Pemra Revokes Bol Network's License, Here's Why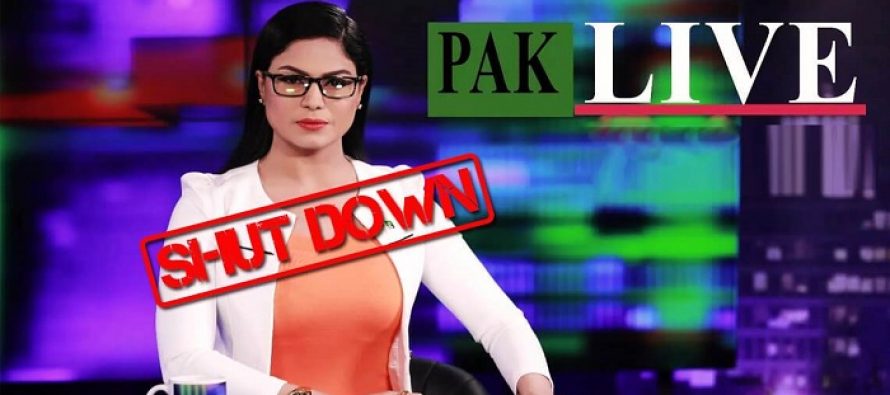 PEMRA is on a banning spree these days, slapping suspensions and fines here and there. The watchdog has now revoked the licenses of BOL TV's two top channels Bol News and Pak Live. The authority has revoked the license after the Interior Ministry rejected security clearance of the company's directors.
According to the report, both Bol News and Pak live have been ordered to surrender the original licenses and clear all outstanding dues. Meanwhile, all distribution networks and cable operators have also been directed to stop the channel transmission.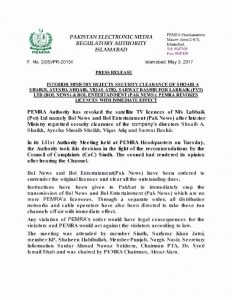 ---