Hollywood has always thrived on making epics. It is a genre mastered by them and they know what they are doing. Hollywood has produced some mega projects that went on to become classics. From war sequences to the overall period feel, it is a genre loved and beautifully created by Hollywood. Bollywood has also made some recent projects that have made people fall in love including Bajirao Mastani and Padmavat.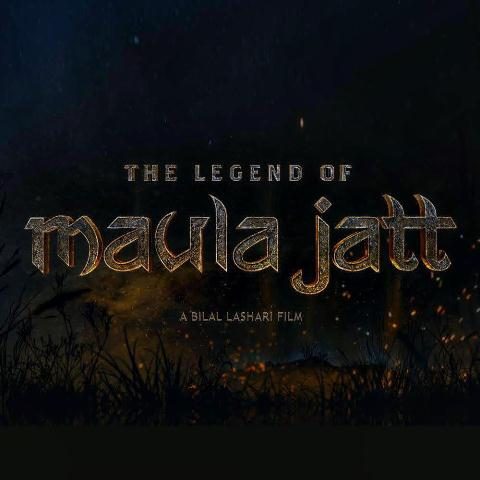 The trailer of the most anticipated Pakistani movie, The Legend of Maula Jatt is out and people are falling in love with it. The trailer is being compared to many Hollywood and Bollywood projects. Some are finding it to be a desi Gladiator. Others think it is more like the Vikings and some are seeing a touch of Padmavat. Check out the reactions of people on the recently launched teaser: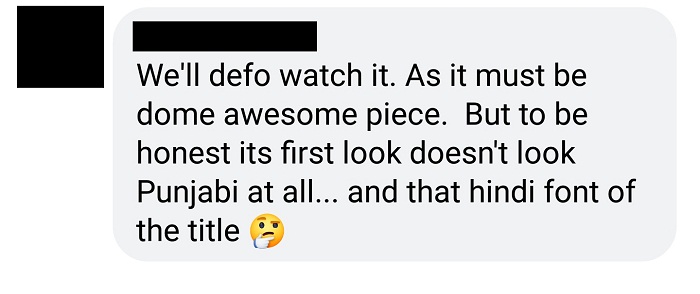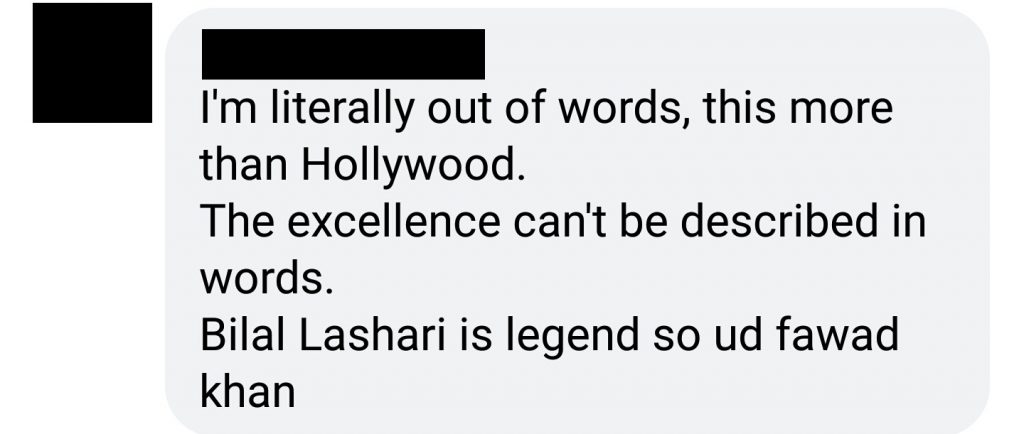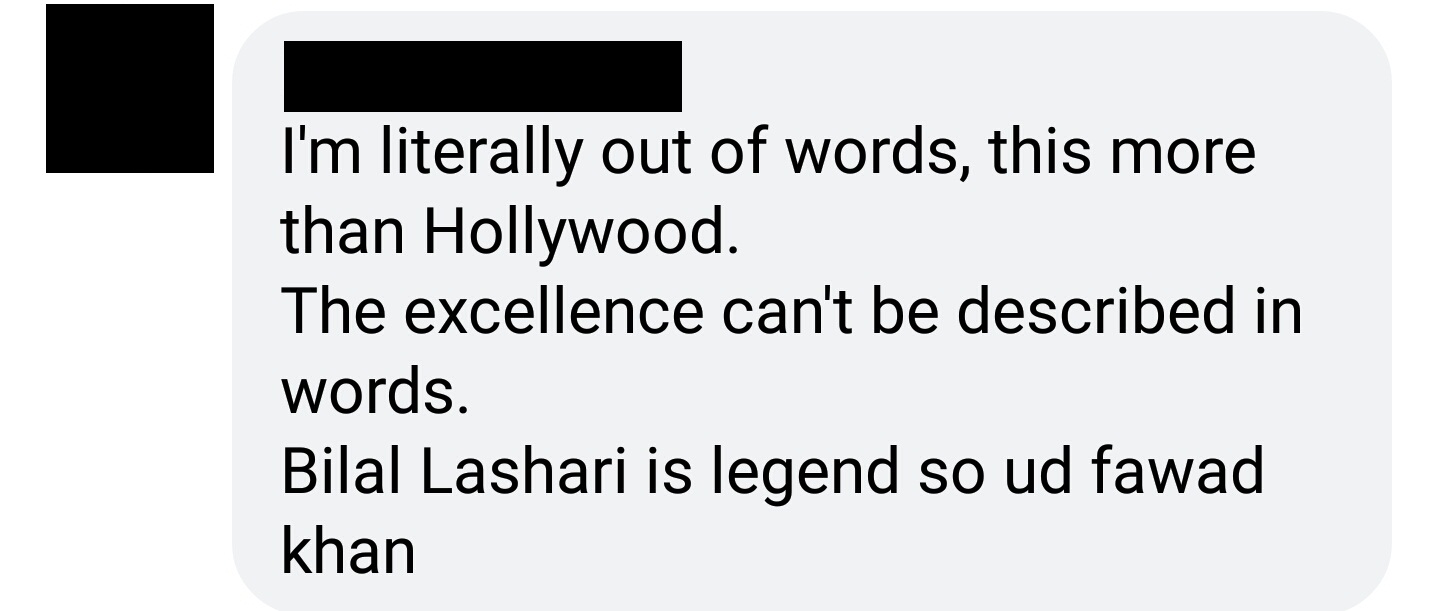 Mahira's look is very different from the old Maula Jatt thus some are also having a problem to accept it. Let's wait and see if the movie can live up to the expectations set before its arrival and how will people perceive the new age Maula Jatt and Noori Natt!