Sonya Hussain is a phenomenal actress who is known for her killer performances in various dramas.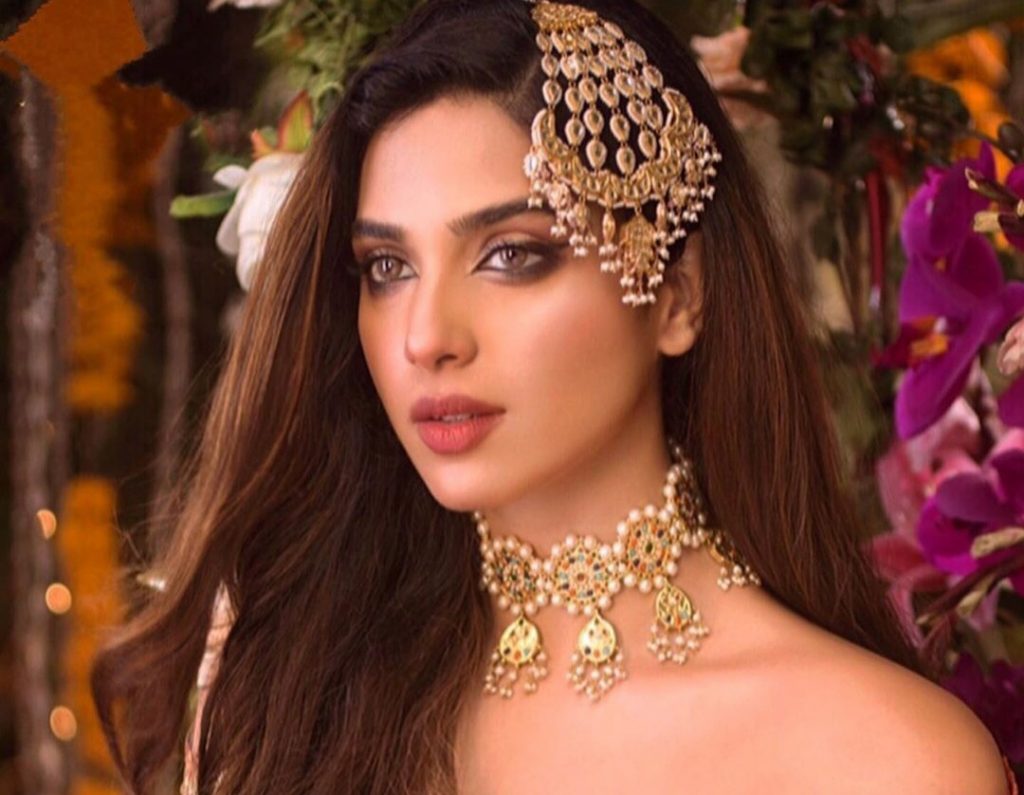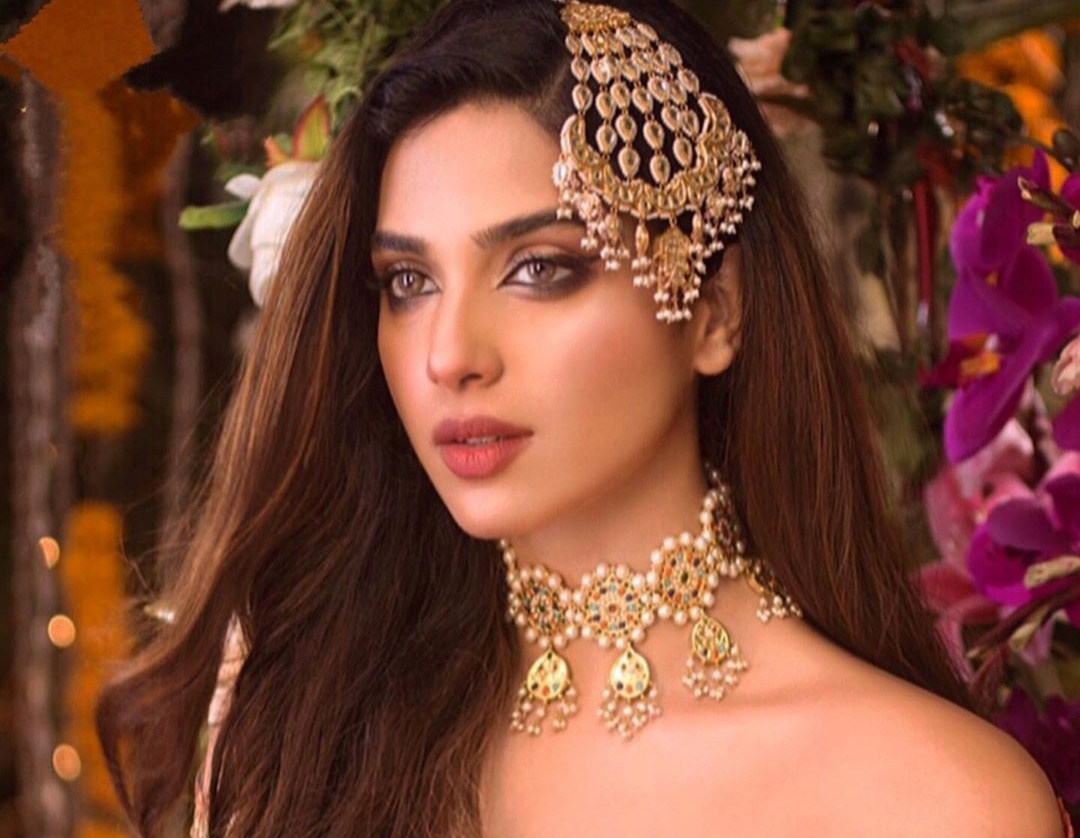 When Ishq Zah e Naseeb ended people were head over heels in love with the performances of Sonya Hussain and Zahid Ahmed.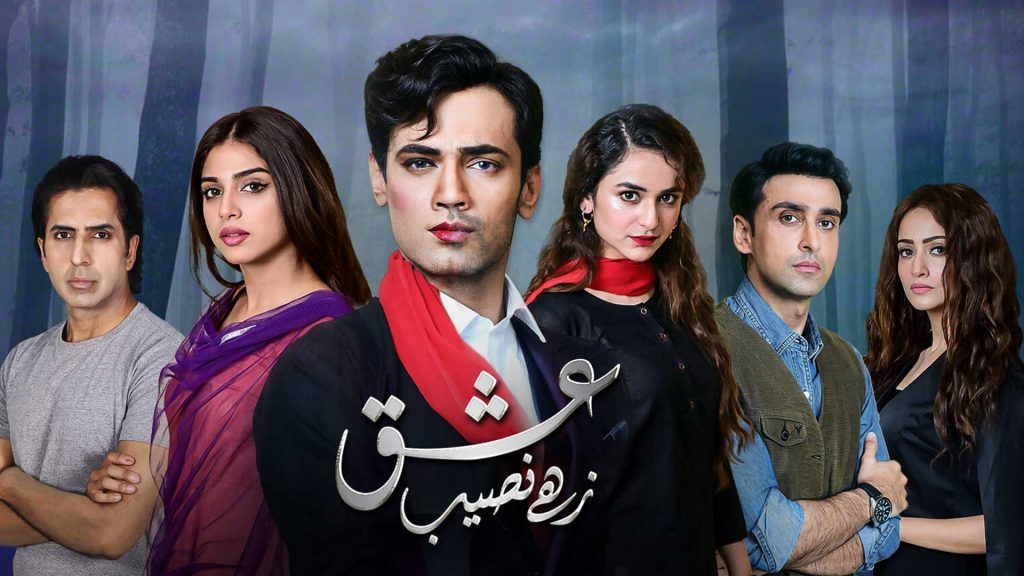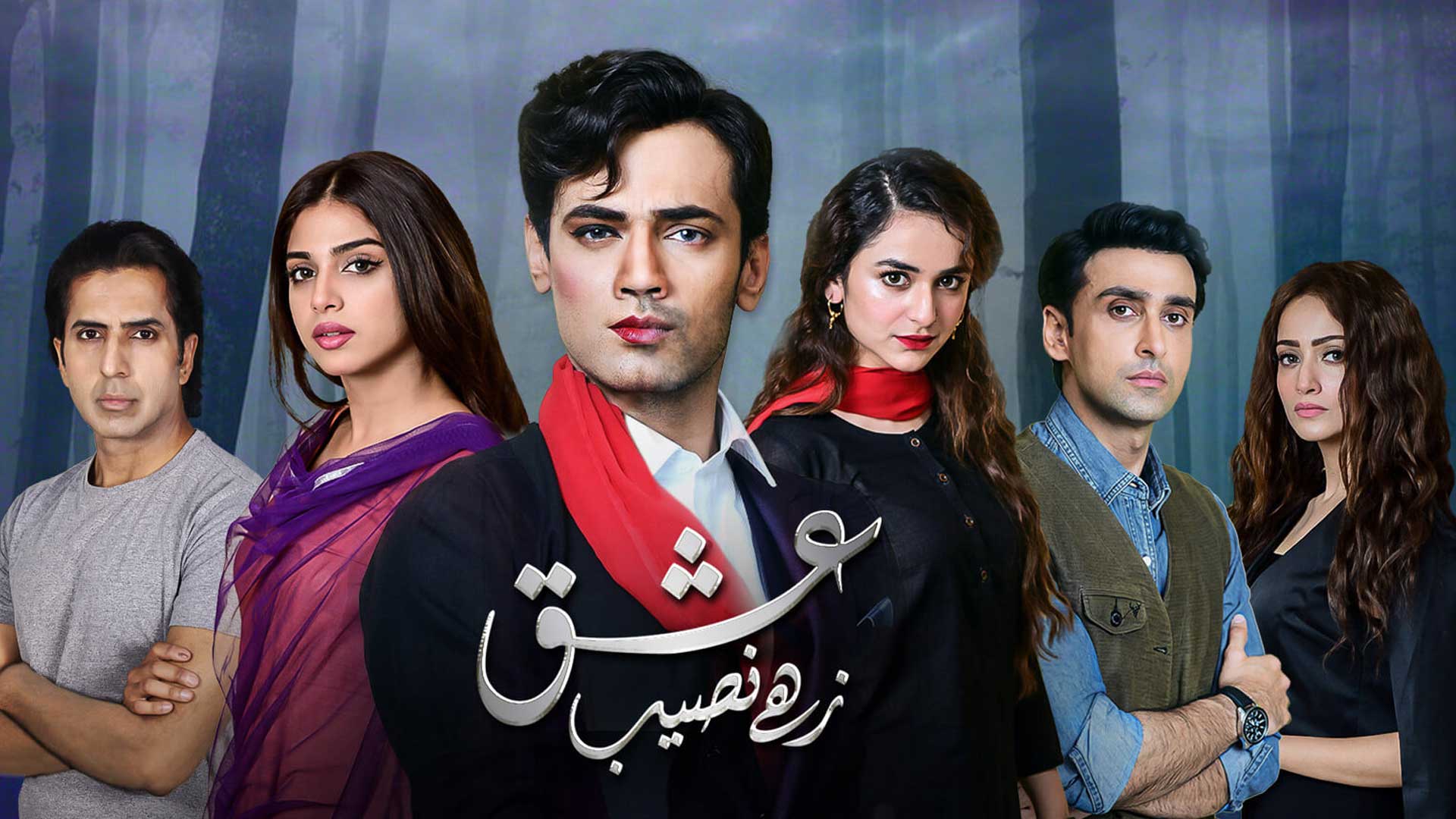 Sonya Hussain and Zahid Ahmed paired up together again for drama serial Muhabbat Tujhy Alvida but results are different this time.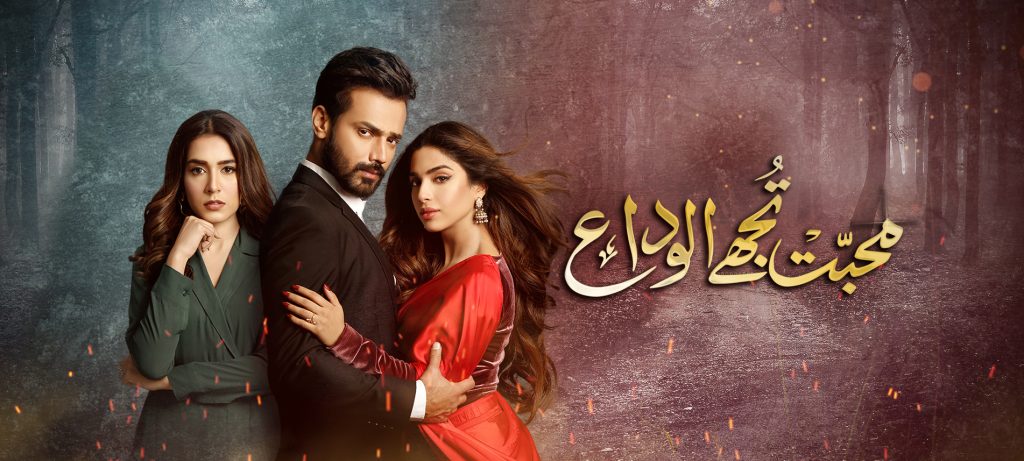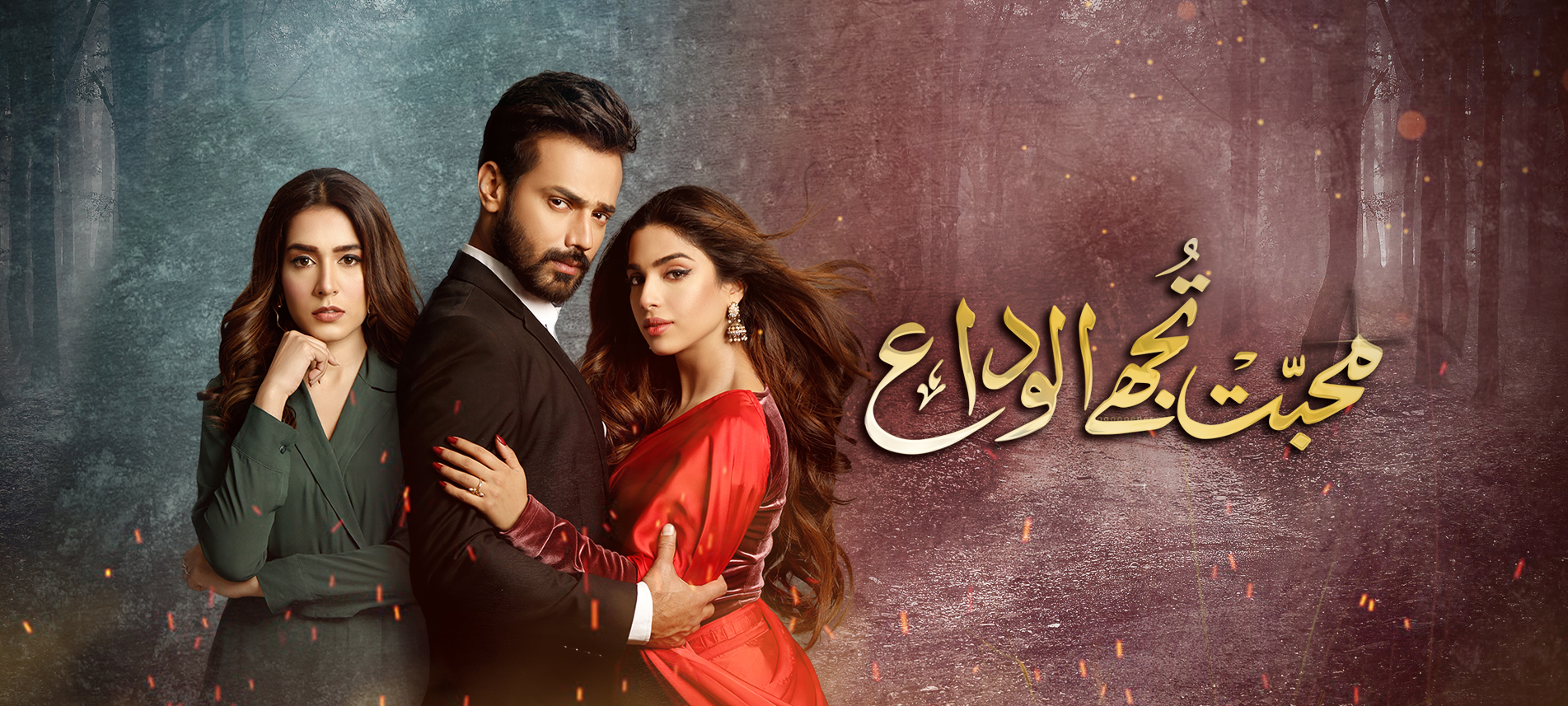 The drama became a part of controversy when the trailers were released. People accused it for being a copy of Bollywood block buster movie Judai in which a wife sold her husband to a rich woman for the sake of money. The movie starred Sri Devi, Urmila and Anil Kapoor.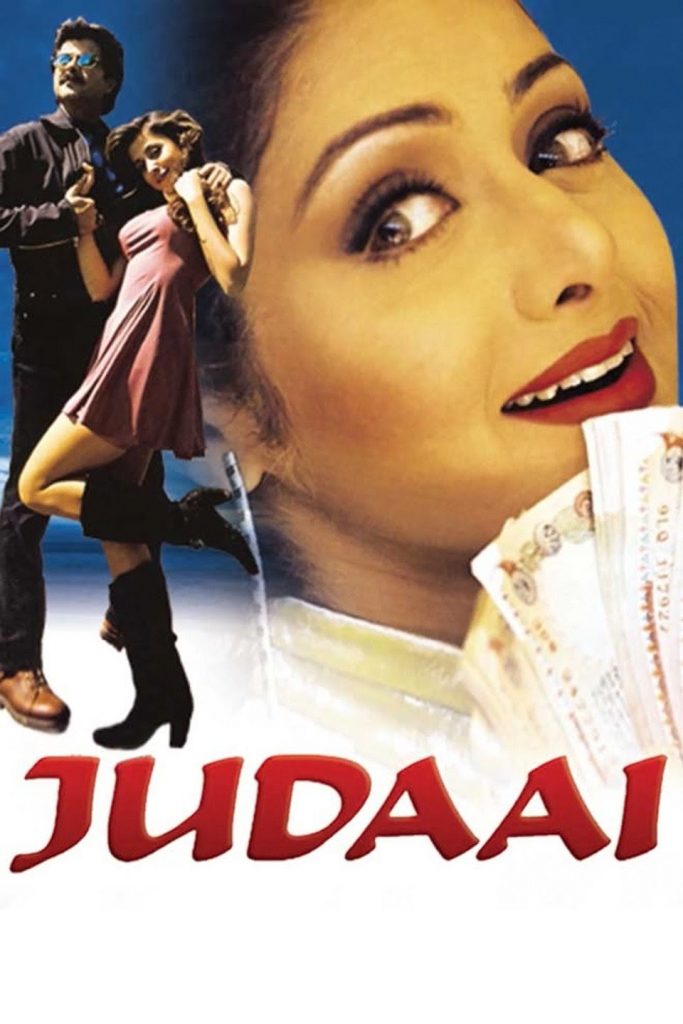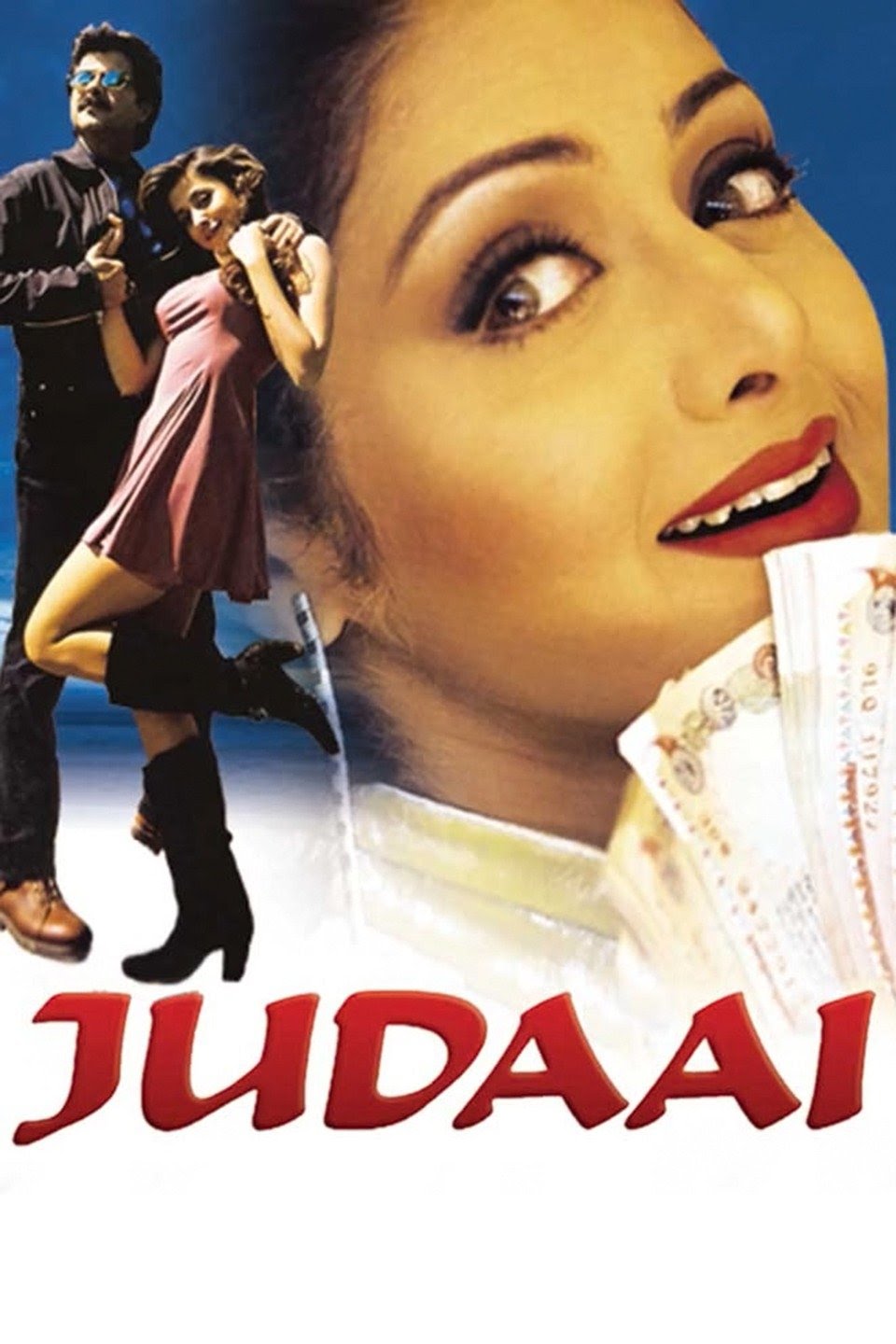 In the drama Ulfat (Sonya Hussain) and Shahaan (Zahid Ahmed) are happily married and have a son. Ulfat, a young married woman from a middle-class family, aspires to be wealthy and famous. In her attempt to make quick money, she chooses to risk her marital life. Shafaq (Mansha Pasha) who is Shahaan's boss fell in love with her employee and offers Ulfat to give Shahaan to her for the sake of 15 crors. Ulfat somehow agrees.
In the recent episode Ulfat got the money and has now started fulfilling her dreams. Sonya Hussain's acting in this drama is way too much OTT. People are criticizing her for copying Sri Devi and for her over acting.
Mohabbat Tujhe Alvida | Episode 13 | Part 4

"Maaf karna khala… Mein tou bs Amrecan ban'ne ki practice kar rahi hon."Mohabbat Tujhe Alvida | Episode 13 | Part 4Watch #MohabbatTujheAlvida every Wednesday at 8:00 PM on #HUMTVFor full episode: https://youtu.be/TwI3EPFMzI4Subscribe to our YouTube channel: https://goo.gl/o3EPXeWatch Saraab: https://bit.ly/31QyjkrWatch Kashf: https://bit.ly/3lMCQft

Gepostet von HUM TV am Donnerstag, 10. September 2020
Here we have gathered some public comments under the clip of MTA. Let's have a look: