In this modern world the word pudency is always used to describe women. every where we see people telling and explaining how women must be dressed. They should wear decent and unrevealing clothes because thats the only way they could look good. Today Fahad Mustafa's picture revealed that same factors are also applicable on men as well.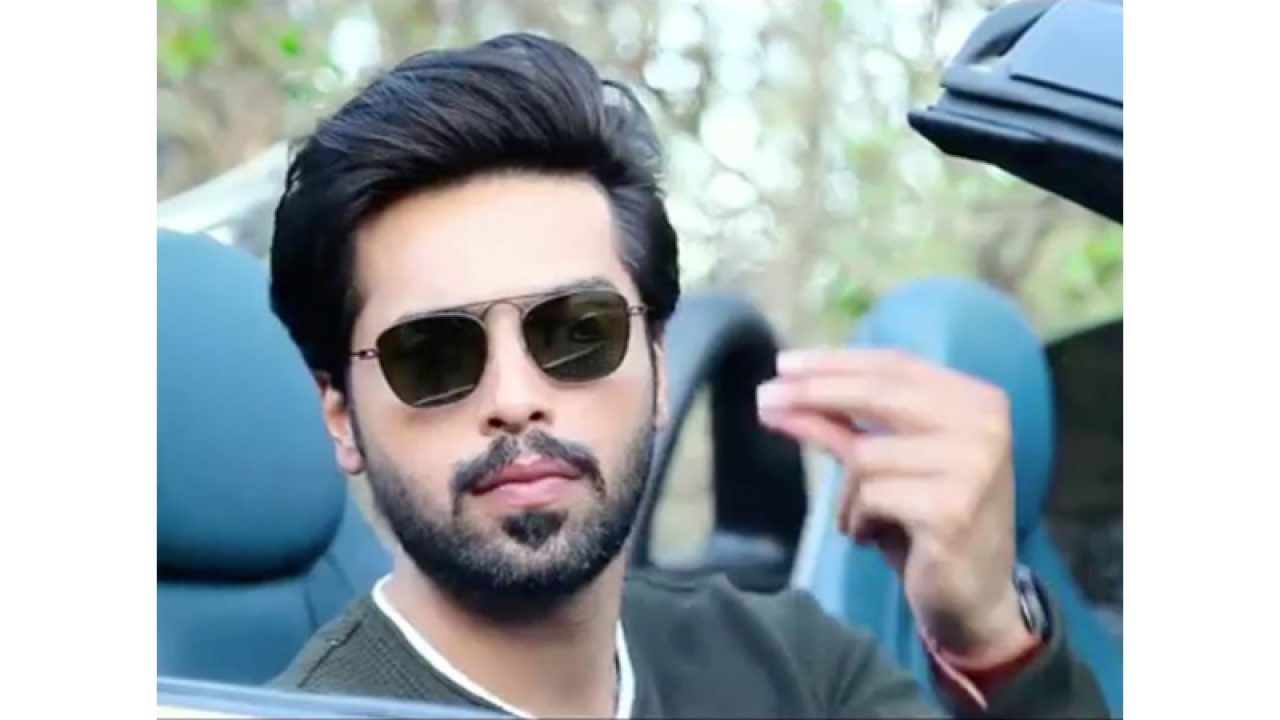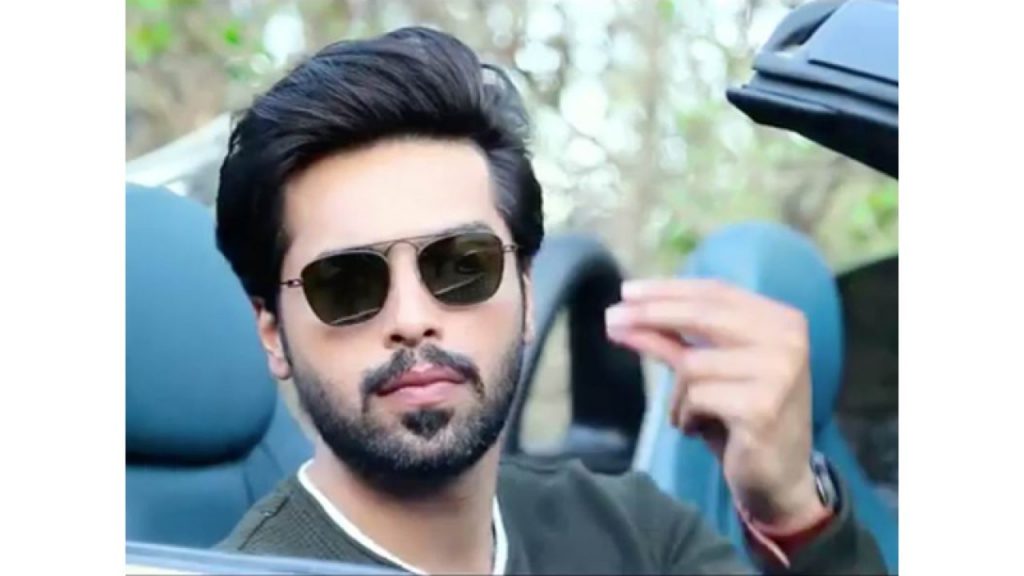 If men wear revealing clothes they doesn't look descent and modest either and they should also cover their all body parts properly.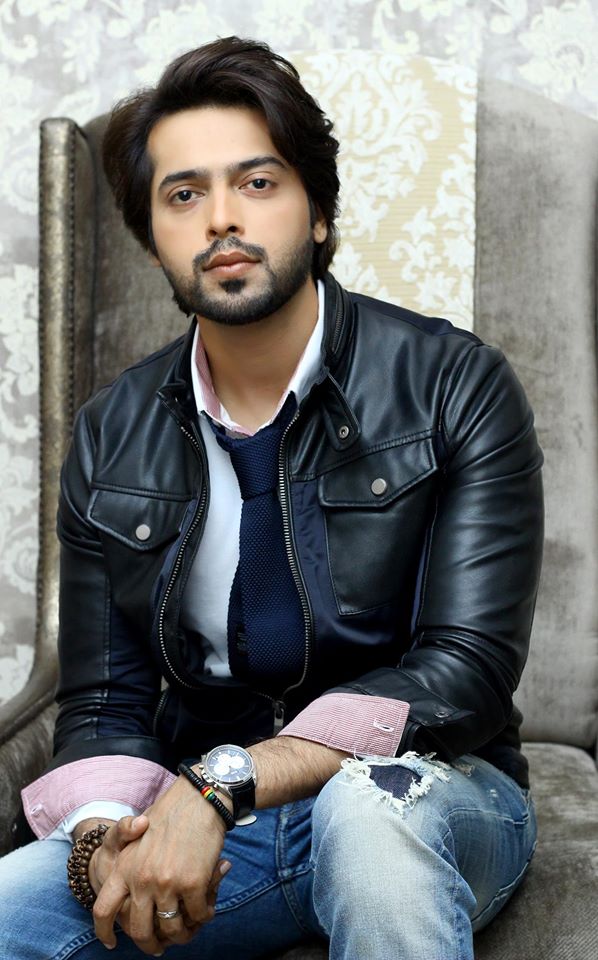 A picture of Fahad Mustafa went viral on social media in which he is wearing a low neck T-Shirt and the vista is unendurable, have a look: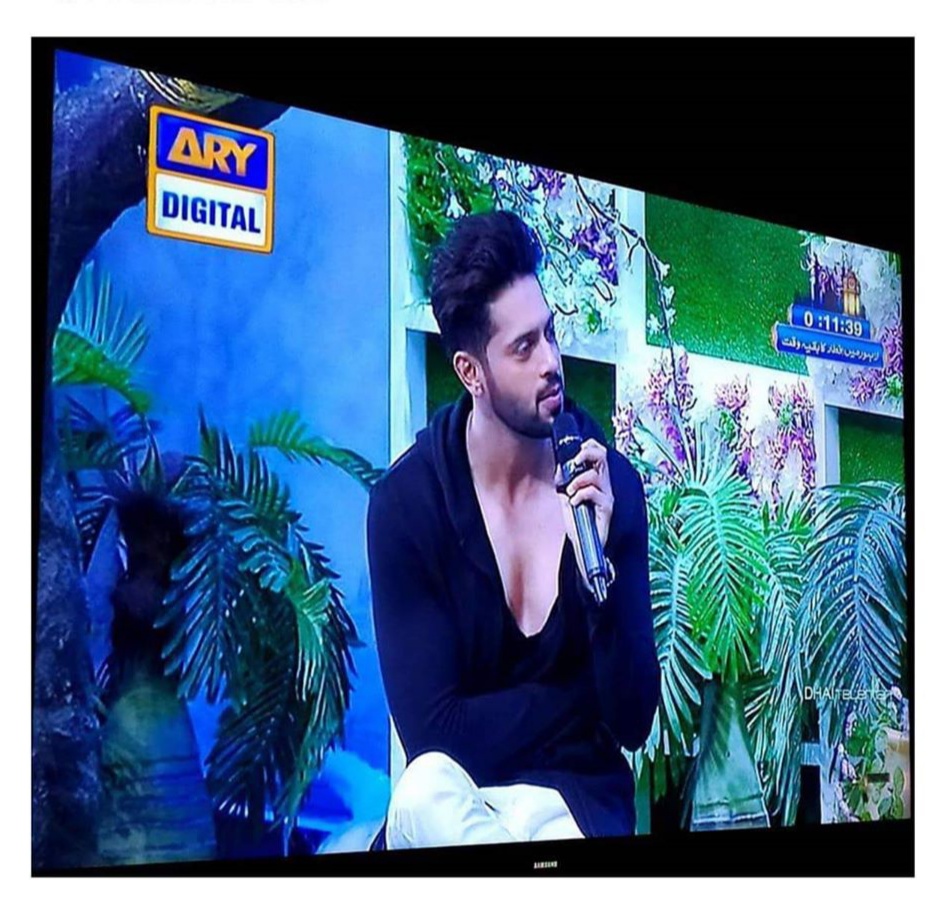 Fahad Mustafa is under serious criticism of Twitteraties. Here we have a few rib-tickling tweets denouncing Fahad Mustafa. Ali Gul Peer also dropped a tweet in this regard.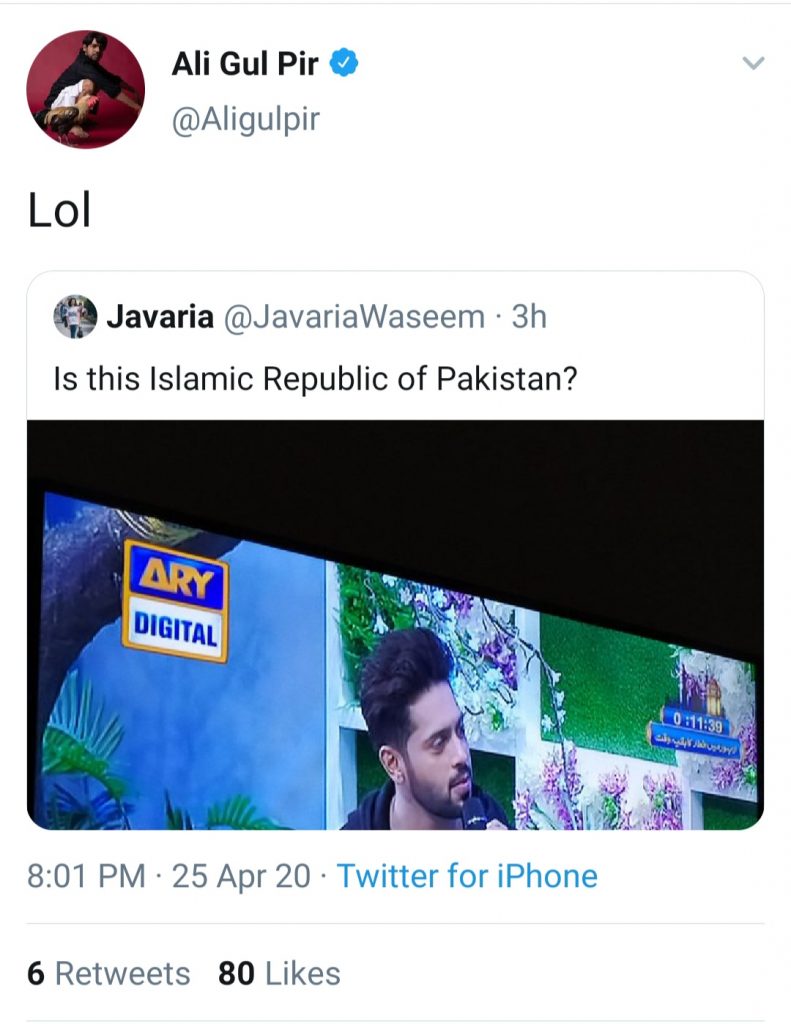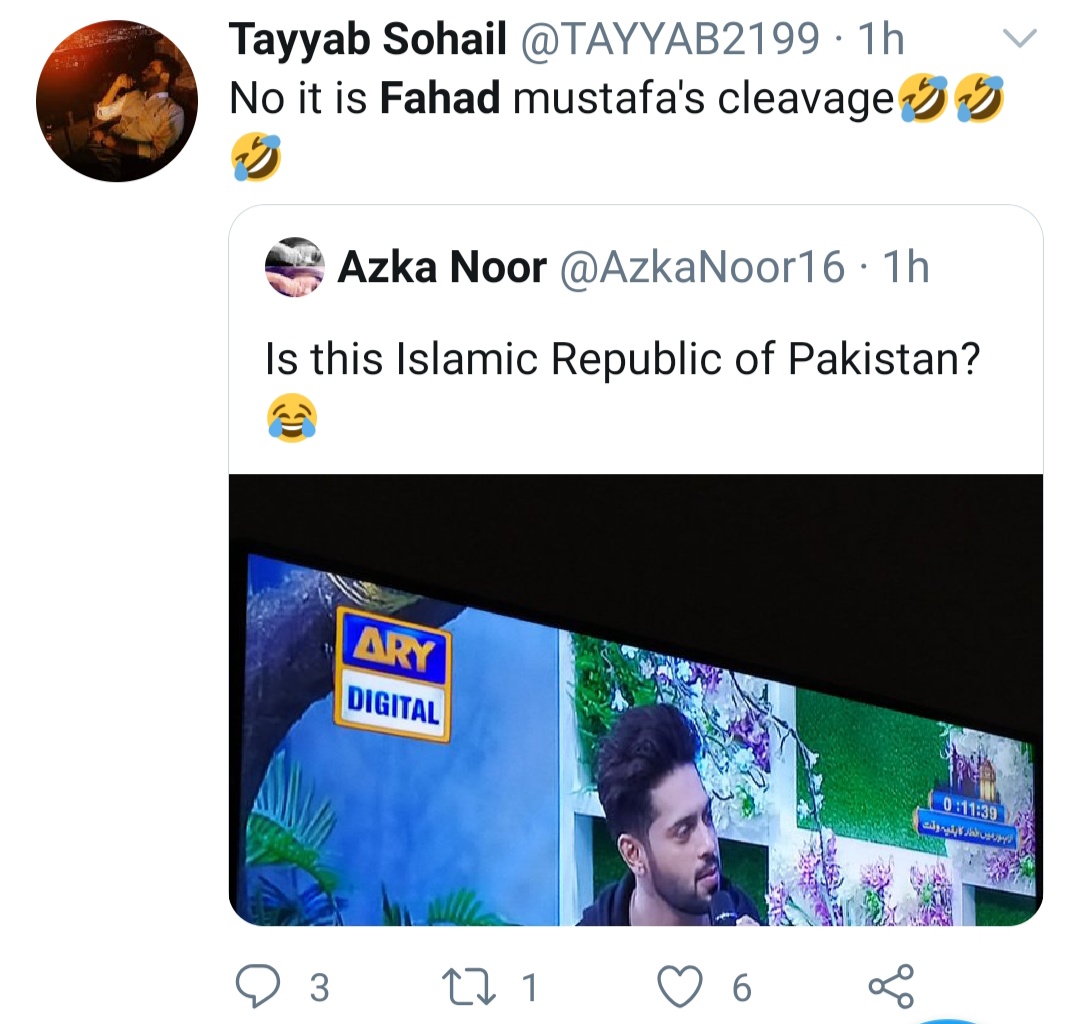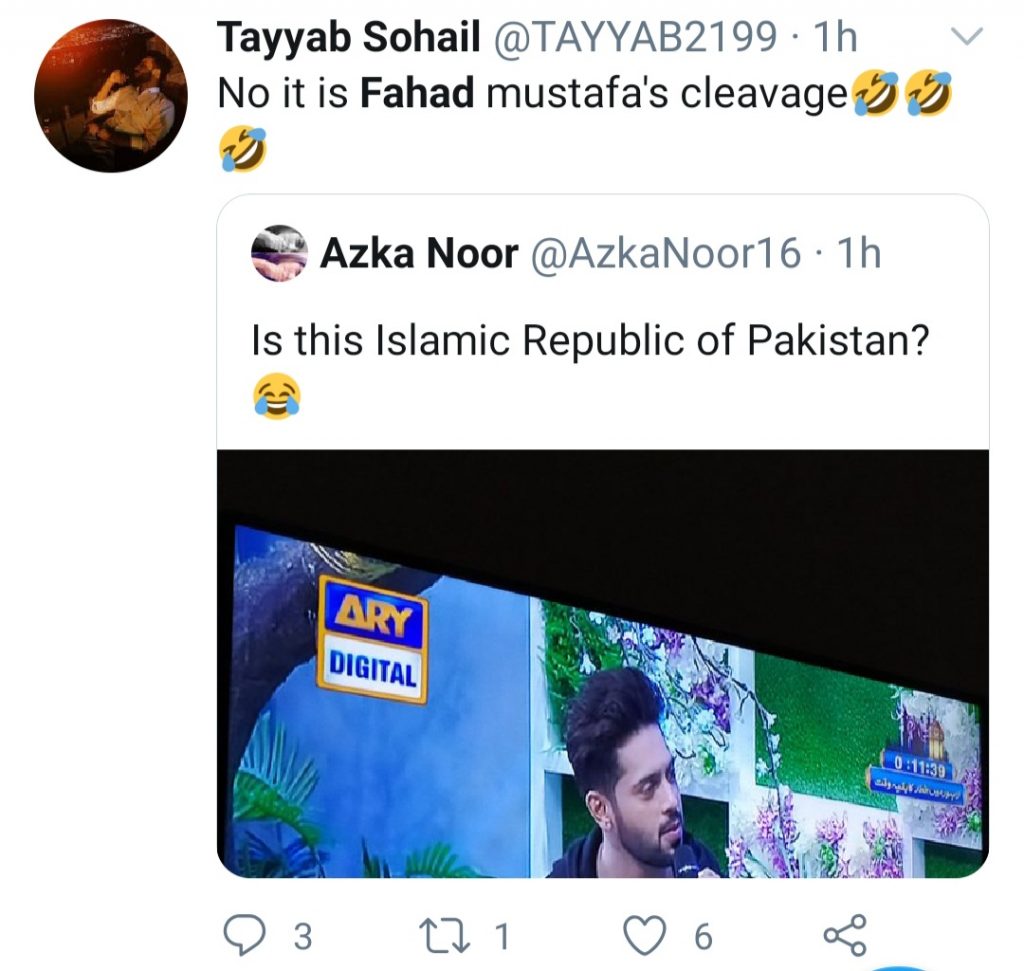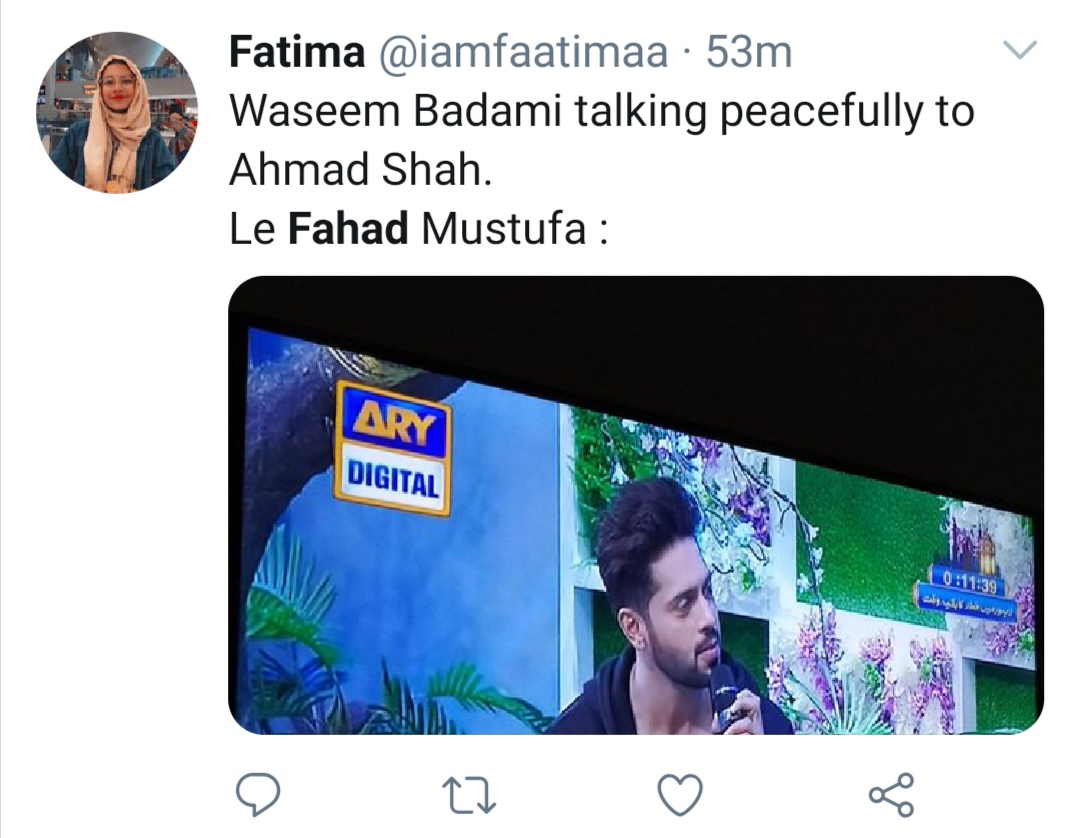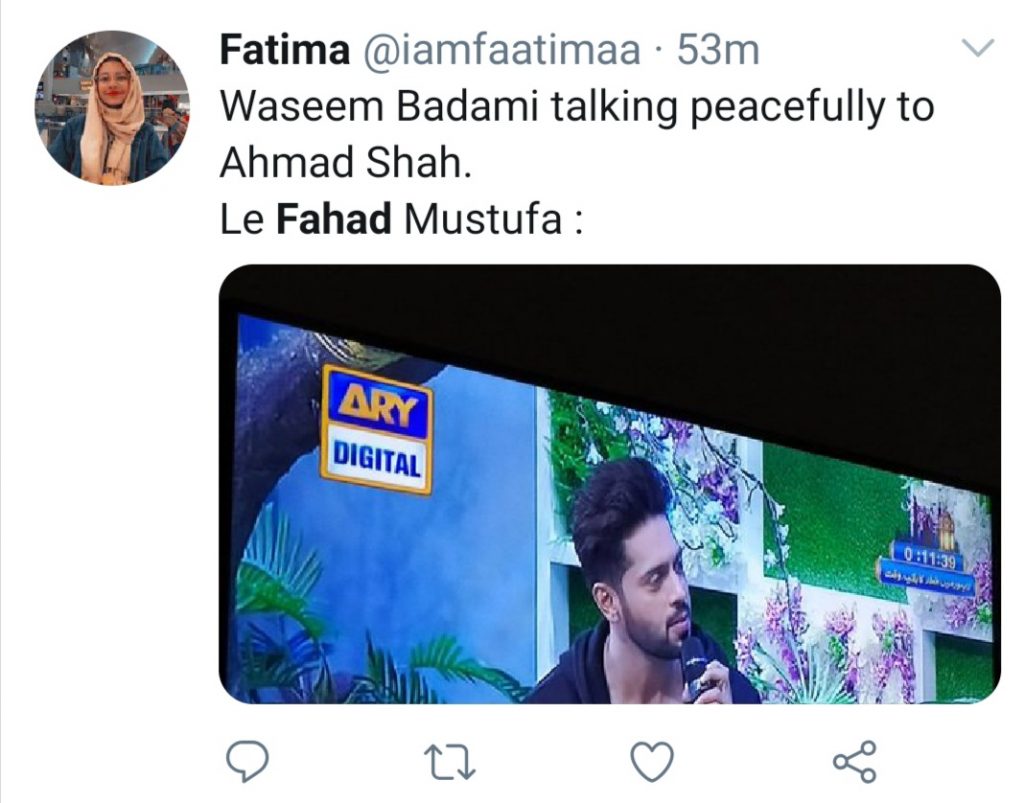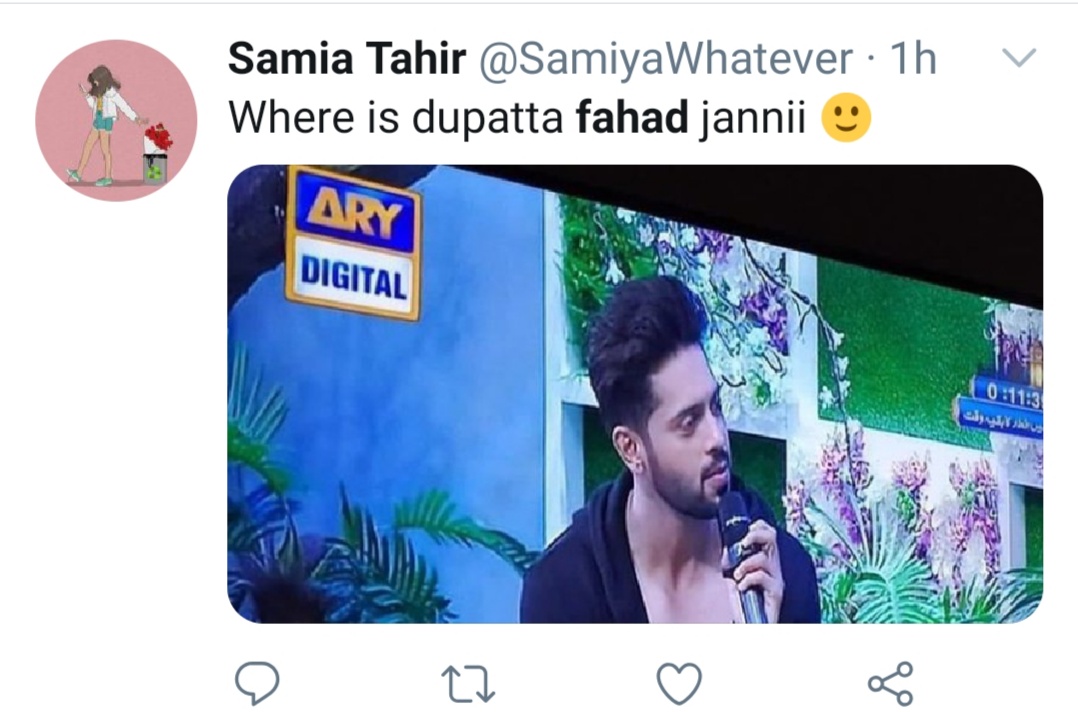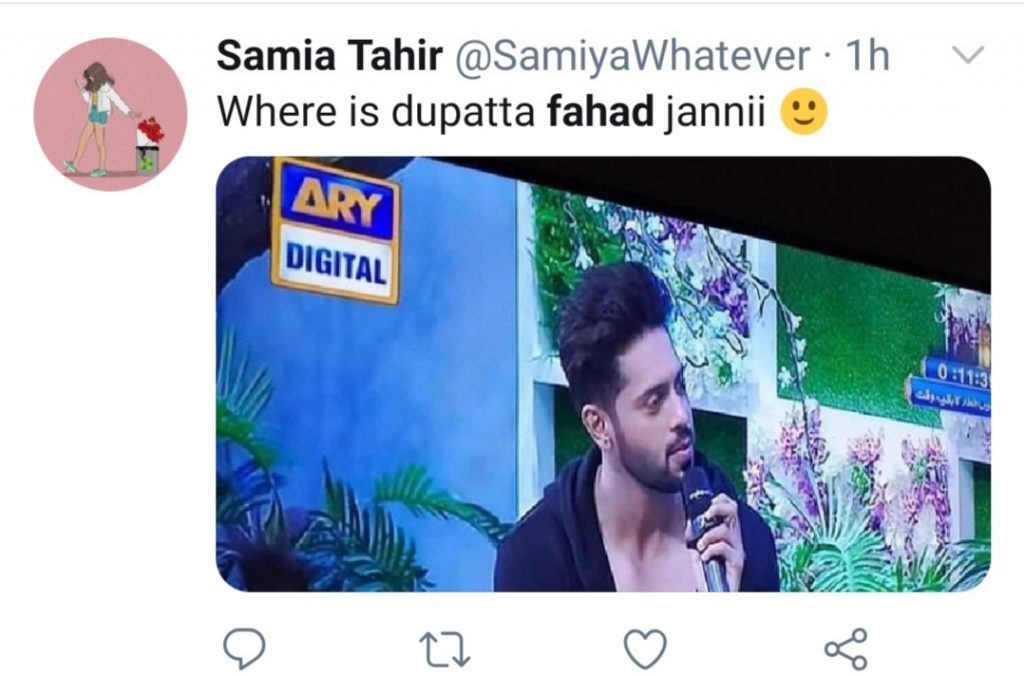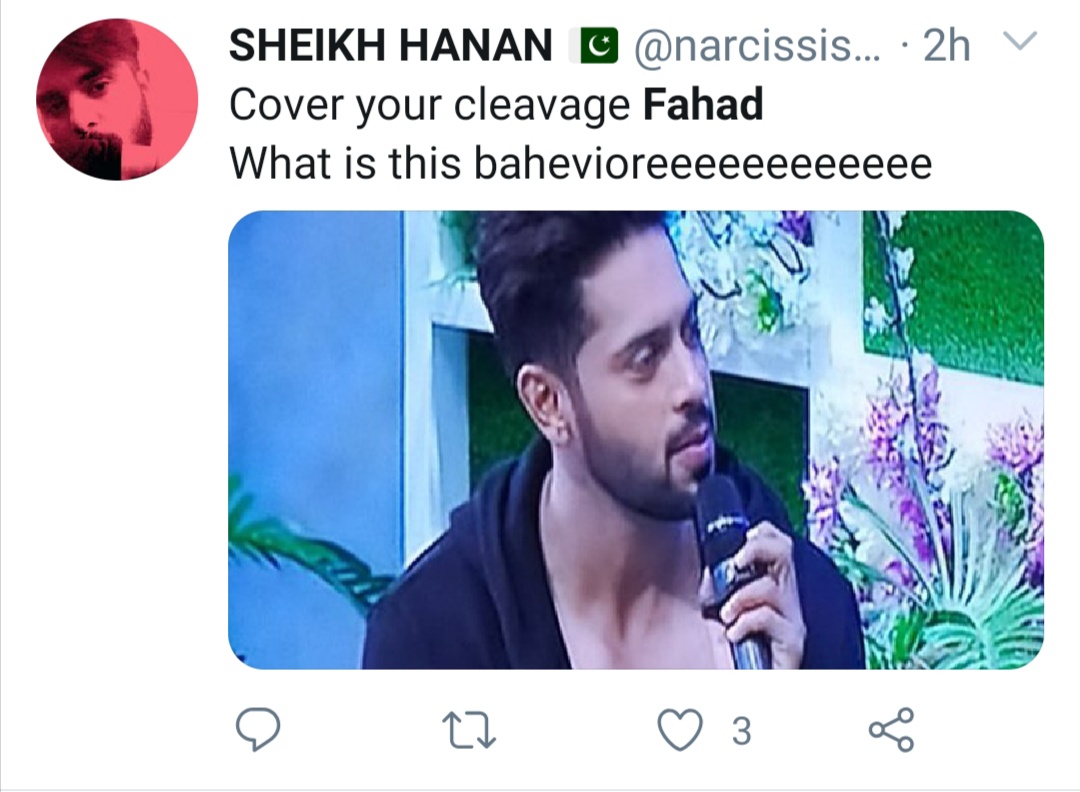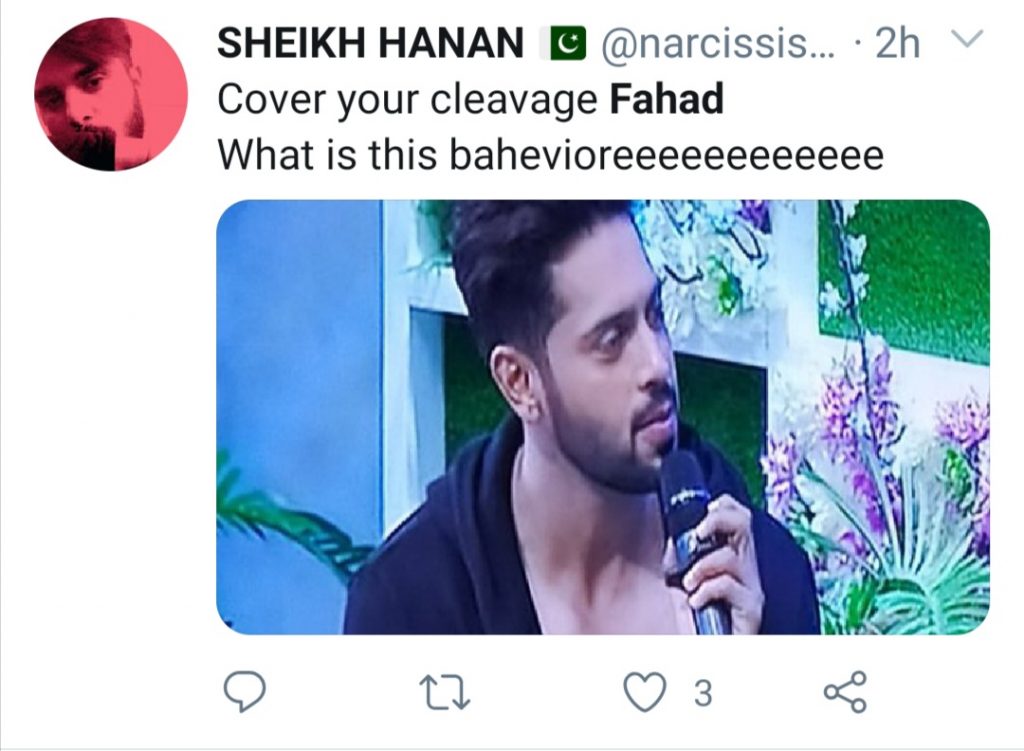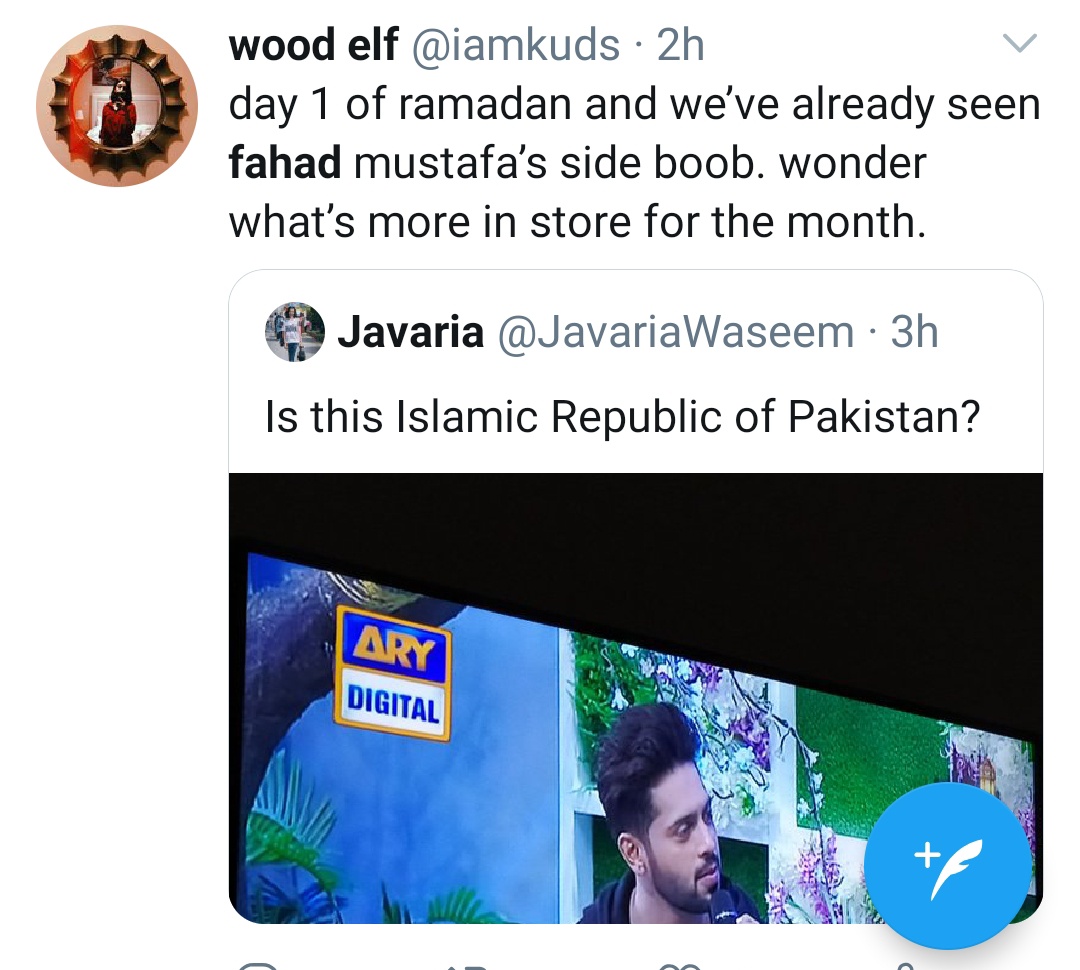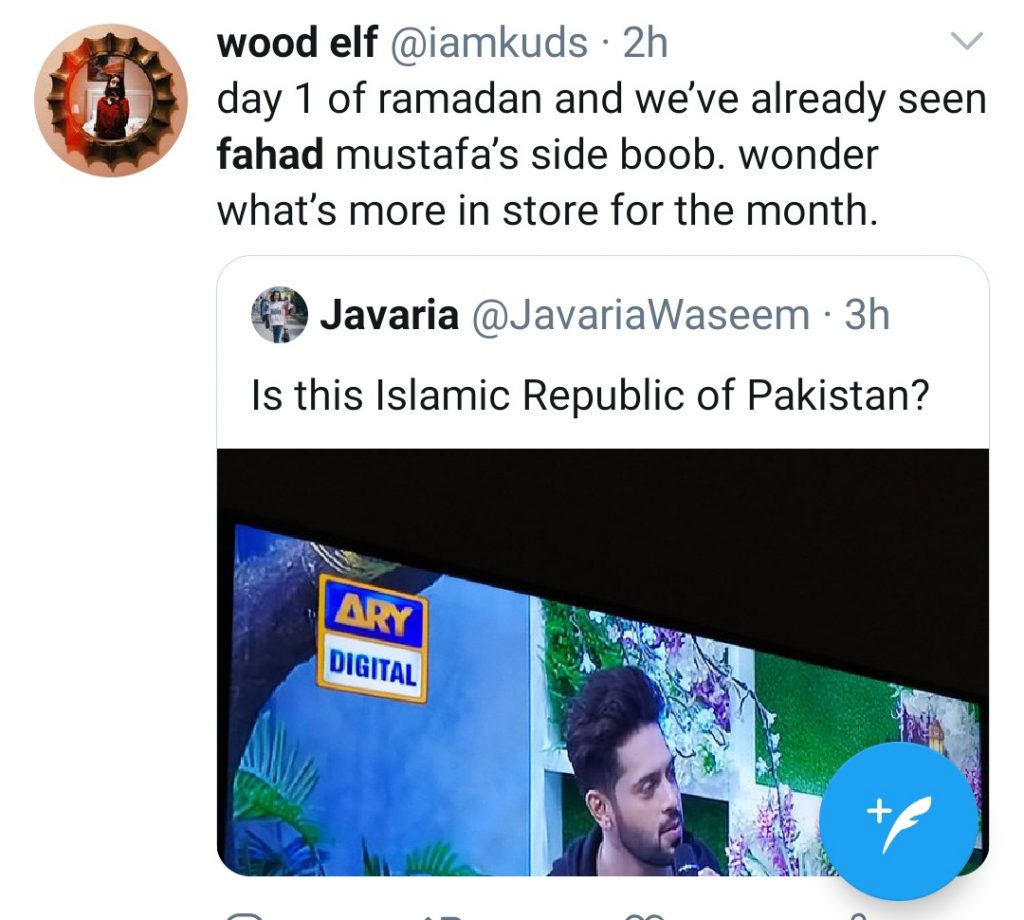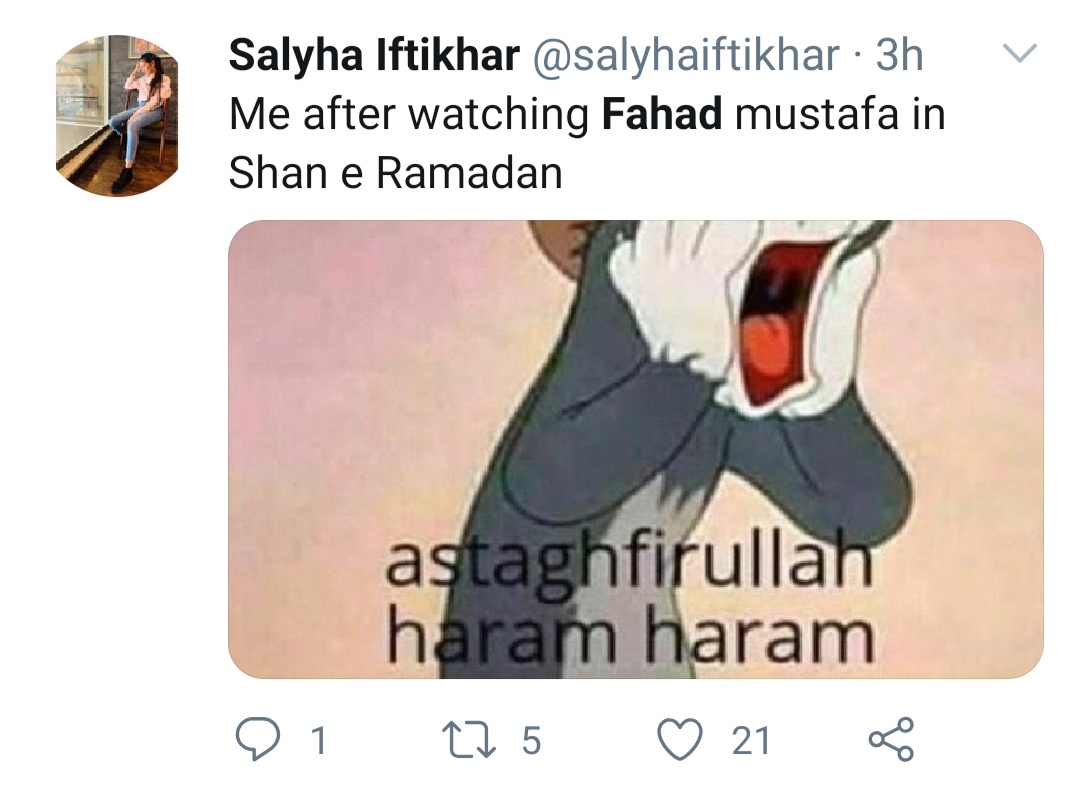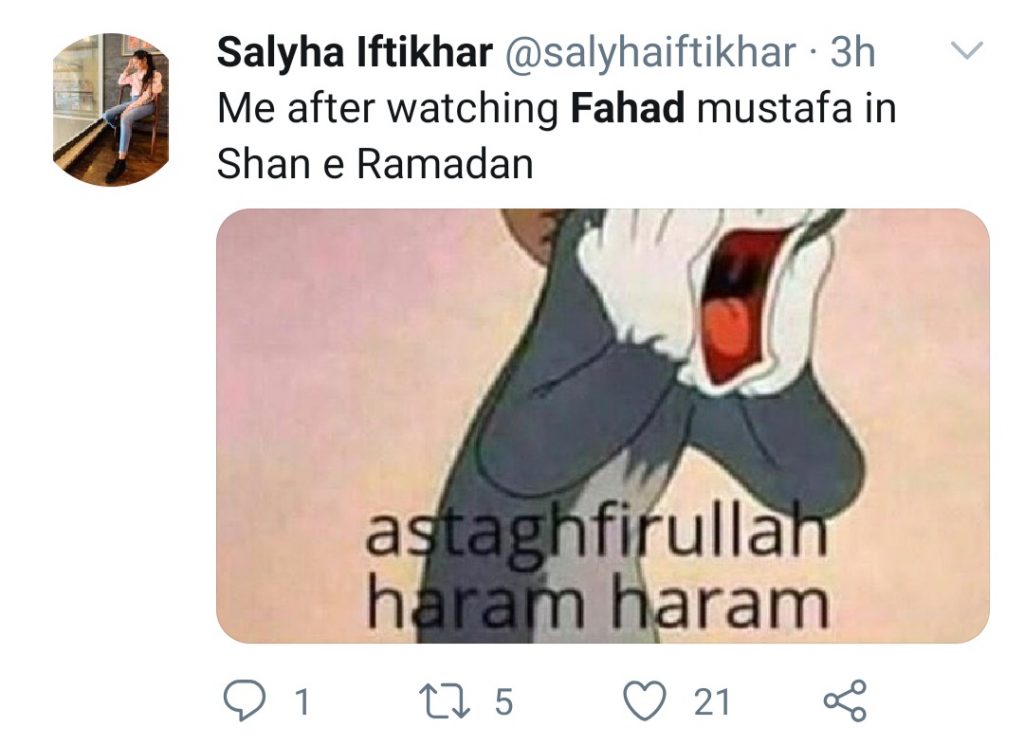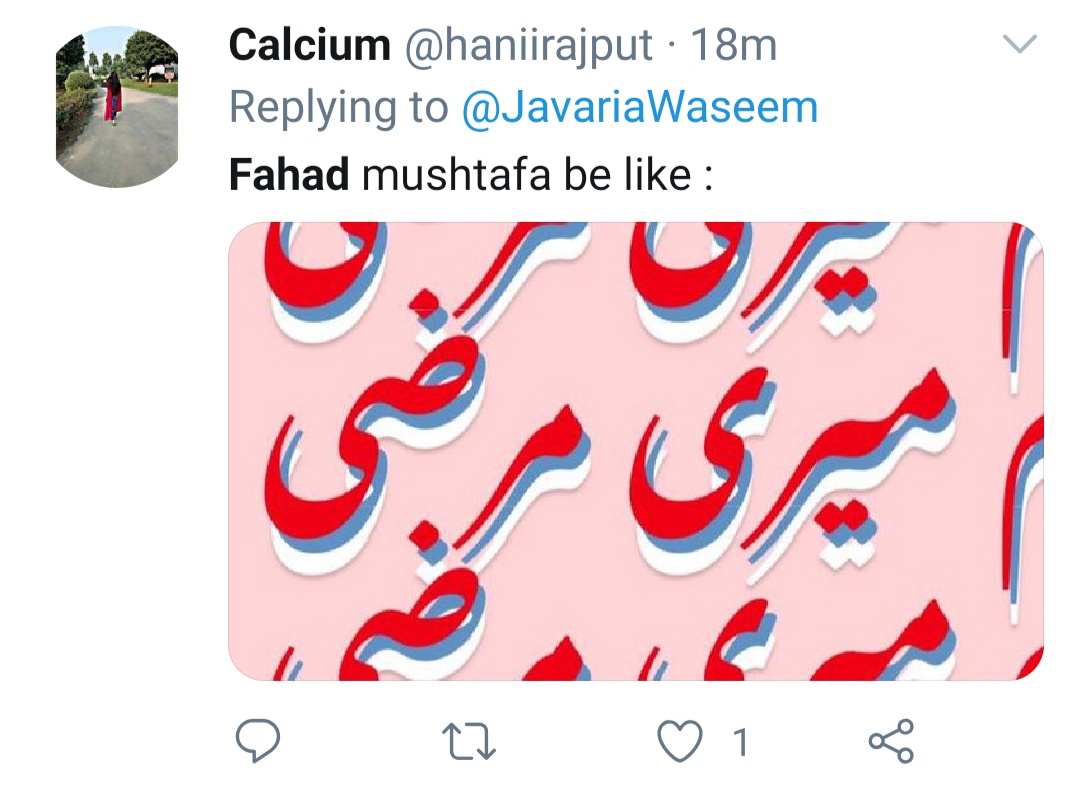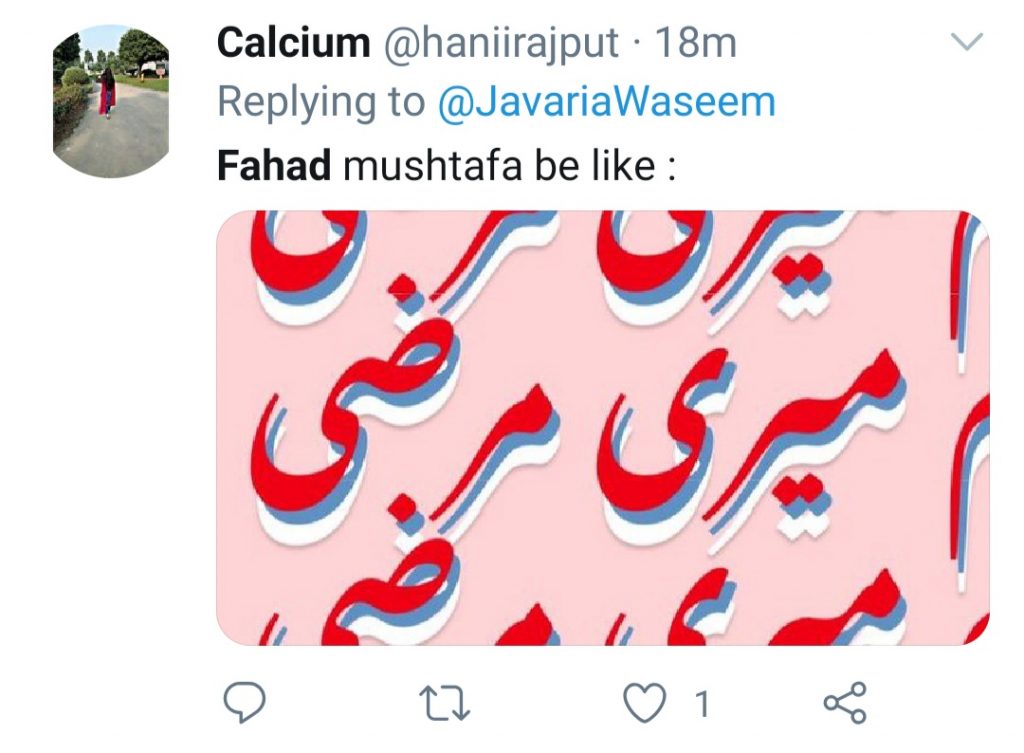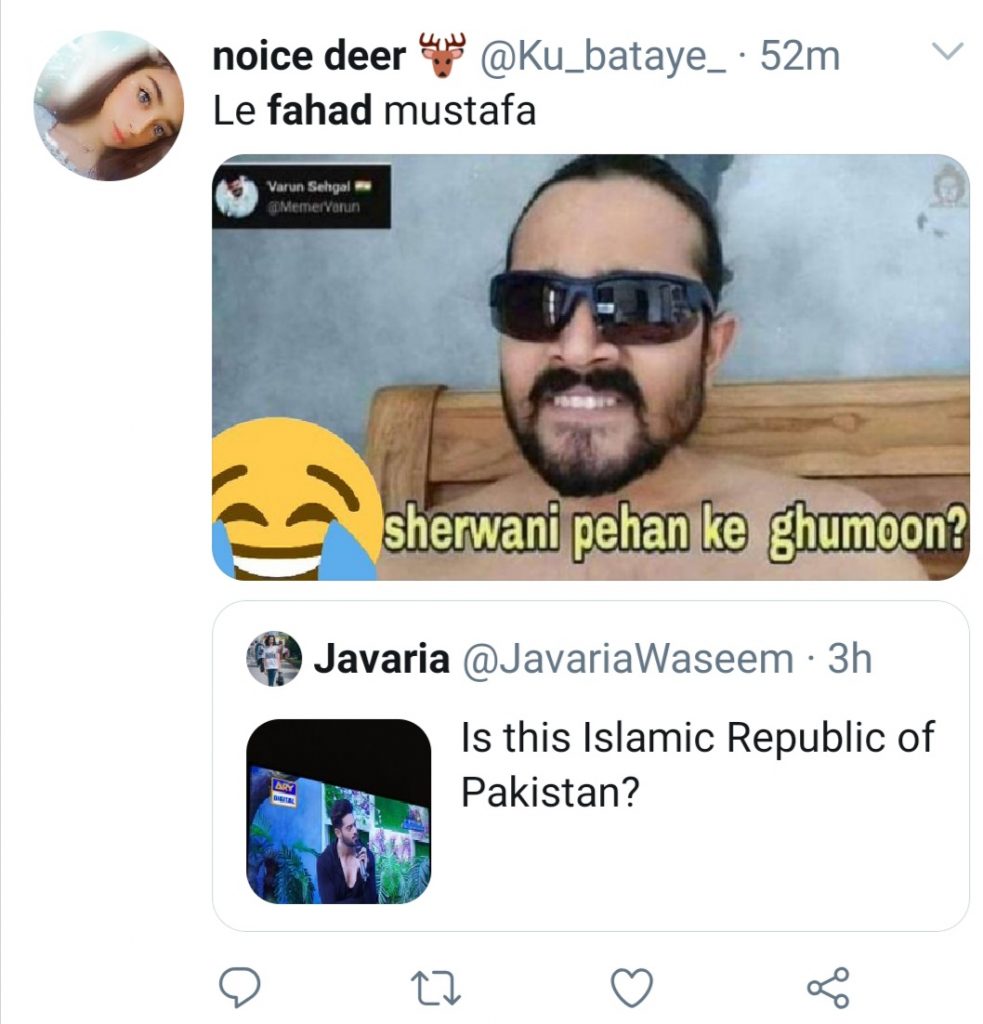 What are your thoughts on this look of Fahad Mustafa? Share your views with us through comments section!