Maria B and her husband were criticized for their irresponsible behaviours towards their cook who was tested positive for COVID-19. People started bashing the couple on social media but it seems like the situation has taken a huge shift.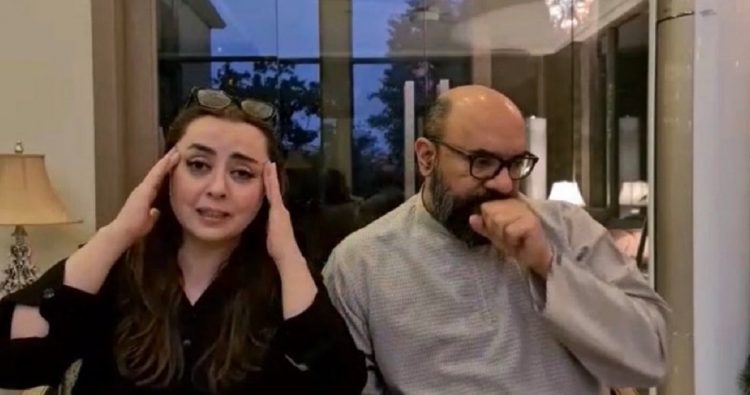 The cook of Maria B was admitted to nearby Vehari DHQ Hospital on March 22. He was admitted after his test for coronavirus from a private lab in Lahore came out positive.
When the cook was returning to his hometown he was shifted to a nearby hospital where his test was conducted again. The results of the test came out negative.
According to Dr Faazil, the patient did not show any symptoms of the virus and he will be discharged in the next 24 hours.
After all this clarification, people cannot believe it. Some are doubting the test results while others are still standing on their stance and hating Maria B for her irresponsible behaviour.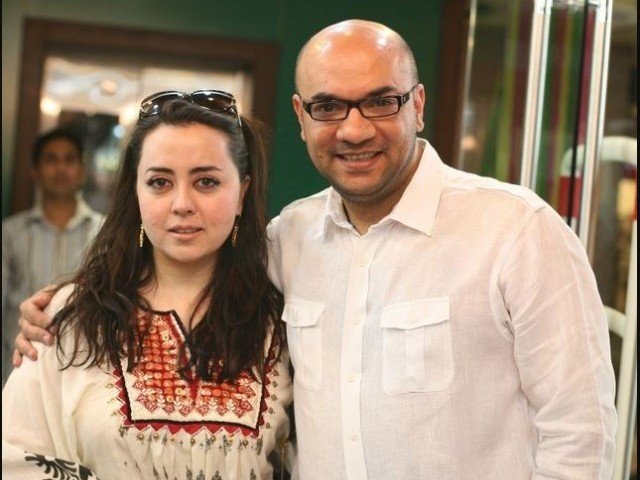 Check out the reaction of social media on this news: