Aiman Khan and Minal Khan is the most loved sister duo of Pakistan Media Industry. People loves to see them onscreen.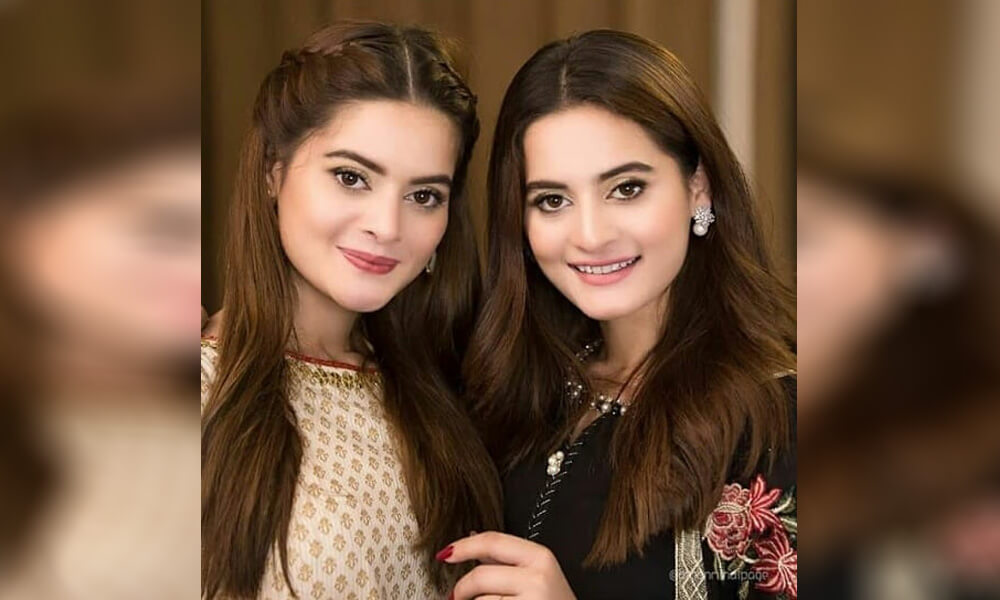 Aiman and Minal started working together in media Industry. The identical Khan sister have been together through out this journey. The have evolved together from child stars to beautiful and glamorous leading stars.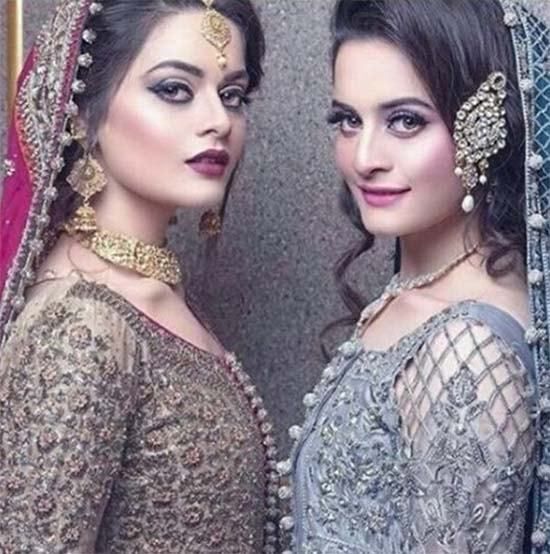 They have been loved immensely by people. Aiman Khan got married to Muneeb Butt in 2018 and after her wedding she took a break from acting. She is now mother of a cute daughter. Few days ago the news broke the internet that Aiman Khan as became the most followed Pakistani celebrity on Instagram with 6 million followers. Many people accused Aiman Khan for buying fake followers. Whereas; we all know that Aiman Khan is not working on television now a days so the only way her fans can interact with her is through social media platforms which might be  one of the reasons that made her the most followed celebrity of Pakistan.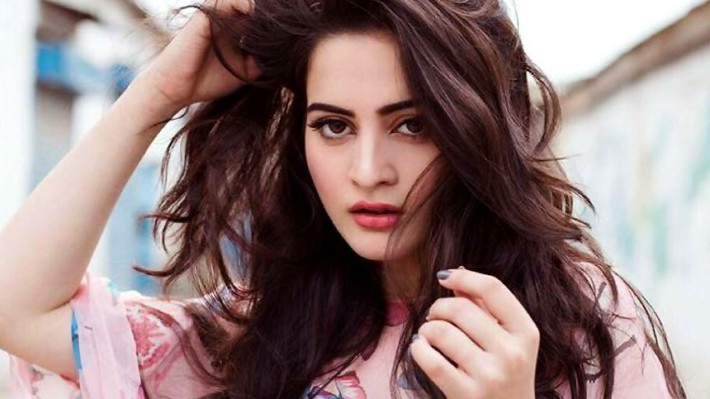 In a latest video Minal Khan also talked about this issue. She said: "I think people loves Aiman more than me" said Minal "Aiman is loved by people in another way".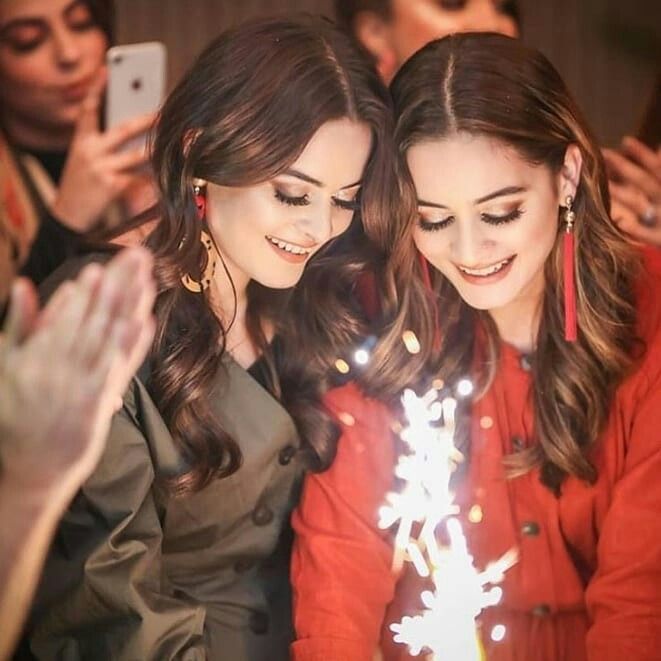 "Everybody was commenting that Aiman has bought fake followers, Guys she has a daughter she doesn't have time to buy followers, this is not a race" Minal added further "I think this is the love that she deserves".