Alizeh Shah is a new comer in the industry. In a very short period of time, Alizeh has become a known face and has big dramas like Ehd e Wafa, Mera Dil Mera Dushman and Tana Bana under her belt. It was her role as Dua opposite Ahad Raza Mir which got her overnight fame. People were impressed by her acting but also loved her beauty and innocence.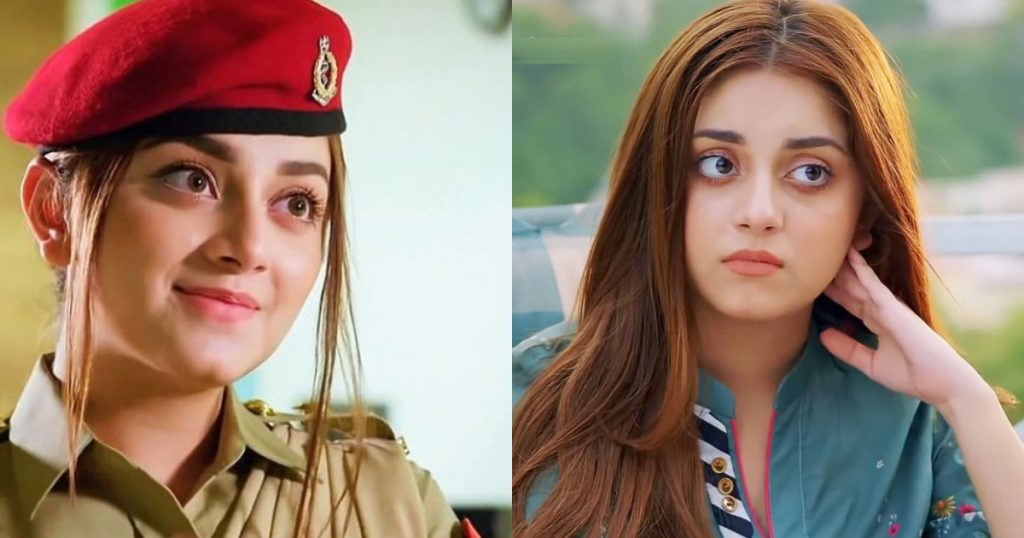 Since becoming famous for her roles, Alizeh has been in new for many controversies too. Now she is laying low in that department but people noticed a huge change in her looks owing to her big weight loss. She looks completely different now from her former self and people think it is not just because of the weight loss.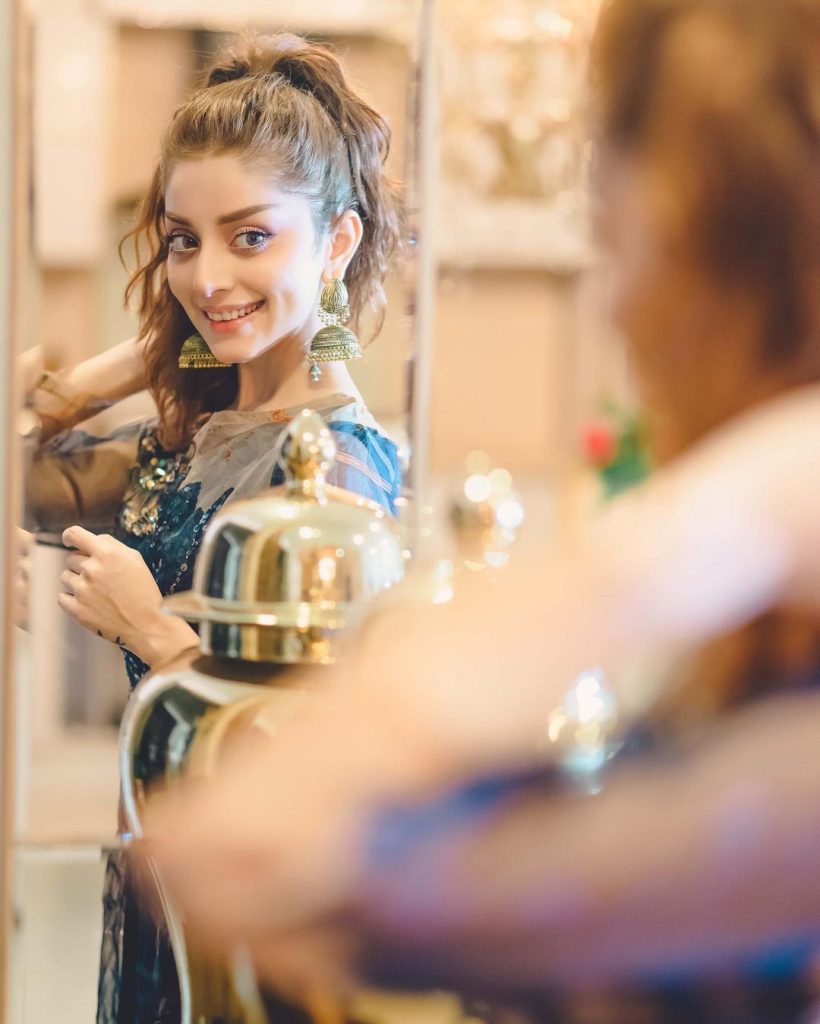 Alizeh also shares reels and videos on her reels where her fans have noticed that her looks have changed a lot. This is the latest video she shared about a latest styling blunder:
Netizens have been noticing the changes in her look and this is what they have to say: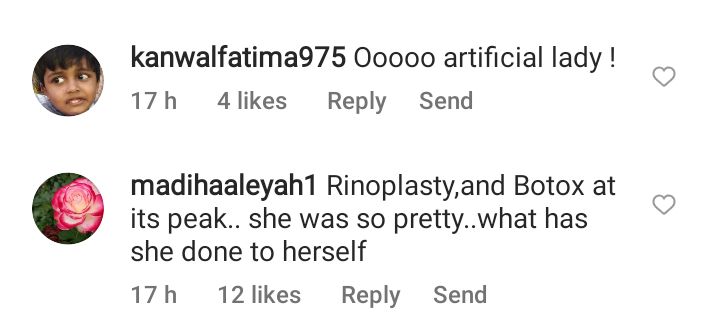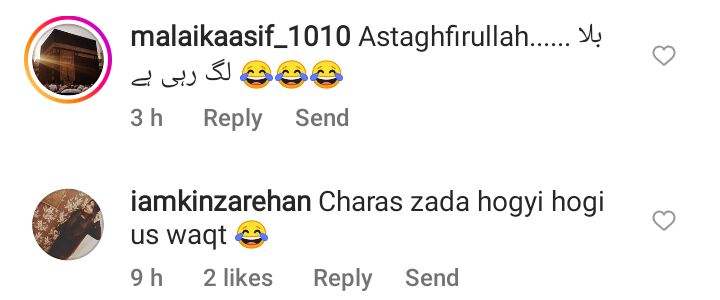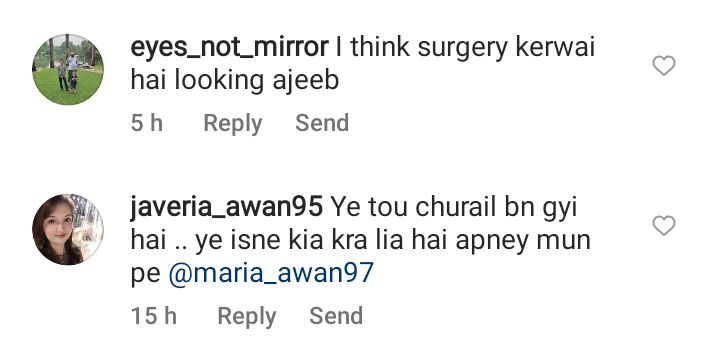 Be it cosmetic surgery or mere weight loss, Alizeh Shah looks drastically different from when she entered the industry.