Feroze Khan is a star who is always in the news not only for his good performances and hit dramas but also his personal life. Be it his religious transformation or his marriage, fans always want to now what is happening in his life.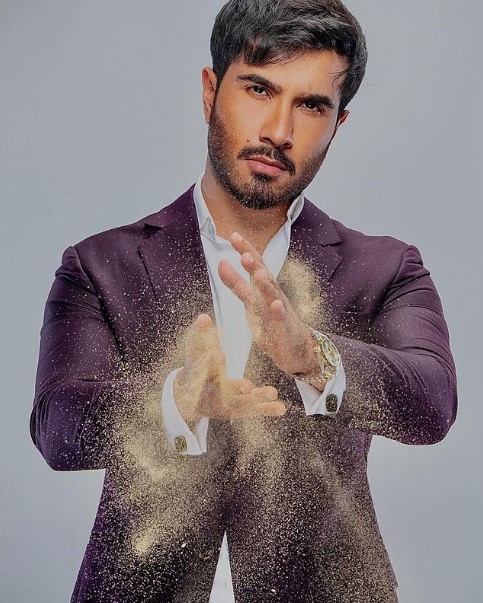 A video was shared on social media where he was seen distributing food to people. He was distributing food packages and juices while he was being filmed:
View this post on Instagram
People were unhappy with the clip and  termed it as show off. People advised Feroze to not film clips of people getting help as it can damage their self-respect. Here are some comments being made on the video: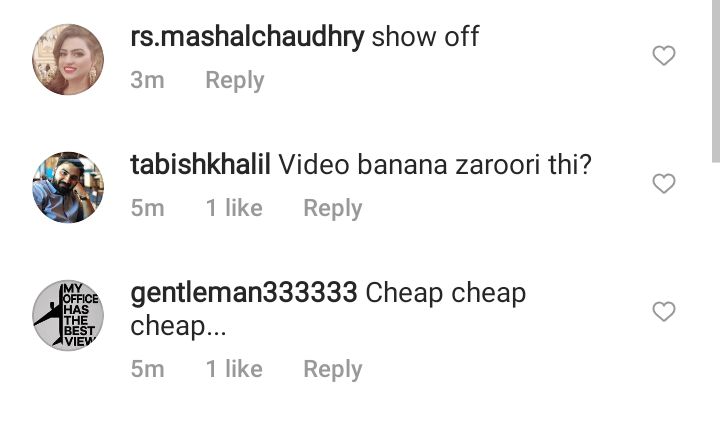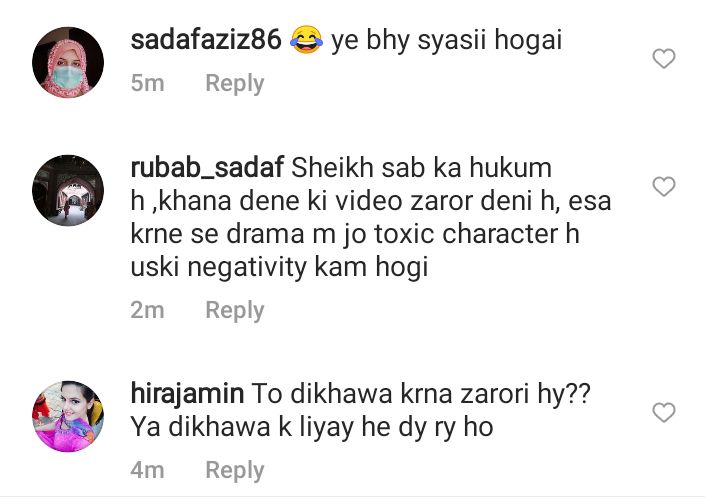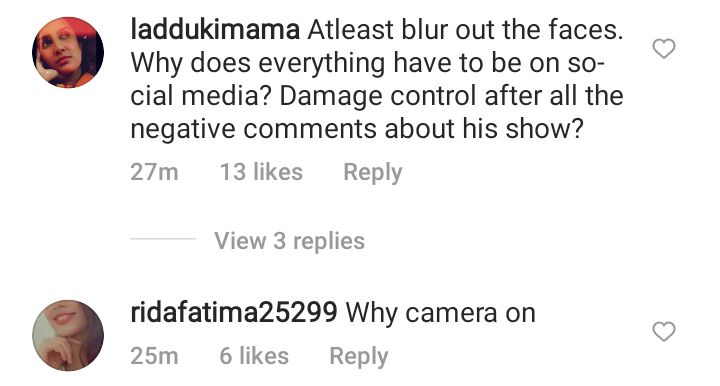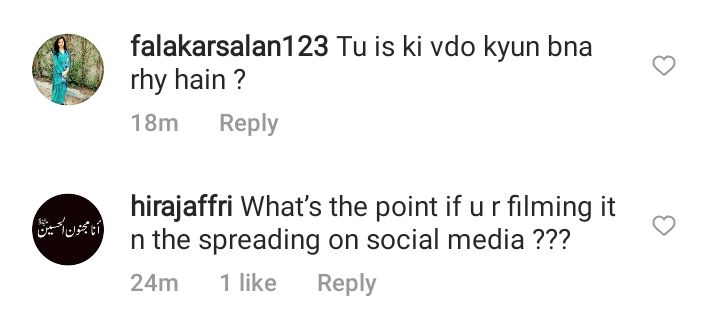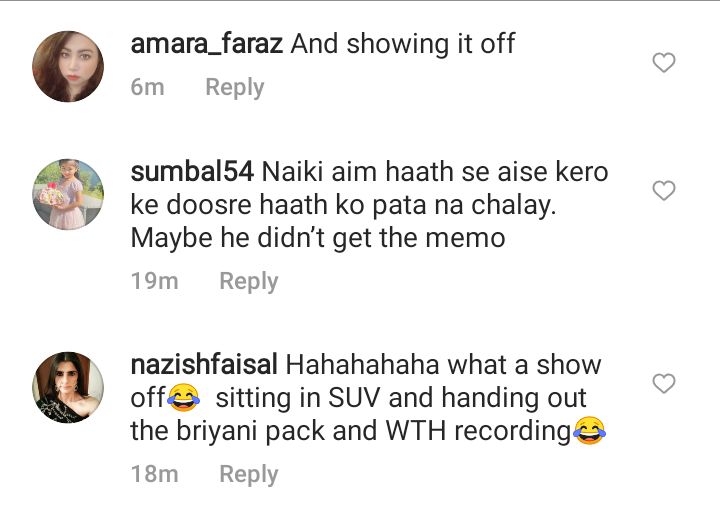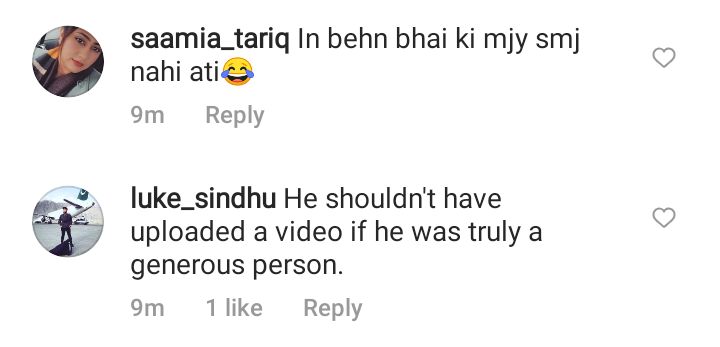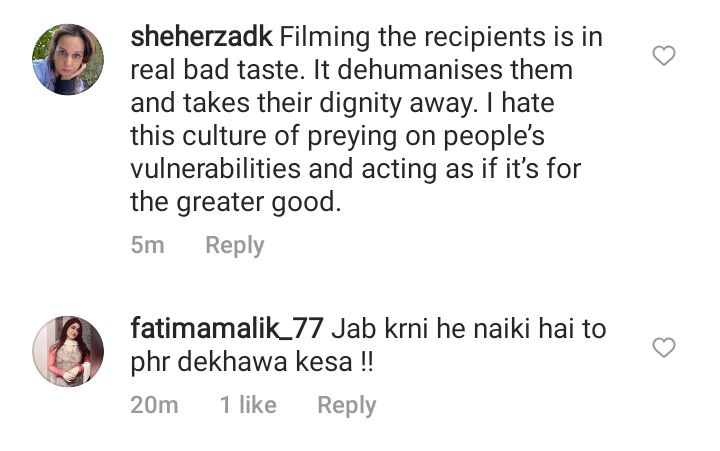 People are not happy with the video. Though it is a good deed, care should be taken while sharing any content on social media.