The year 2022 can be termed as the year of celebrity breakups amongst other things. Pakistani entertainment industry saw many divorces and breakups. Some were clearly announced while some were just speculated. One such celebrity wedding which broke fans when it ended was between Sajal Aly and Ahad Raza Mir. The couple got divorced only after 2 years of marriage as they got married in Abu Dhabi in 2020.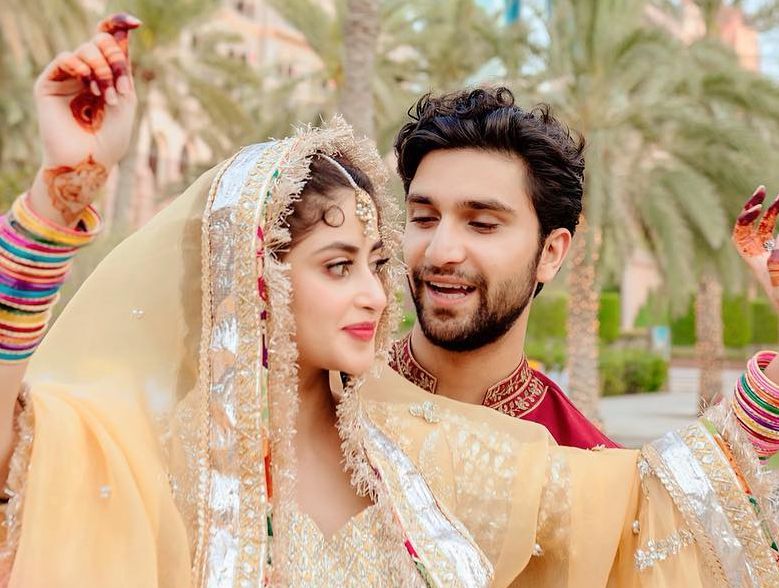 Another alleged breakup happened as many fans of Ramsha Khan and Bilal Abbas Khan speculated that they were together but things did not work out between them.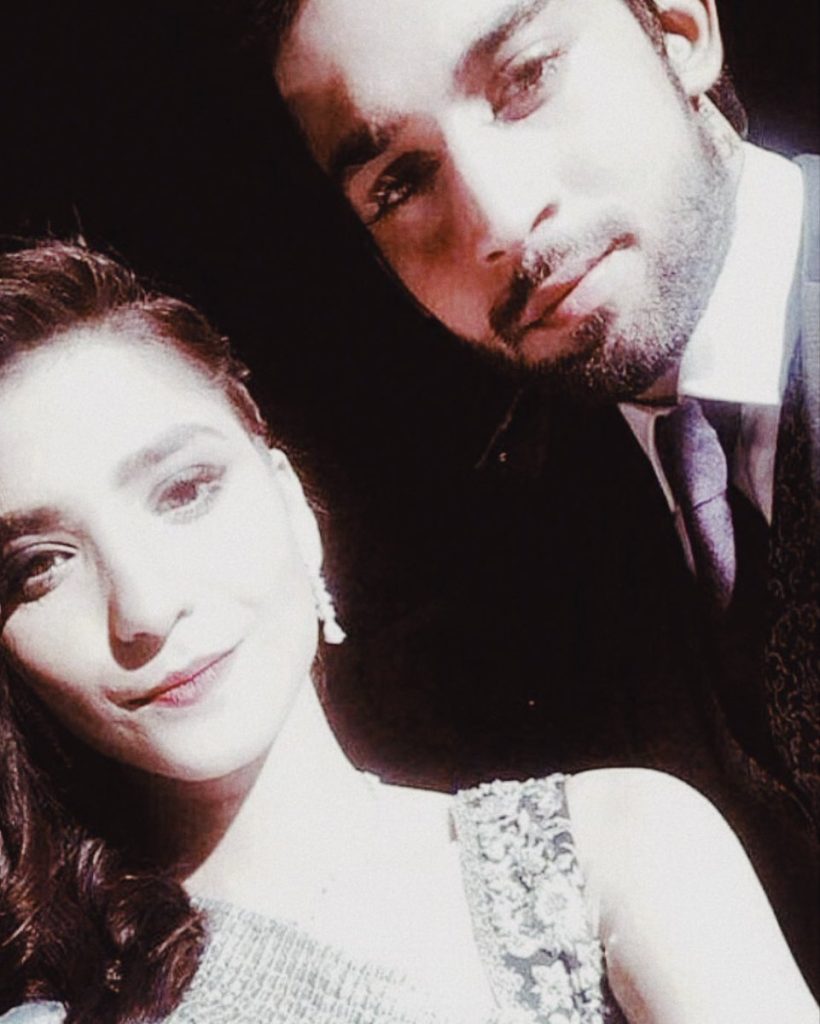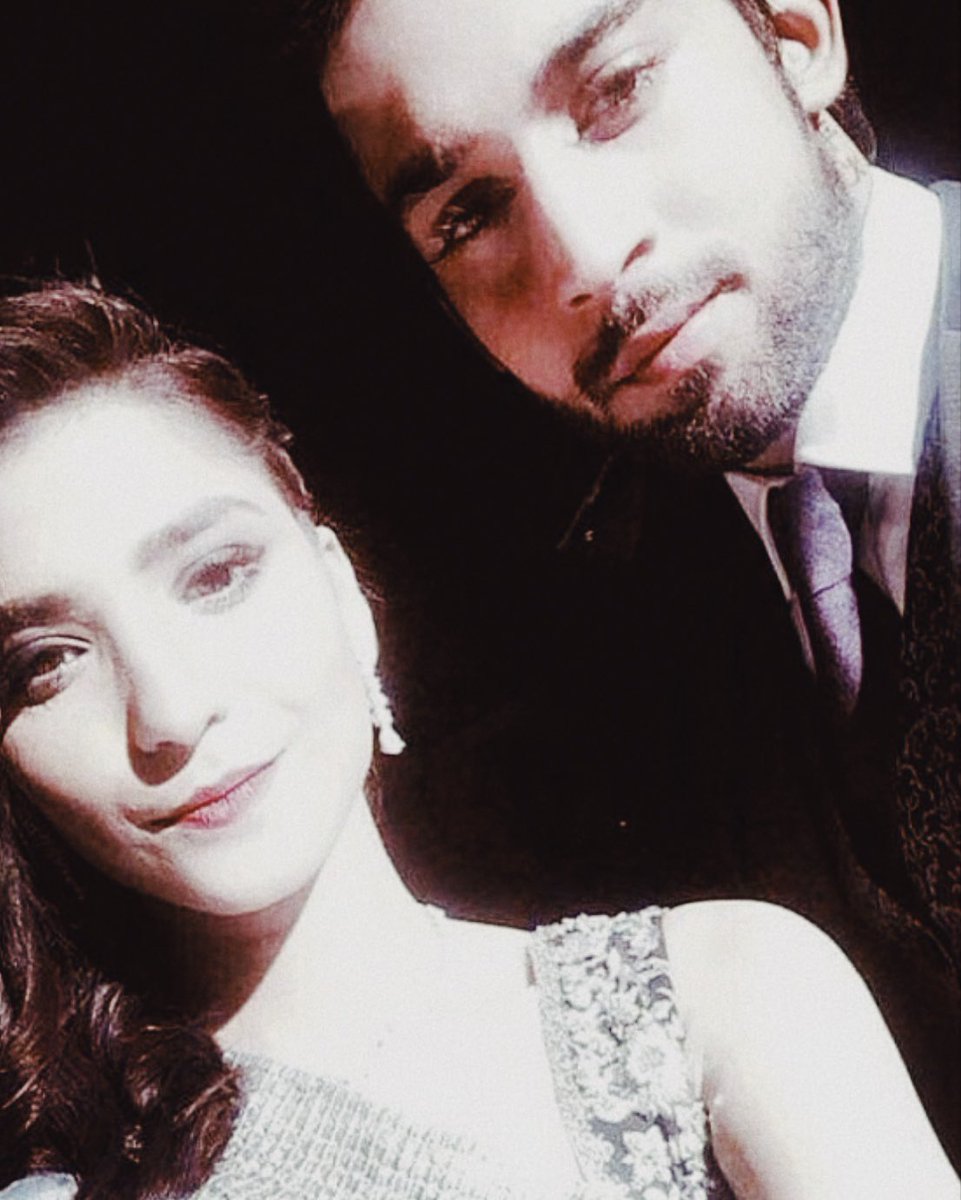 Around the time when Ramsha Khan and Ahad Raza Mir were working in Hum Tum, Bilal Abbas Khan who had worked with Sajal Aly in Khel Khel Mein recently had unfollowed both Ramsha Khan and Ahad Raza Mir on Instagram which gave way to many speculations among fans.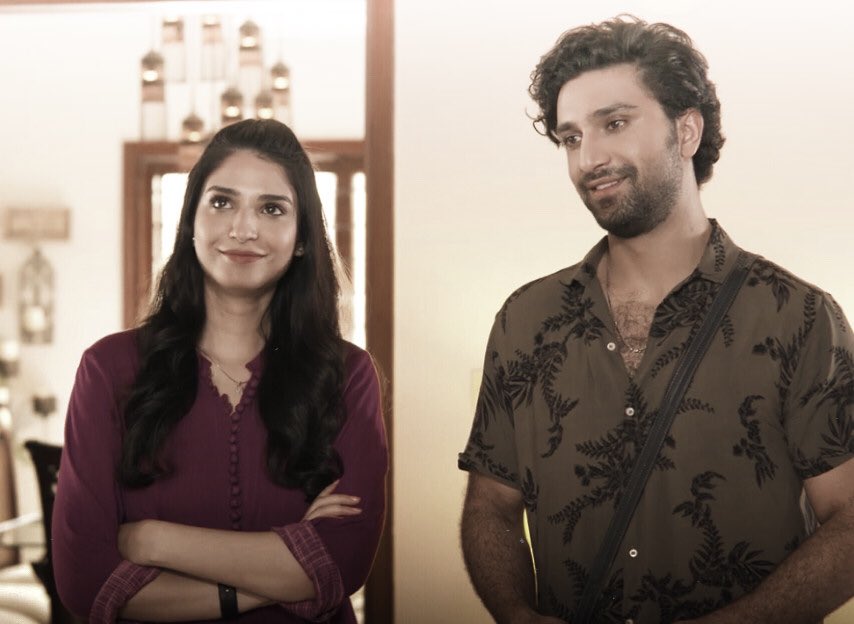 Ramsha Khan has now commented on a picture shared by Ahad Raza Mir in a cheeky way. Fans started speculating if both these stars are a couple as Ramsha Khan does not comment a lot on posts neither Ahad follows any other starlet on his Instagram: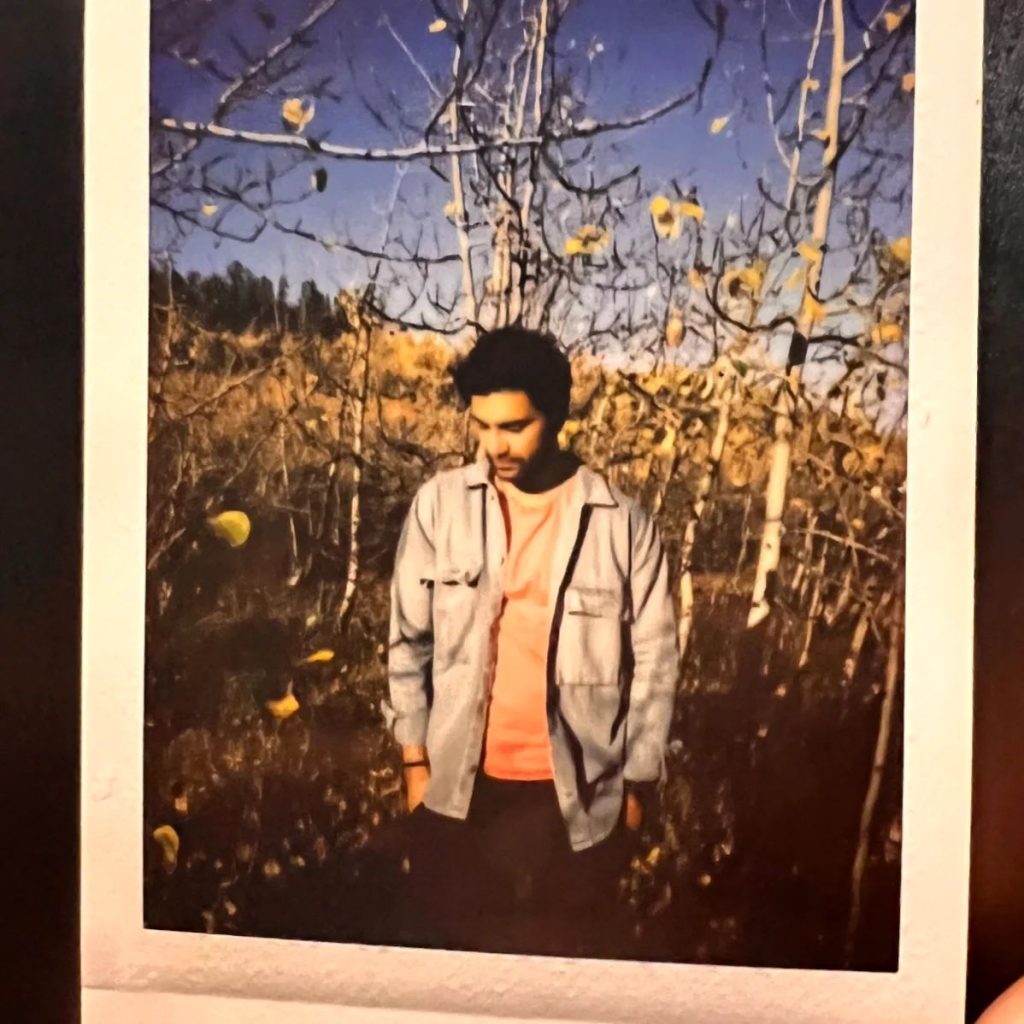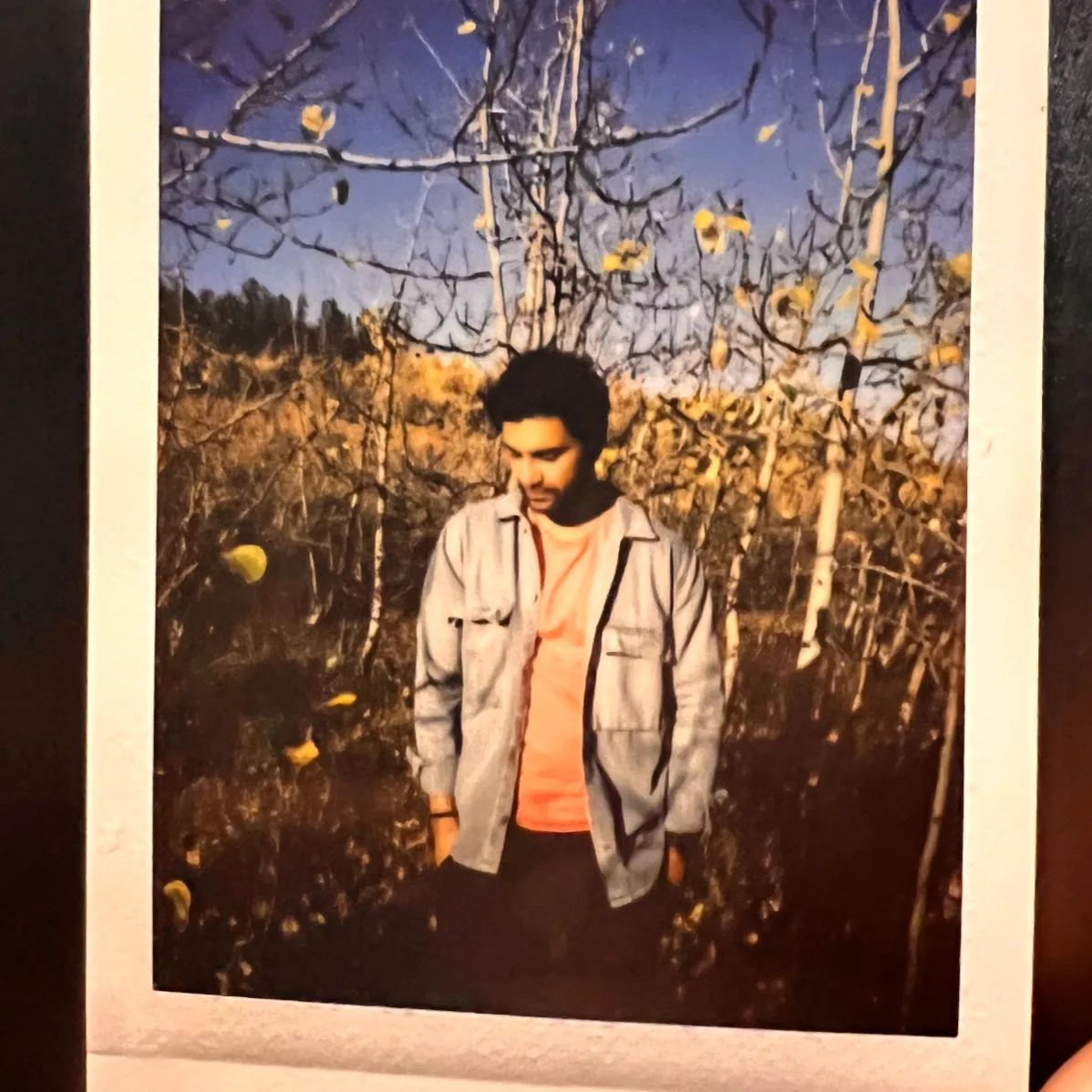 Here is what the Internet is speculating about the two stars being together: