Pakistan Super League is somthing Pakistanis look forward to every year. It packs a punch of entertainment with everyone's favourite players giving their hundred percent on the field and a lot of drama and entertainment off the field. As Pakistanis love cricket and otherwise we only see limited opportunities of entertainment in the country, PSL has been a must for everyone and we all love to the nines.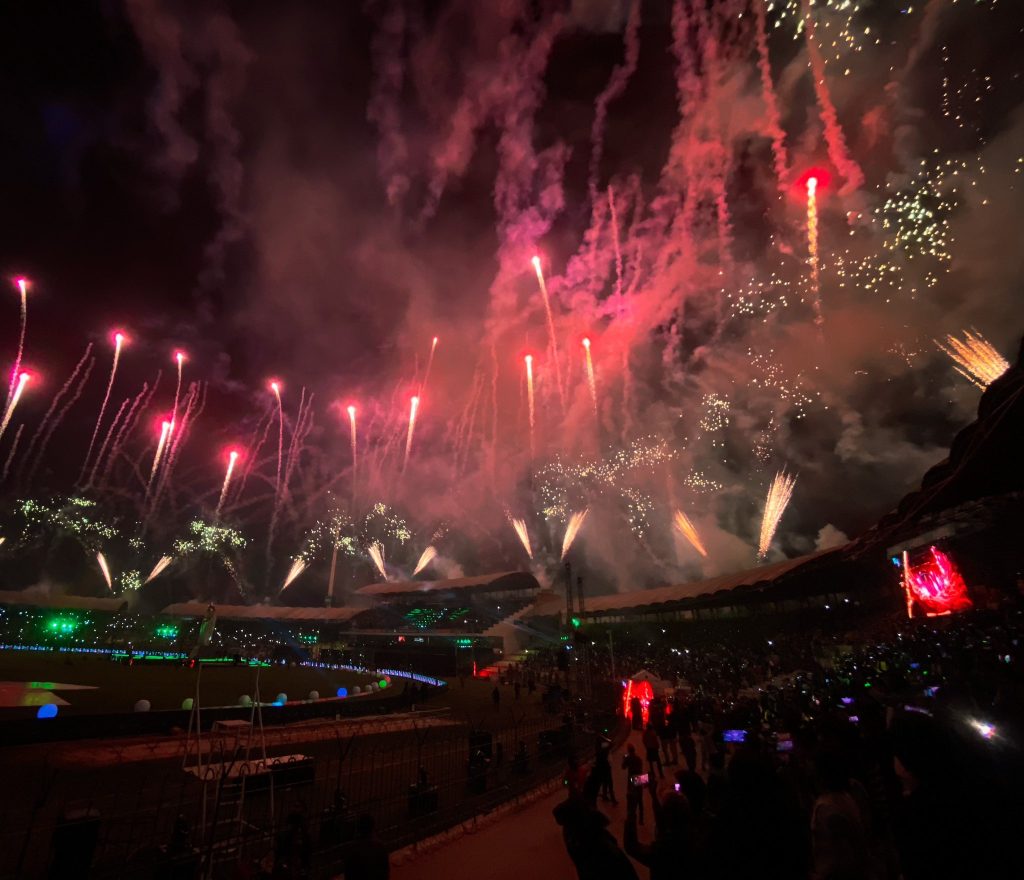 PSL opening ceremony is also always a point of discusion among the masses and who is performng and how will the fireworks be is also something we wait for the whole year. This year the National Anthem was sung by Aima Baig in her signature style.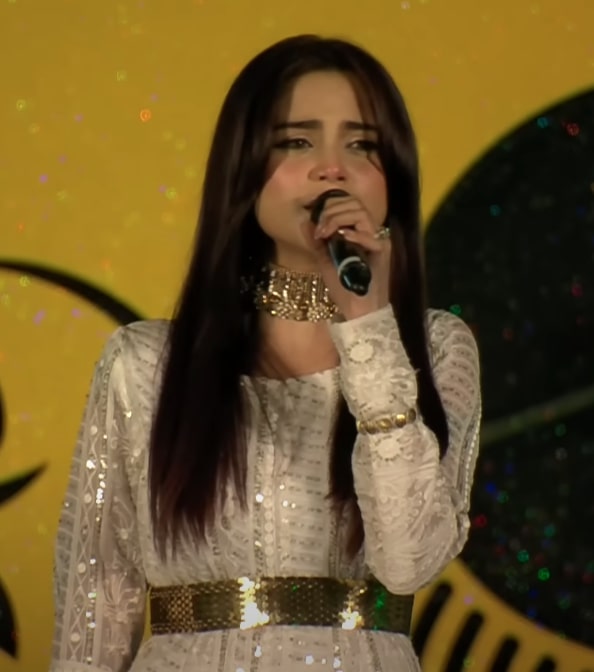 Aima Baig sung a rendition of the National Anthem at the opening ceremony of PSL 8 and public is not really impressed with it. Majority found Aima's accent not suiting the demand of singing the anthem and shared their thoughts after the ceremony opened.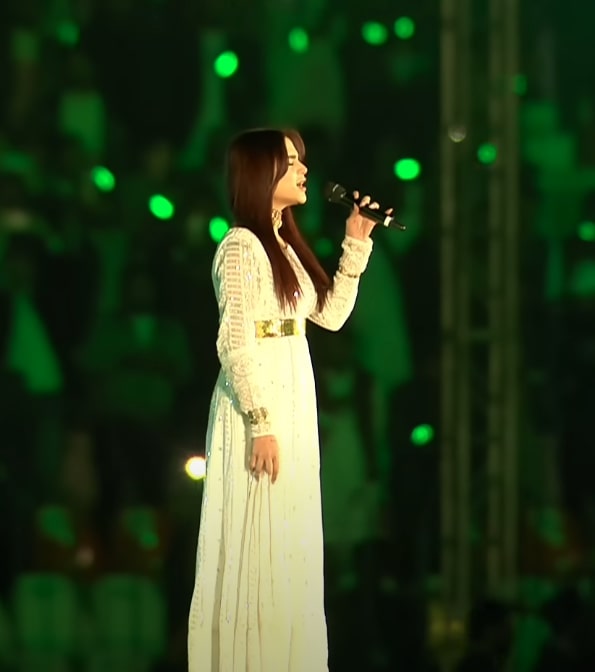 Here is Aima Baig singing the National Anthem:
This is how the internet is reacting to it and what public has to say about the rendition: