PFDC Day 2 Was All About Experimenting – Pictures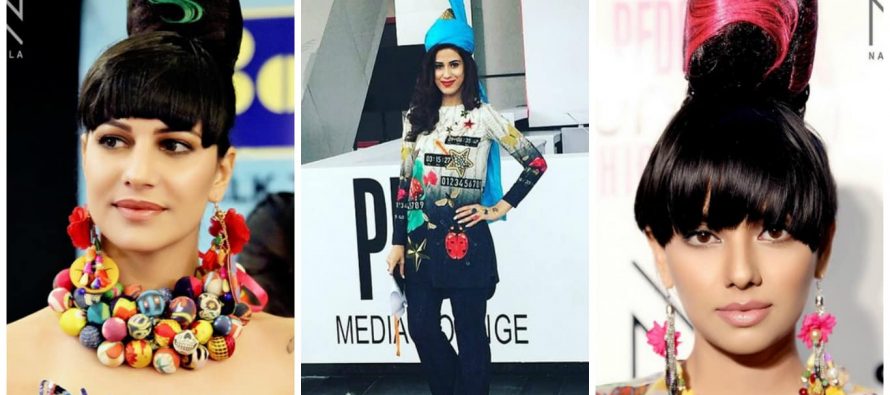 PFDC Sunsilk Fashion Week Day 2 was all about experimentation. There was nothing traditional about this day. The designers and the make-up artists tested new looks on models so that their work will stand out. Nabila was the main make-up artist who with her team gave the models brand new looks, so new that some of them were even hard to recognize. The designers also played with colors and designed boldly without keeping any limits of tradition of conservative sense of style in mind. The models also looked like they enjoyed doing something out of the ordinary. Fashion is all about creating and in this PFDC day 2 the designers and make-up artists kept their creativity at an all time high. The PFDC Sunsilk Fashion Week 2016 is being hosted by the best people in the business and all the best designers and models are involved in making this event one that will be remembered for a long time.
Here are some pictures from the second day of PFDC from the red carpet and different collections of the designers.
---