Photos of Pakistani Celebrities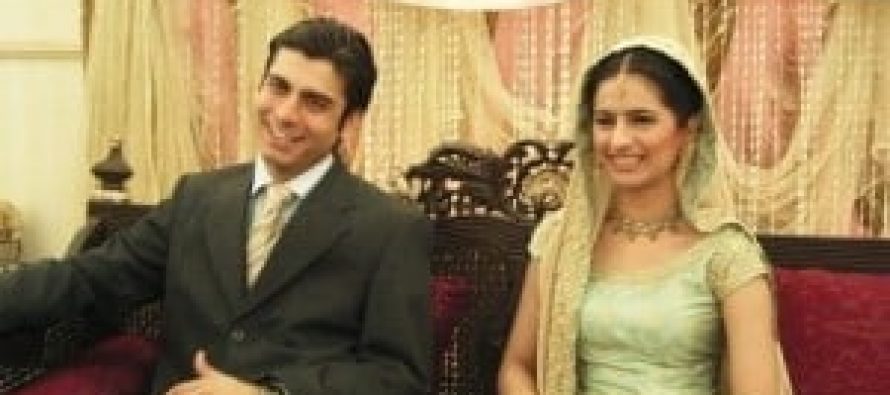 There is reel life and then there is real life, here are the photos of our favorite celebrities with their spouses. It is said that a picture is worth a thousand words and these pictures say a great deal about these celebrities. We get so used to seeing actors on screen being paired with different artists and always make guesses as to which on screen couple has more chemistry but very few of us know who our favorite actors are married to in real life. All these pictures are adorable but my favorite couple among these is Mikaal Zulfiqar and his wife, they look very cute together. Which real life couples do you like the most?
[simpleviewer gallery_id="2″]
...
---