In a sad turn of events today, flight 8303 of Pakistan International Airline, PIA, crashed near Model Colony Karachi.
The ill-fated flight was bound from Lahore to Karachi and crashed just minutes before landing at the Karachi Airport. Technical issues with the plane's landing gear are being reported as the main cause of the crash.
According to news around 91 passengers alongside 8 crew members were onboard the flight. 40 people have been reported dead.
The complete list of passengers of the PIA plane crash is as follows
List of PIA Airbus 320 PK8303 Crew Members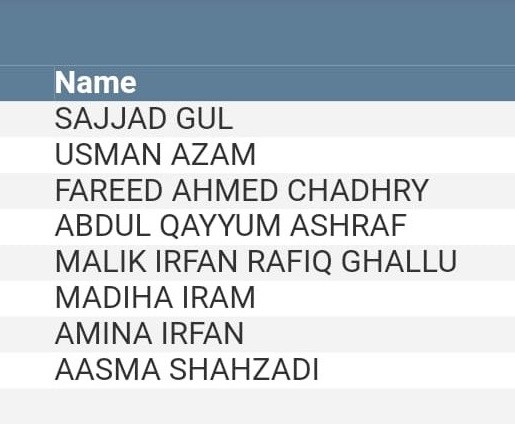 Crew Member Pictures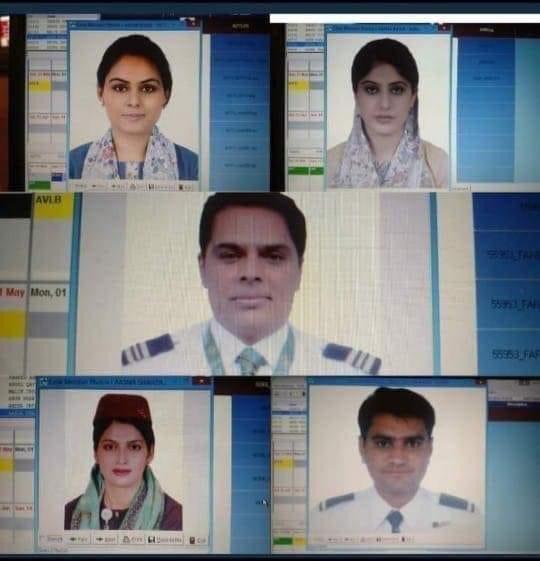 Passengers onboard