On Tuesday night a star studded wedding of Rabia Qazi took place in Abottabad.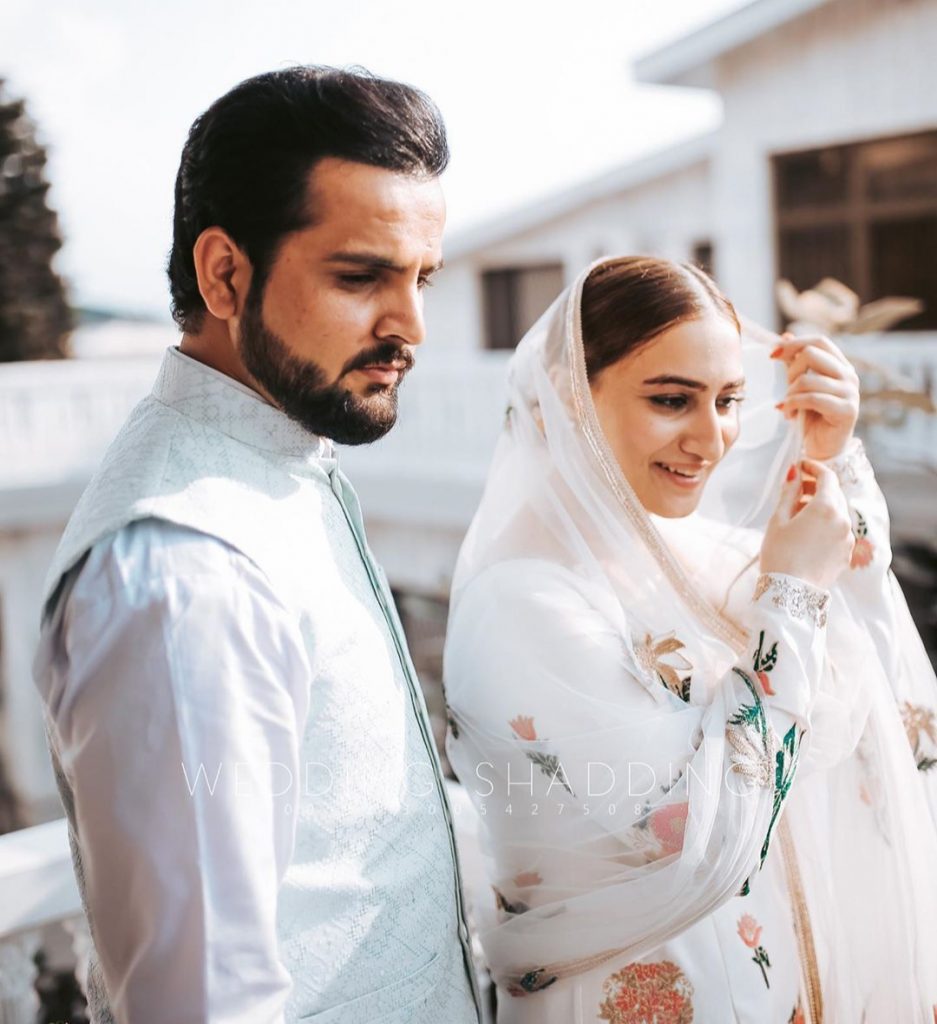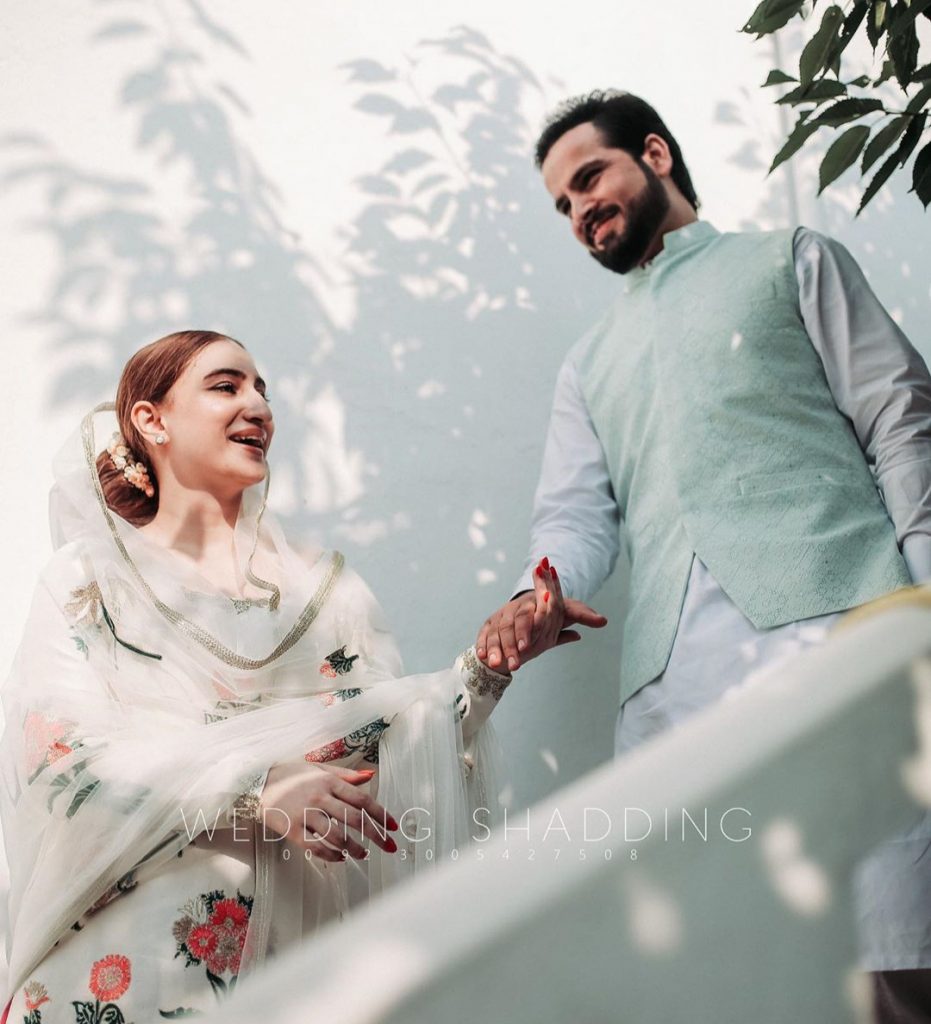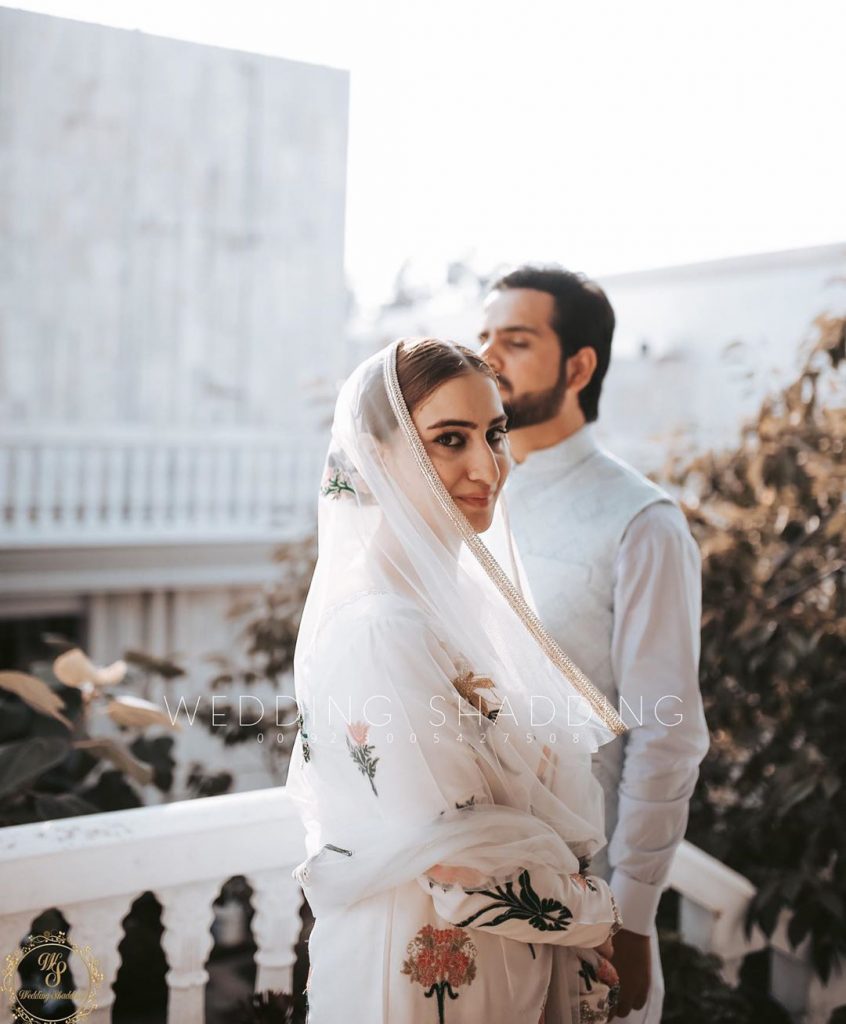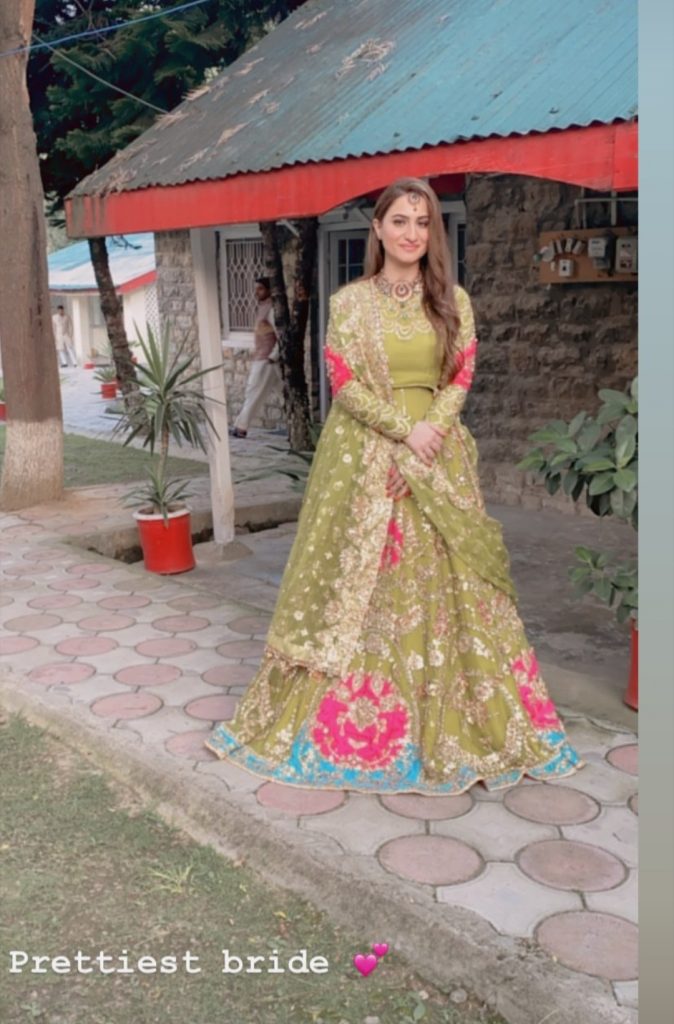 Now the social media websites are flooding with the pictures and videos of our favorite celebrities from the wedding. The wedding hosted by the director Adnan Qazi included many big names from the industry including Iman Ali, Aima Baig, Urwa Hocane, Farhan Saeed, Alyzeh Gabol, Hareem Farooq and many others.
Ever one is looking fantastic in the typical eastern wedding wears. The celebrities had lots of fun and we can clearly see that from the pictures and videos.
Let's have a look at the pictures and videos of our favorite celebrities having fun at the wedding: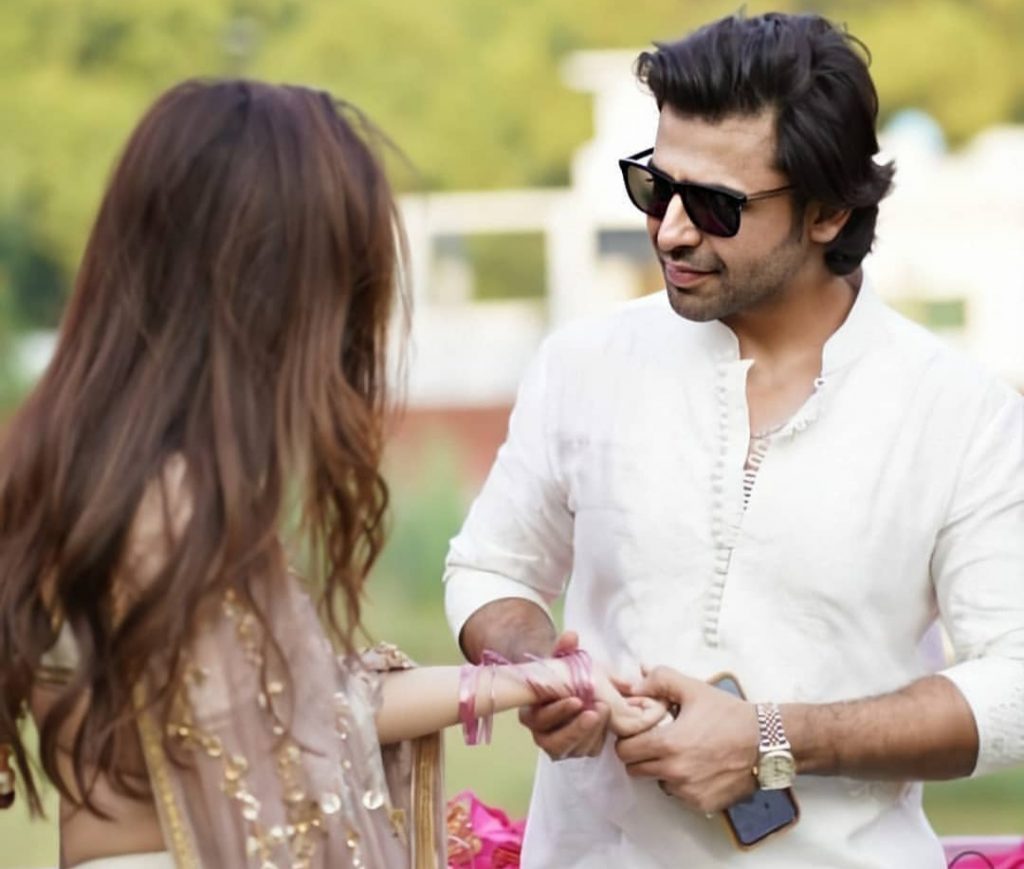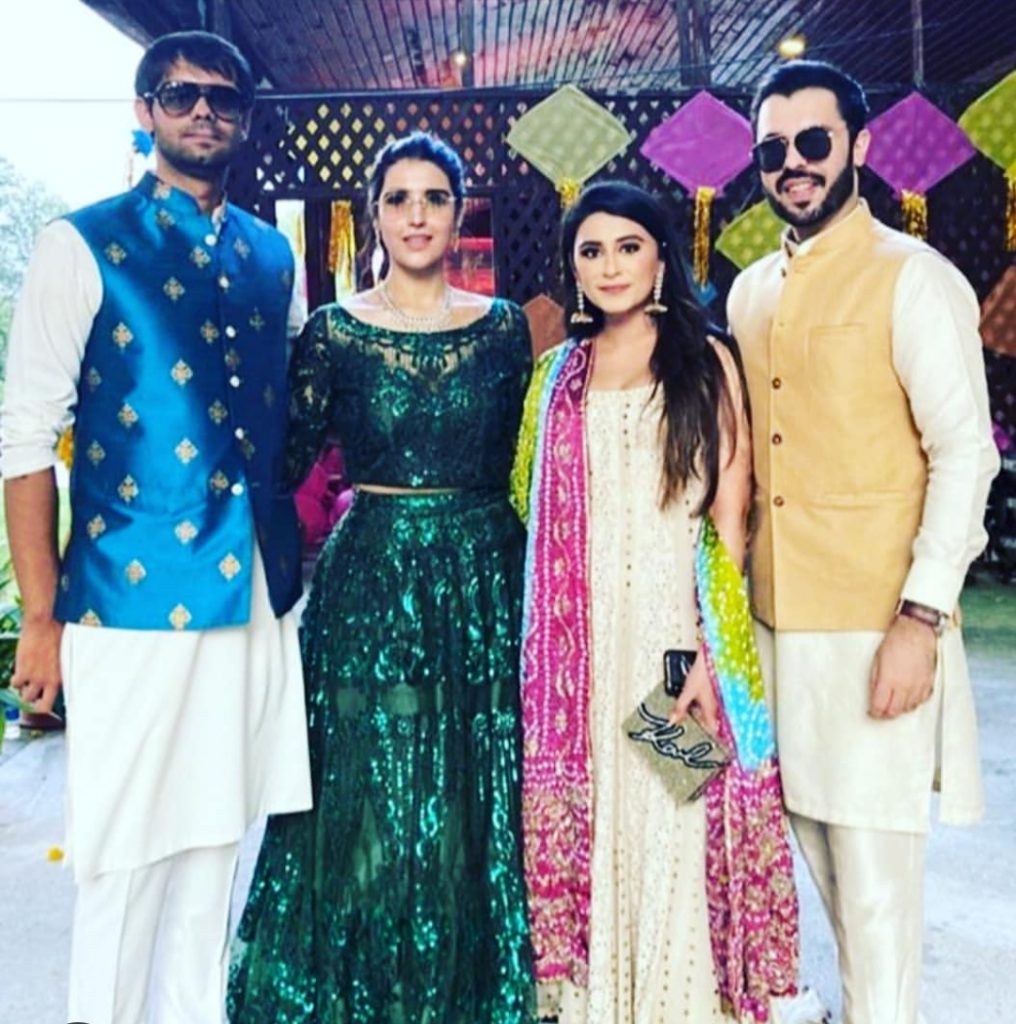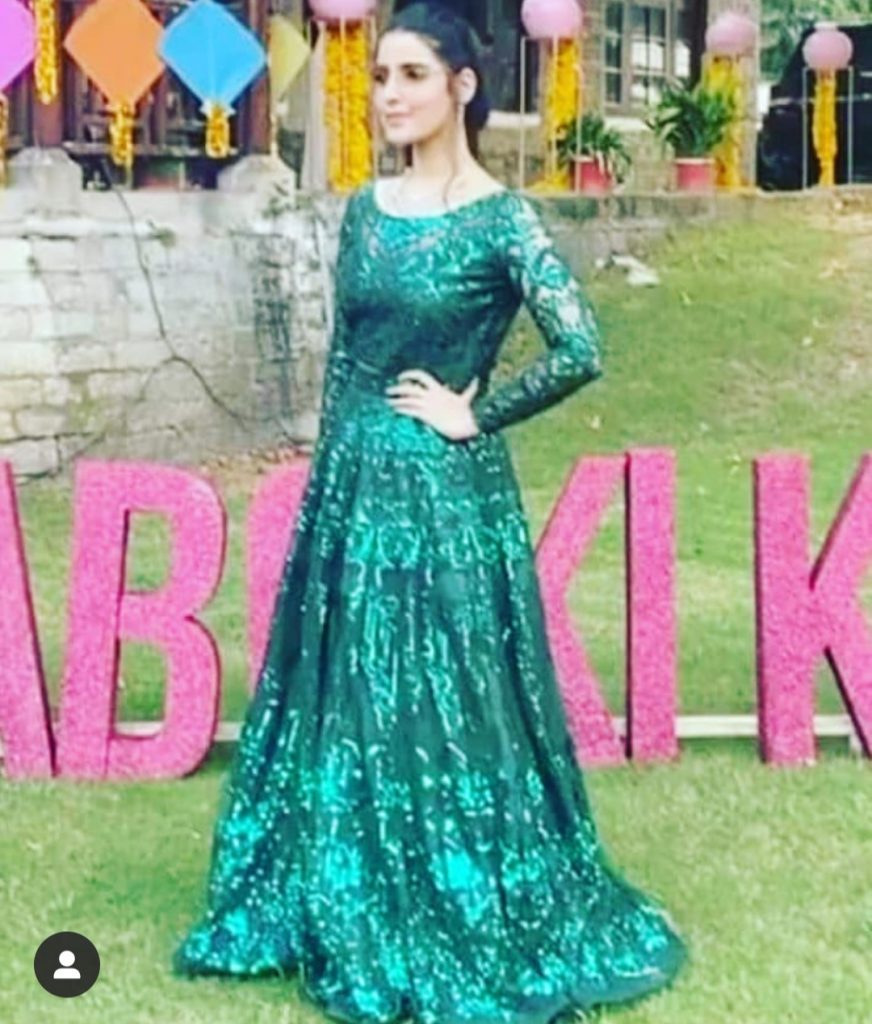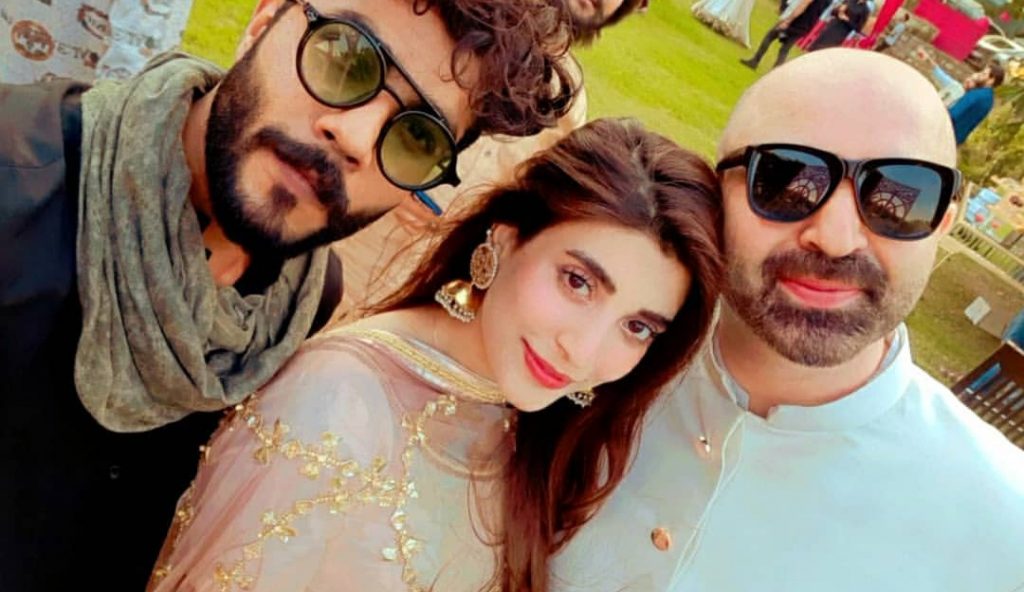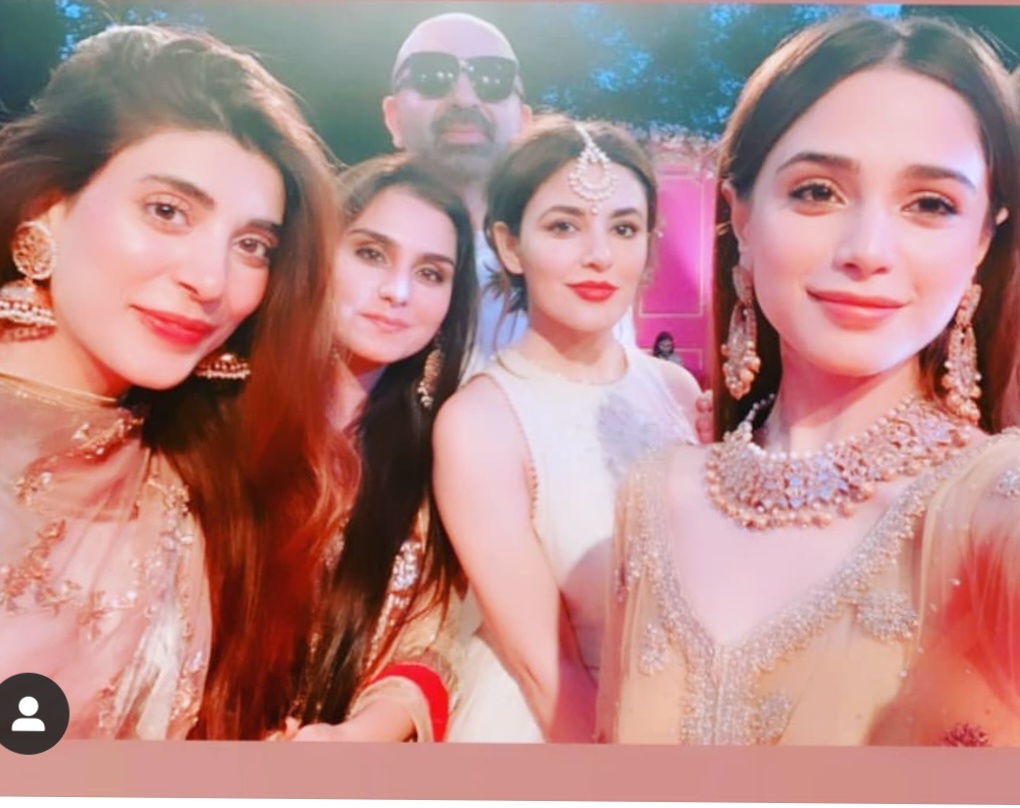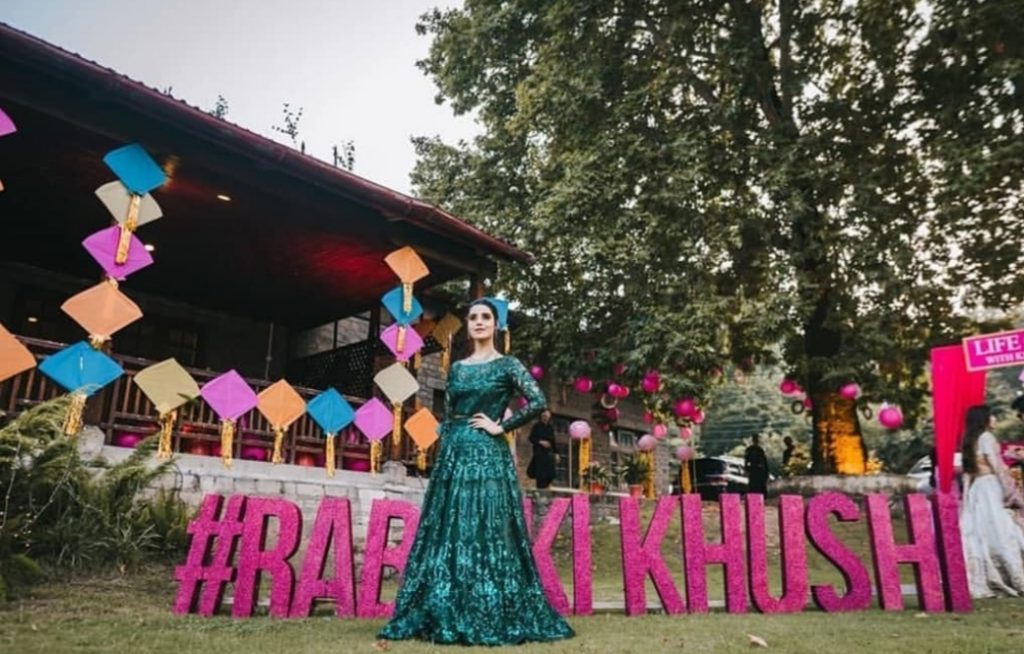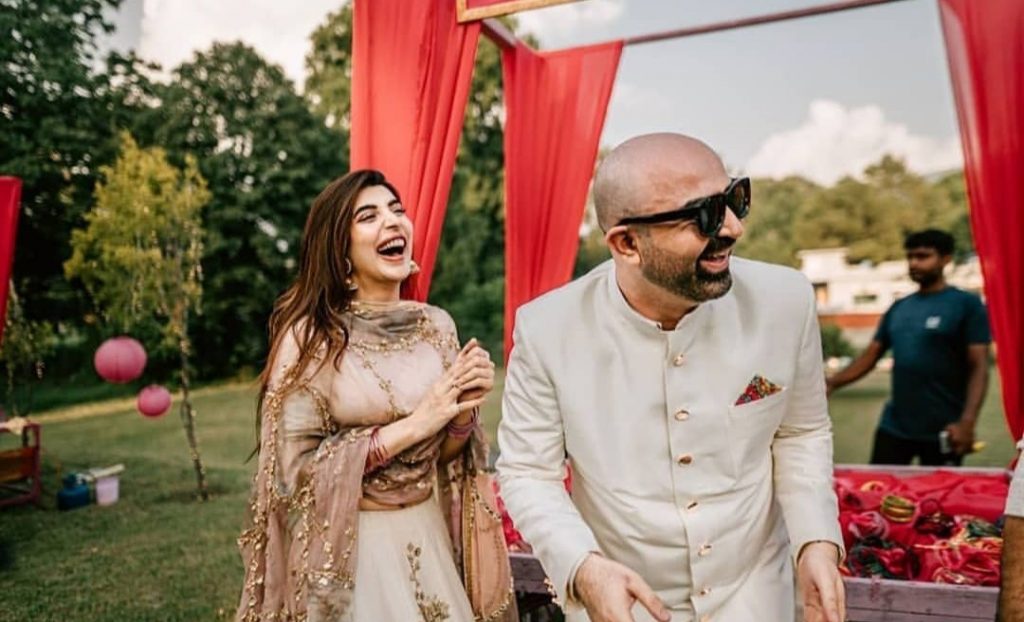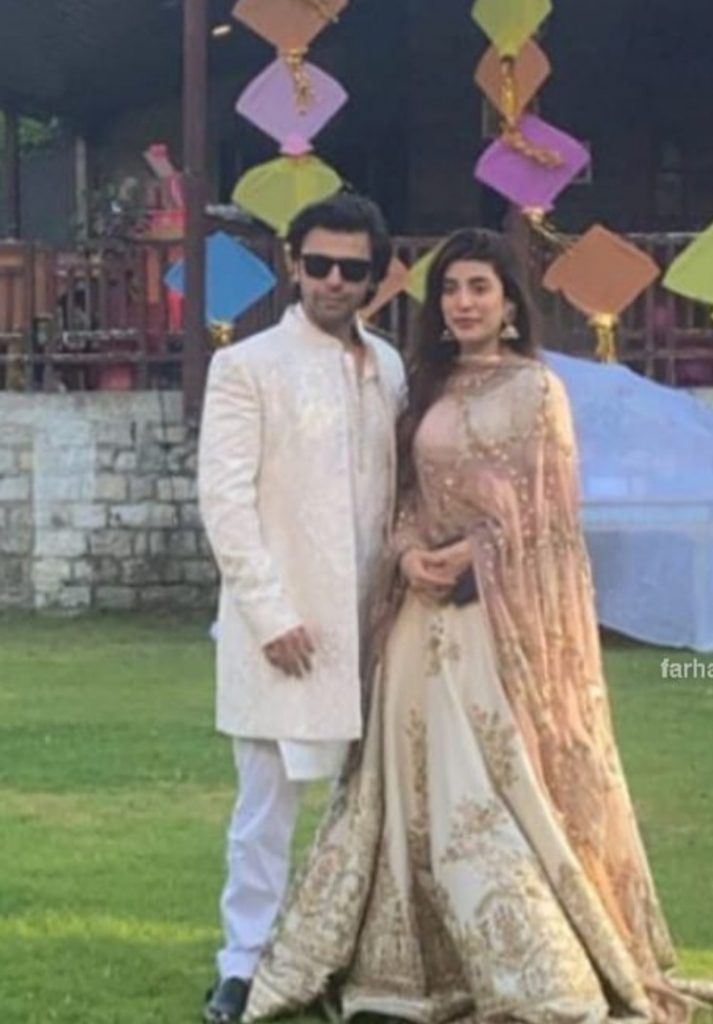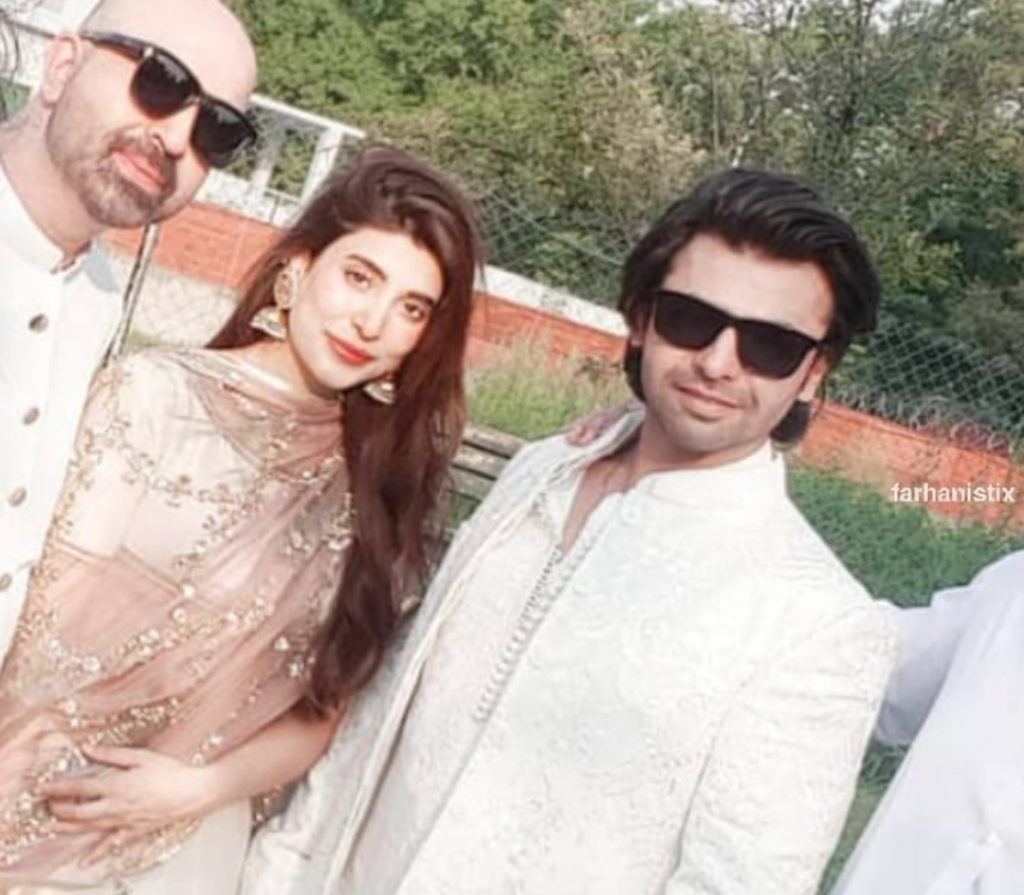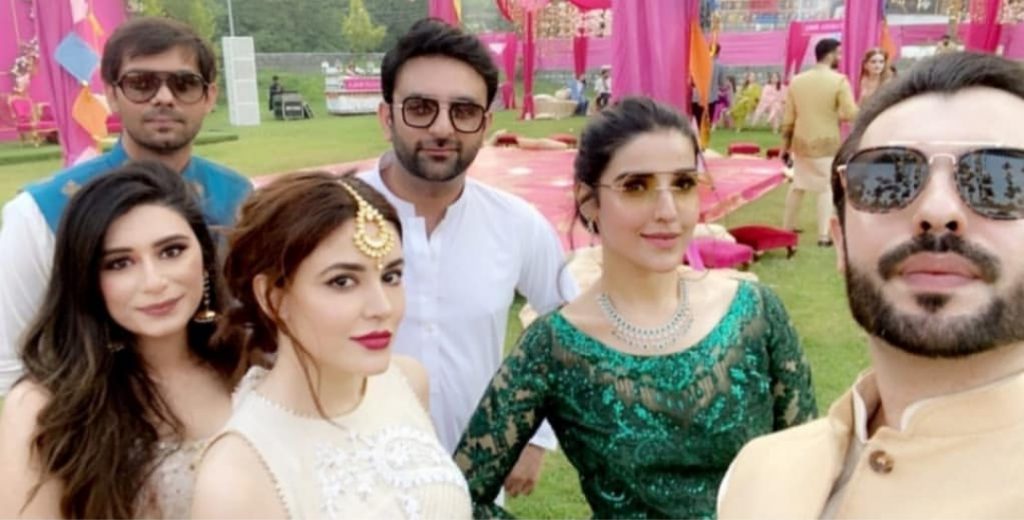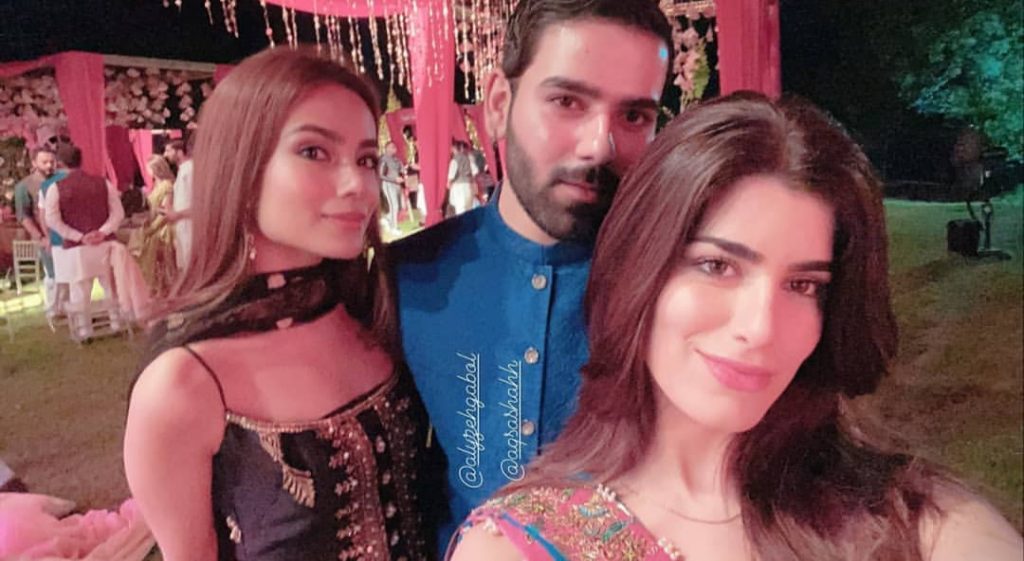 The absolutely stunning Iman Ali also showed some dance moves with husband Baber Bhatti
alyzeh gabol and Adnan Qazi also rocked the dance floor