Saba Qamar and Bilal Saeed's pictures on social media surprised everyone as they both were wearing wedding outfits. They posted pictures on their Instagram and captioned, "Qabool Hai."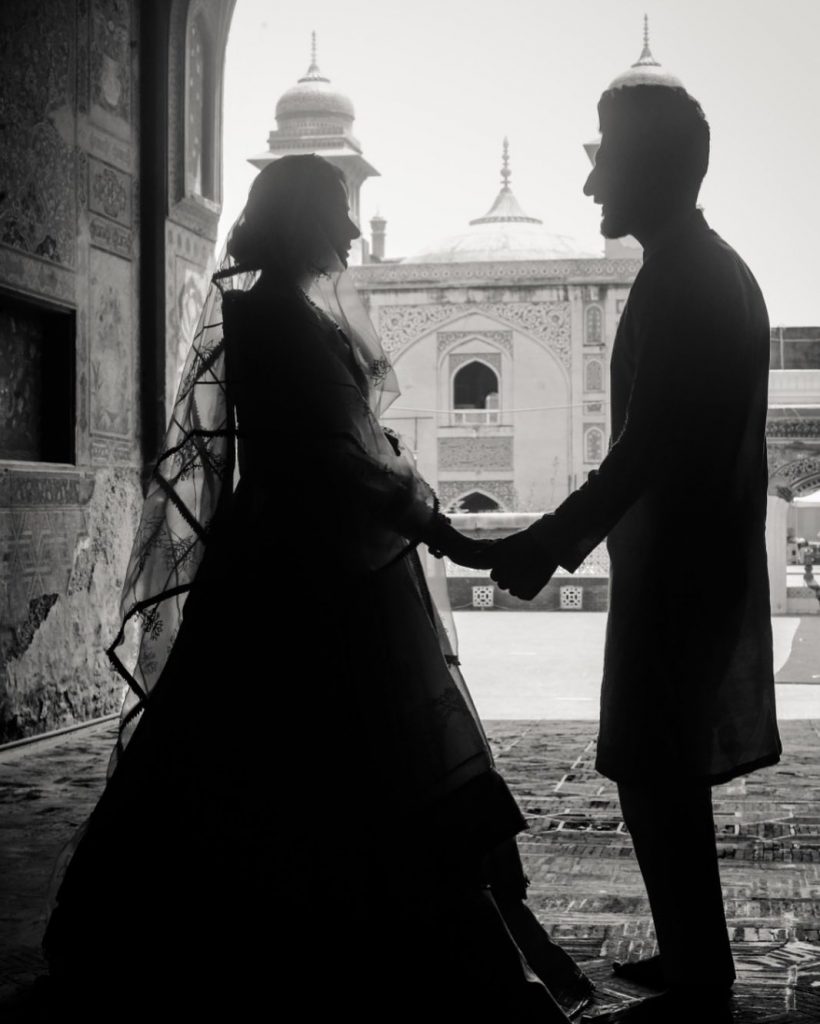 This news surpirsed many people and it spread like fire that they got married. However, later they clarified that the picture is from the shoot of their upcoming song 'Qabool Hai'.
Saba Qamar is all set to make her directorial debut with Bilal Saeed's upcoming music video. She is going to act and direct the music video.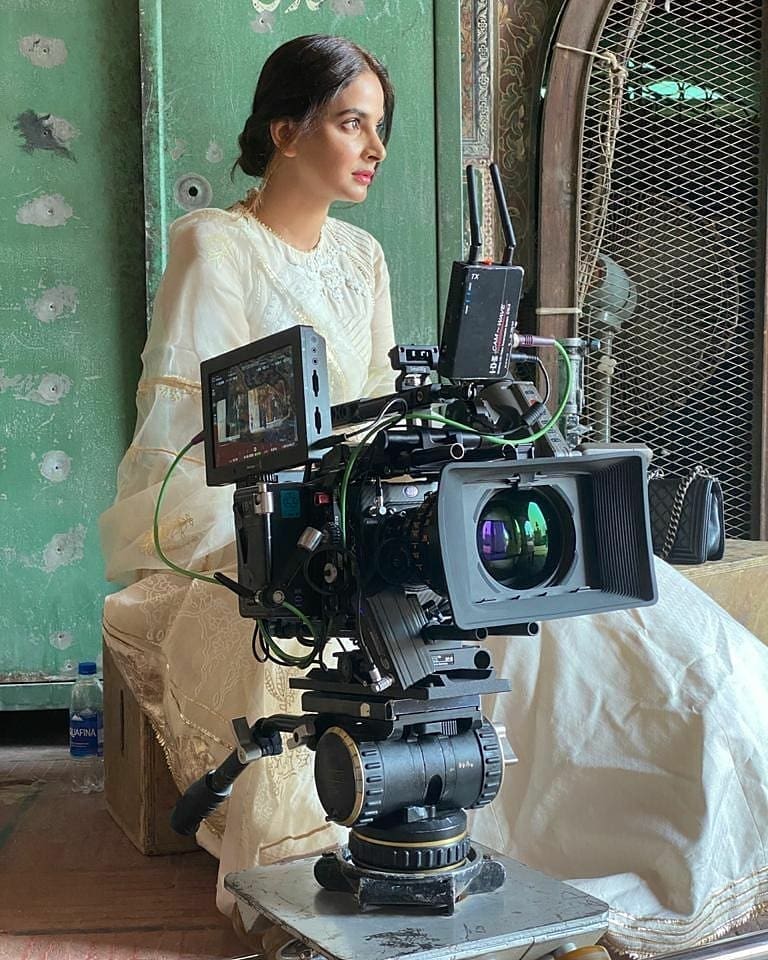 Taking to Instagram, Bilal Saeed announced, "One Two Records proudly Presents the first look of "Qubool" directorial debut of Saba Qamar Zaman. Written, Composed and Produced by Bilal Saeed. Starring: Bilal Saeed & Saba Qamar Zaman."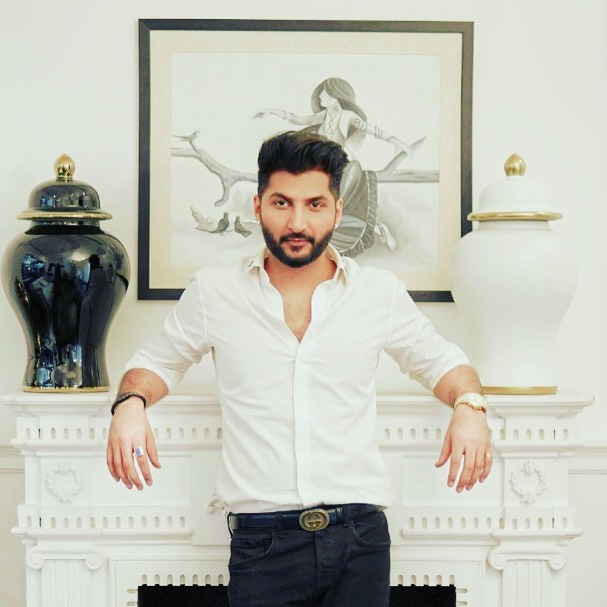 The song is going to release soon on One Two Records and fans are eagerly waiting for it.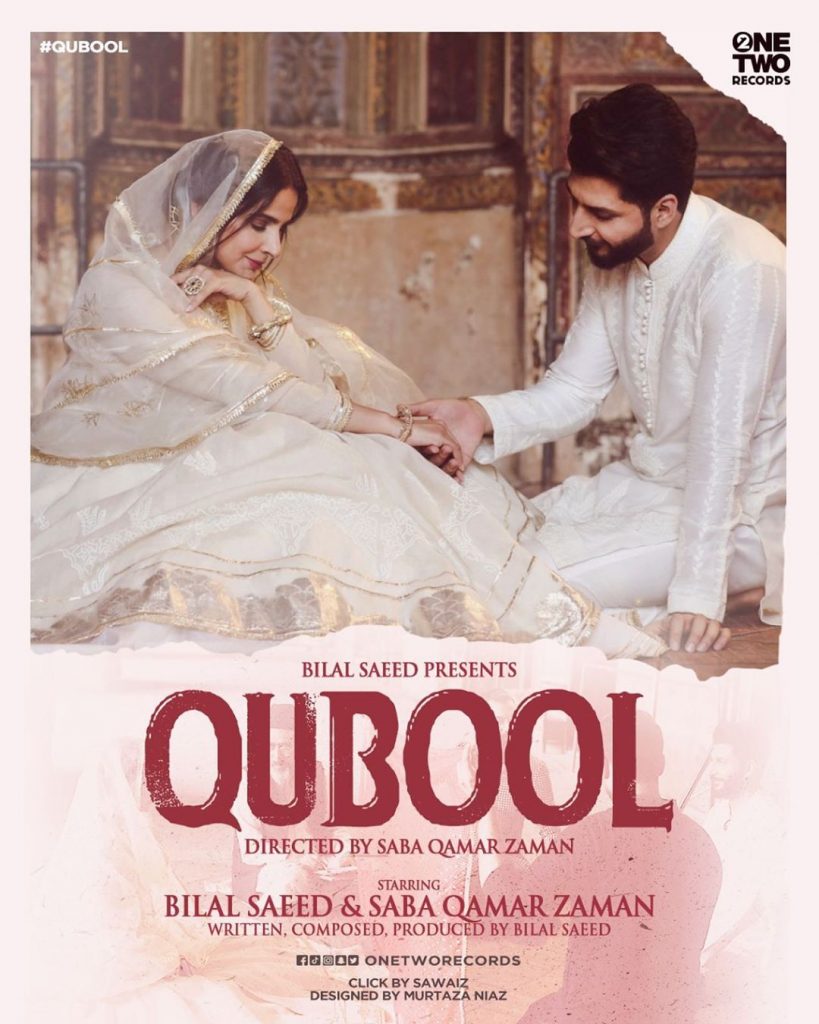 People are in awe of the pair's chemistry and here are some stunning pictures from the shoot of the song.
Have a look at the pictures: