Pictures Of PIA's Female Pilot Go Viral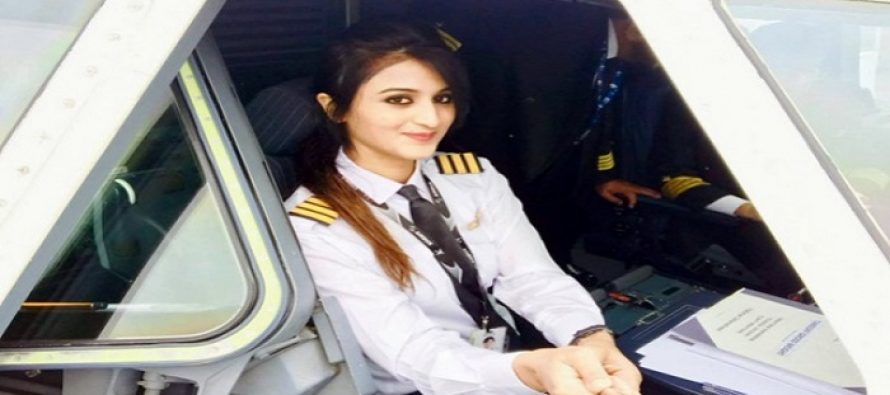 Forget chaiwala, now the latest social media sensation is PIA's female pilot Huma Liaqat. She made her way to social media after her adorable pictures were widely appreciated by social media buffs. The girl who is an assistant pilot of PIA has become the latest crush of many guys out there and why wouldn't it be, she's so pretty after all! Not believing us? Have a look for yourself.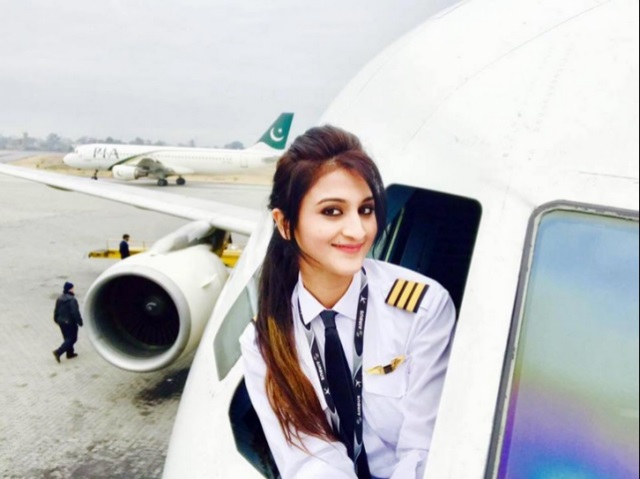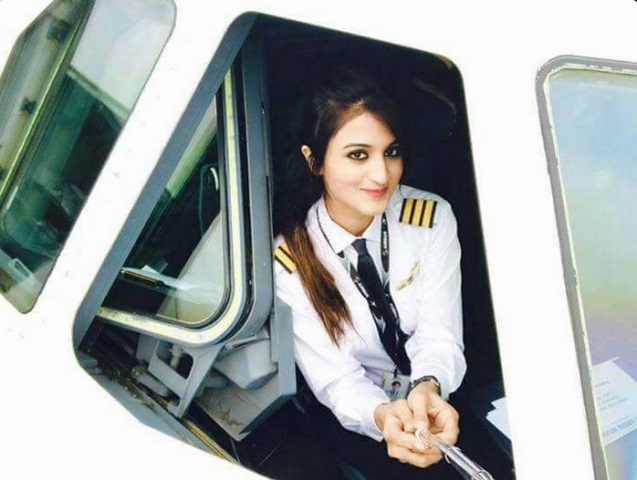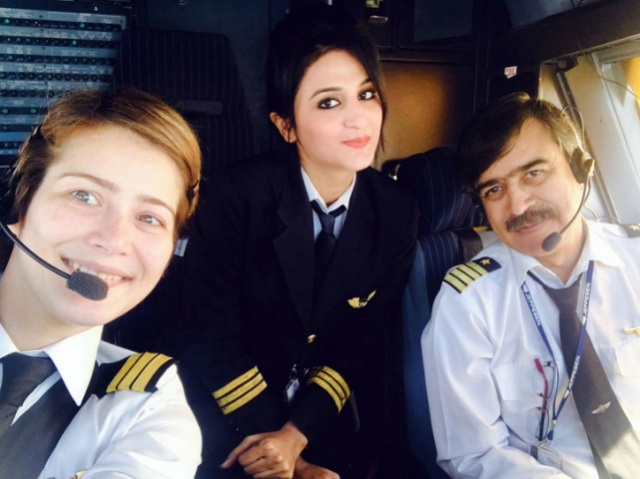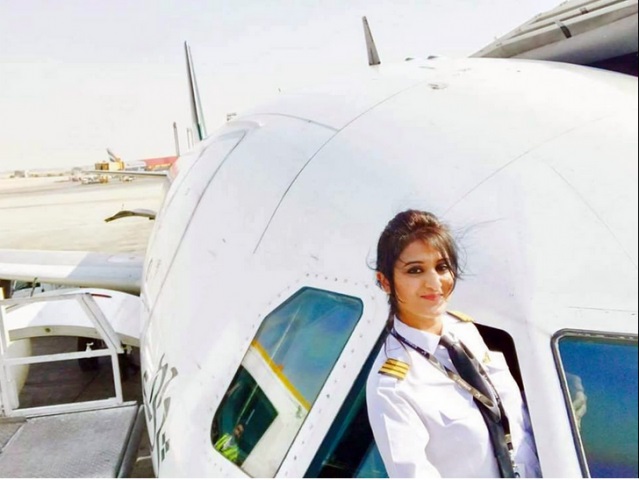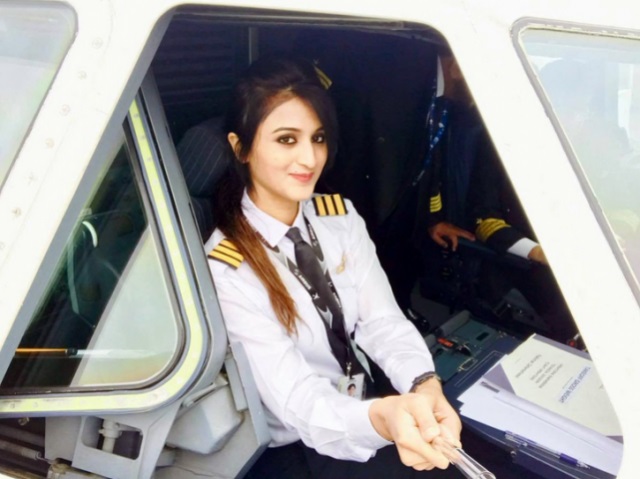 Selfies of this beautiful lady pilot are increasingly being liked and shared across several social media platforms. Huma Liaquat took selfies while sitting in aircraft's cockpit and they went viral in no time. Reports suggest that Huma works for Airbus 320 at PIA. Her husband lives in the United States of America while she stays in Karachi.
---