Pakistan is undoubtedly one of the most beautiful countries in the world because of its four weathers, unique and tough mountainous location and beautiful hilly valleys. Pakistan has been blessed with unexplored ethereal scenic beauty. In 2017 and 2018, Pakistan opened its borders for all sort of tourism. The local organizers, then, invited world's top Vloggers like Mark Weins, Trevor James and many more to Pakistan. They, not only visited Pakistan, but also displayed the beautiful sites, culture and food of Pakistan to the world through their vlogs.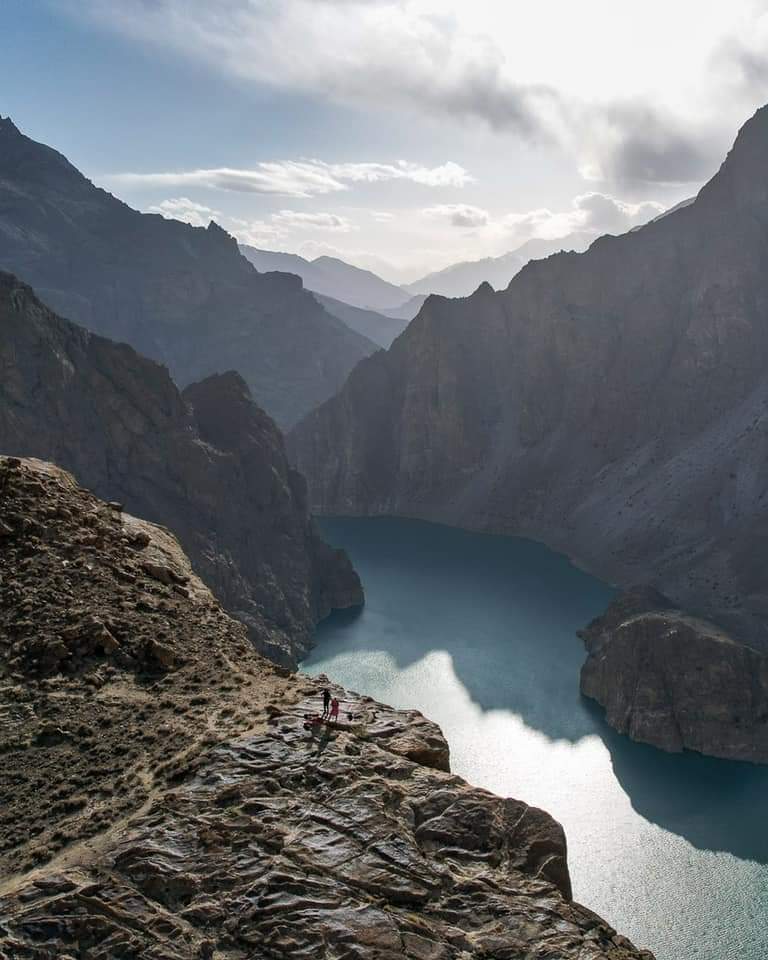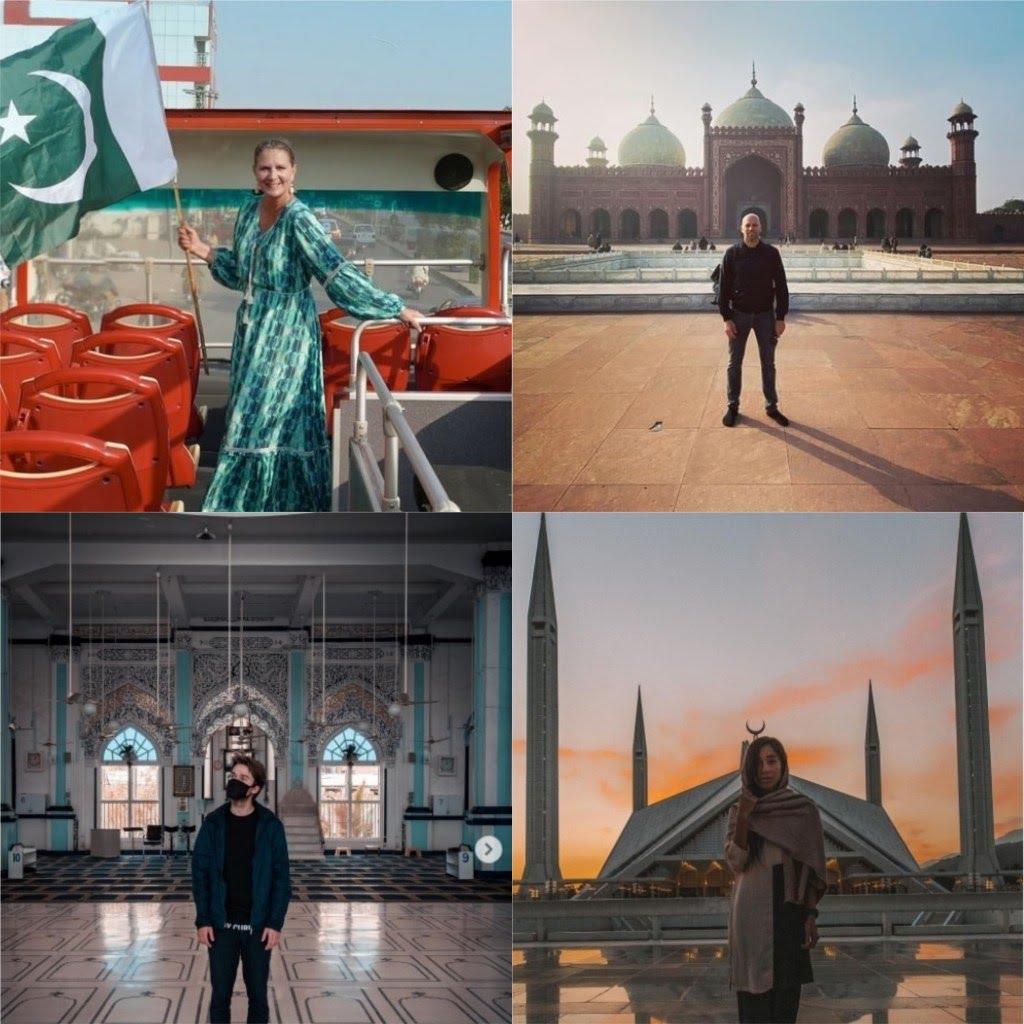 Soon after that, vloggers from across the globe started visiting Pakistan. Cynthia Richie, Rosie Gabrielle and many more visited Pakistan and lived here for longer time. Recently, a Polish-American young vlogger Samantha has been living in Pakistan and she has decided to live in Pakistan. Samantha has also learnt urdu and now she is learning local Hunza language. Samantha wrote, "Hey everyone! I'm Samantha a Polish-American who first visited Pakistan for four months in 2019 and fell in love with the country. I then came back completely solo in April 2021 and have been here ever since – now I actually LIVE here. I'm a published travel writer and blogger and have now visited every single province and territory. 🇵🇰 I can now understand and speak Urdu (and am now currently learning Burushaski from Hunza. Feel free to follow along on my adventures – and thank you to everyone that has so far! The landscapes are fantastic, but it's the people of this land that have made it a second home. Bohot shukriya". Here are her pictures.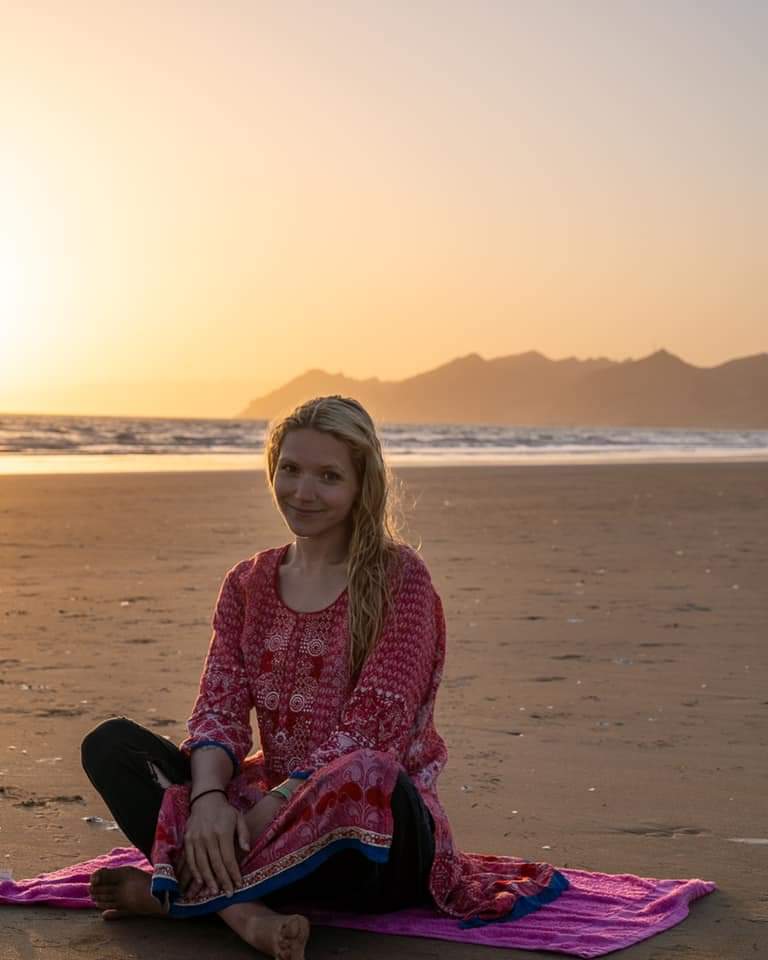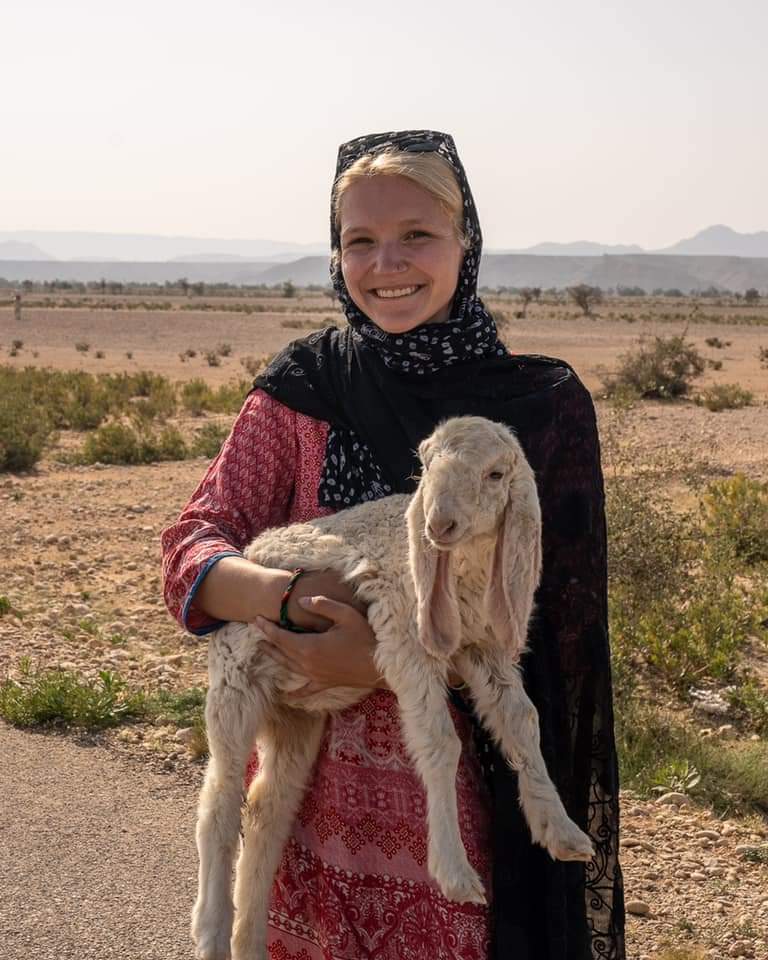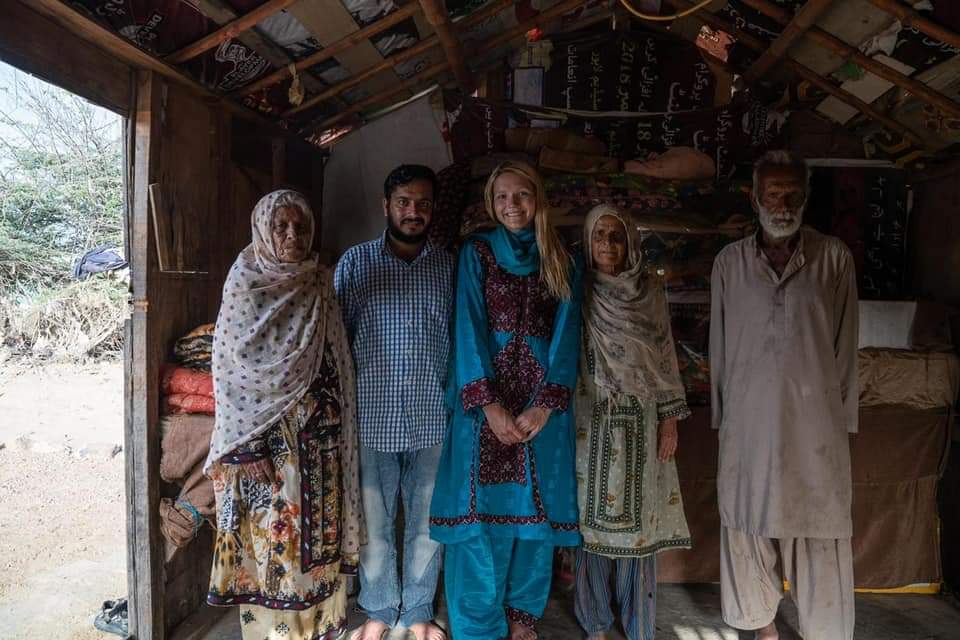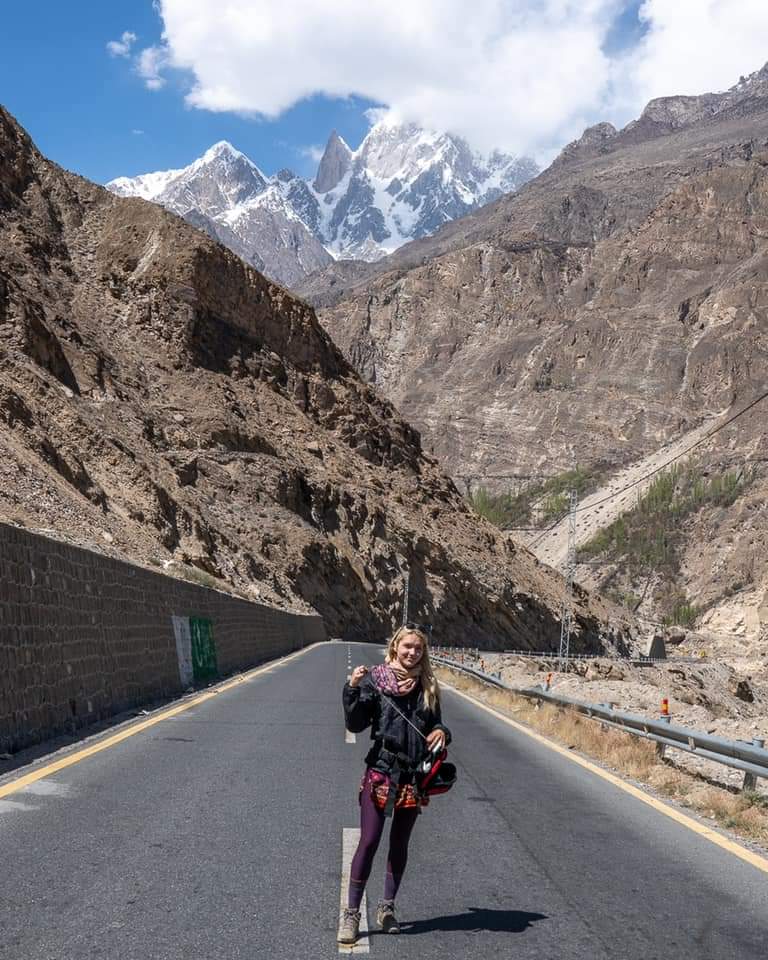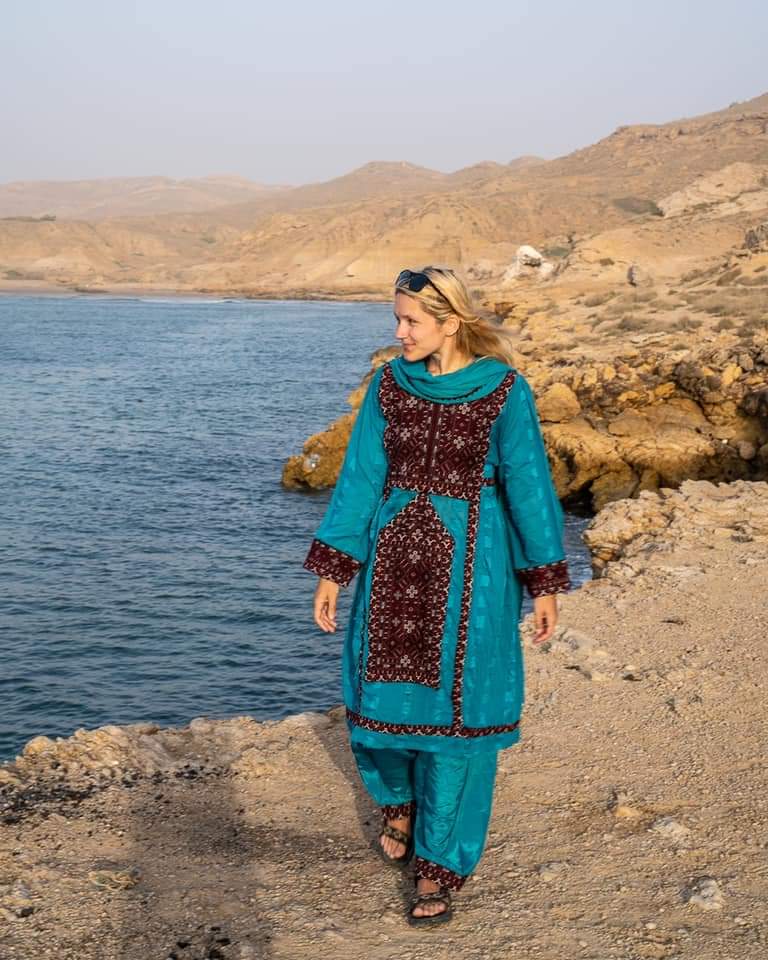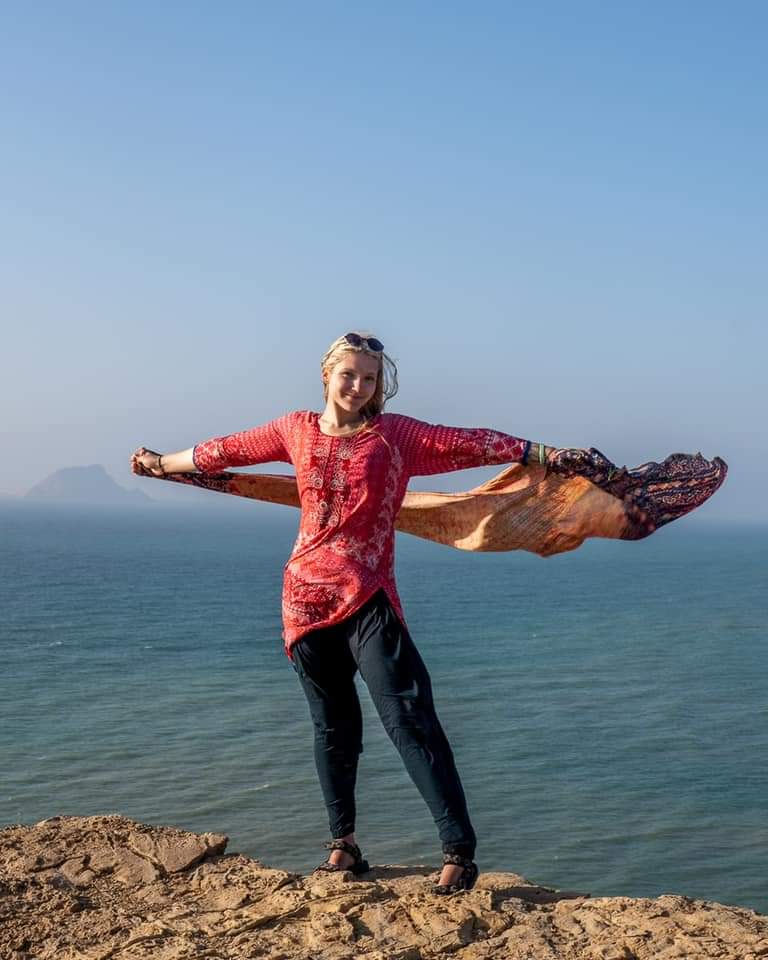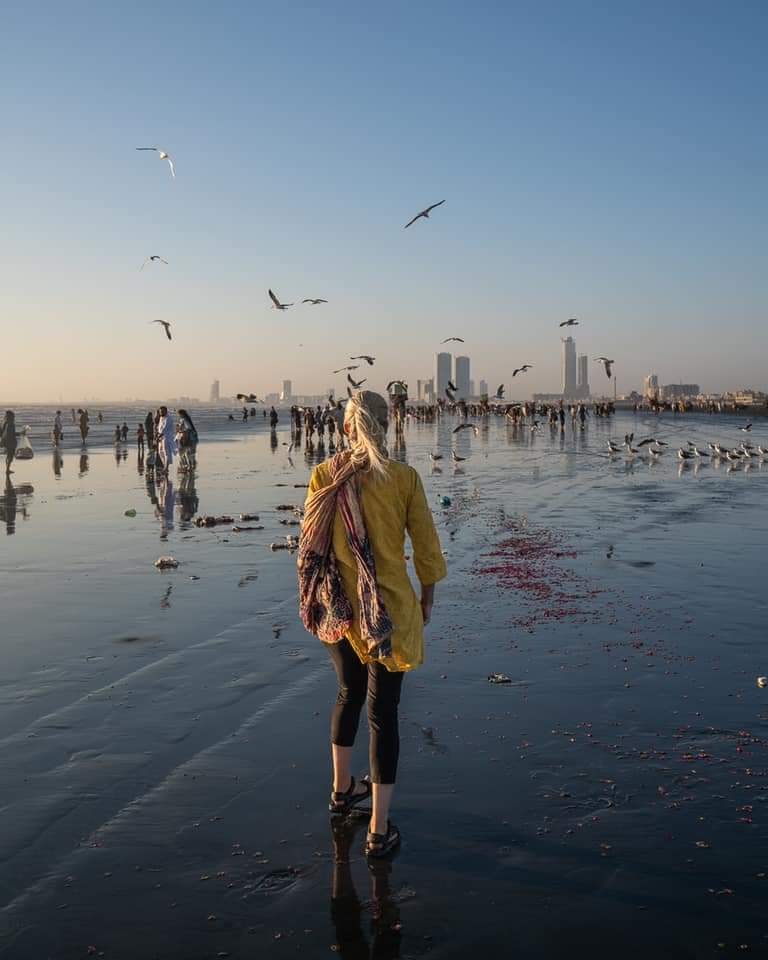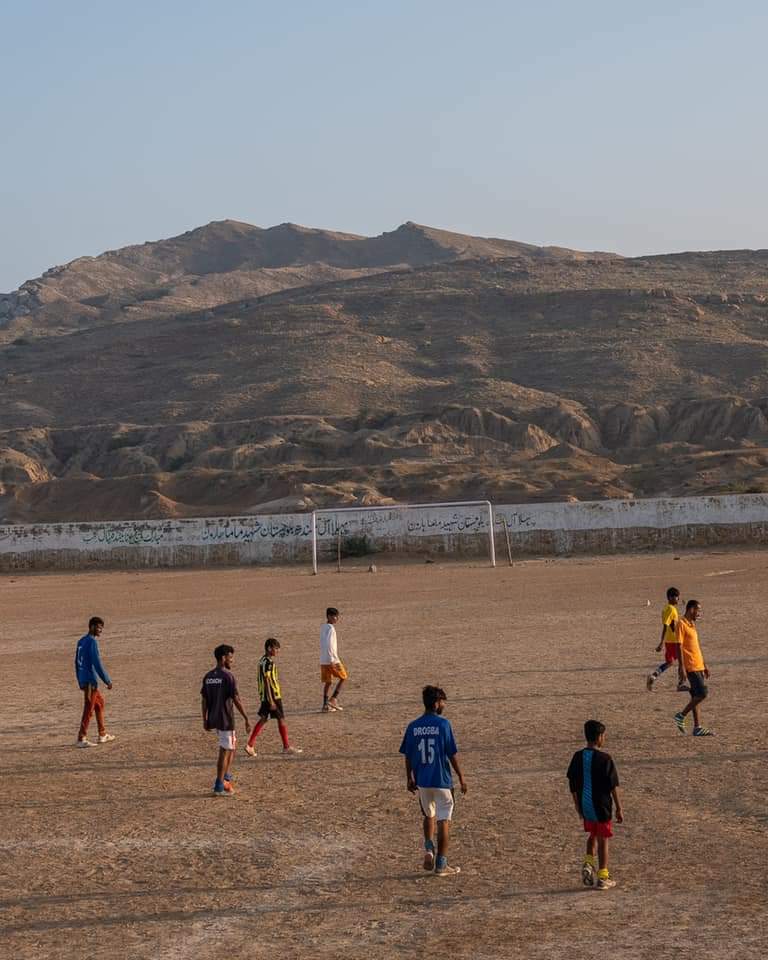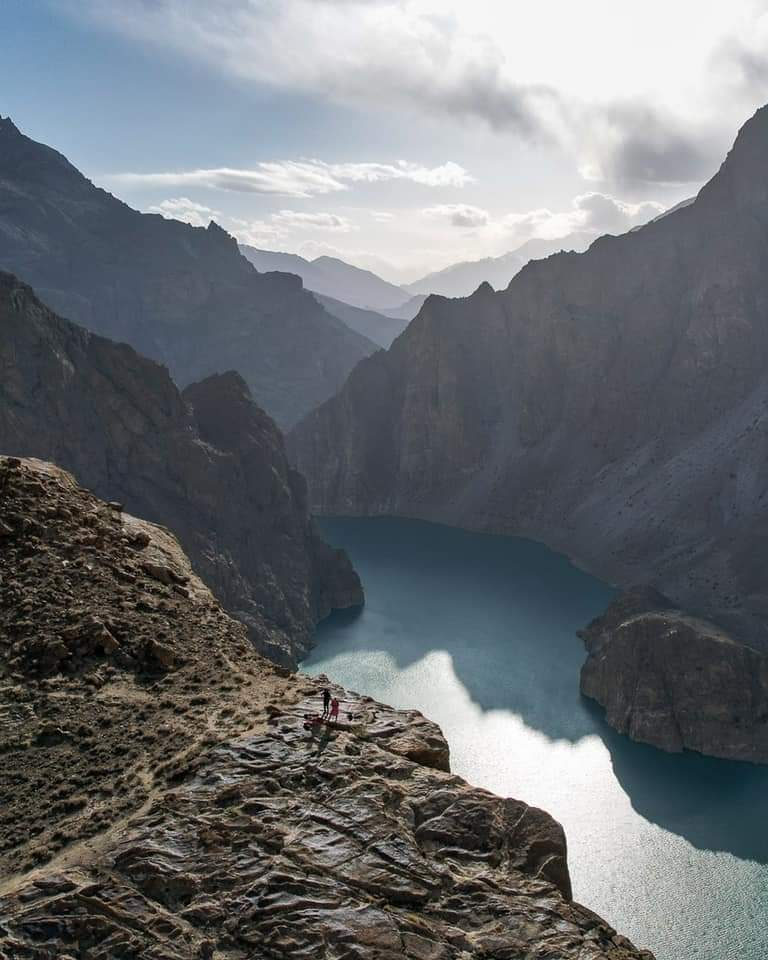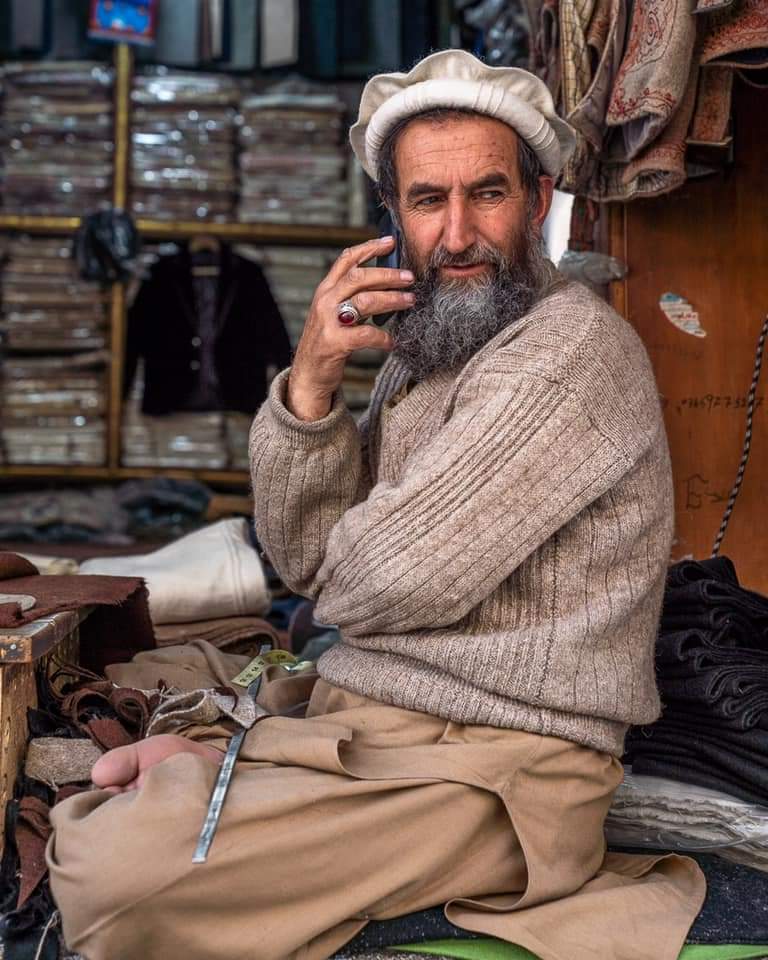 Public is welcoming her in Pakistan and sending best wishes under her post.