In 2016, Bollywood actor and producer Pooja Bhatt visited Pakistan for a fashion week, walking the ramp with Junoon frontman Ali Azmat. The actor has recalled special moments from her memorable trip from time to time.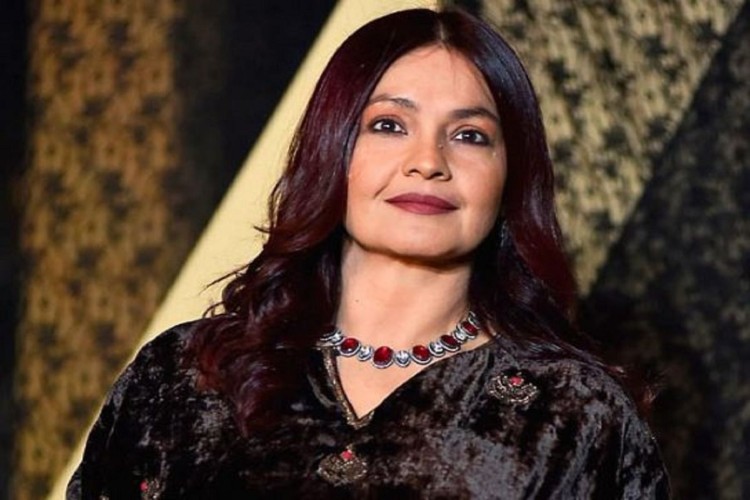 Recently, while interacting with her fans on Twitter, Pooja Bhatt admitted Karachi offers the best food in South Asia. She was responding to a post on twitter, where a user wrote, "Karachi is the undisputed food champion of Pakistan. Don't bother coming at me on this." To this, producer Faisal Rafi responded, "Of South Asia, I dare say." Agreeing with Rafi, Pooja Bhatt replied, "I second that."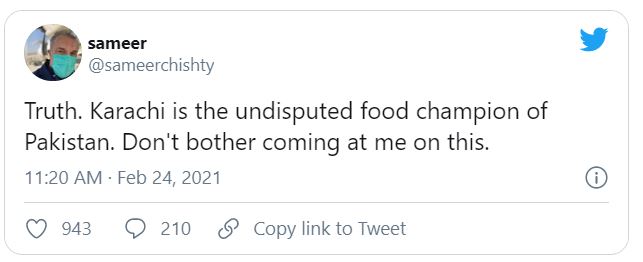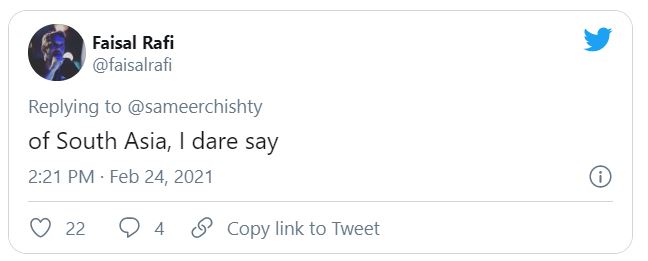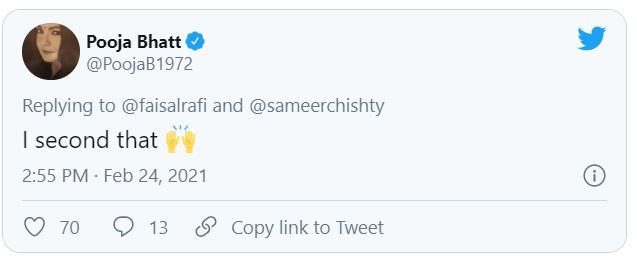 When she visited Pakistan, political tensions between neighbouring countries were on the rise, following the Uri attacks. So much so, that Bollywood films starring Pakistani artists got banned in India. But even then, Pooja headed over to Karachi and celebrated Diwali in the city. Talking to the media in Pakistan at the time, Pooja stated that she was happy to visit Karachi and mentioned that she has travelled to Pakistan several times before.