Hassan Sheheyar Yasin, who is also famously known as HSY, is undoubtedly a very successful and one of the top Pakistani designers. His amazing designs are loved by the masses. His designing is class a part and he caters a certain elite class. HSY started his career as a fashion choreographer in 1994 but excelled as a fashion designer.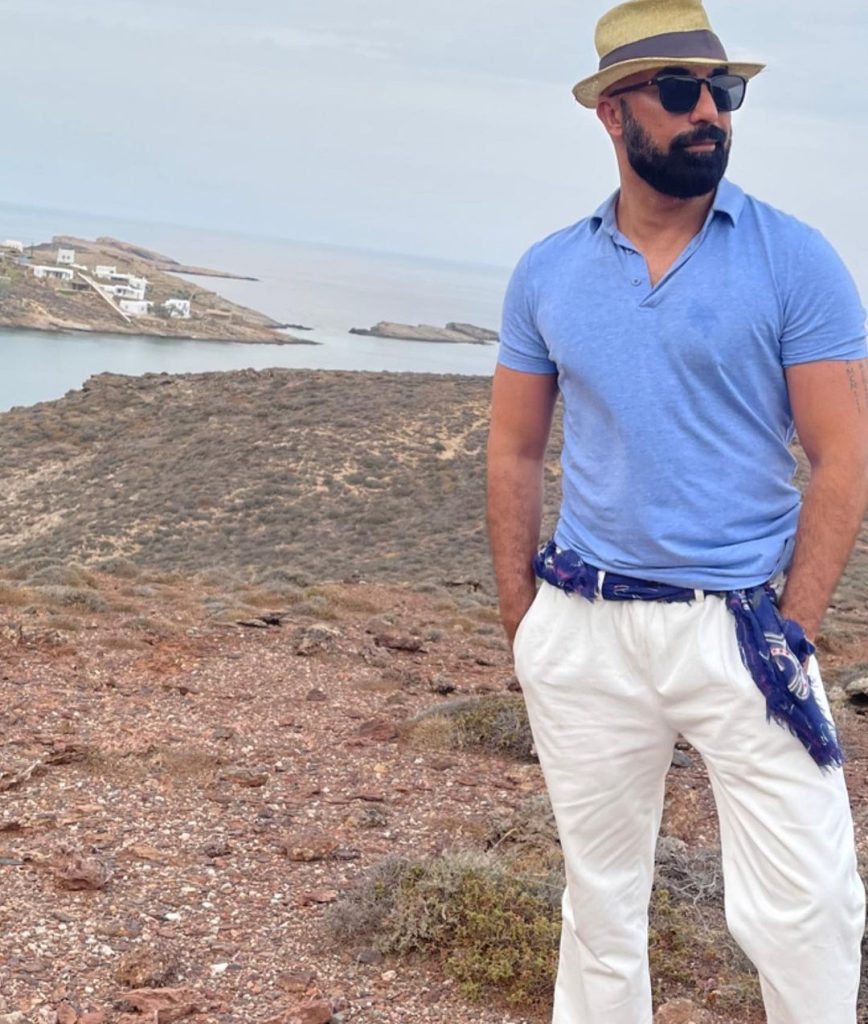 Recently, the designer appeared in The Mirza Malik Show in which he revealed that an American actor is following him on social media. He also talked about pros of social media in the show. Talking about being followed by popular personalities, HSY said, "Yes, I want to be followed by a lot of international celebrities. I am a very small spec in this bigger sphere of celebrities. Also, an international star follows me. Billy Porter is a great actor and performer, he follows me and we often share words with each other. I have gotten to know about amazing people through this social media". Here is the link to the video:
Here is the screenshot of Billy Porter following HSY: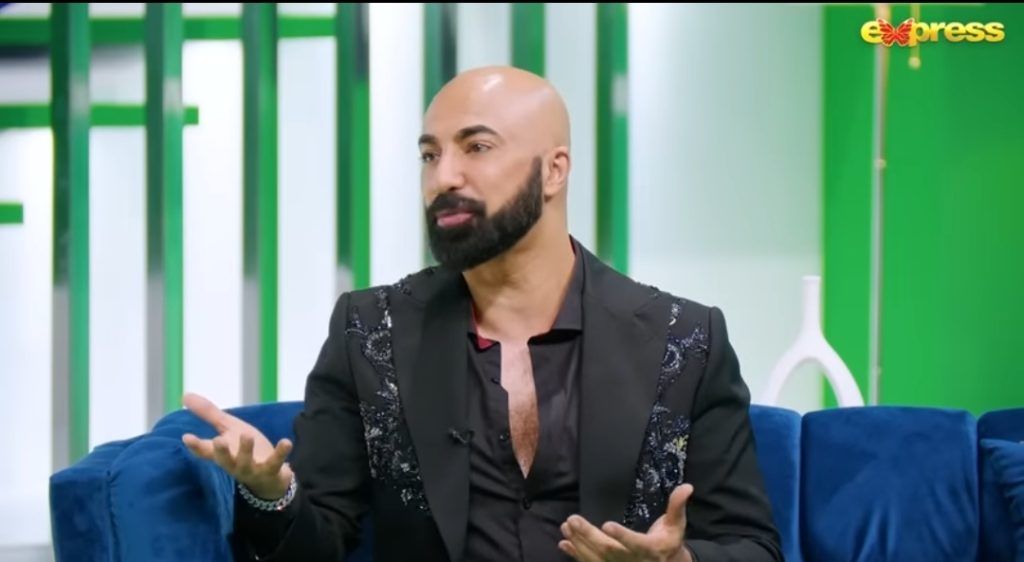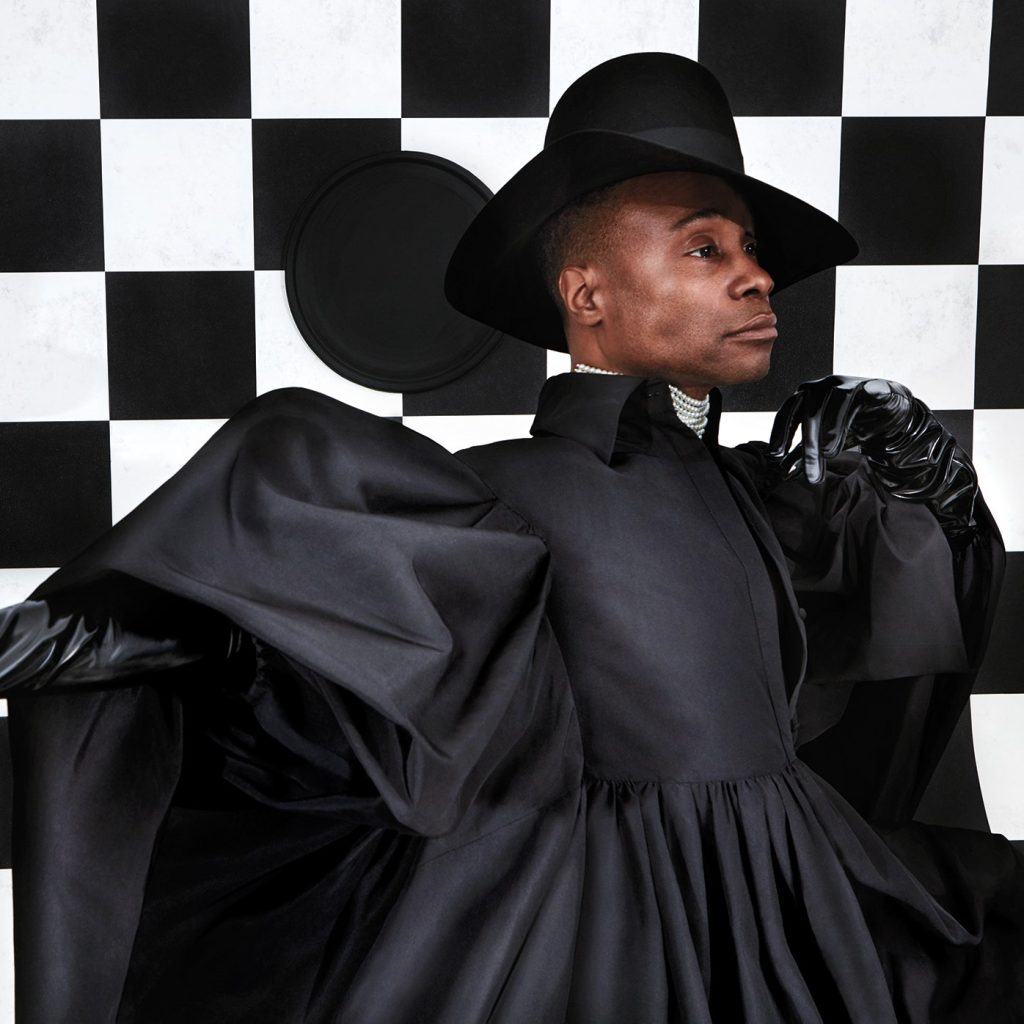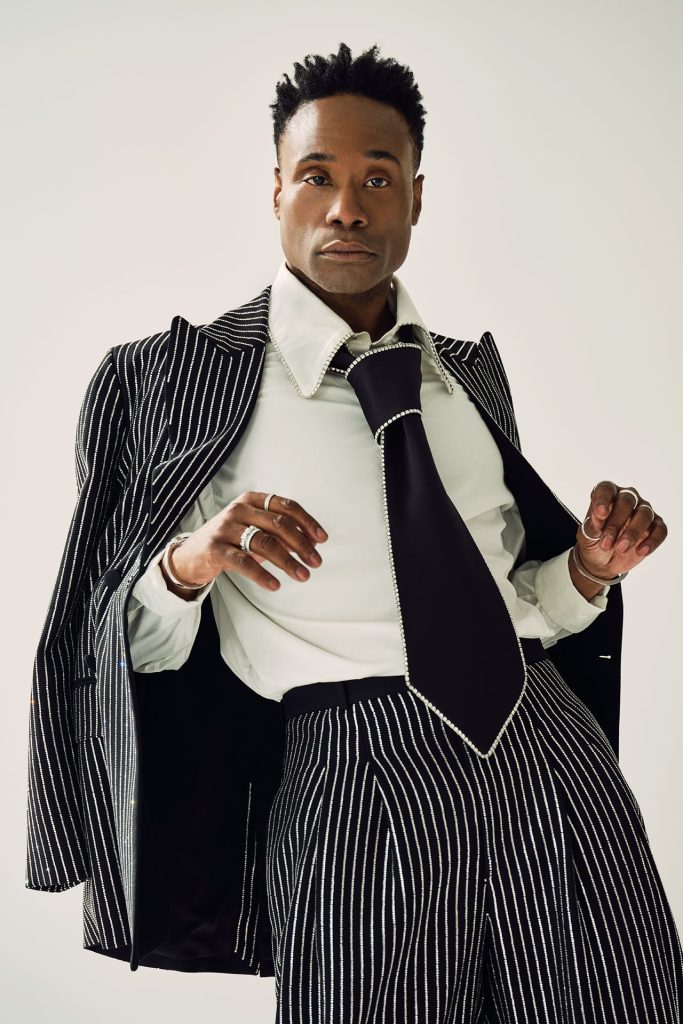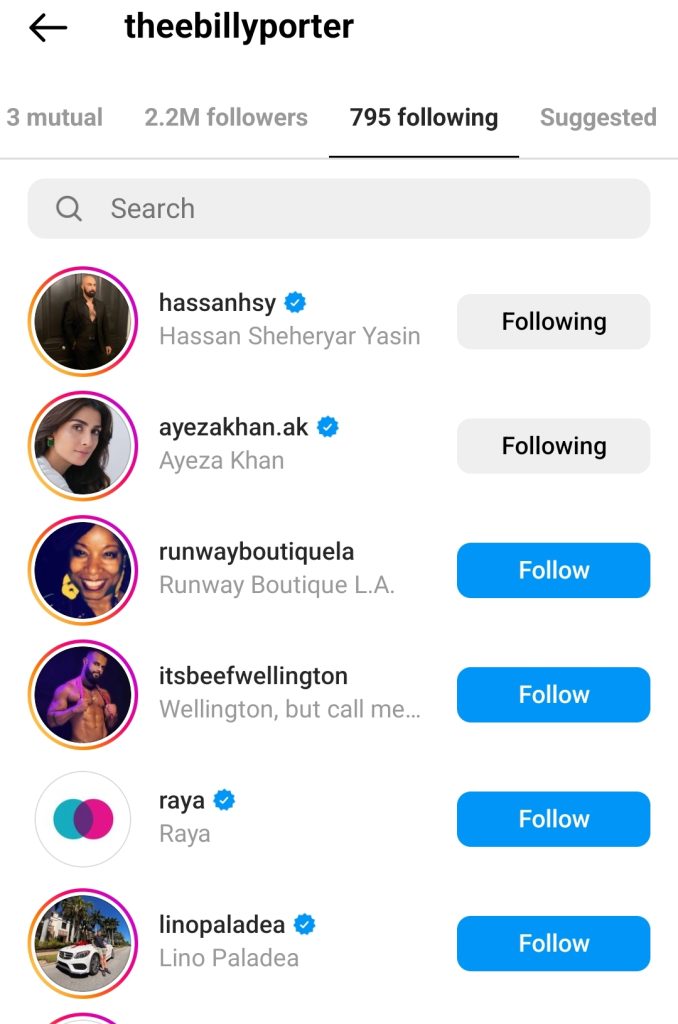 Billy Porter also follows ace Pakistani actor Ayeza Khan.