Neeru Bajwa is a very popular Indian actress, she's also director and a producer who has worked in many Punjabi and Indian films. She has also done modelling in the songs. Neeru also came in Atif Aslam's song "Hum Kis Gali Ja Rakhay Hain". Neeru began her career in 1998 with Dev Anand's Bollywood film Main Solah Baras Ki and then kept on working in Hindi soap operas and Punjabi-language film. Today, Neeru is top Punjabi Indian actress.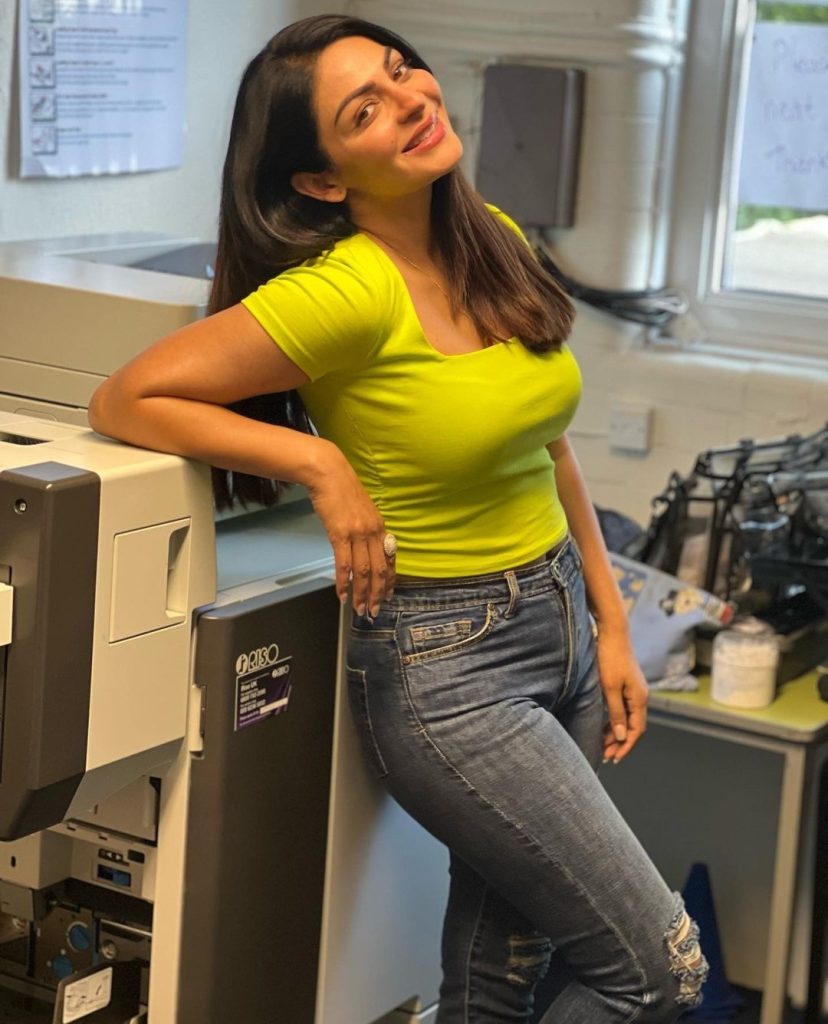 Currently, Neeru appeared on Samaa TV'S Show Super Over via video call in which she promoted her upcoming Punjabi film Maa Da ladla which is joint venture of Pakistan, India and United Kingdom. Iftikhar Thakur, Qaiser Pia and Naseem Vicky are also in the film. Neeru Bajwa and Tarsem Jassar are playing main lead characters in the film.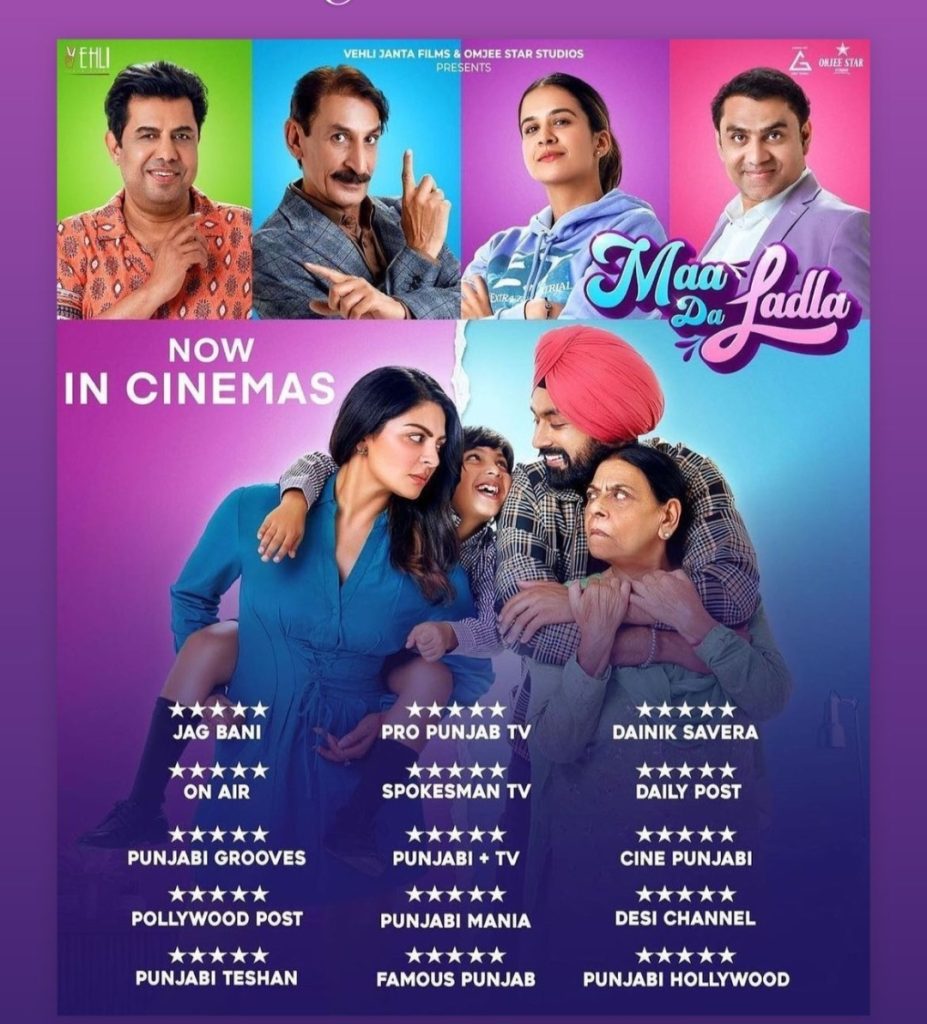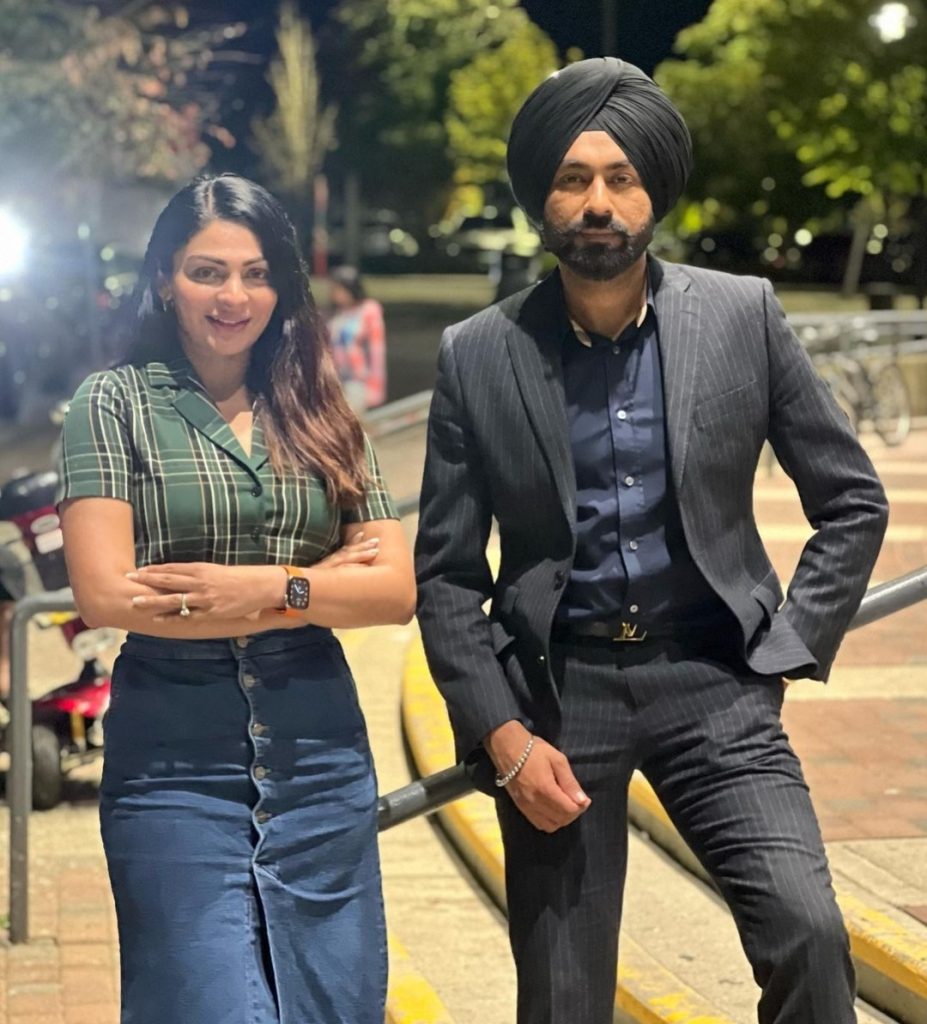 In video call, Neeru Bajwa shared her experience working with Pakistani stars, she said that she is a one take actor but while working with Iftikhar Thakur, Naseem Vicky and Qaiser Pia, she gives many takes, doing scenes seemed difficult with them because they are super entertaining and they make her laugh. She said that she would love to visit Pakistan, especially Lahore. Talking about her Pakistani favorite celebrities, she said, "Nusrat Fateh Ali Khan, Noor Jahan, Abida Parveen and Naseebo Laal are her favorite Pakistani artists and the list is endless"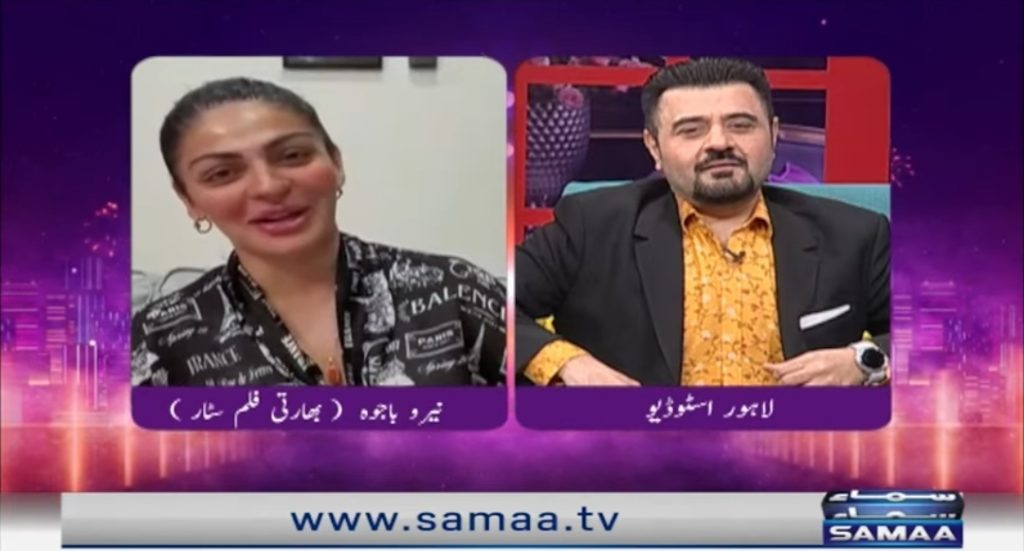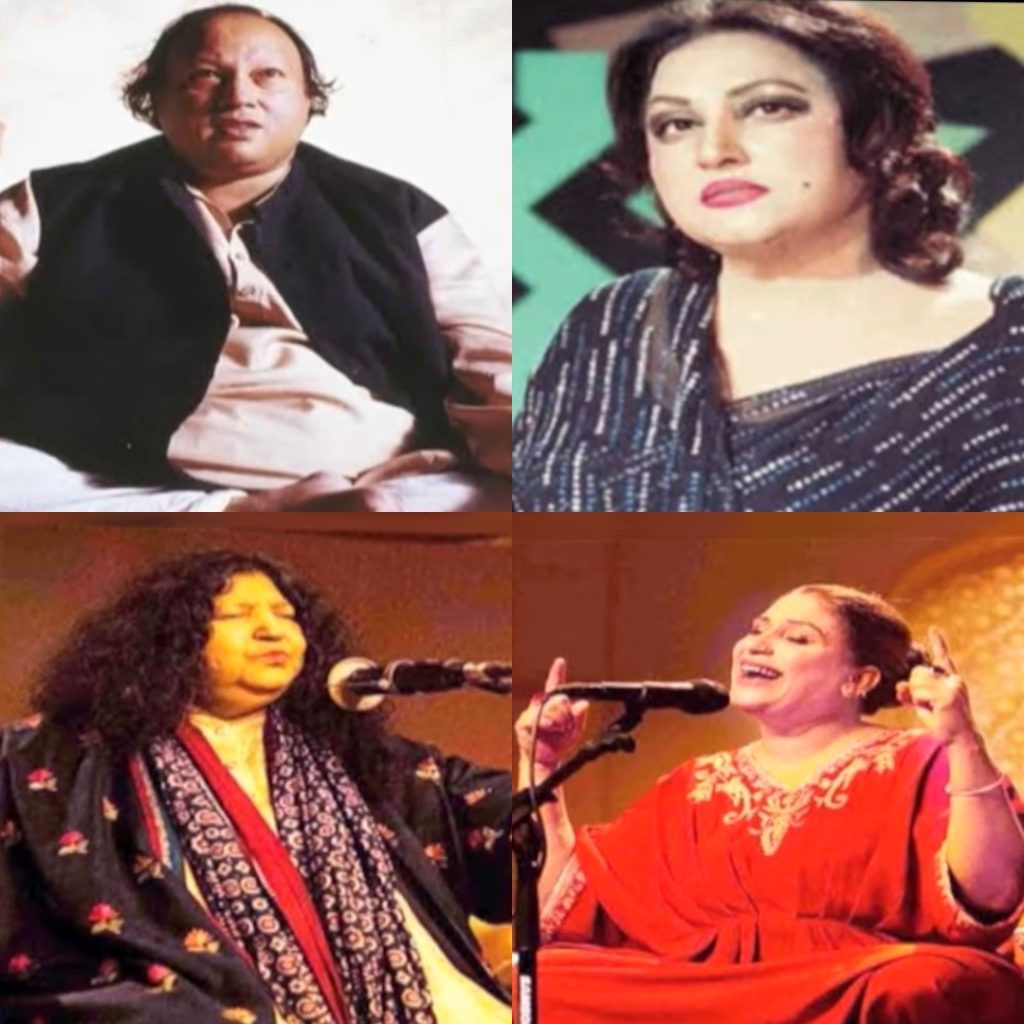 Talking about Maa Da Laadla, she said, "it's an entertaining film and best thing about film is that our Pakistani friends Iftikhar Thakur, Qaiser Pia and Naseem Vicky are in it, it's for all Punjabi audience"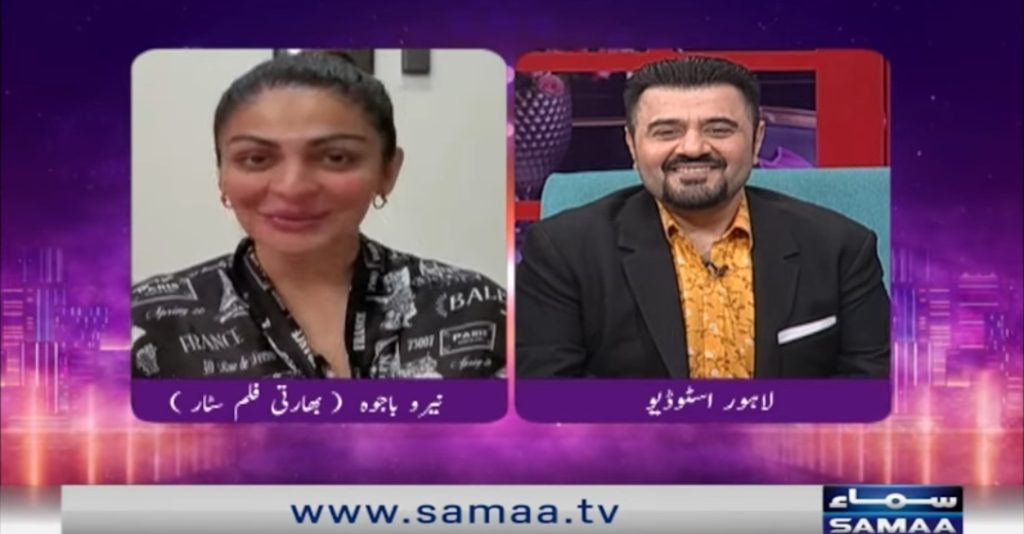 "I will come to Pakistan and work here for sure" added Neeru. Here is the link!