Even after a number of awareness programs and campaigns and issues they have seen with their own eyes, it seems like girls still need to learn a lesson when it comes to recording and sharing of private pictures on their smart phones.
Days after private pictures of singer cum actress Rabi Peerzada went viral, another Pakistani model has fallen prey to her own pictures and videos going viral on social media.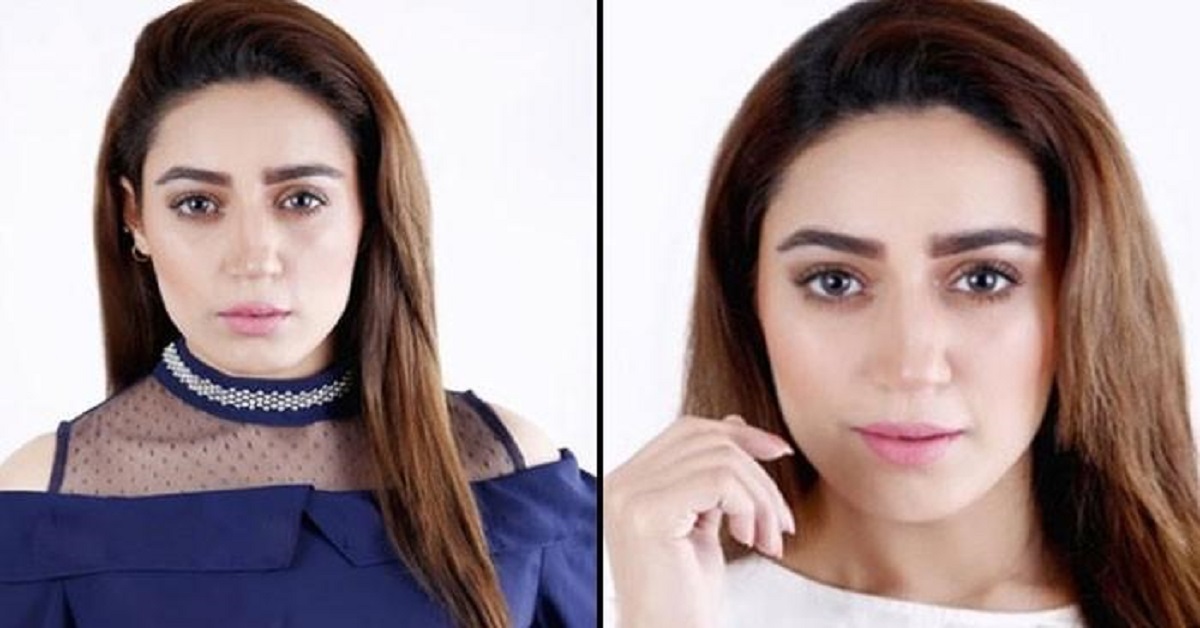 Samra Chaudhry, is a small time model working in the media industry. The model has appeared in a number of advertisements and campaigns for various brands.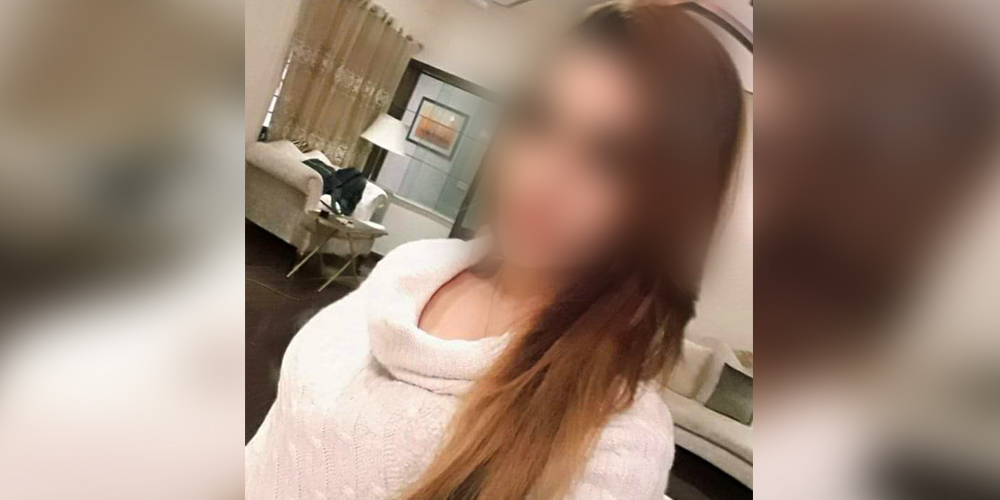 According to Gulf News, a gang is specially active in Lahore for this purpose, hacking into smart phones of  young girls working in the entertainment industry and stealing their private data. Along with being made viral on the social media, the pictures and videos are also being sold on pornography websites across the world.
Reports states its the same gang that targeted Rabi Peerzada and has now made Samra Chaudhry their latest victim.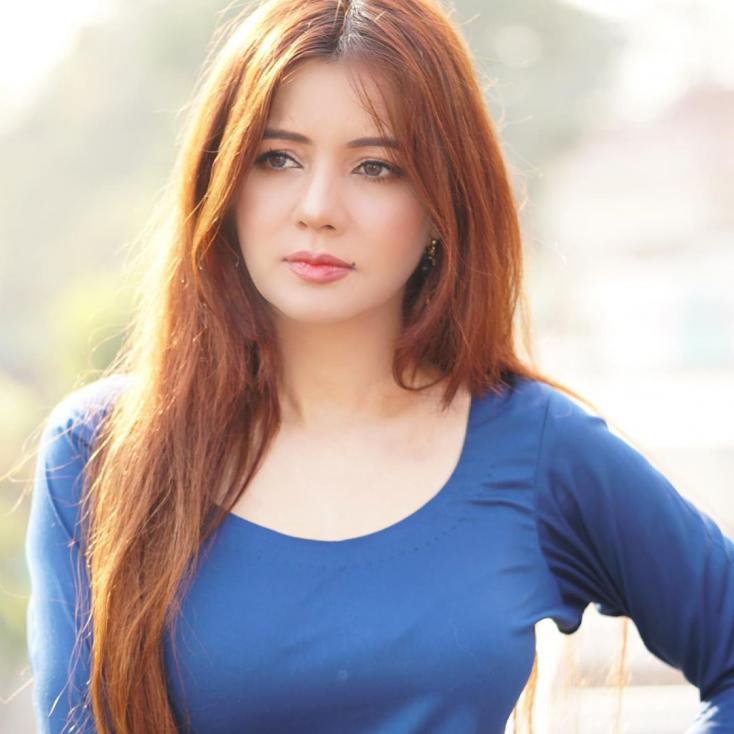 Two weeks ago, similar pictures and videos of singer cum actress Rabi Peerzada had gone viral on the internet, causing the actress to announce that she was quitting showbiz and devoting her life to Islam.