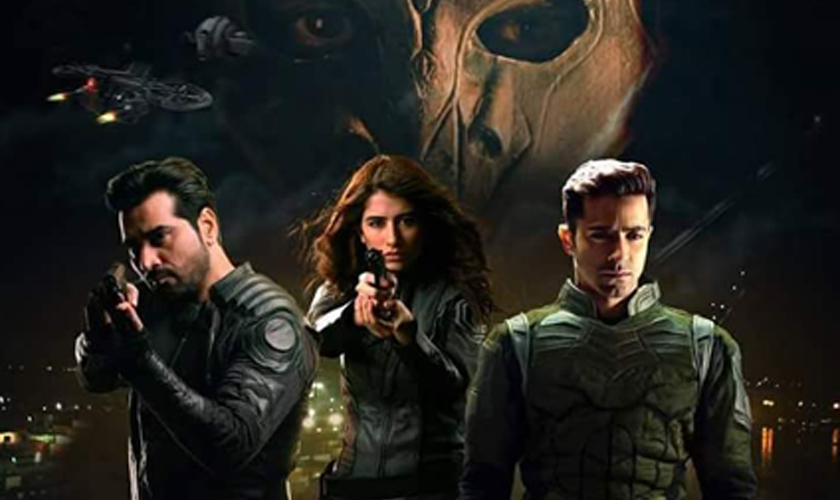 July 14th marks the release of Pakistan's first live superhero movie, Project Ghazi, and we can hardly wait for it.
Project Ghazi comprises of super-soldiers, Humayun Saeed and Sheheryar Munawar, fighting the enemy, Adnan Jaffar's and trying to flatten his evil plot. Zara, played by Syra Shahroz, is an investigator who is trying to search the cause of existence of the duo and their motives. The plot revolves around the idea of society being responsible for both good and bad guys. This is definitely an ambitious project and one that will undoubtedly revolutionize the Pakistani cinema.
According to Syra, she had absolutely no hesitation when it came to accepting her role.
"I didn't have any second thoughts whatsoever! I think I believe in constantly challenging myself as an actor, not" having just one hit movie. It's about how far I can push myself as an actor," she said. "The risk factor is always there. You can't control that." – Syra Shahroz, The Express Tribune
She added that Nadir Shah and Ali Raza, who are the director and producer of the film respectively, wanted to uptake a genre that has not yet been explored. It was different both in terms of production and VFX.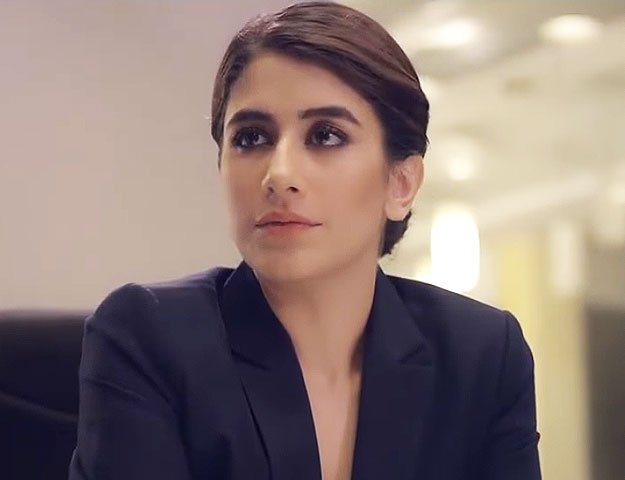 Sheheryar plays a rookie soldier, who is under Humayun's mentorship. Accordingly, it was said that Sheheryar has the most complex role in the film.
"His character has the most grace. There are characters which are on extremes of either side of the spectrum, and you know what to hook on to. But Sheheryar's goes through a lot and he shows many shades through his transformation." – Nadir Shah, The Express Tribune. 
However, the actor himself weirdly enough disagreed.
"Actually, I am the one wearing tight shirts and being the eye candy in the film. As politically incorrect as it sounds, I am the girl in the film, playing the catalyst. But then, men do the same in our dramas with dialogues like 'Acha, meri maa ne yeh kaha tha?' But on a serious note, sometimes you are leading the scene or are a catalyst and give space to other characters to come out. It can't just revolve around one person."
Dilawar is perhaps, metaphorically speaking to be the Q of James Bond where he equips soldiers but does not fight in the field himself.
As for the villian Adnan, Director Nadir was all praises:
"He's a trained actor and likes such off-the-wall characters so this role was tailor-made for him. He's a mercenary with some special abilities in the film and sees so much crime in the society that it seeps into his personality."
Ironically all three celebrated heroes of the movie are huge fans of superheroes movies themselves. Syra loves Marvel pictures and her recent favorite movie is none other than Wonder Woman.
"Captain America is pretty good too. I love X-Men a lot. I love the concept and I connect with them on some level."
Munawar however had his heart set on a different fandom.
"I'm a Jason Bourne fan and a Tyler Durden fan."
But don't try to judge a book from its cover and make your own perspective without watching the movie. The director has promised to invest a blend of eastern and western zest. This is not only to bring in something new to the media industry but to motivate and encourage new film grads to try experimentation with their productions.
Here's the final take of Sheheyar on his movie, in case you need more reason to see it:
"I'm there. Humayun is there landing punches, Syra is there kicking butt and looking good doing it. What else do you guys want? I think it's a good package."