Project Peshawar is an upcoming Pakistani movie. It is a multi-lingual film and will soon be featured in cinemas across Pakistan. It will also be screened at several international film festivals.
"Project Peshawar is first international film from Peshawar and has been filmed in three different countries and in three different languages," Irshu Bangash, the director of the film told The Express Tribune.
70% of the film has been shot in Peshawar while the other parts were filmed in Canada and England.
The film is in Pashto, Dutch and English languages. Irshu added that the film will be Khyber Pakhtunkhwa's (K-P) first colourgrade video that will change the current trends in the Pashto film industry.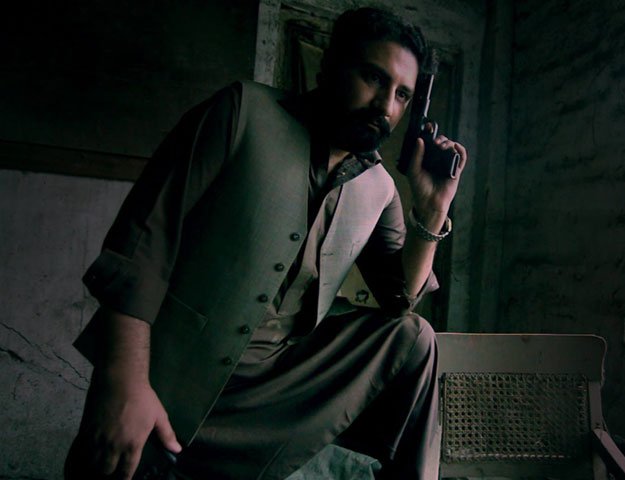 The producers of the film believe that this film will be a step towards reviving the local cinema.
However, Peshawar itself will only get to see the premier event and Project Peshawar will not be released in any cinemas in the city, due to a lack of audience.
Suspence and thrill makes up the story according to the writer and producer, Junaid Kamran Siddique.
It is also based on real life incidents and will show the kidnapping of women and girls, focusing on the lead character of Shoaib, a Pakistani-Canadian who has to return to Pakistan due to some extenuating circumstances.
Junaid also added:
"Soon, you will see it under a big banner. Project Peshawar has been made multilingual to target the viewers from different parts of the world. A purely Pashtu film would not have generated much traction. If your product is good and worth watching surely it can do wonders."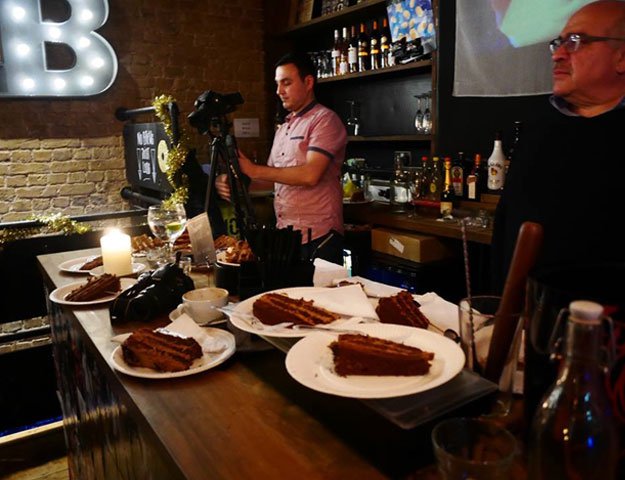 Its soundtrack includes songs by Sajid and Zeeshan and Khumariyaan the band, amongst others.
"It will be the greatest achievement of my life to make an international film in Pakistan," said Shoaib.
"We believe that it will bring a good name to the Pashtu film industry and to the Peshawar as a whole."