The last episode of Meray Pass Tum Ho ended on sorts of a cross roads. We saw Mehwish leaving Danish for good and Danish pouring out the contempt he felt in calling his wife a "dou takay ki aurat."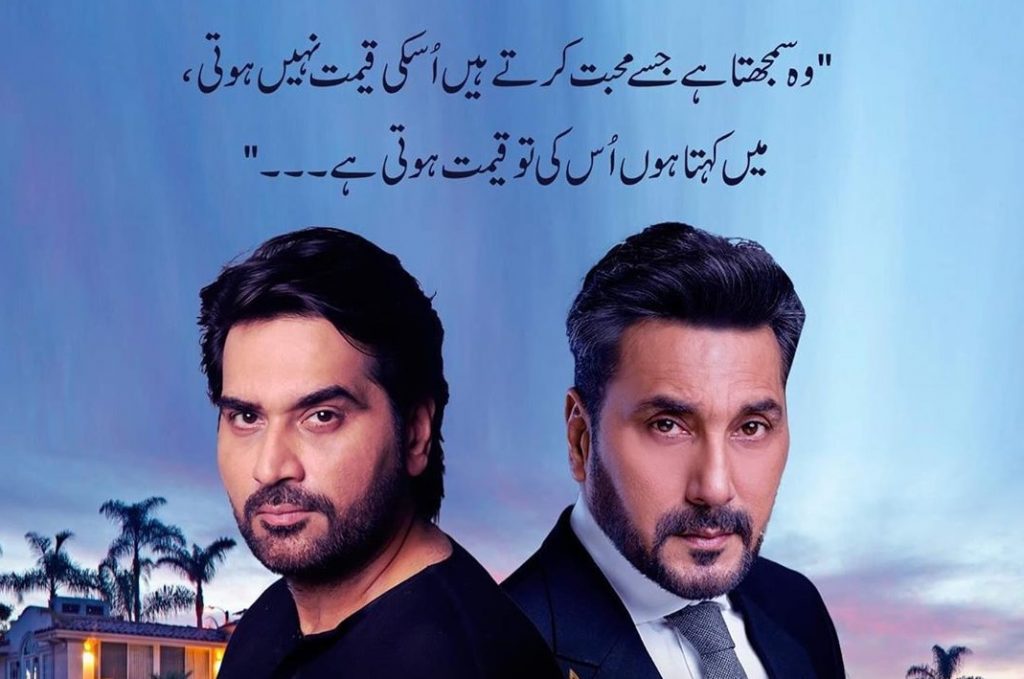 Now the chapter between Mehwish and Danish is over. The two will go on with their separate lives, trying to achieve what they initially started out for. Perhaps Mehwish might not have to struggle for the material things she wants because Shahwar showers her with luxuries. But what about Danish, how will he handle his life and Roomi the most?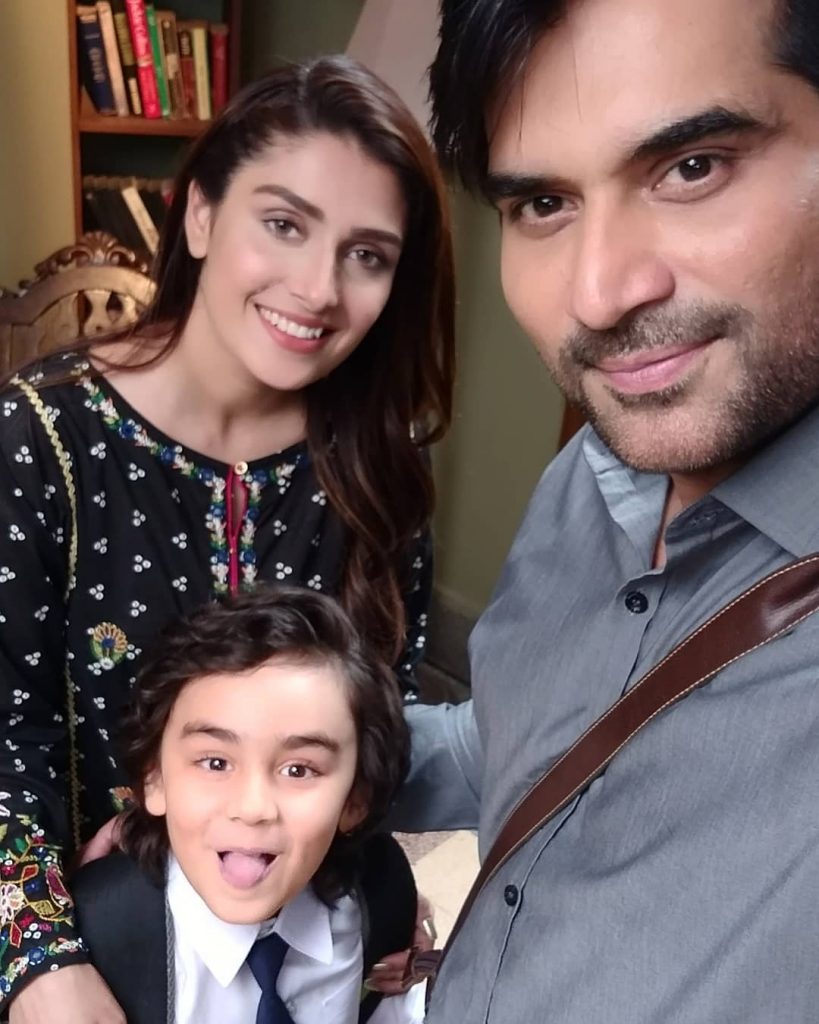 The latest promo of Meray Pass Tum Ho has answered a number of queries people had. The most awaited promo of Meray Pass Tum Ho is now out and it shows Danish and Roomi bonding together like never before. While Danish tells Roomi that his pain might be different, Roomi declines and comforts Danish by reflecting what he feels.
On the other hand we also see Danish, determined to become a rich businessman who can absolutely buy just about anything. Now what we wait to see is whether Danish will forgo his principles to become a big businessman or will he take forward his father's teachings make it big with it.
Meray Pass Tum Ho has become a big hit in a little period of time. 12 episodes down, the drama has now come at a very interesting point where we wait to see what will happen next for Danish, Mehwish and Shahwar. Will anyone of these find happiness ever?