The PTV inquiry committee has recommended to off-air anchorperson Dr Nauman Niaz and Shoaib Akhtar from PTV sports show Game On Hai, Dr Nauman Niaz asked Shoaib Akhtar to leave the show in live transmission on state TV on 26th October 2021.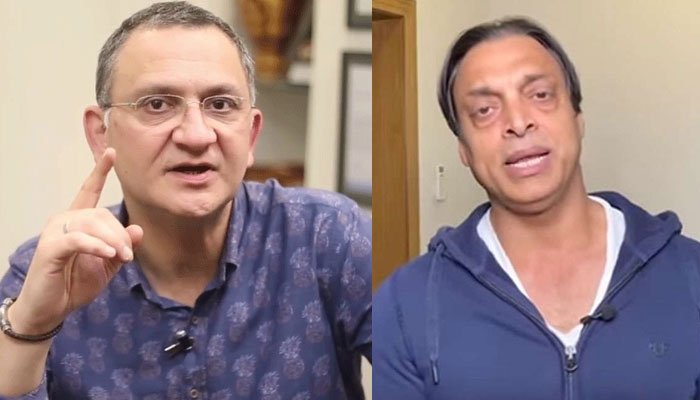 The inquiry committee set up by state TV is still investigating in to the issue till this verdict. According to sources, the meeting was attended by the Managing Director of Pakistan Television (MDPTV) and other officials.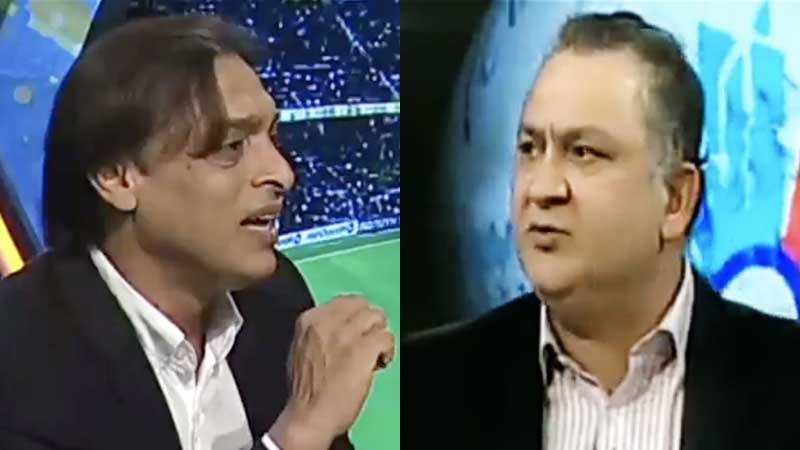 The meeting examined the incident with Shoaib Akhtar. The meeting reviewed the preliminary report on the incident as well. According to sources, all the on-air and off-air recordings of the program were seen in the meeting. The inquiry committee also questioned Dr Noman Niaz.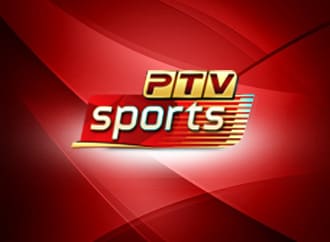 According to sources, MD PTV during the meeting instructed Nauman to bring an alternative anchor in his place but Dr. Noman Niaz refused to do that and said that if he could not do the program himself, he will not refer to anyone.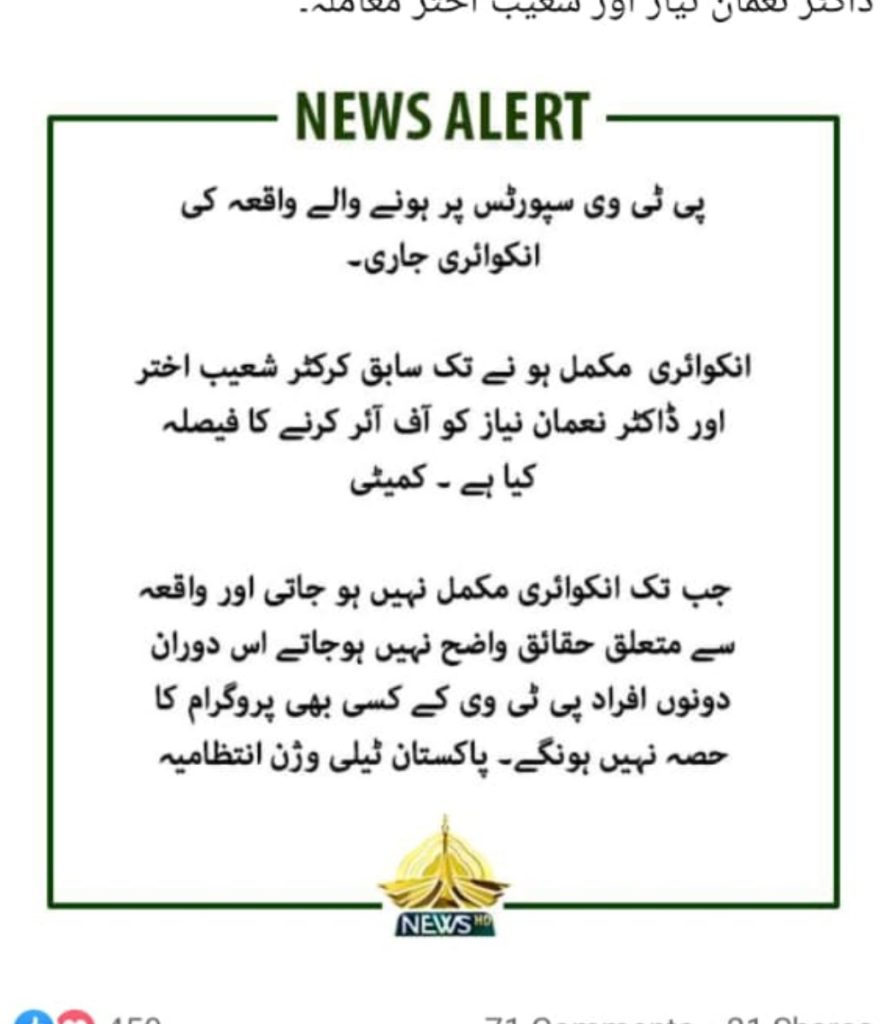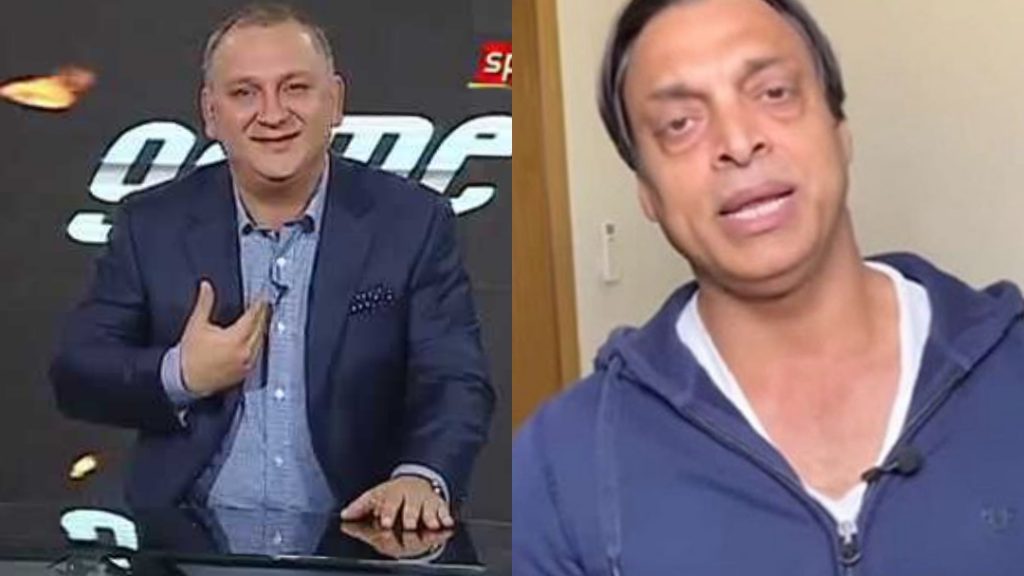 Shoaib Akhtar, on the other hand, has said that he has resigned in front of Pakistan and the whole world, in live show, so how can PTV off-air him. Here is his tweet after PTV's current verdict.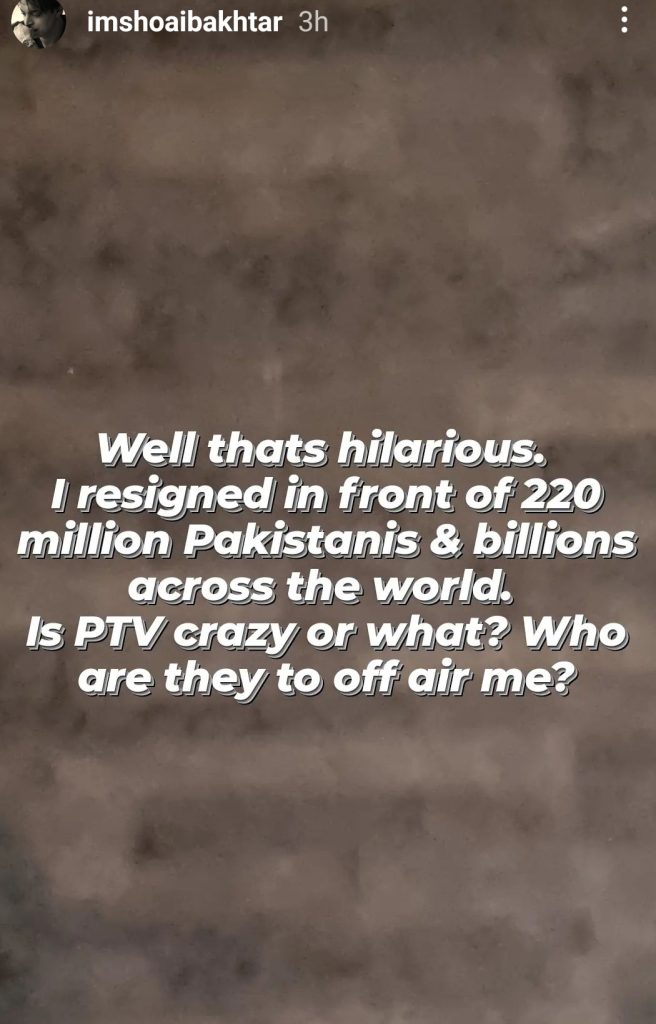 It is to be noted that after the match between Pakistan and New Zealand on October 26, Dr Nauman Niaz misbehaved with Shoaib Akhtar in live show on state television.