PTV Show Being Criticized For Showing Objectionable Games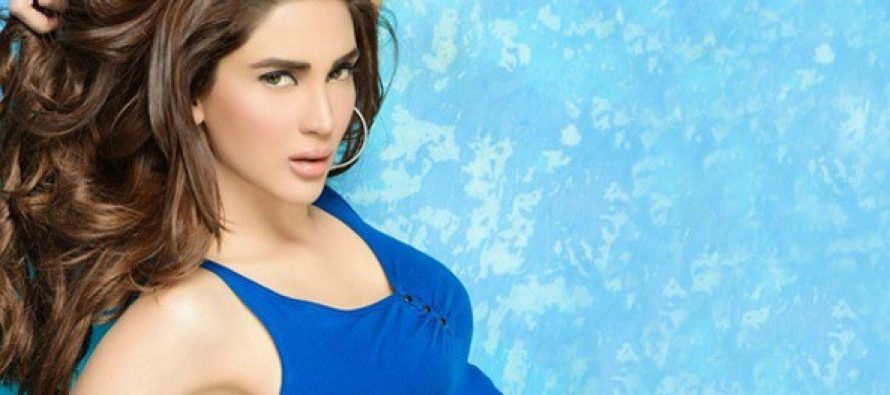 Game Shows are the latest trend on different channels. It is a good way to engage the public in the shows and to gain popularity. Different Game Shows show different kinds of games. People volunteer to play these games and those people who win, get prices. Pakistani public has proved before too that they can do anything for prizes but one video from a PTV game show has gone viral in which we see a girl from the audience volunteering to play a game which is cheap. The game show is hosted by Fiza Ali. It isn't just the way the game is played which is objectionable but the way the camera covers it is also being criticized by the general public. People are questioning the logic behind devising such games. It is shameful that people are willing to do anything for getting prizes and the game show hosts also do not choose games for their shows that are decent and entertaining.
Here is the video of the game which is being criticized by everyone.
http://www.dailymotion.com/video/x3osey8_should-girls-play-these-types-of-games-on-a-national-tv_shortfilms#tab_embed
---