When the horrific videos of Tik Toker Ayesha getting groped at Minar-e-Pakistan went viral, Yasir Shami and Iqrar-ul-Hassan instantly met her and Iqrar-ul-Hassan even encouraged her for filing an FIR.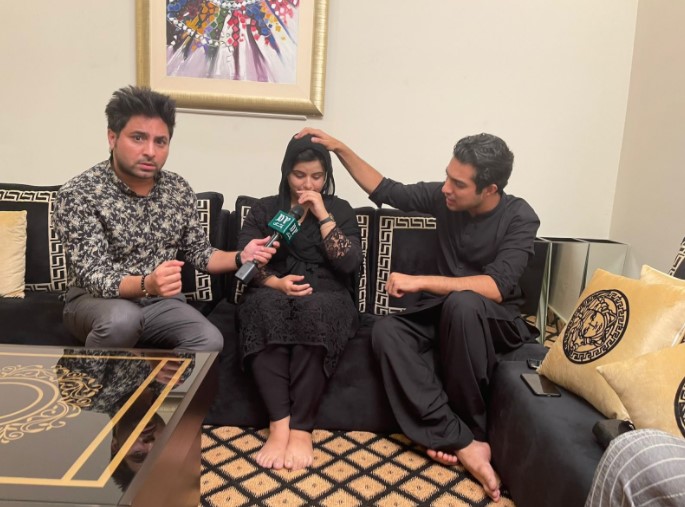 The videos made the whole nation disgusted to the core. Almost all of the celebrities showed their anger and furiousness. But now people has started claiming that it was a publicity stunt. Tik Tok videos of Ayesha started circulating on social media and once again victim-blaming started.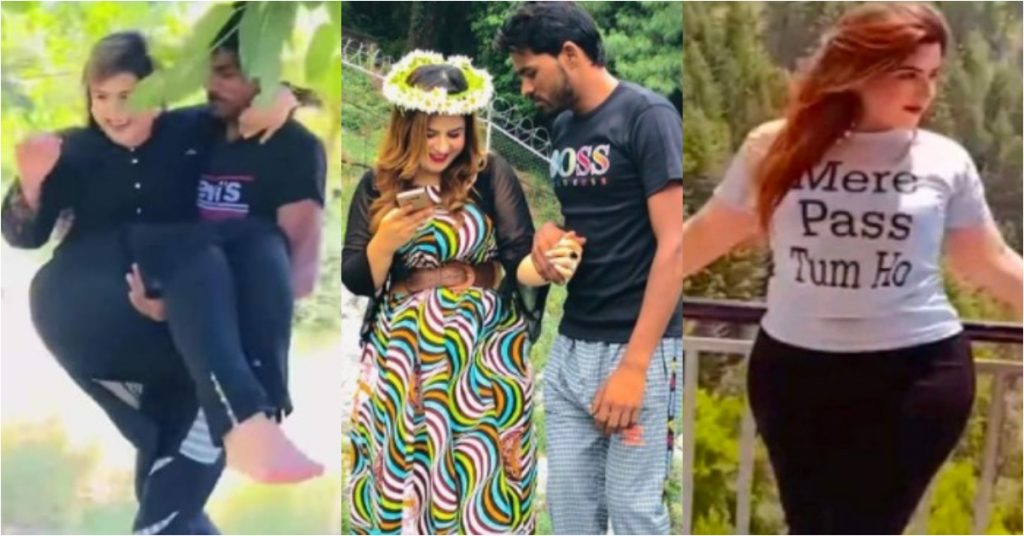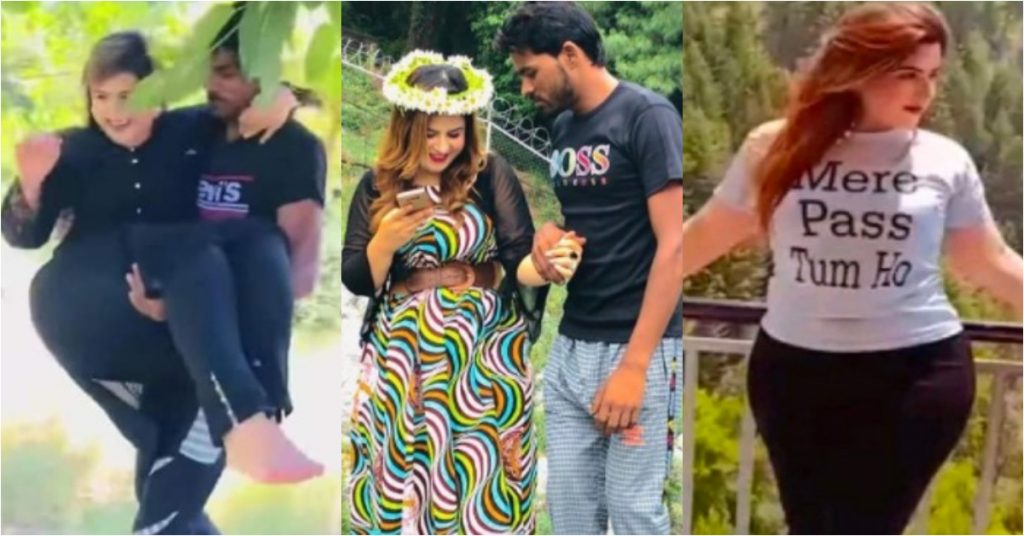 Iqrar-ul-Hassan who showed his full support to Ayesha showed rage in one of his tweets on the mindset of our society. Iqrar called out those people who are saying that Ayesha is characterless and this was all a drama.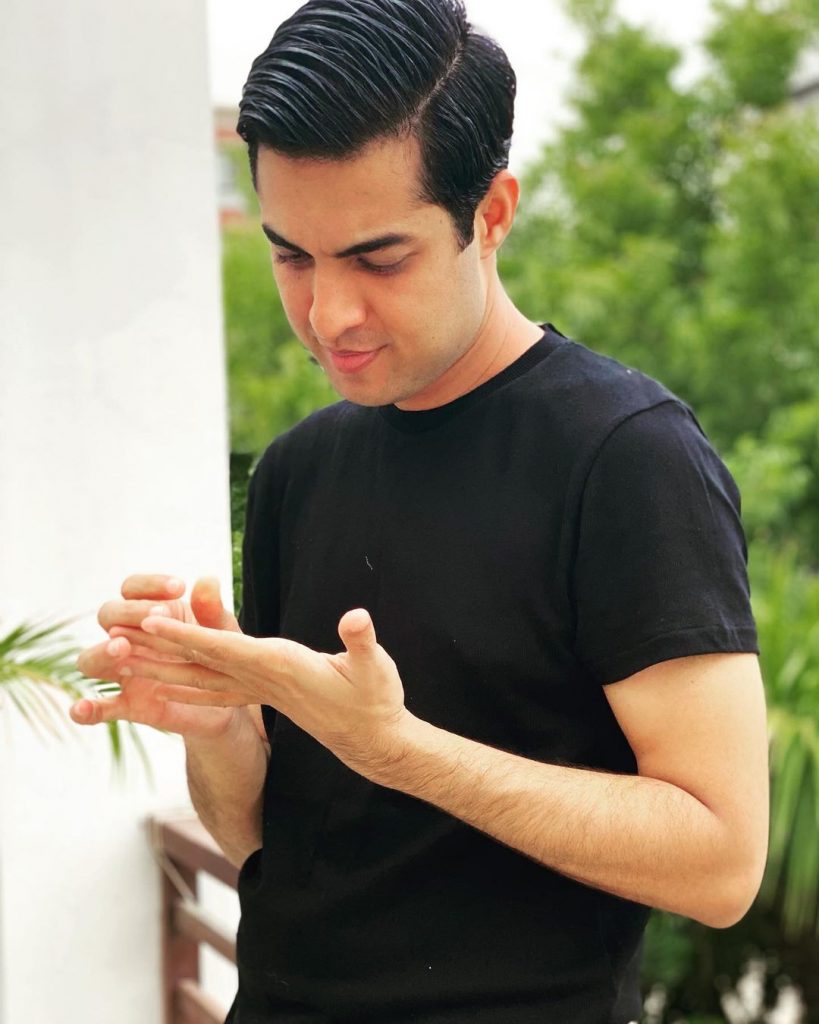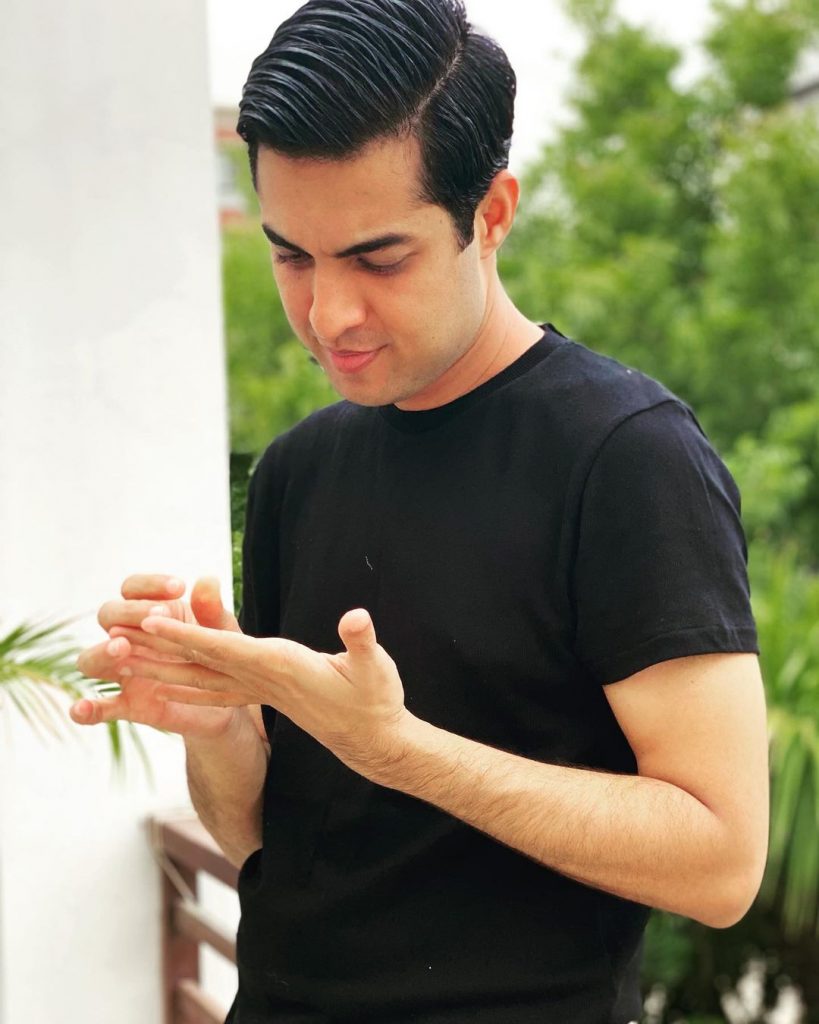 عائشہ کو مینارِ پاکستان پر صرف چار سو لوگوں نے نہیں نوچا، آج سوشل میڈیا پر اسے ڈراما اور بدکردارکہہ کر ہر درندہ اسے بھنبھوڑ رہا ہے۔ مطلب چار سو کرائے کے لوگوں سے یہ سب کروایا گیا اور ایک بھی حلال زادہ نہیں تھا جو اسے بچاتا۔ اصل میں یہ چار سو لوگ ہم سب ہی تھے، یہ ہمارا ہی چہرہ ہیں

— Iqrar ul Hassan Syed (@iqrarulhassan) August 19, 2021
After Iqrar-ul-Hassan published this tweet, people started accusing him as well. Some people said that one of Ayesha's team members is a member of Sar-e-Aam which is why this whole stunt is planned by Iqrar-ul-Hassan himself. Some urged him to encourage Umm-e-Rabab as well who is another girl fighting for justice. Let's have a look at the comments of people: