Faysal Quraishi is an extremely popular Pakistani television actor. He rose to fame from his drama Boota From Toba Tek Singh for PTV World. Now the actor is considered to be one of the most popular names in Pakistani drama industry. Fans want to see him in different intense roles. Fans loved his drama Bashar Momin, Qaid E Tanhai and Meri Zaat Zarra E Benishan. The actor has brilliant acting skills, he over shadows the other actors while portraying an intense scene.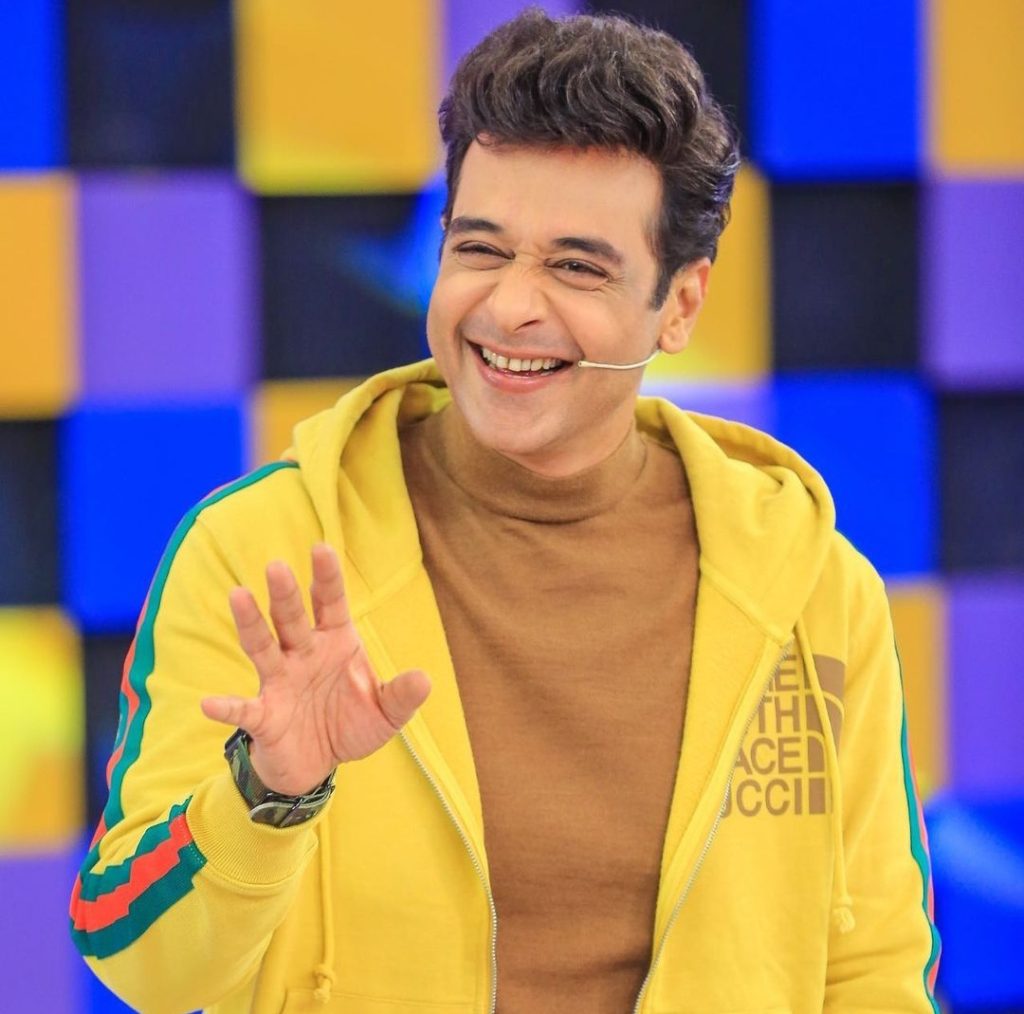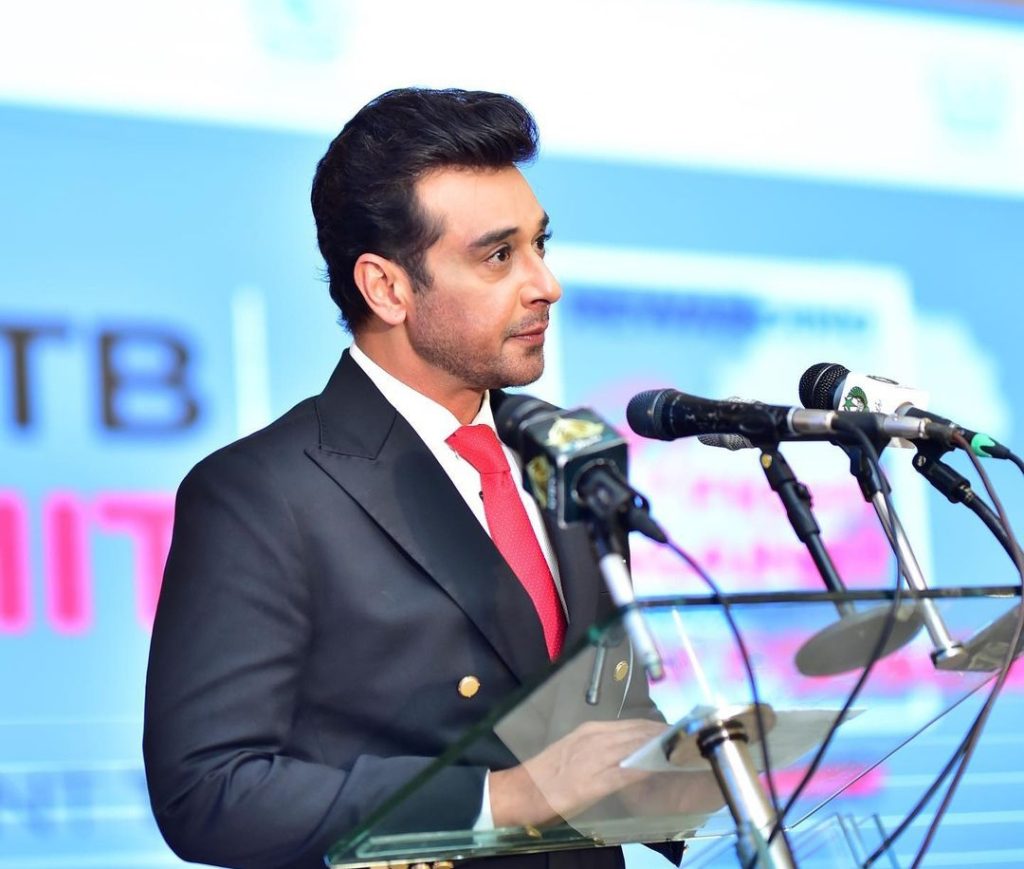 Lately, an intense scene from his drama Dil E Momin is circulating on social media which was glimpsed by his two years old son Farman Qureshi too. In the scene, Gohar Rasheed was beating Faysal Quraishi. The scene was too intense, it could scare anyone. Faysal Quraishi and his family was seeing it with his little son Farman, who got scared watching Faisal Hurt.
Netizens got angry seeing the scene, they said that the kids should not be exposed with such content, it traumatizes them. They were calling out the family for being irresponsible. Netizens were of the view that kids are sensitive and can't bear such things. They were calling the family ignorant who were watching such scenes with kids, they were saying that it is perfect example of bad parenting, here are comments.