Junaid Khan is a talented Pakistani actor, musician and singer. Junaid Khan rose to fame through his singing as the lead vocalist of musical band Call. He has sung numerous hit songs. Junaid Khan switched his career from singing to acting and made his name in acting as well. Now, the actor has made a comeback into singing and has sung a beautiful romantic and sentimental song.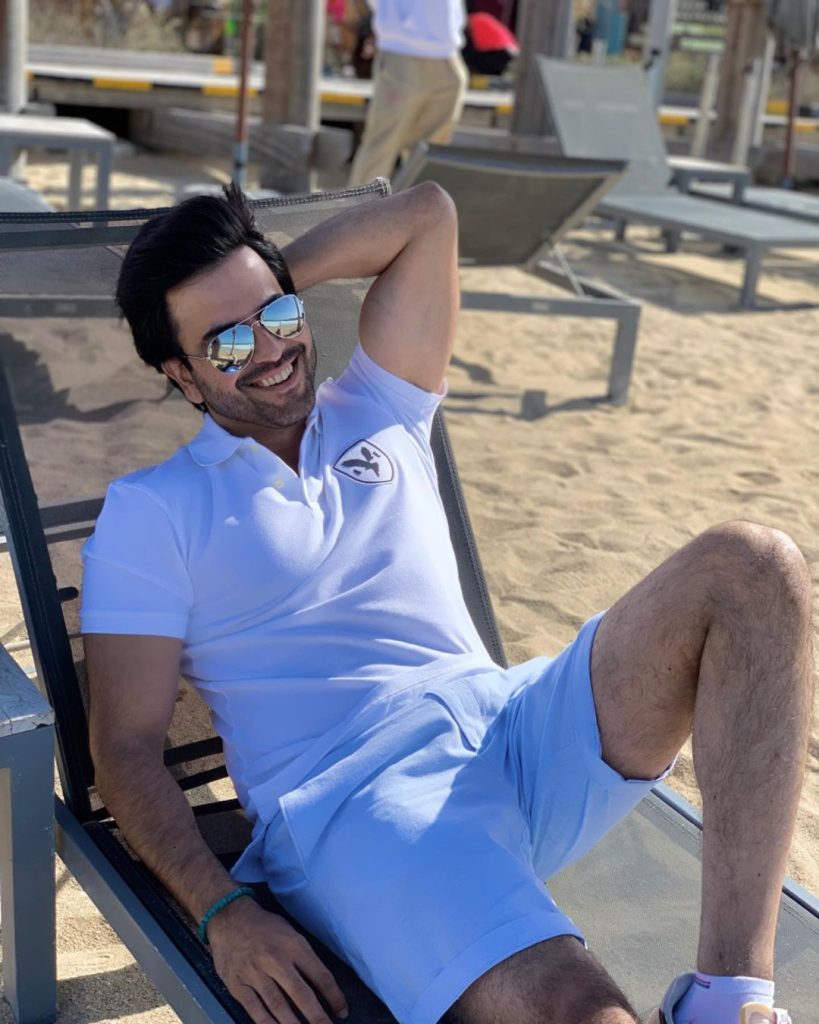 The song features Hira Mani as a model. She's looking gorgeous in the video and fans loved the track between Hira Mani and Junaid Khan in song. Fans also loved the vocals, melody and action filled sequences of the song. The quality of the video is HD and gives an outstanding visual experience. Here are a few snapshots from video.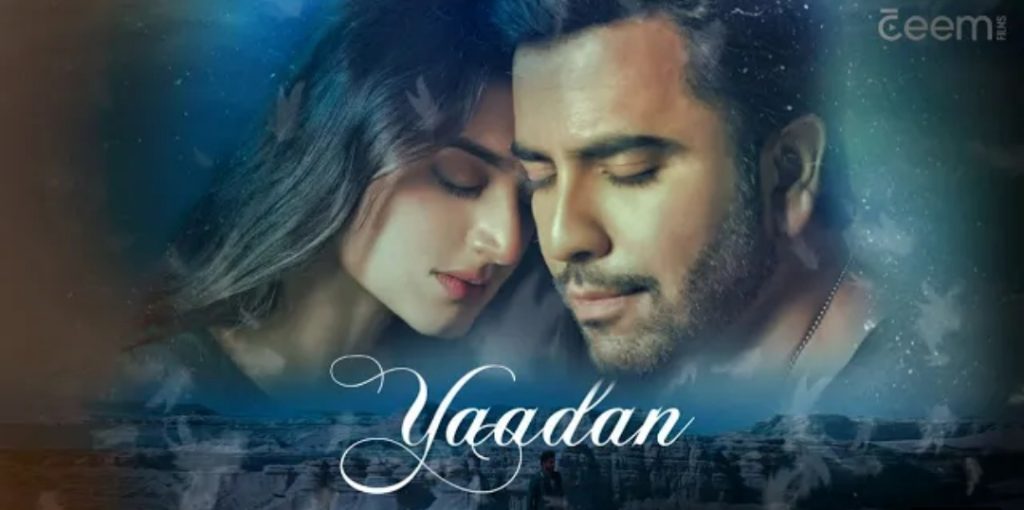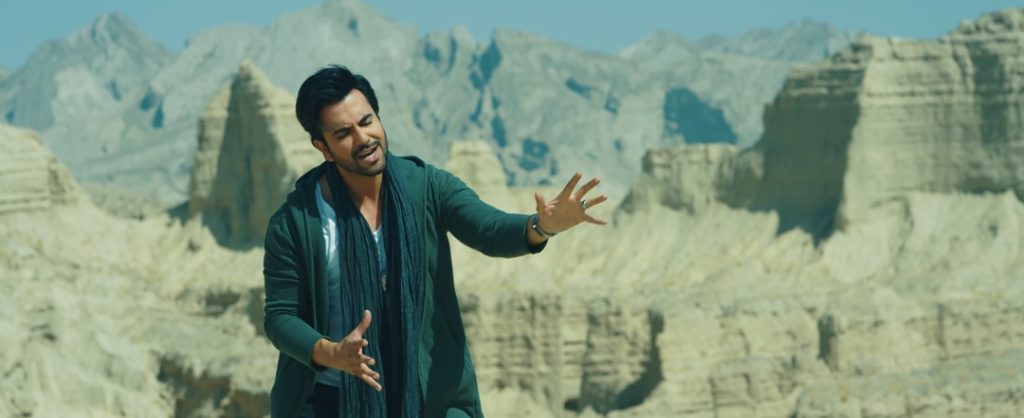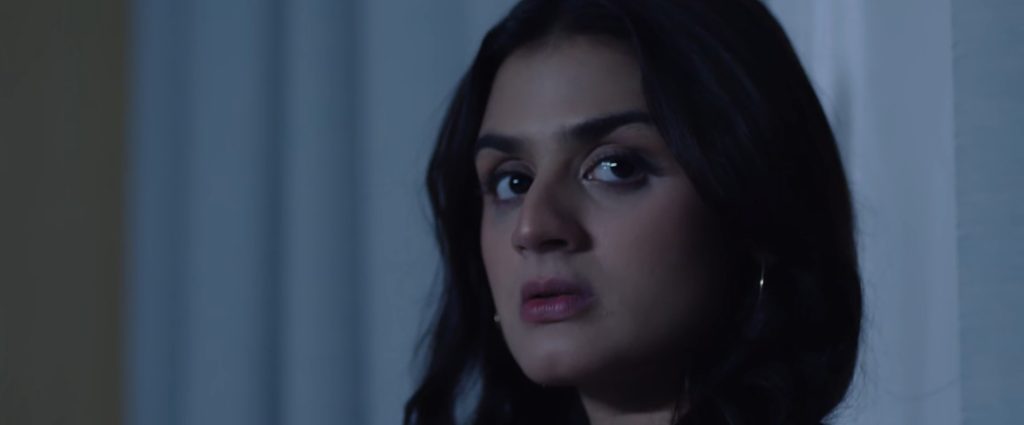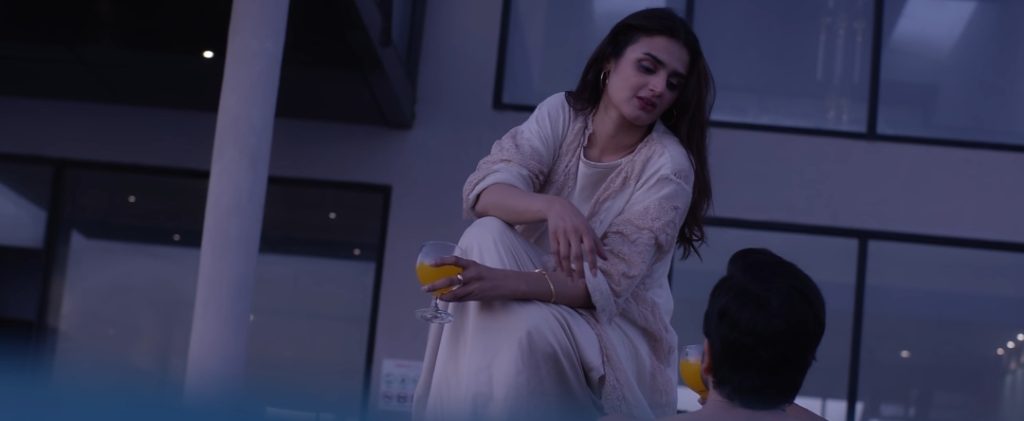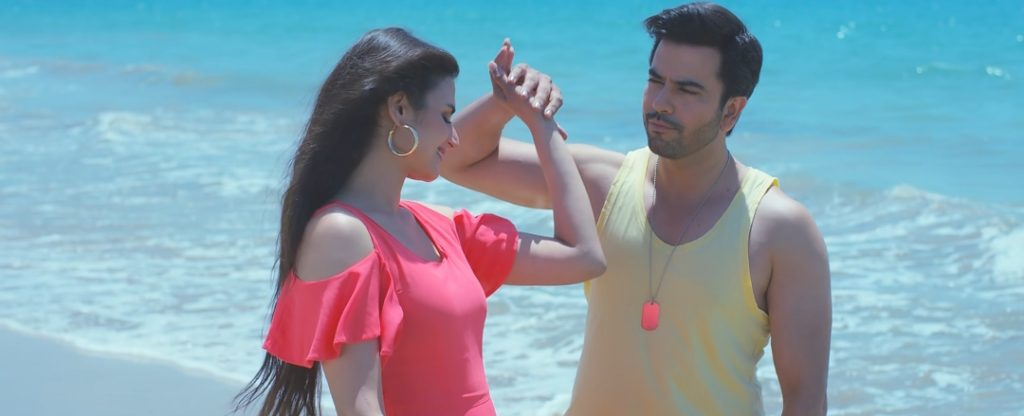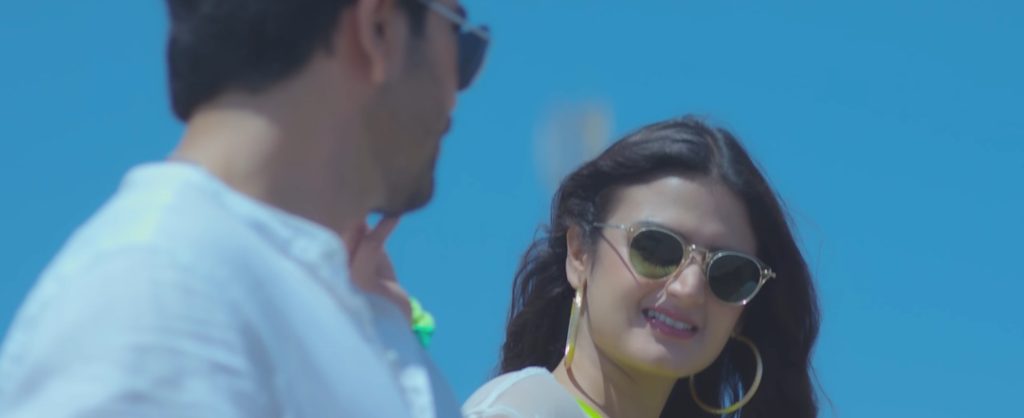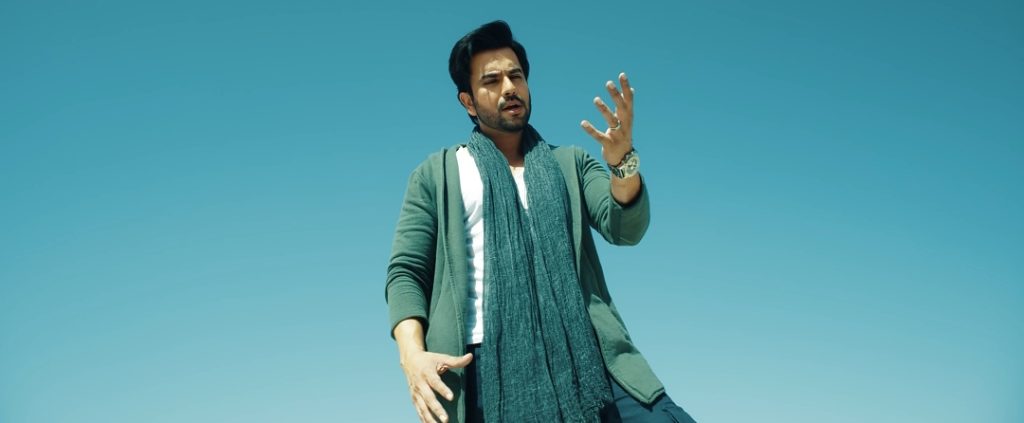 Lyrics of the songs are written by Hassan Badshah, the beautiful composition was produced by Junaid Khan and Madlock Gilani. The executive producer of song is Junaid Khan while it has been produced by Raheel Dildar, song has been engineered and mixed by Madlock Gilani. The video has been directed by Sadiq Azeem. Here is the beautiful video of the songPublic loved the song and the video, Junaid Khan and Hira Mani's fans were excited to see them once again. Many fans said that they loved the song, video and the composition. Fans loved the adorable on-screen couple. Have a look at comments.