Minal Khan and Ahsan Mohsin Ikram's relationship has remained quite an open one since the two got together. They never hesitated about their open relationship and soon tied the knot after getting engaged for a few months.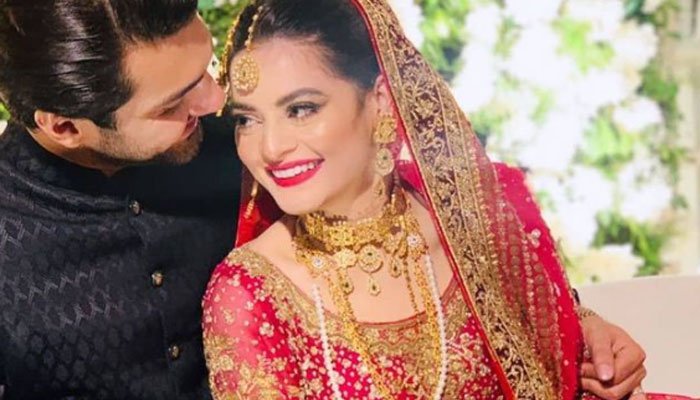 The two often get criticized by the public for showing off their relationship and now both are under the strict scrutiny of people after their viral wedding events where the netizens are thinking that they both have taken Showing-off to another level by showcasing each and every private moment with fans.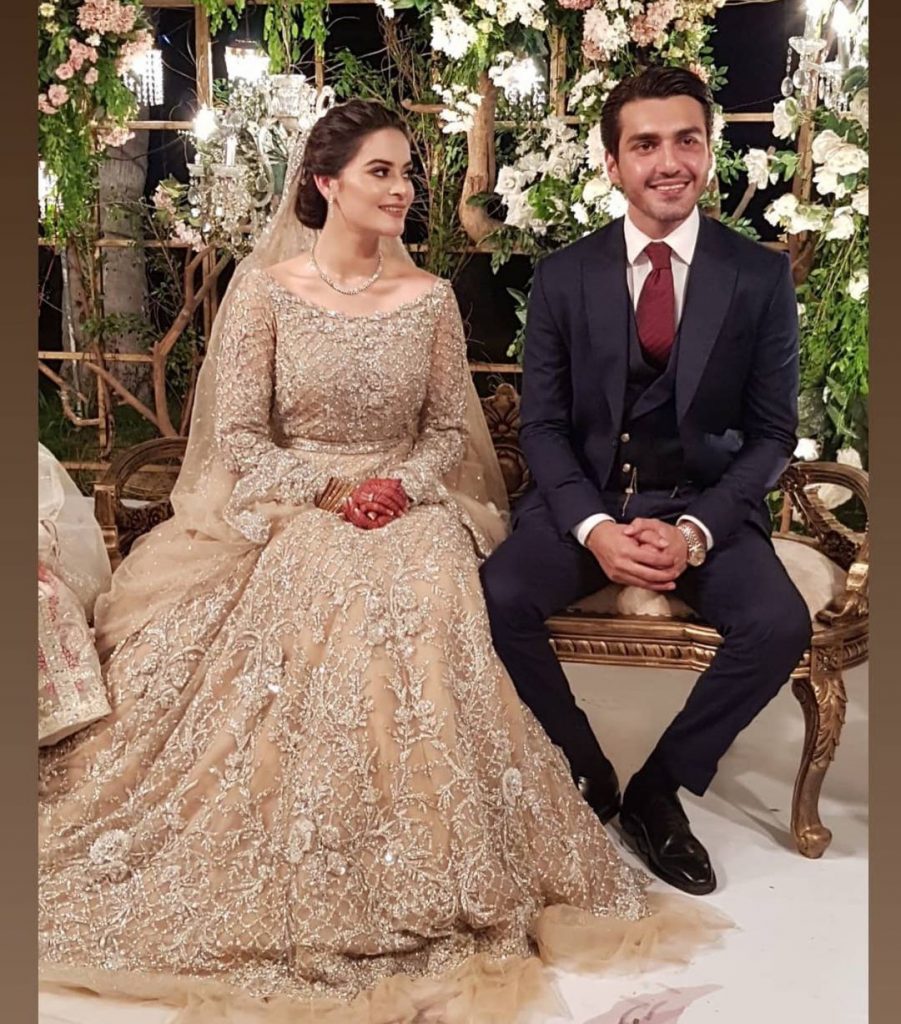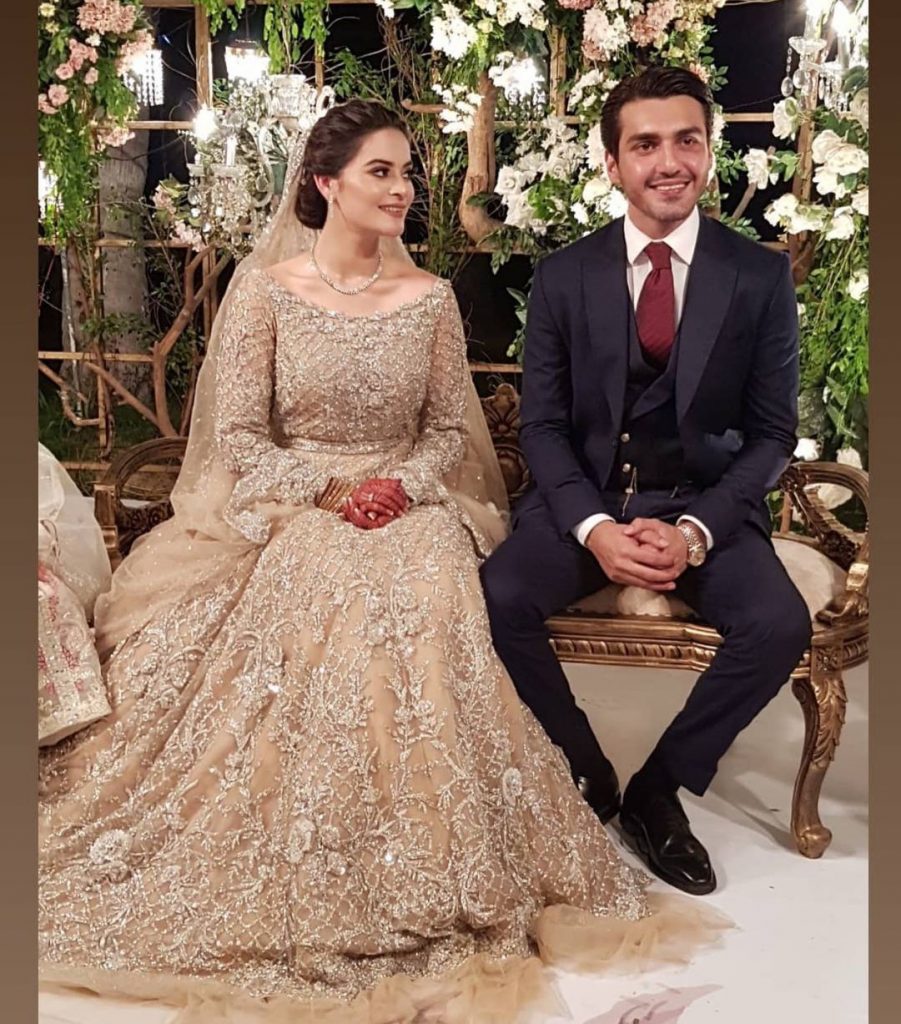 Recently, fans criticized the couple on the Munh Dikhai gift of Minal Khan by Ahsan Mohsin Ikram, it was a beautiful diamond set which was sparkling while it was being captured. Minal thanked Ahsan for the gift and they posted it on Instagram, not only this, Ahsan also said that the set is even more beautiful than Minal.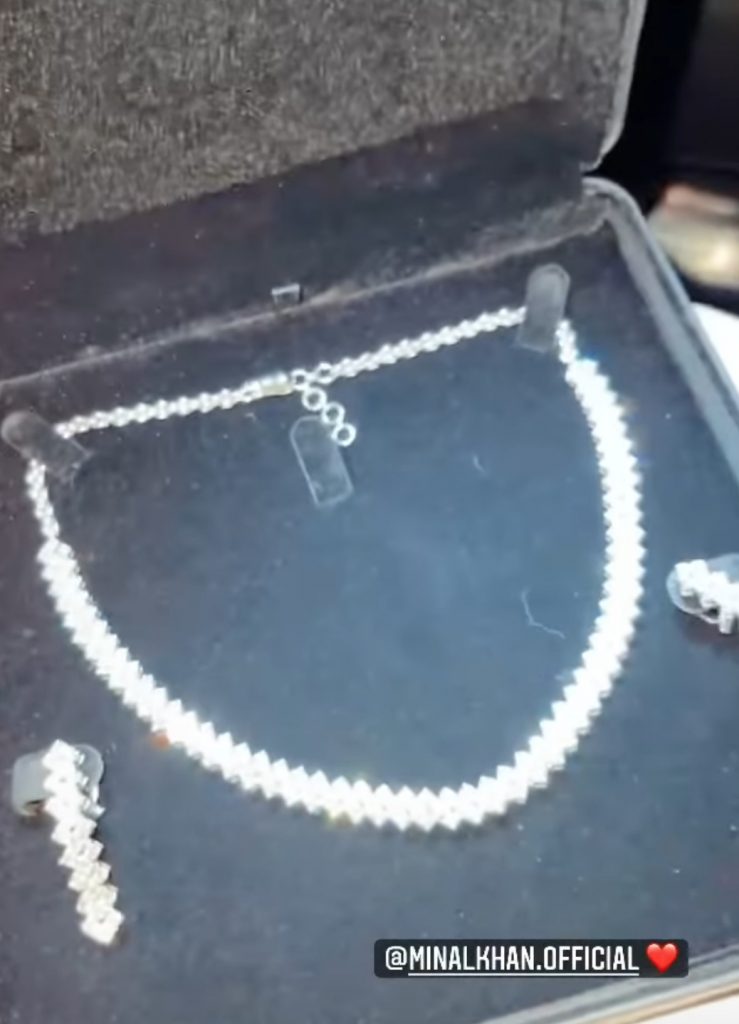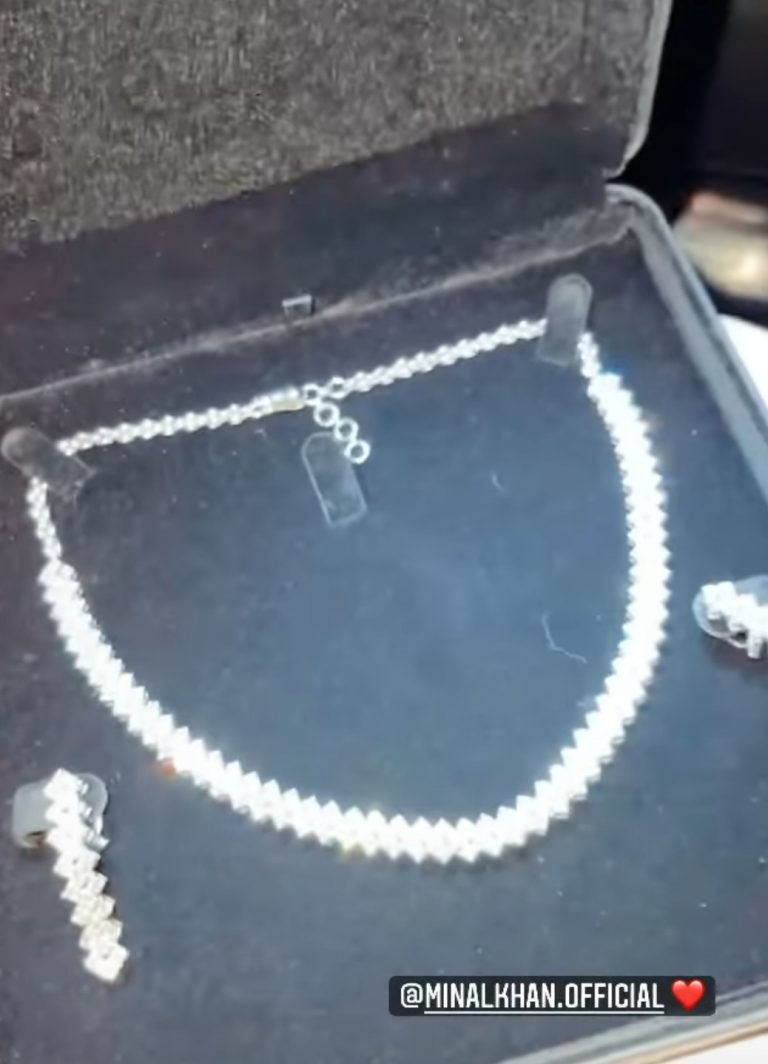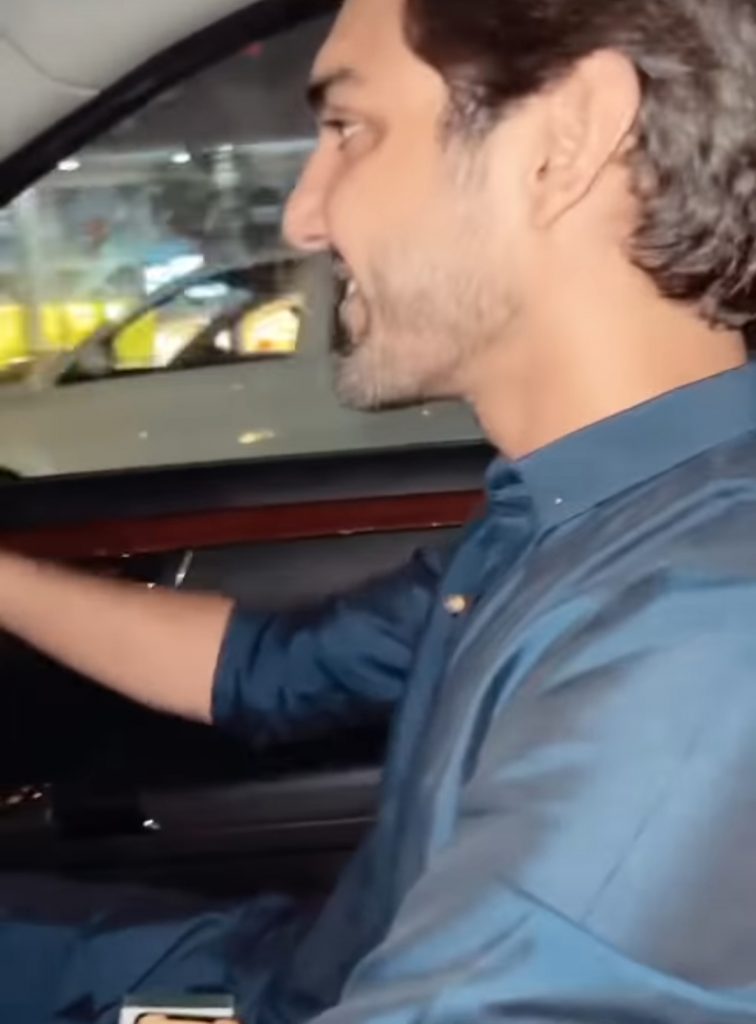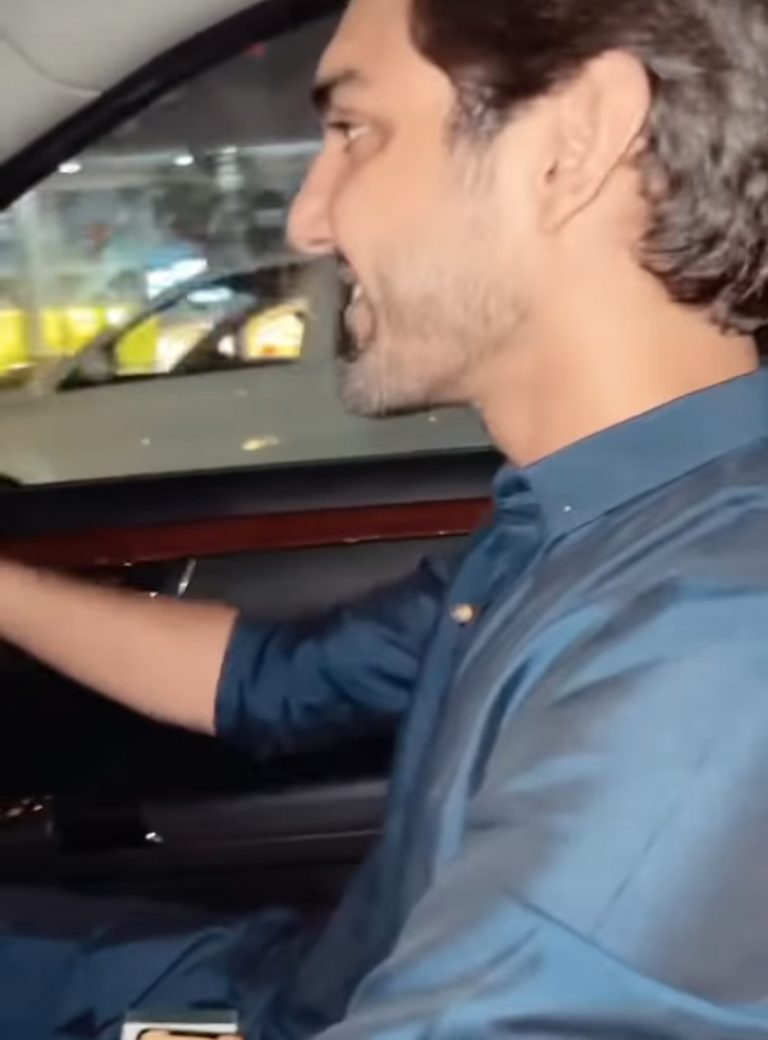 Netizens didn't like their show off, they said that this is the most cringe worthy couple they have ever seen. Many said that they are proper show off people and are causing a lot of embarrassment. Fans condemned their Munh Dikhai gift video and said that such things should be kept private or just to be shared with family. People also condemned Minal for her behavior. Have a look at video followed by comments.