Amna Ilyas is a phenomenal model and actress. She has worked in dramas as well as in the theater. She is the younger sister of models Salma Ilyas and Uzma Ilyas. Amna began her modeling career at a young age, and a few years later, moved on to acting in 2013. She is known for her leading roles in several films, including Zinda Bhaag, Good Morning Karachi, Saat Din Mohabbat In, Baaji, and Ready Steady No. Amna has also starred in a series of television shows including the romantic drama Tum Mere Paas Raho.
Amna has recently tied the knot with her colleague and project director Dawar Mahmood. Amna has been posting a lot of fun content on social media and mostly gets under severe public criticism.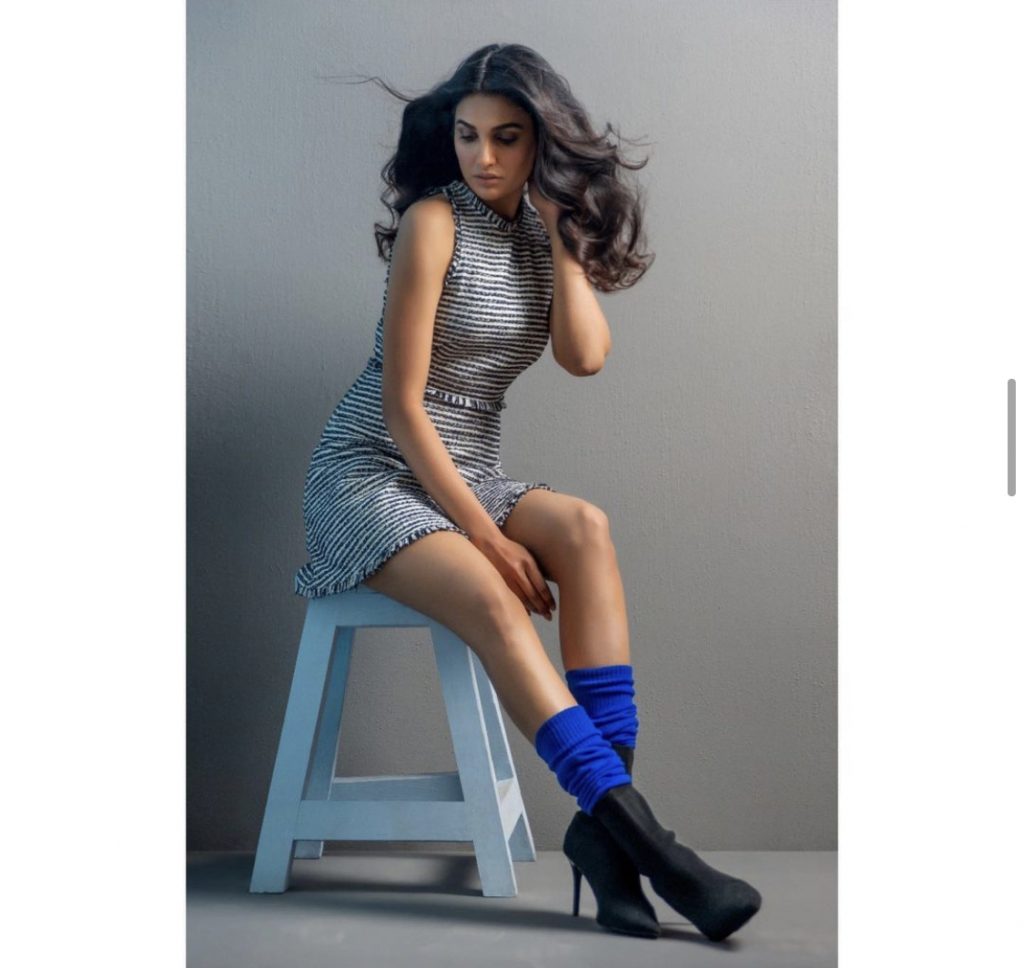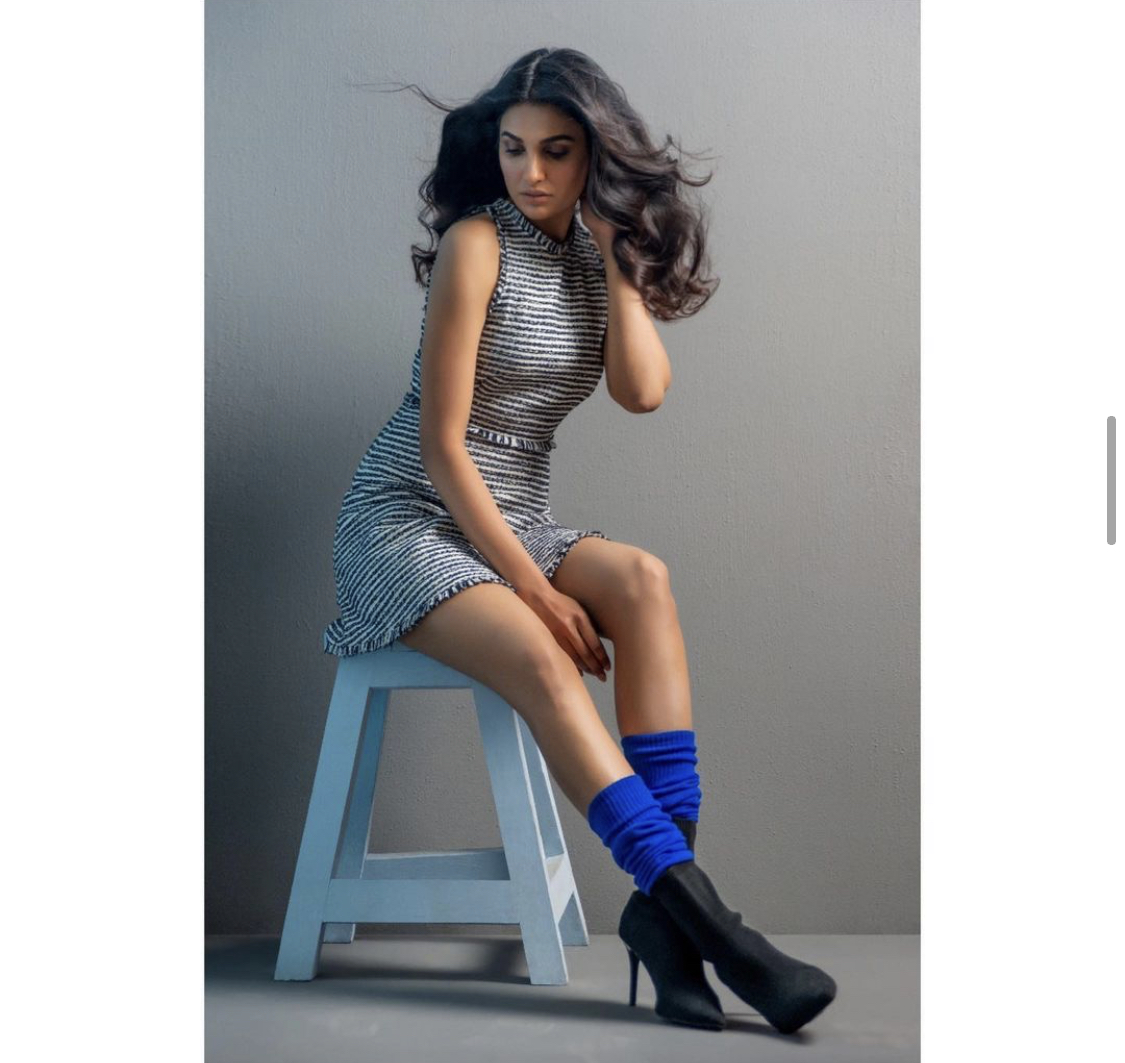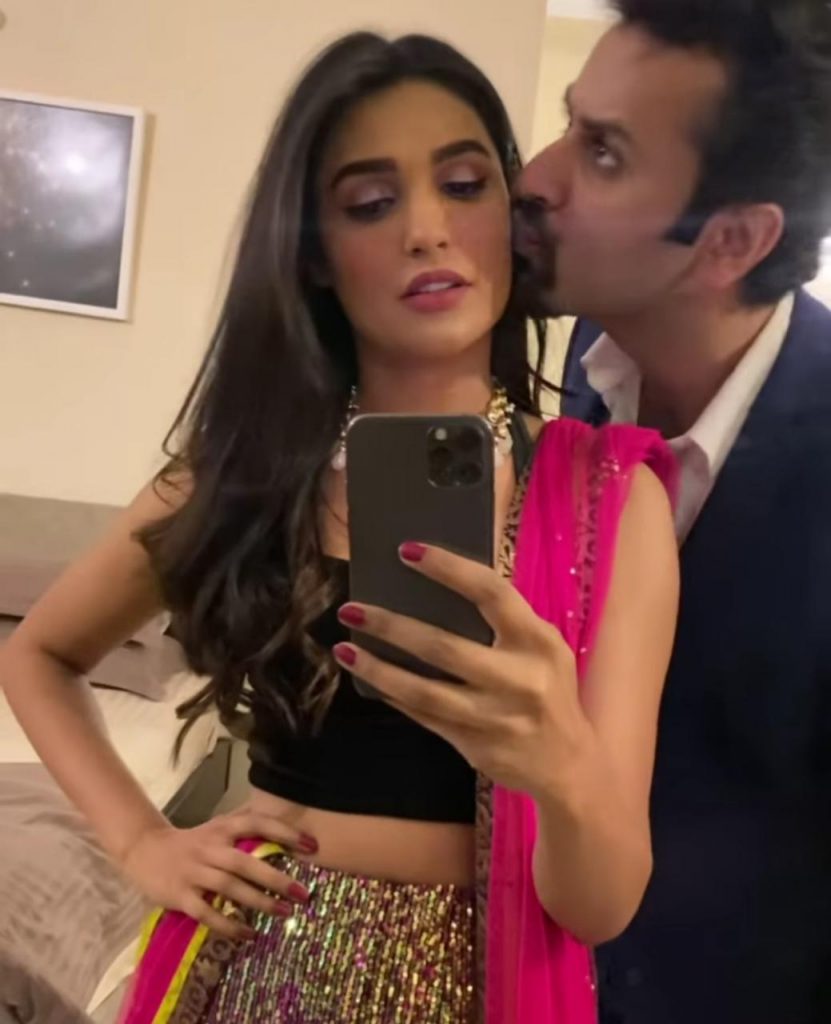 She has recently posted a video trailer of her upcoming project "Abhi Tou Main Jawan Hoon" on Instagram. The model has got a lot of criticism on that particular video. The fans got furious and had a lot of negativity to throw out. Let's check out the video trailer and some really mean comments done by fans.