Pawry Girl Dananeer Mubeen and Momin Saqib are two viral sensations who have been lucky enough to grab the attention of public through their videos.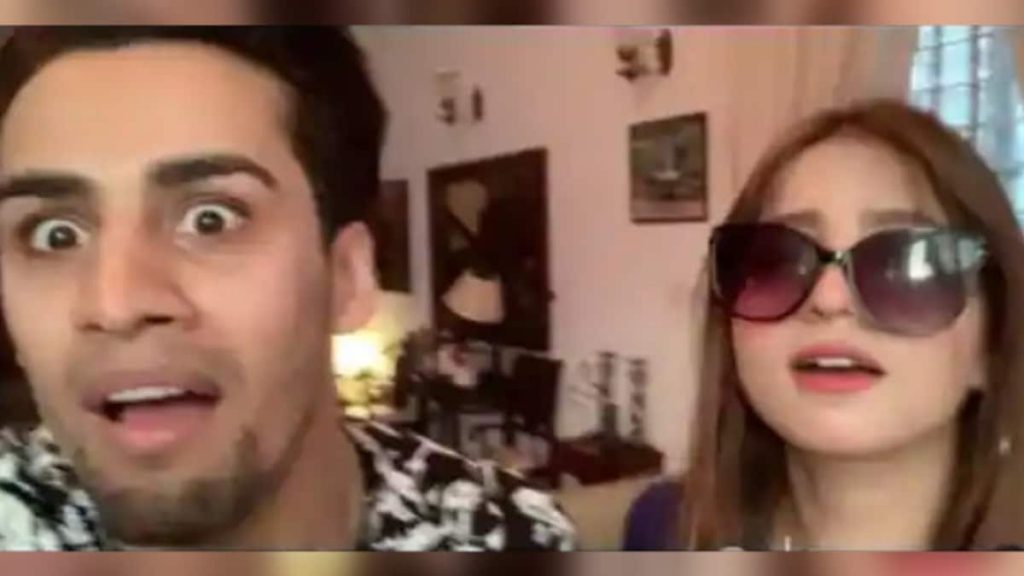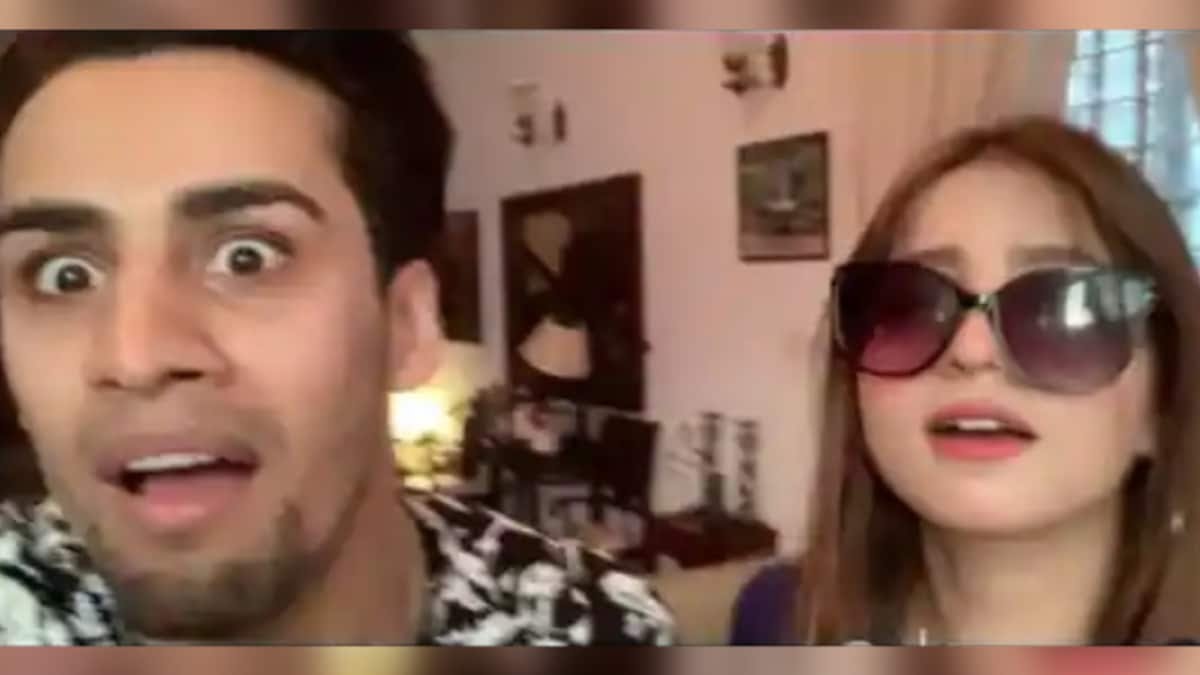 Back in 2017, during champions trophy when Pakistan first got defeated by India in pool matches, the rant of Momin Saqib went viral. He got famous not only in Pakistan but in India as well.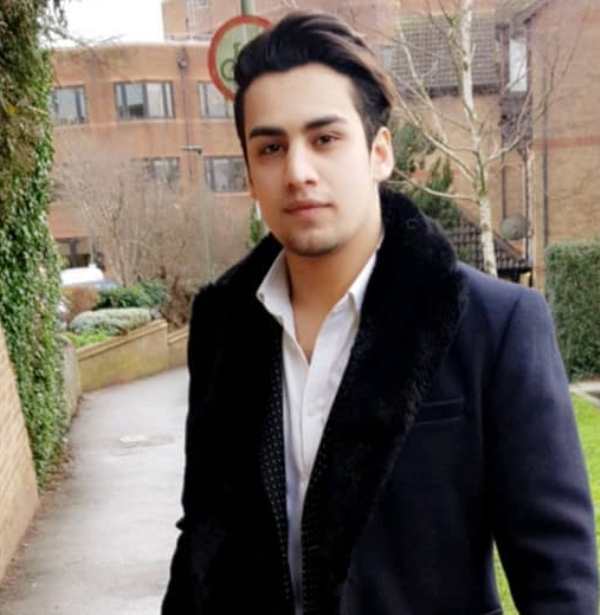 Same happened with Dananeer in 2021 when she has taken a sarcastic jibe at elite class with her fake English accent. The idea was extremely relatable that it got popular in both Pakistan and India.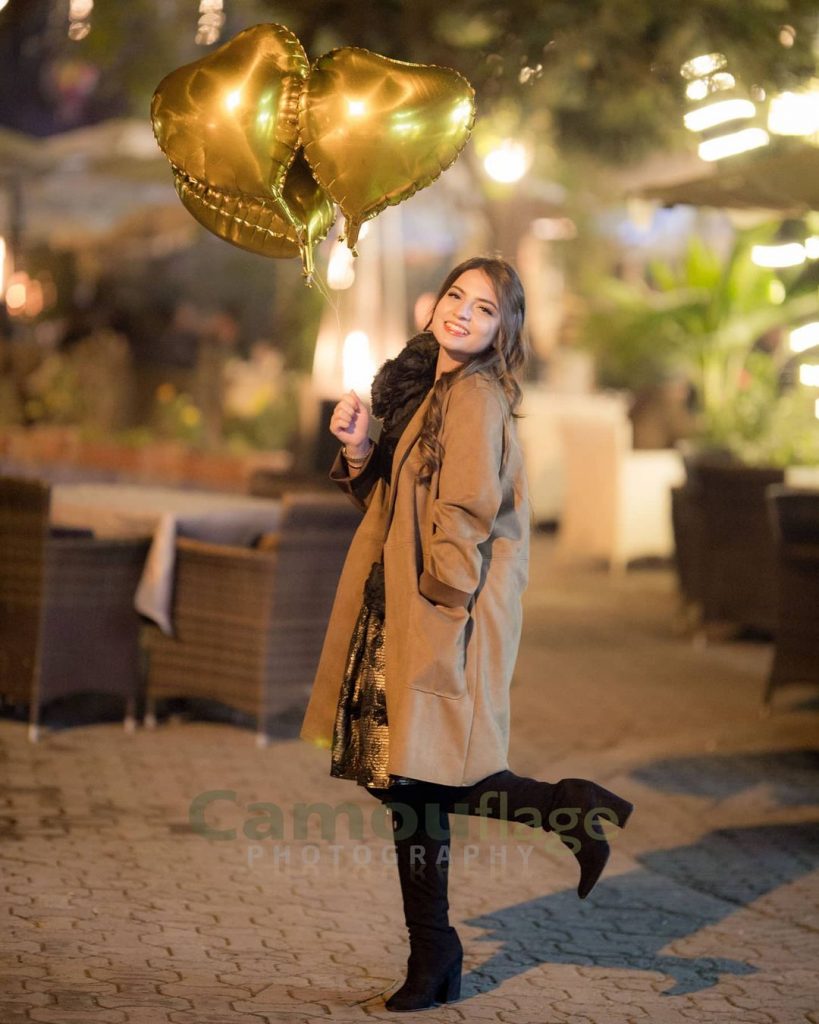 Recently both the internet sensations met and recreated each others memes but netizens are not happy with their over excited recreation. They are of the view that now both of them are doing over acting and somehow overdoing it . Some are saying that now these viral sensations are trying to get unnecessary attention. Here is the video and views of people for you.