Hira Mani is a brilliant Pakistani actress and singer, she has a significant fan following on social media. Besides acting, Hira Mani loves to dance and sing, she often posts her videos while singing and dancing. Hira has beautiful voice and fans love her singing skills. Well, they do love her acting and singing but dancing is something they don't like about the actor. Fans also don't like her over the top actions.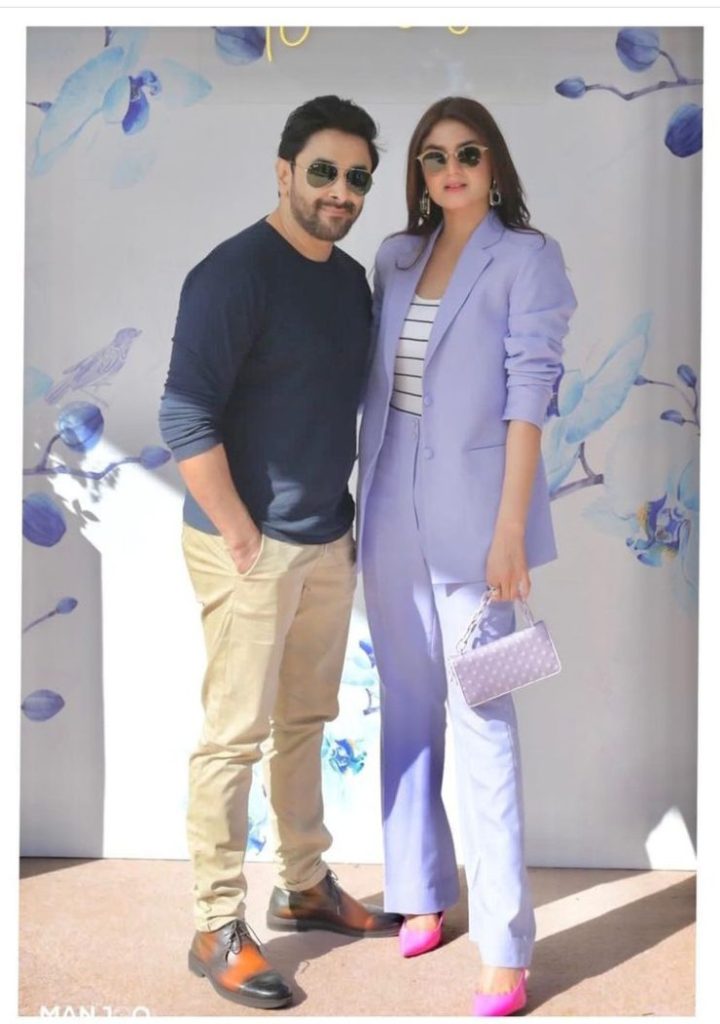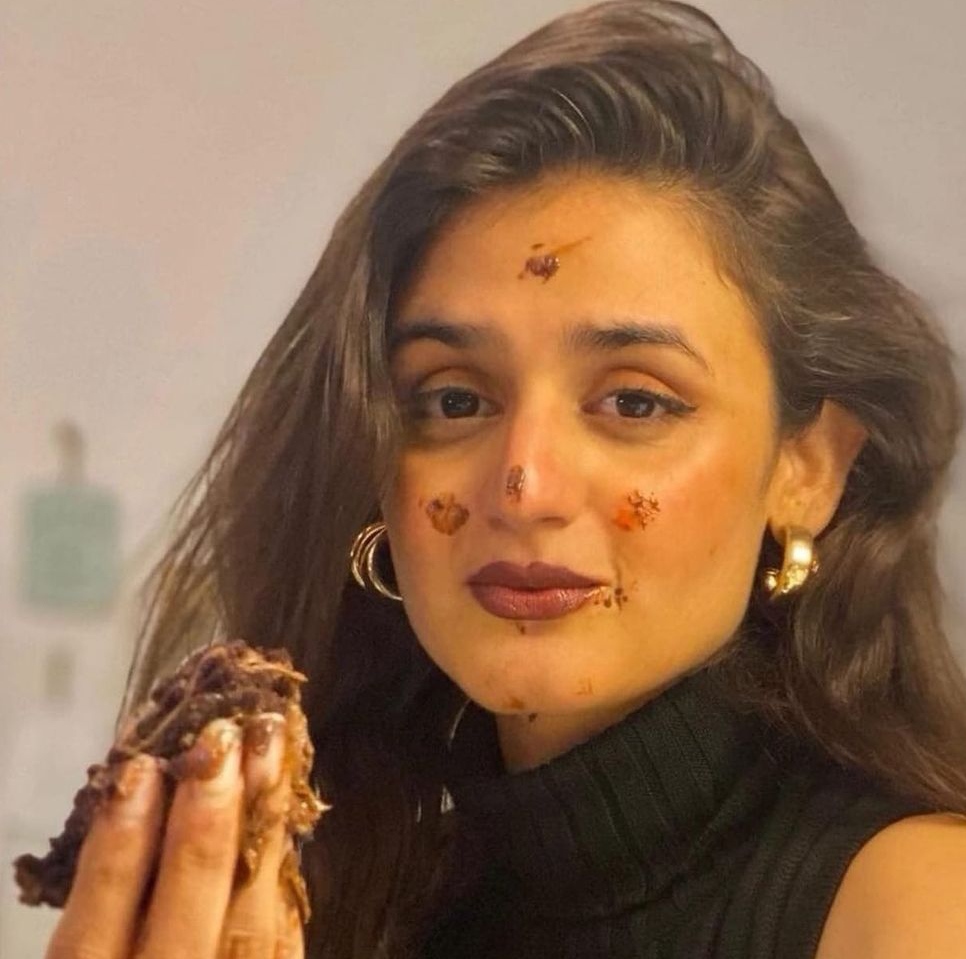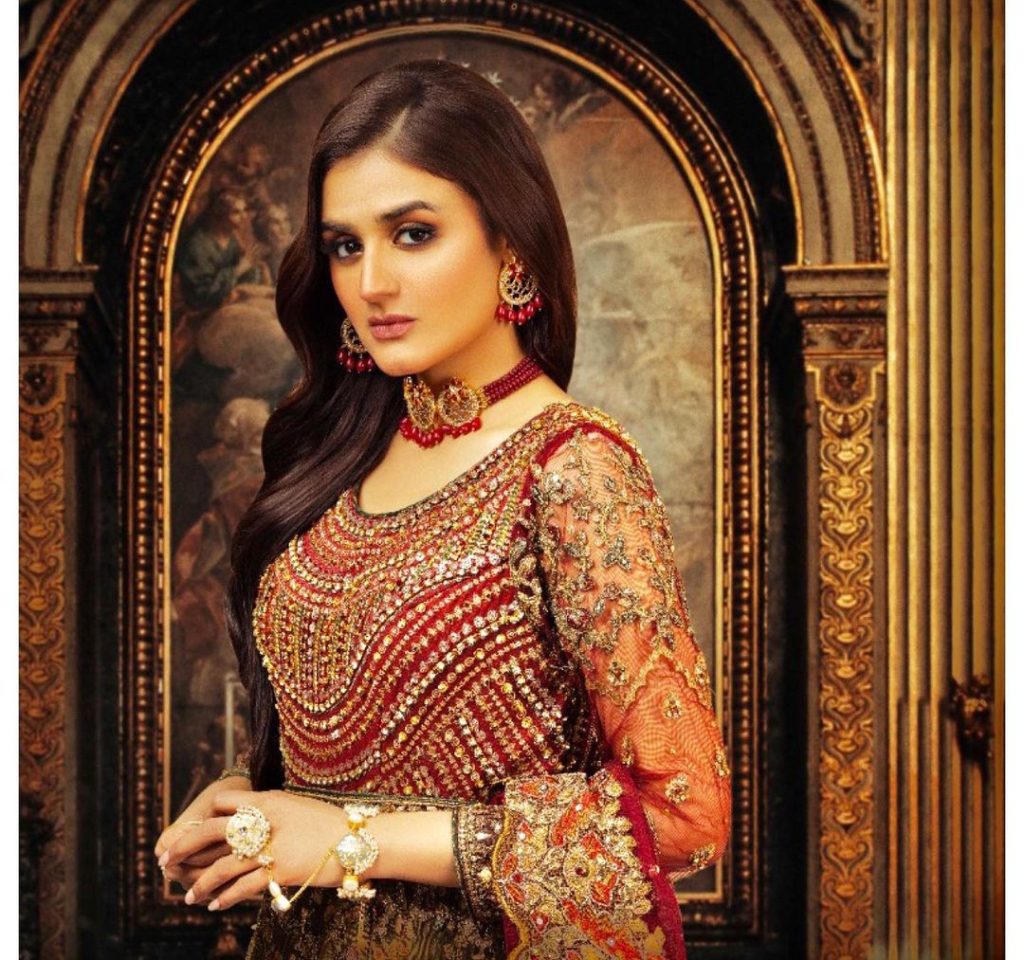 Recently, the Mere Paas Tum Ho actress has jumped onto the Pasoori bandwagon and danced on song along with her make up artist. Her over expressions and uneasy posture and dressing ignited criticism.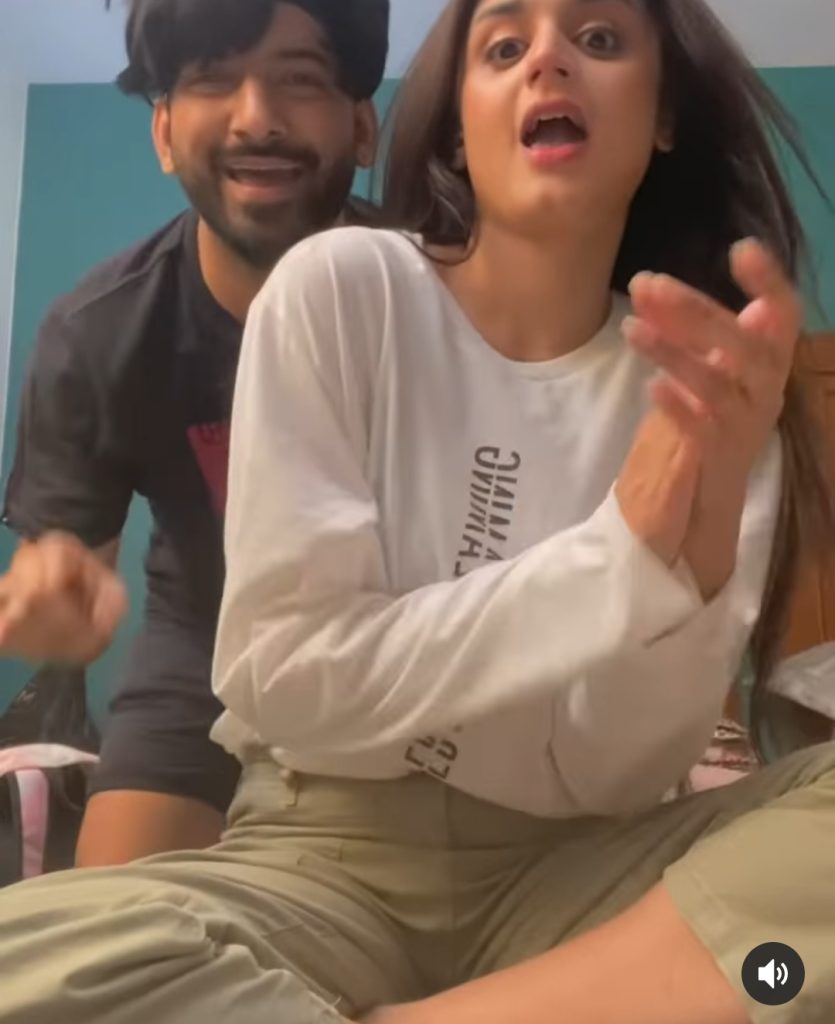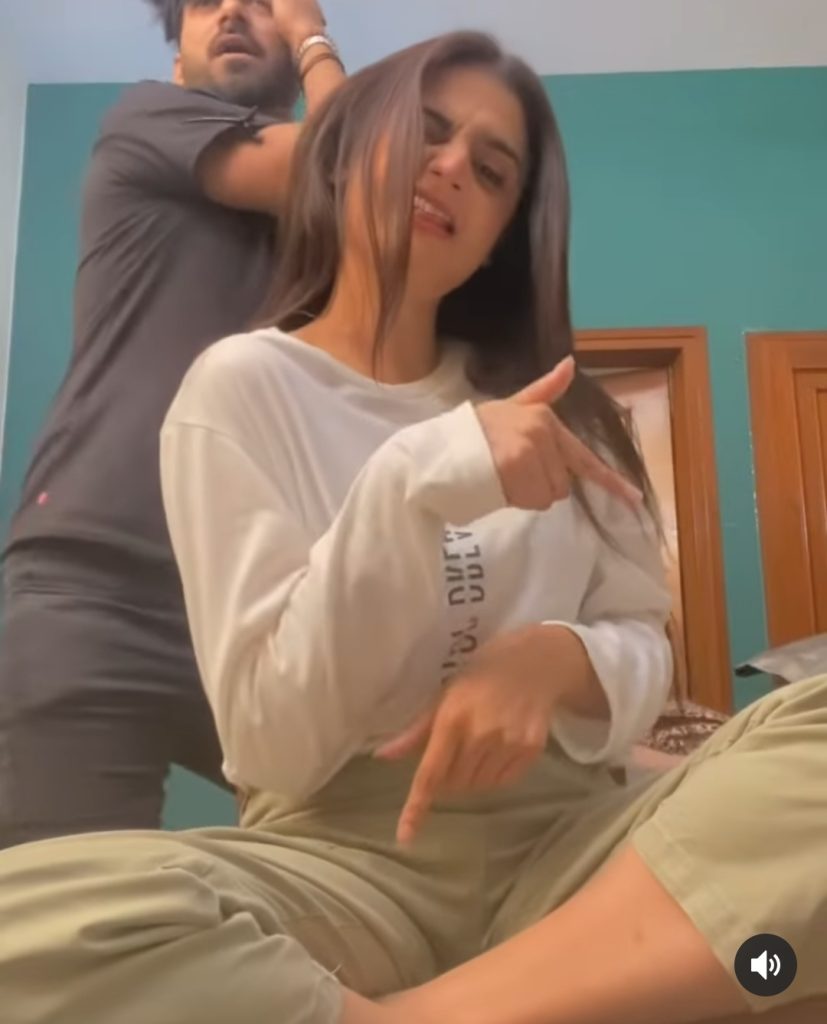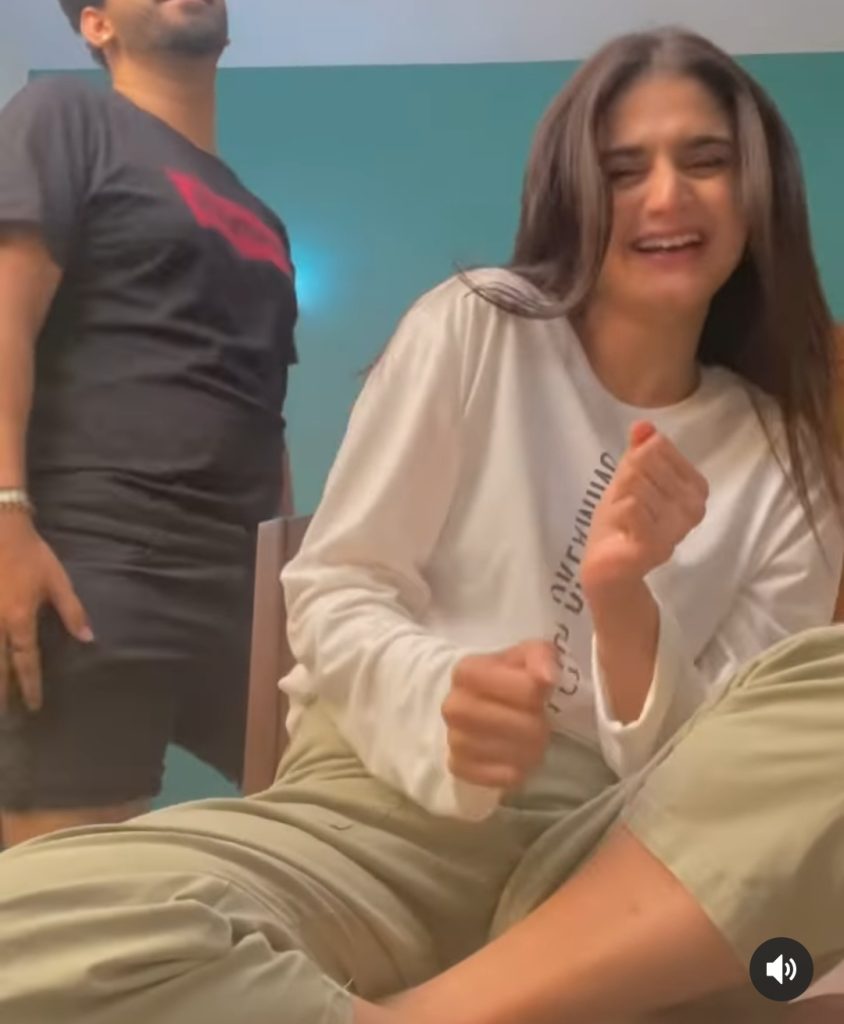 Have a look at dance video.
Fans said to Hira that she is quite an aged and mature woman who is mother of two grown up kids and she should not be doing over dances like this. They also called out Mani and her brothers. All the people said that they don't like Hira because she is getting over day by day.