Maira Khan is a very beautiful Pakistani actress . She started her career years ago with PTV . Her famous dramas were "Cousins"and and "Kisay Awaz Doon ". Maira left the showbiz after getting married.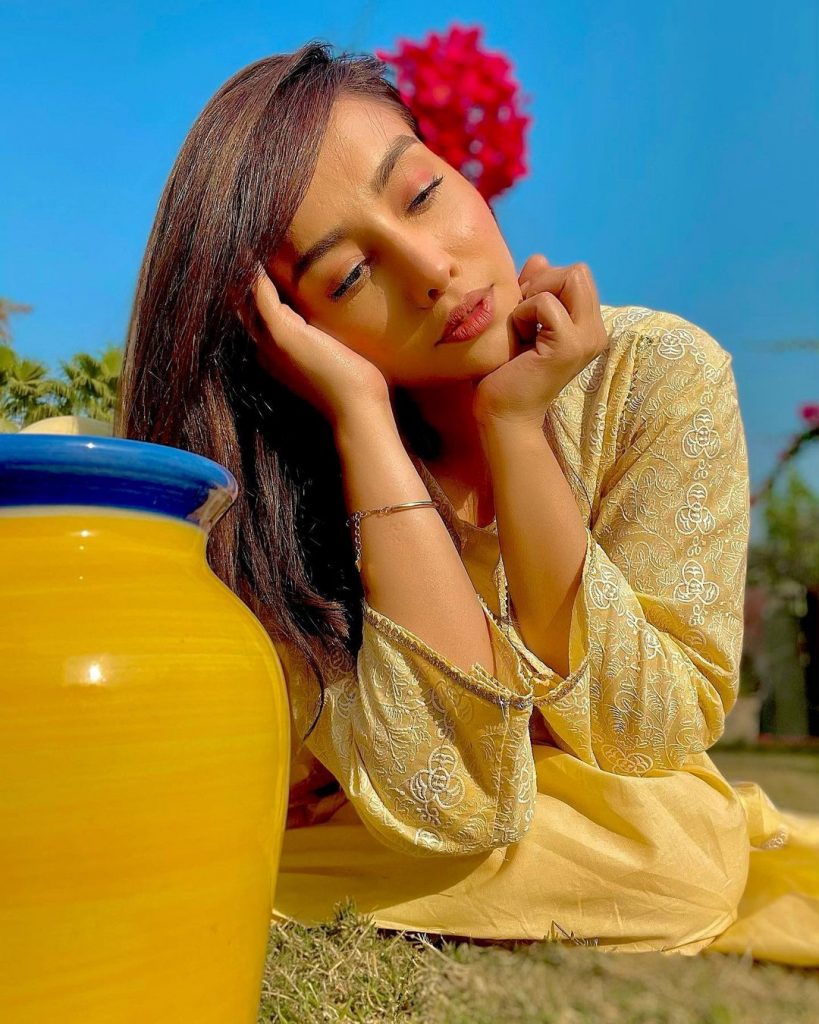 The Cheekh actress made her comeback in the industry after the tragic death of her husband .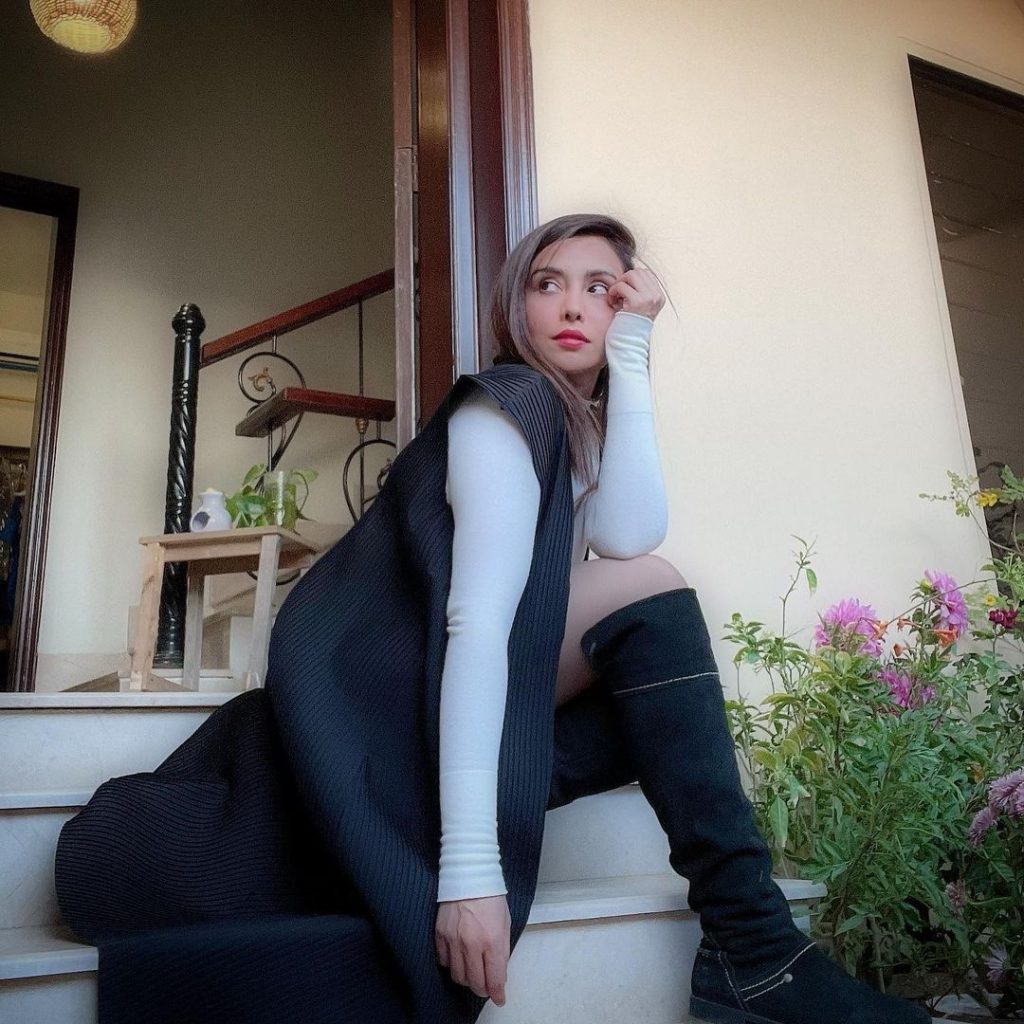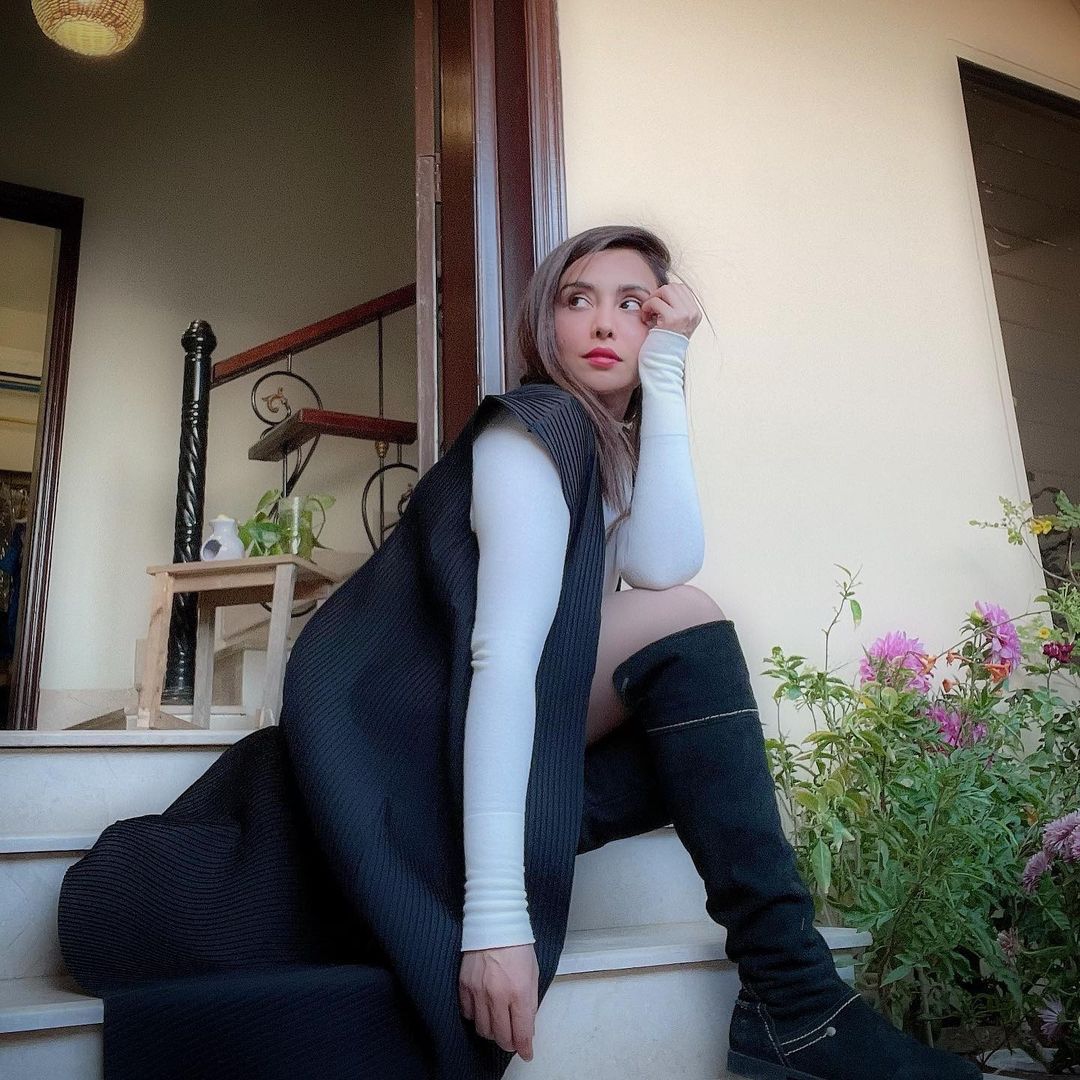 Maira Khan's Instagram is quite exquisite for her fans. She often gives an insight into her routine life. Maira shares her workout travel and work pictures and videos.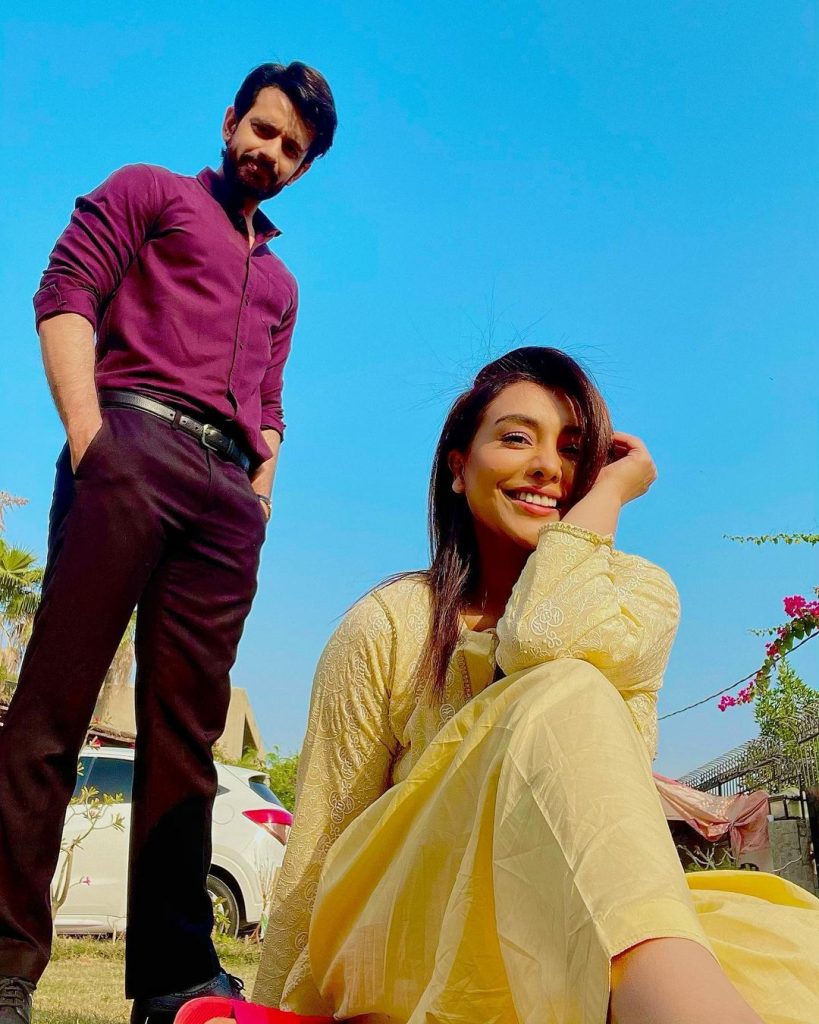 Her bold pictures often ignite fans' criticism. This time again Maira Khan has uploaded her bold pictures and fans are not happy with her photos.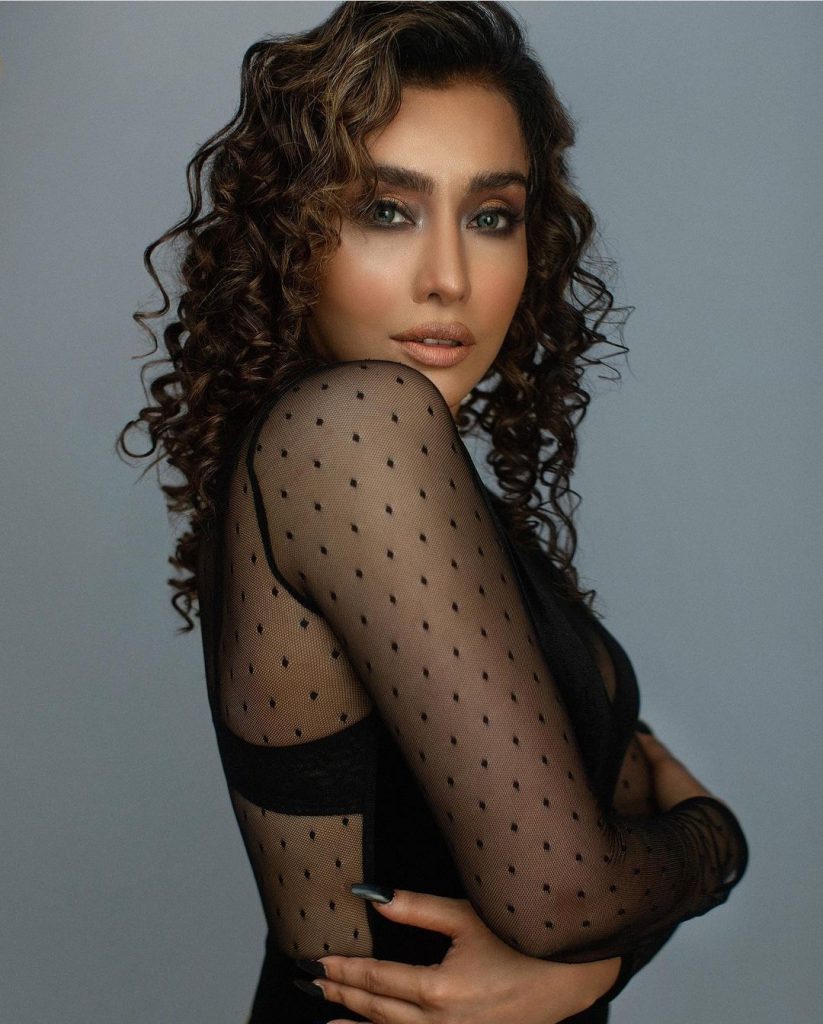 Some of the fans said, " now she is getting work so she will upload more of the bold pictures like these ". A few of fans fat-shammed the actress.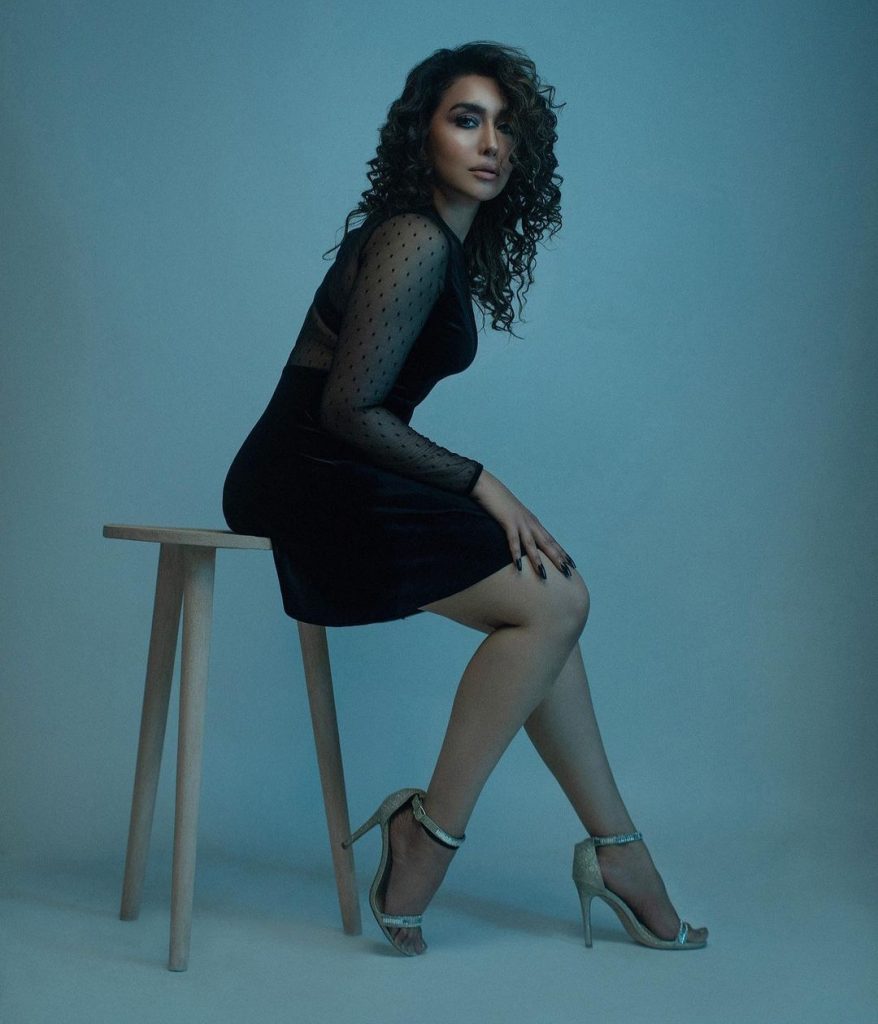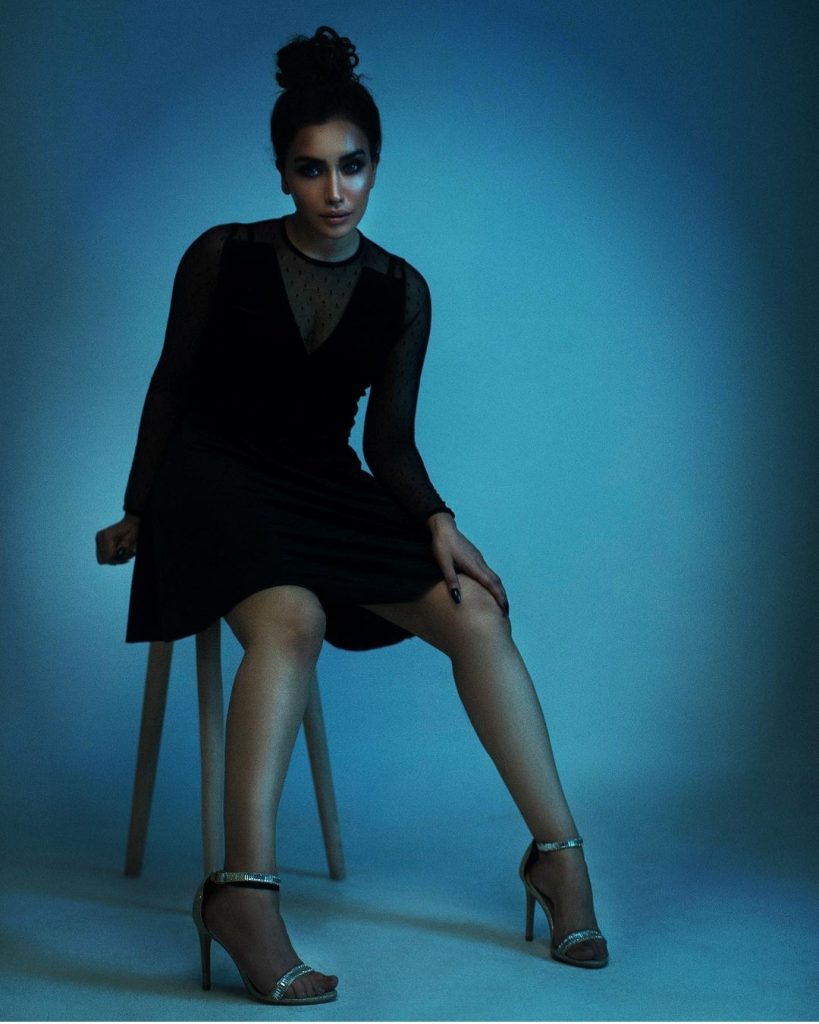 A netizen said that her legs are too fat to be shown-off. Some passed the worst judgements about her. Some fans praised her look as well.
Here are public comments for you.