Minal Khan is one of the most popular and loved Pakistani actresses. She is an exceptionally talented actress and the famous twin sister of the Pakistani entertainment industry. Minal and her sister have been working in the industry since their childhood and now they have made such a prominent place for themselves in the industry. Minal has recently got married to an emerging actor Ahsan Mohsin Ikram. Minal Khan is one of the most followed actresses on Instagram in Pakistan with 8 million followers.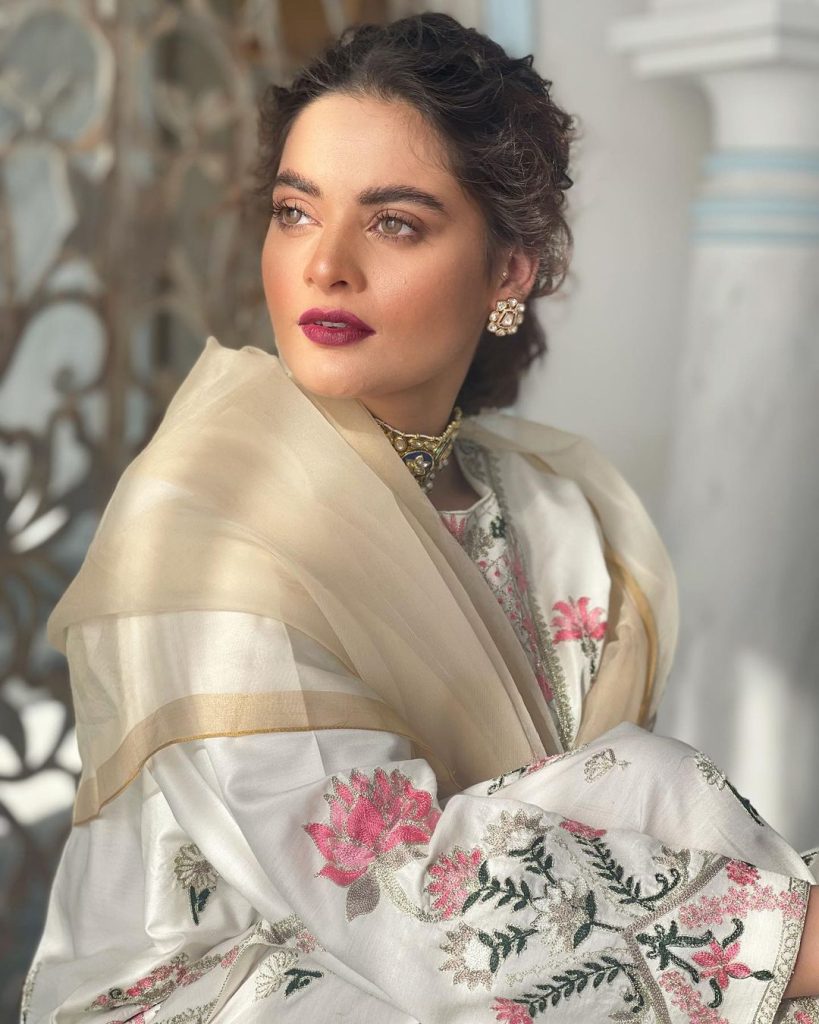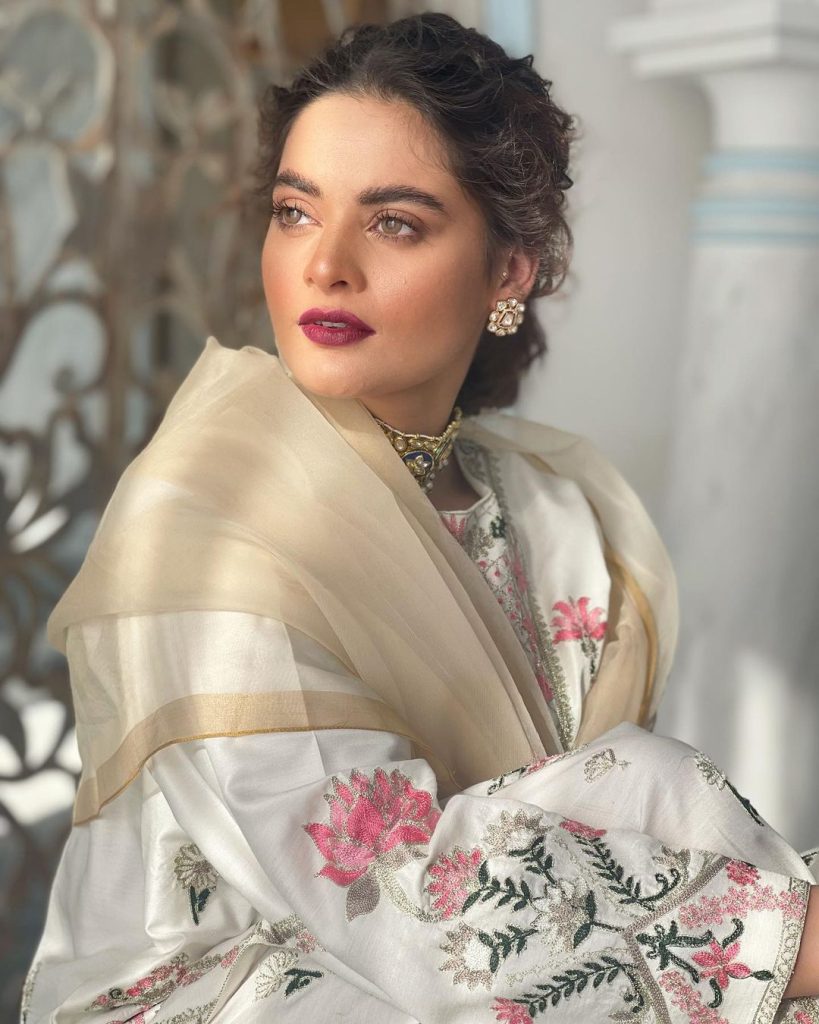 Minal Khan has recently posted a PDA-packed video clip with her husband Ahsan Mohsin Ikram. She was seen kissing her husband in the video clip and the couple shared it with their fans on the Instagram handles.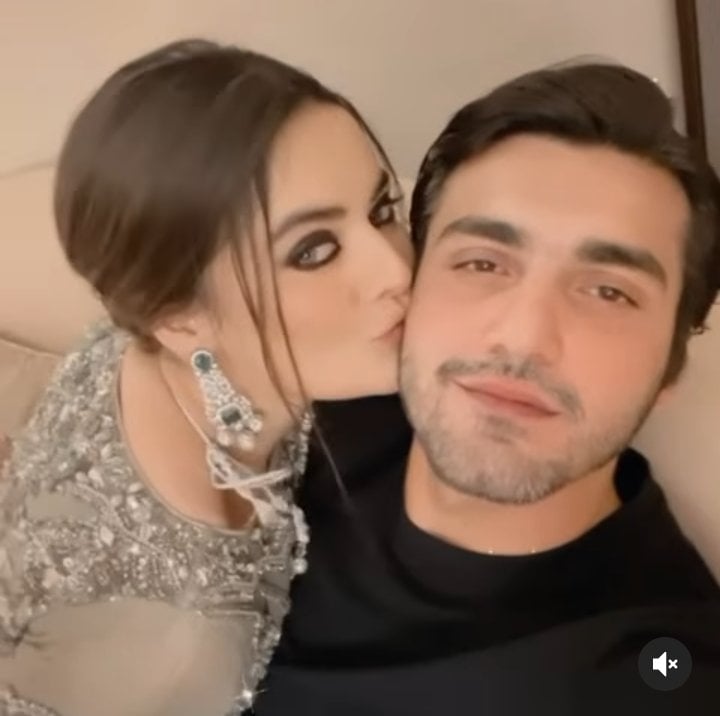 After the video clip went viral on social media, the couple faced severe backlash from the netizens. Let's check out some comments below.