Sadaf Kanwal and Sharoz Sabzwari are popular names of the entertainment industry and a really famous Celebrity couple. The couple tied the knot after the news of Shahroz Sabzwari's split up with his first wife Syra Yousaf surfaced on social media. Sadaf Kanwal was also blamed as a reason of the separation between the couple.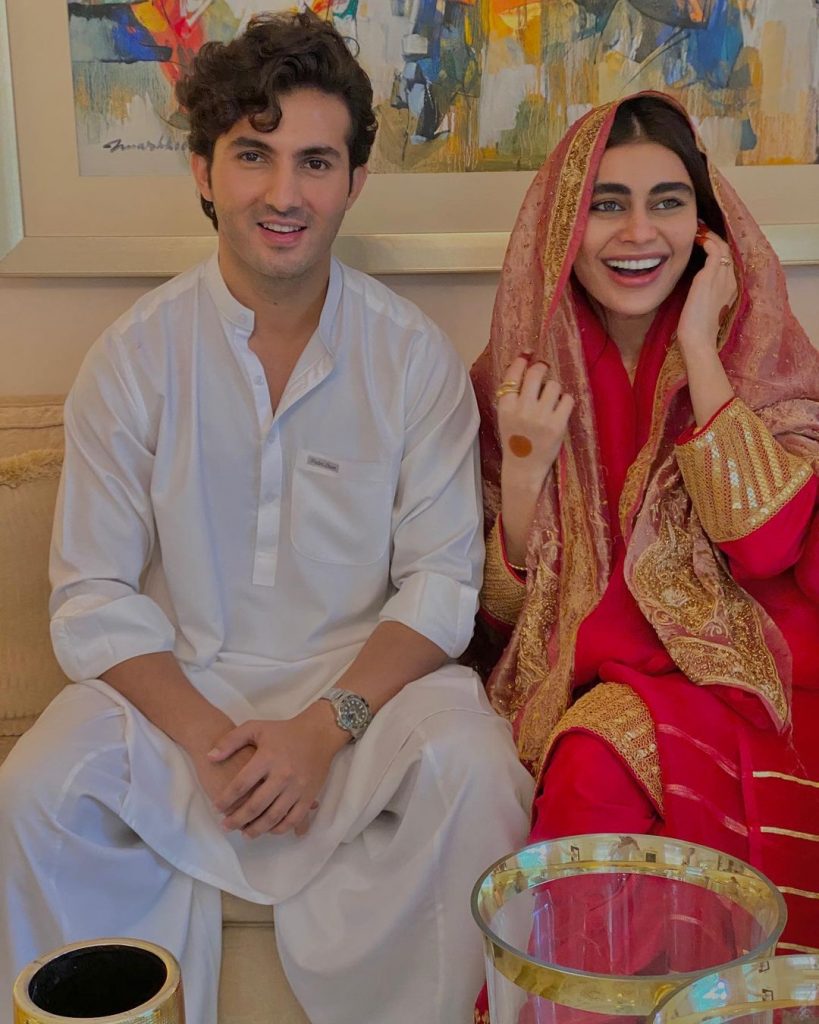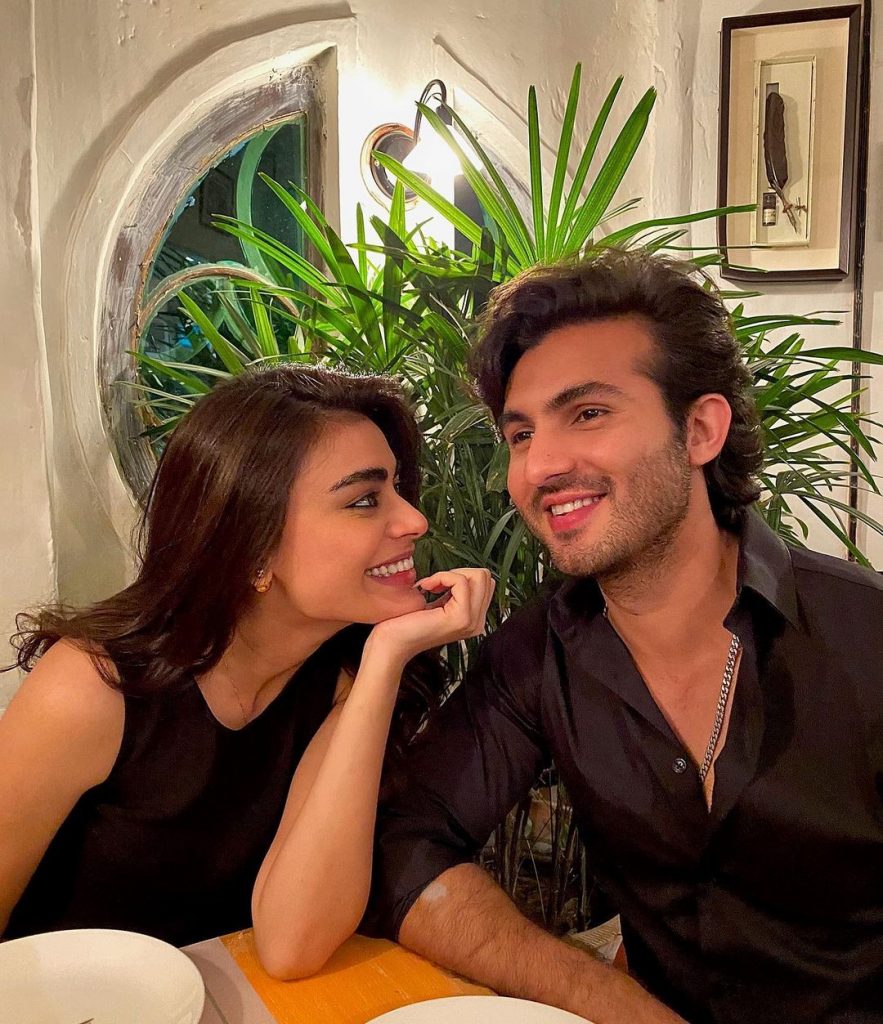 Recently , actor Shahroz Sabzwari shared a photo on Instagram with his wife Sadaf Kanwal and his pet dog. While the shared photo was praised by the fans of  both the actors, the duo of Shahroz Sabzwari and Sadaf Kanwal was also criticized by the critics.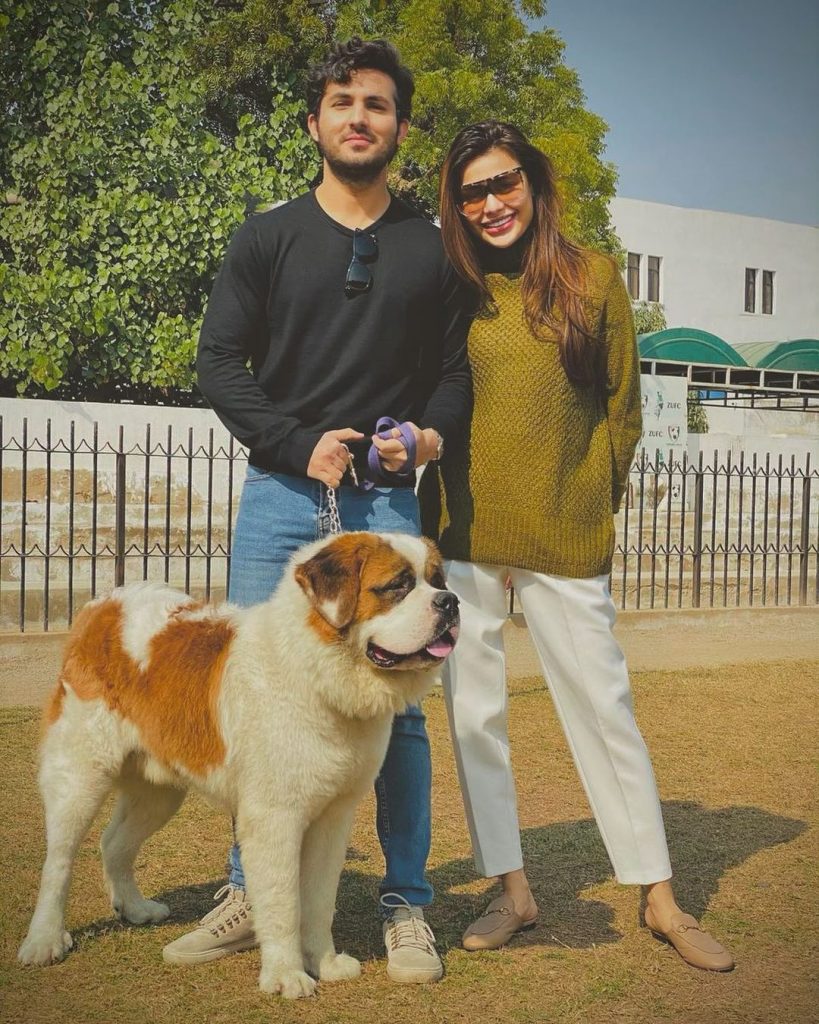 On the picture of Shahroz and Sadaf, a fan said that Shahroz you don't look good with Sadaf at all, you yourself are so beautiful and Sadaf Oh my God! Syra Yousaf, Shahroz Sabzwari's ex-wife, was also mentioned in the comments made by the fans. Another user said that Shahroz used to look good with Syra, you haven't done right leaving Syra and Sadaf looks like poison.
A fan also called Shahroz and Sadaf the worst couple of the year. However, this photo shared by Shahroz Sabzwari still has thousands of likes and comments. On the other hand, some Instagram users advised Shahroz Sabzwari not to listen to hateful comments and live his life according to his own.
Another user also congratulated the couple on expecting a baby and wished and prayed for the couple. However there is no official announcement made by the couple about expecting the child. Let's check out some well wishing and some mean comments by the followers.