As we all know Ramadan ul Mubarak is a Holy month in which the Muslims spend most of the time in practicing patience & doing worship.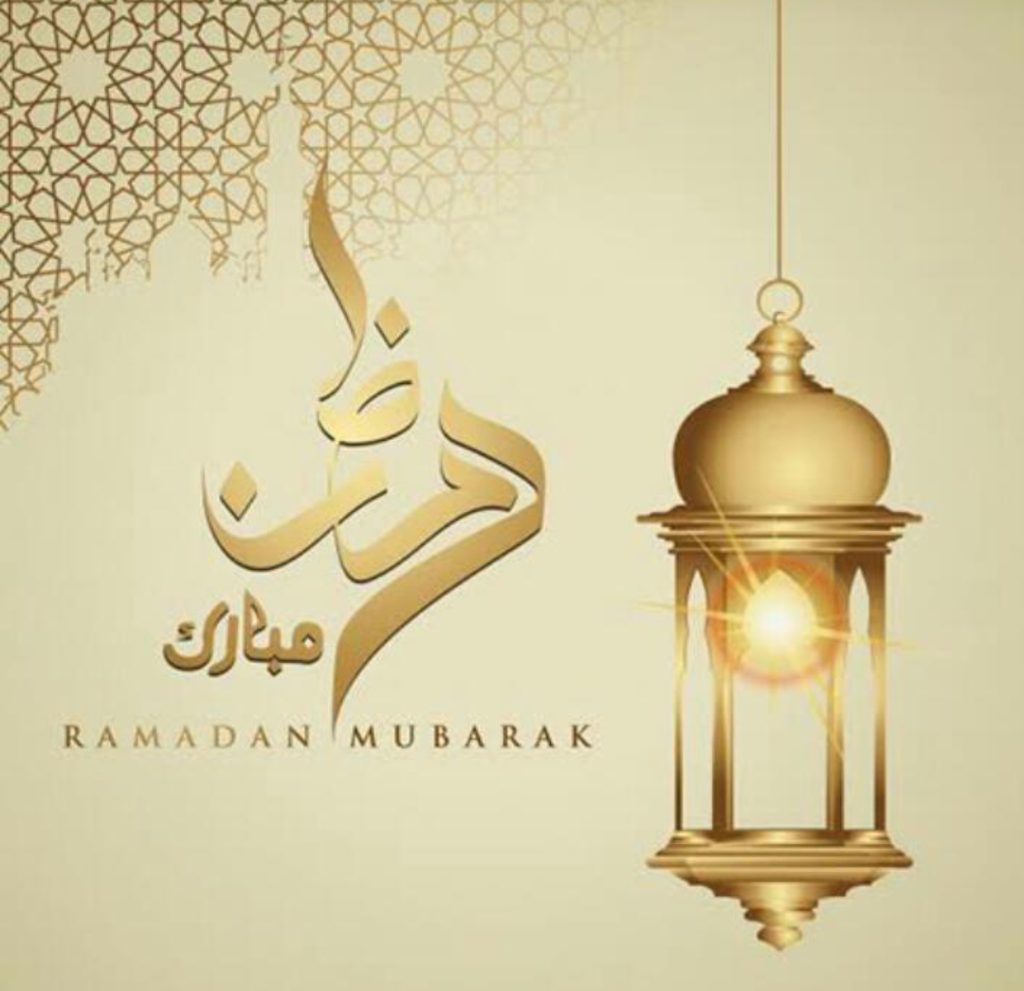 Besides this, in Pakistan, Ramadan also brings a lot of entertainment shows, there are specially designed television shows, transmissions and dramas, which airs on Channels on daily basis. The tv programmes are totally based on entertainment. Game shows, Ramadan transmissions, Quiz Sahoor & Aftaar transmissions, romantic & comedy serials, everything airs on television.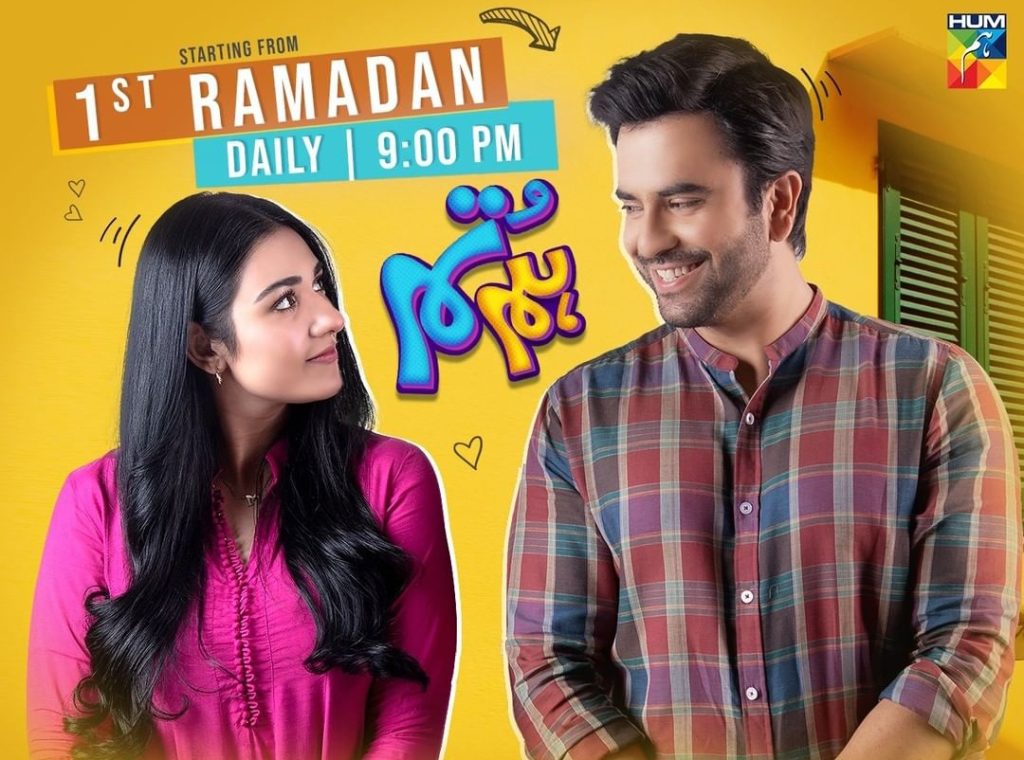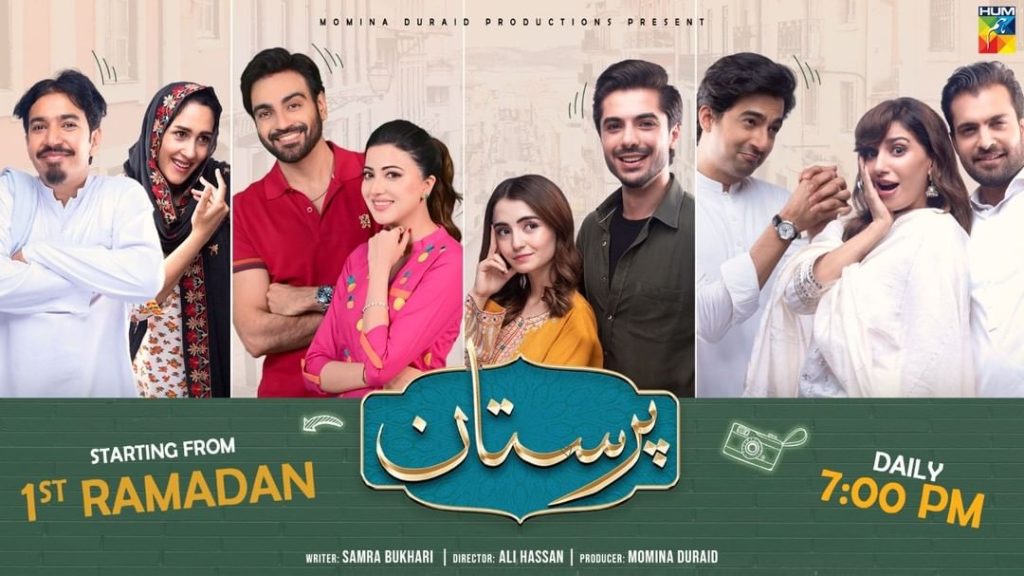 This year, a lot of special Ramadan plays will be coming on television. The channels have announced their dramas along with teasers of the dramas, all the dramas that are airing daily on main stream channels are based on romantic comedy.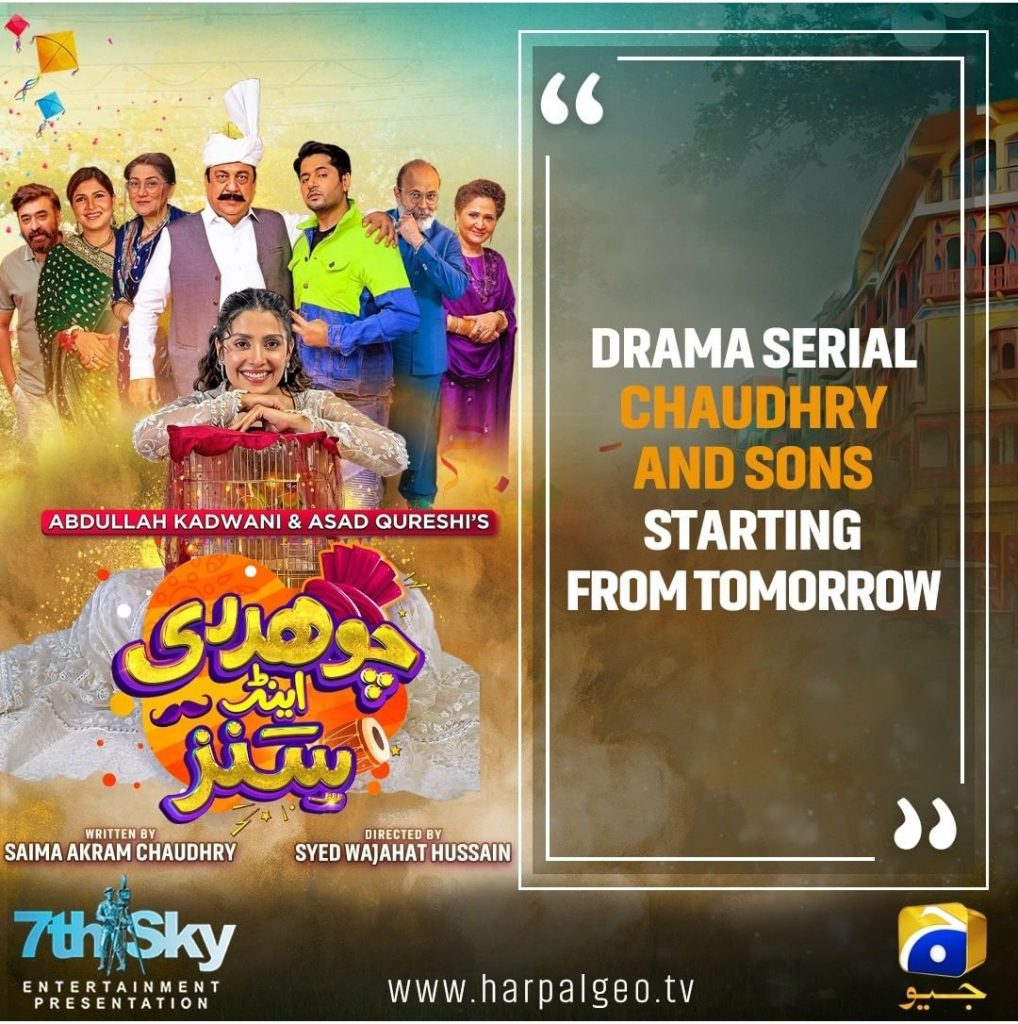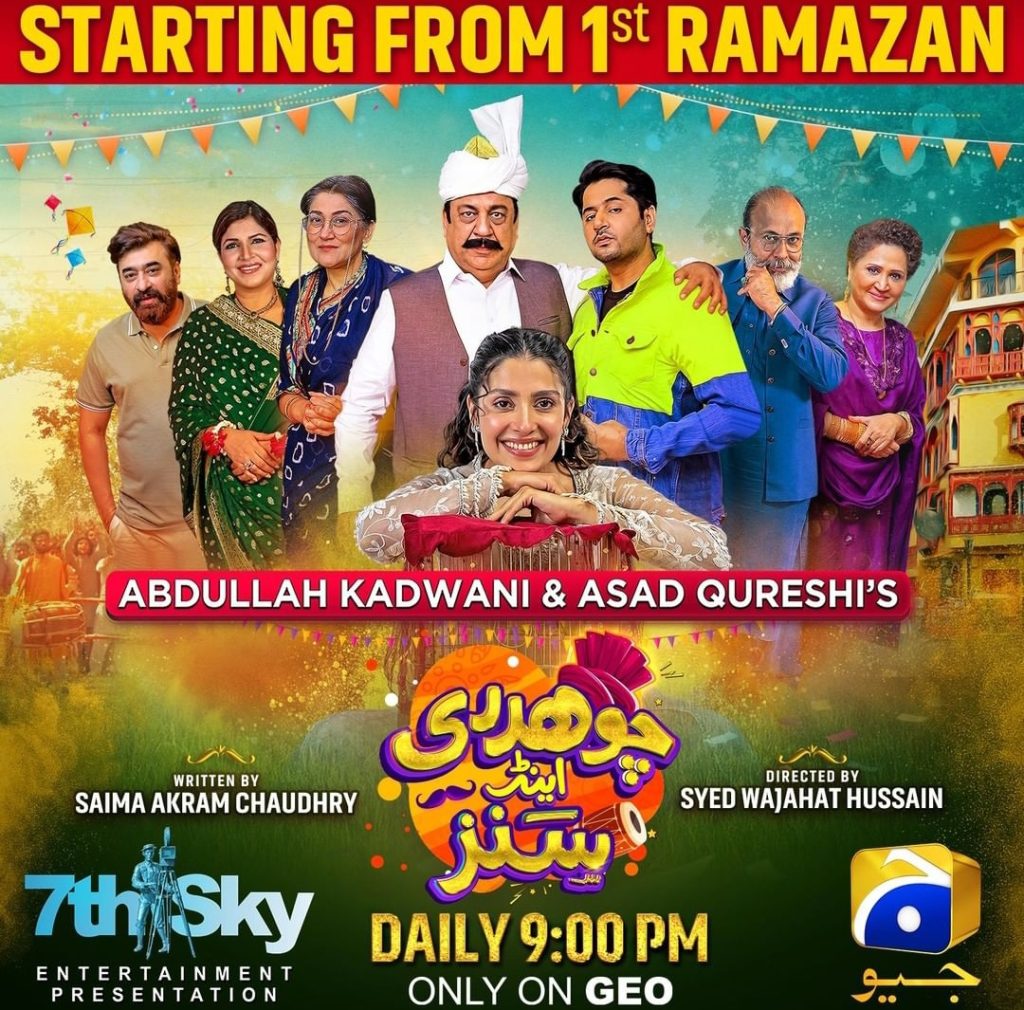 Pakistani public is of the view that the channels need to understand the fact that the month of Ramadan is a Holy month and in this month worship and practicing religion should be the first priority. Almost all the fans under the post related the drama said that they won't be waiting for the dramas but will spend time in Ibadah. The public said that the Holy month is for worship and to practice piety instead of indulging into such Romcoms which has become a norm in Pakistan. One fan said that in Pakistan Satan is being released instead of being caged because the entertainment starts in full swing in Pakistan during Ramadan.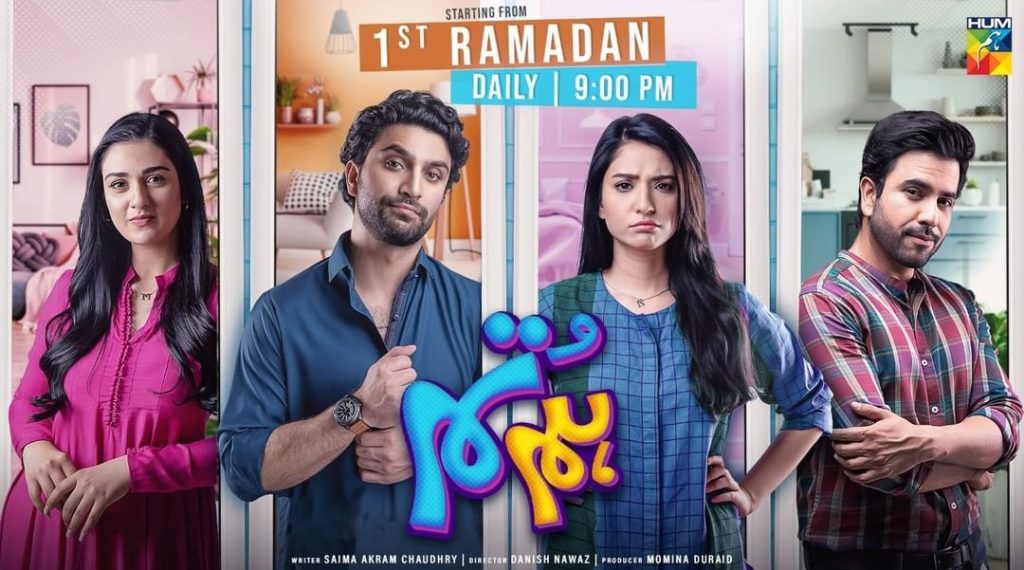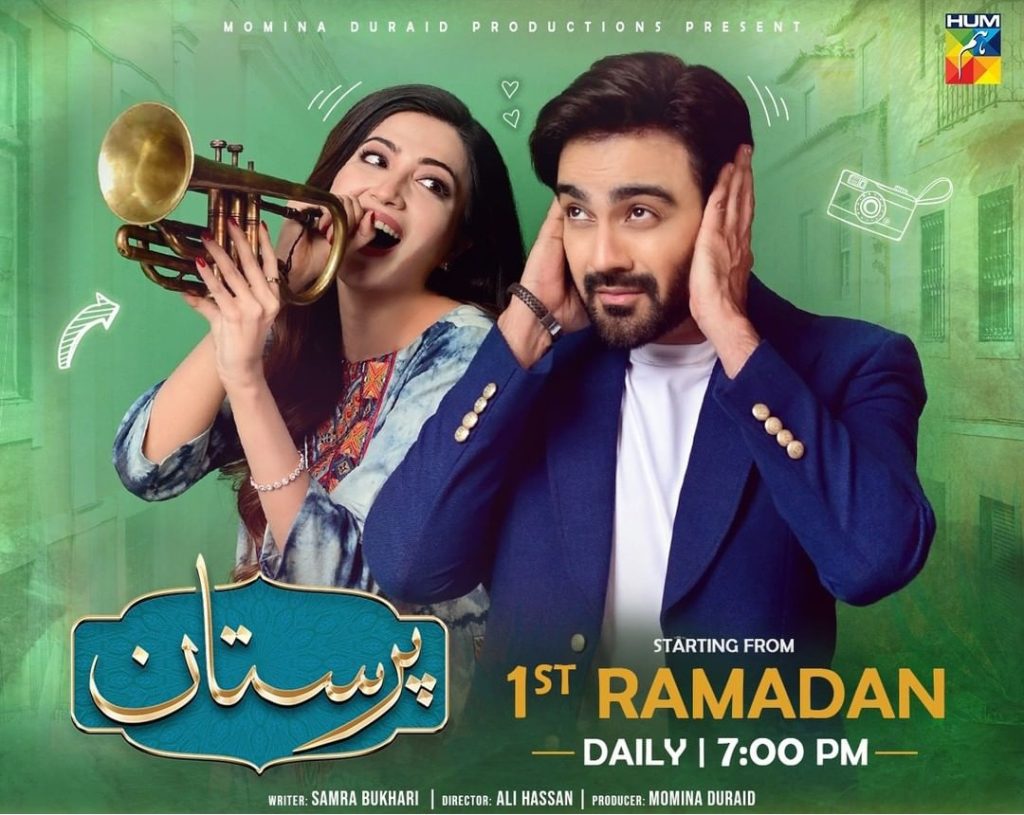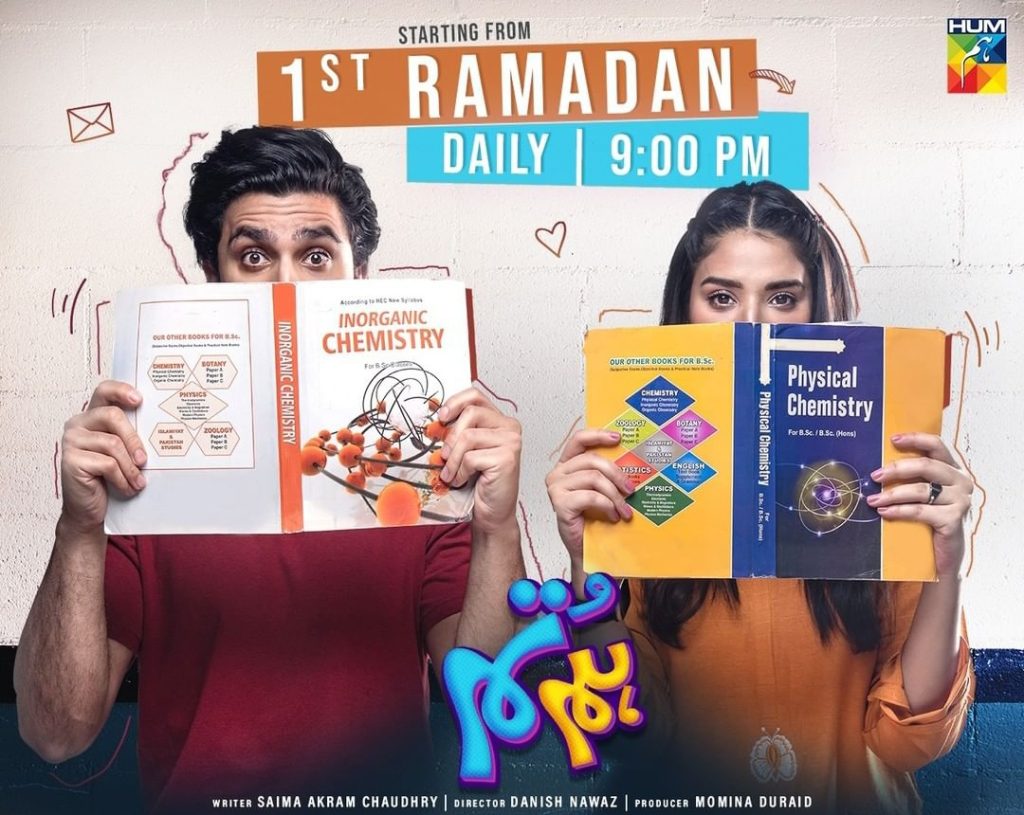 It is to be notified that three drama will be airing daily on main stream channels during prime time, dramas are based on Romance & Comedy. The teasers of the dramas are depicting fun, wit, romance and love stories. Here are comments.