Netflix is the most popular and huge OTT platform, famous or its brilliant original series. The platform also stream other productions' projects as per graph of popularity and quality of production.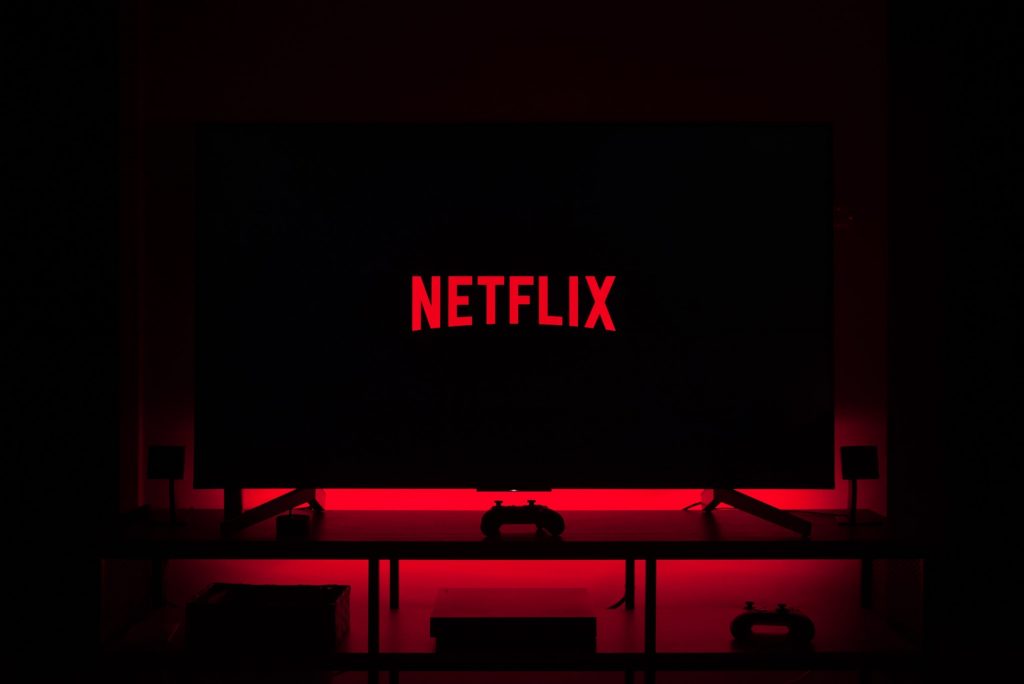 Lately, the news is floating on Twitter by journalist Hassan Kazmi that Netfilx has officially approved first Pakistani original series. The news has also been shared by Ary News on its website. The series will be based on three seasons with 13 episode each season. Further details of the project has not been revealed yet.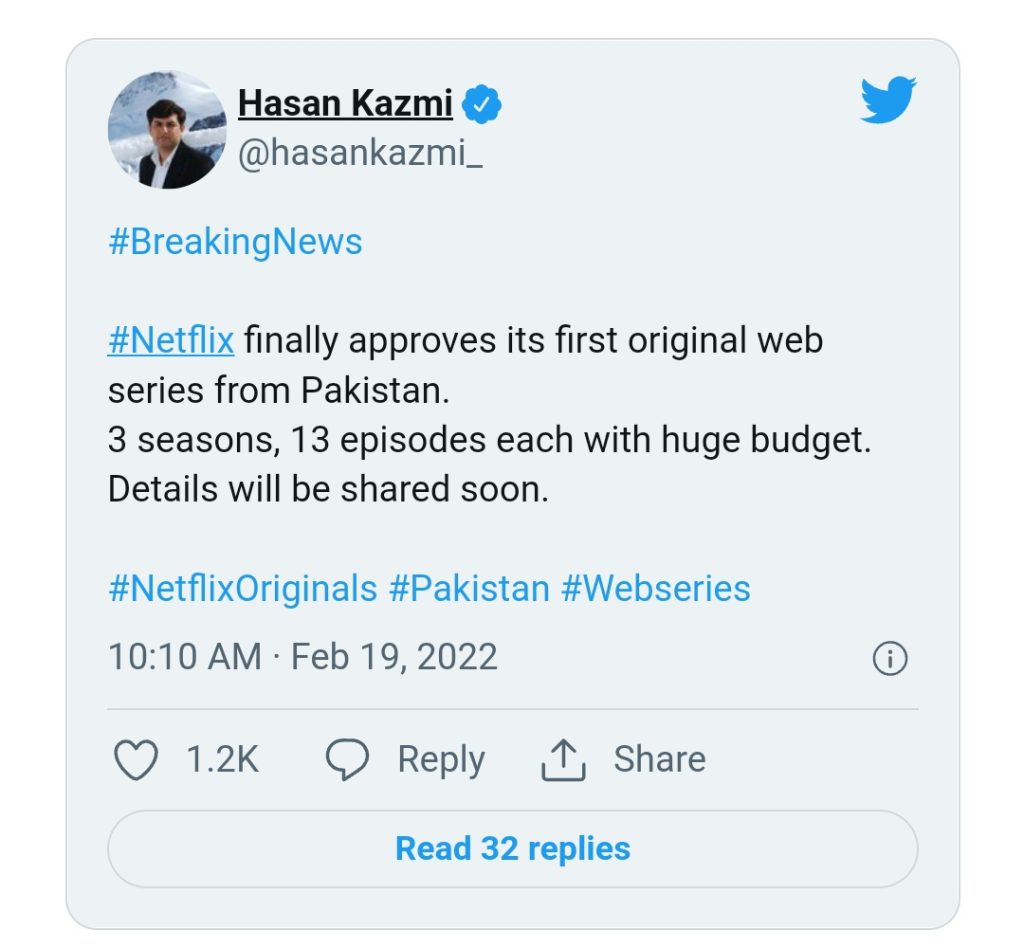 Public, soon after reading the news, started responding to it in excitement. They termed it is a great news for Pakistan. One fan said that it is a great news but such news should be posted after confirmation because fans start waiting. Netflix watchers on Twitter are also very happy on this news. They are saying that it is a huge news for industry and now Pakistani celebrities should stop running after Indian industry. Here are tweets and comments.