Pardes is an ARY Digital drama based on the problems faced by the people who leave country for the sake of good earning and start permanently living abroad. The drama is directed by Marina Khan and written by Sarwat Nazeer and it is Six Sigma production. The cast of the drama includes Bushra Ansari, Gohar Rasheed, Sarmad Khoosat, Shaista Lodhi, Sharmeen Ali, Atiqa Odho, Durrefishan and Affan Waheed.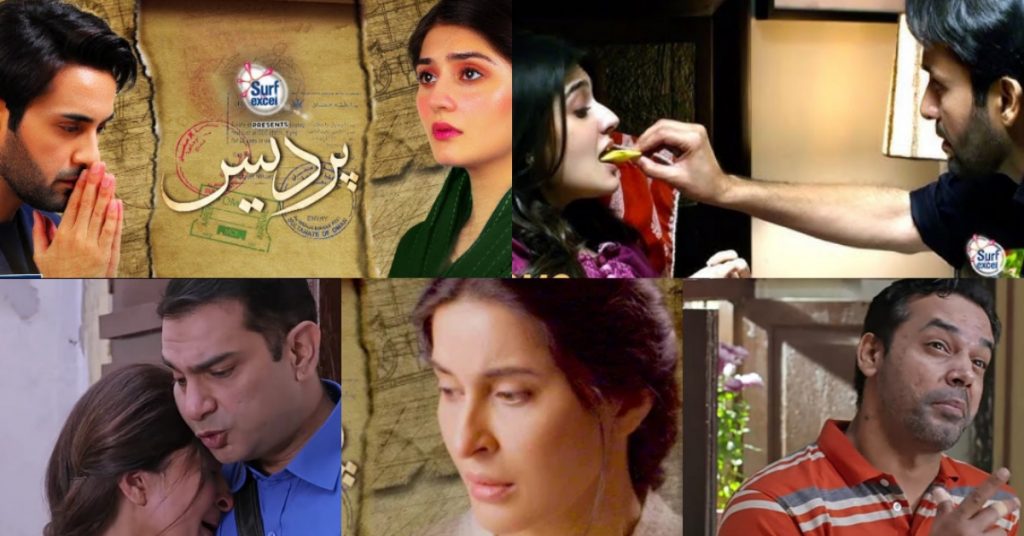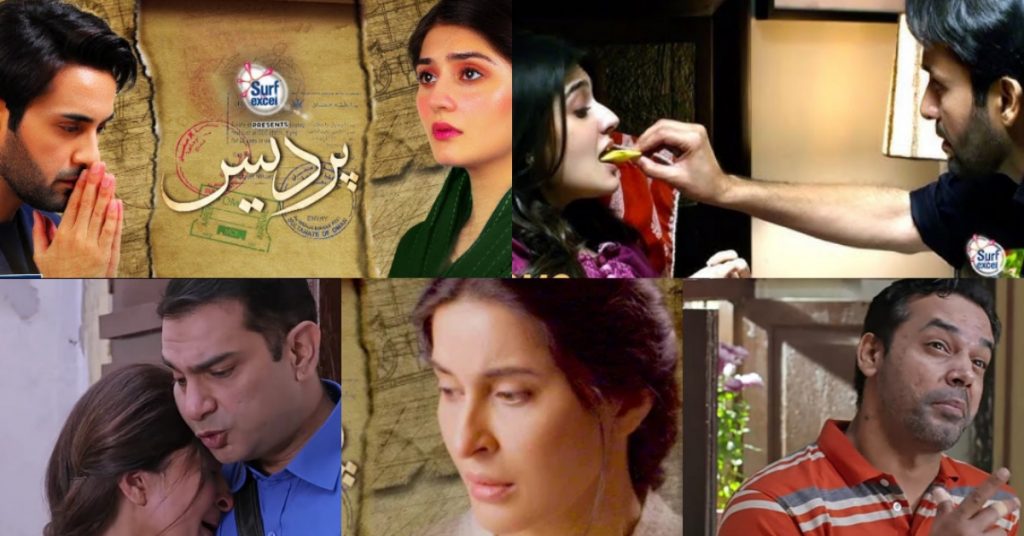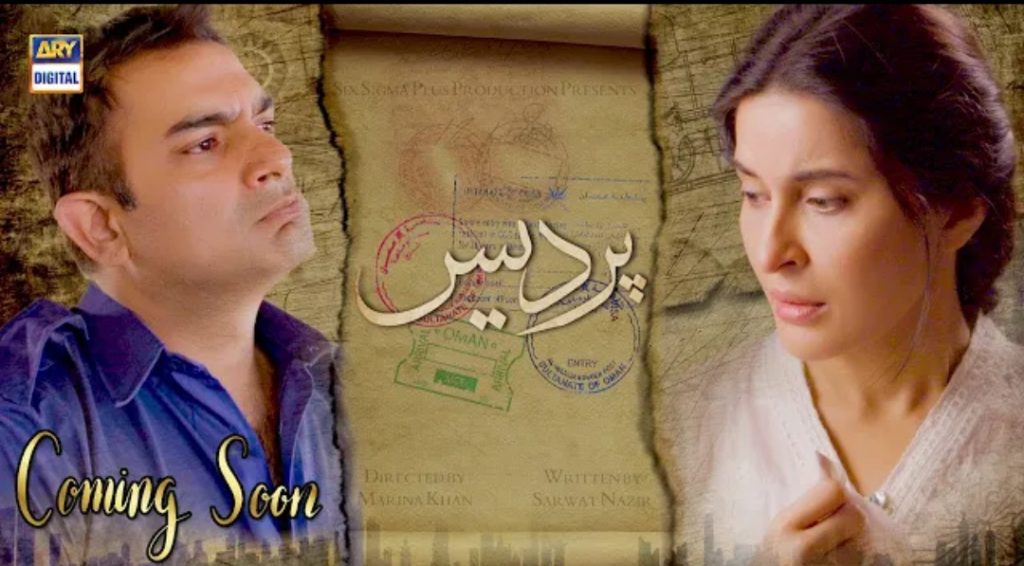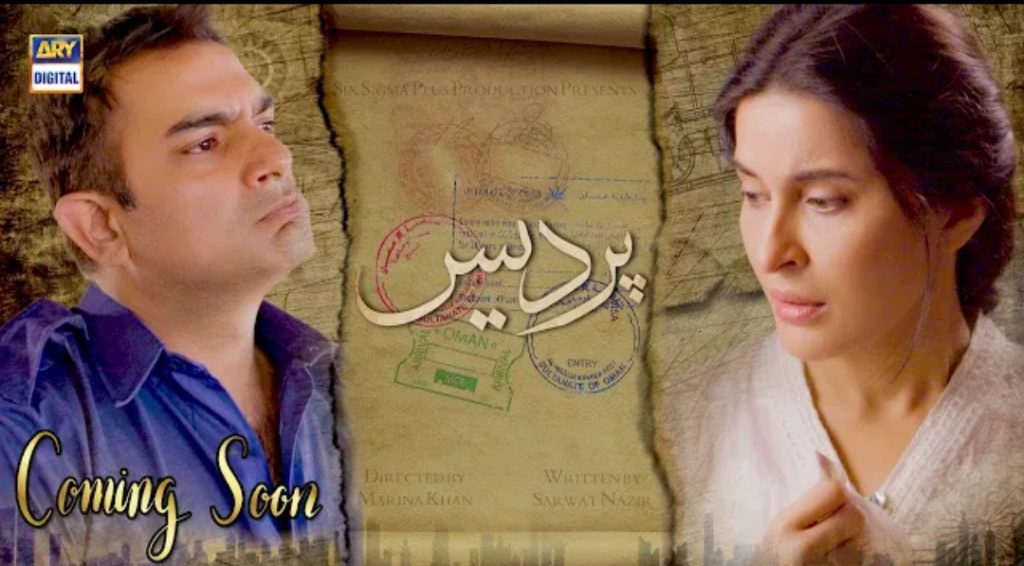 The drama revolved around a selfish and demanding family of the main character Sarmad Khoosat. The drama featured the story of two generations, fans loved the story of Pardes throughout because according to them it is so relatable and realistic and many of the fans narrated their stories while commenting on the drama.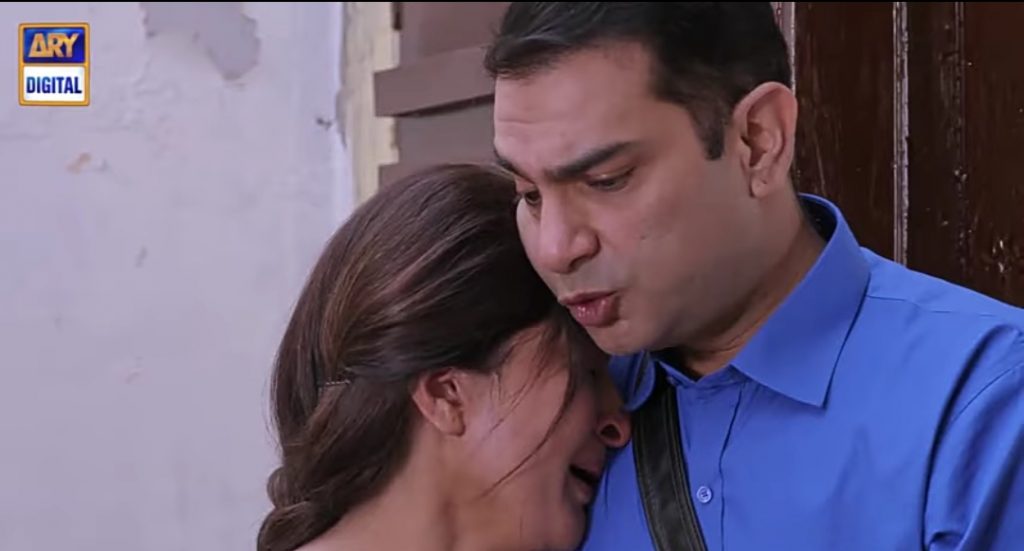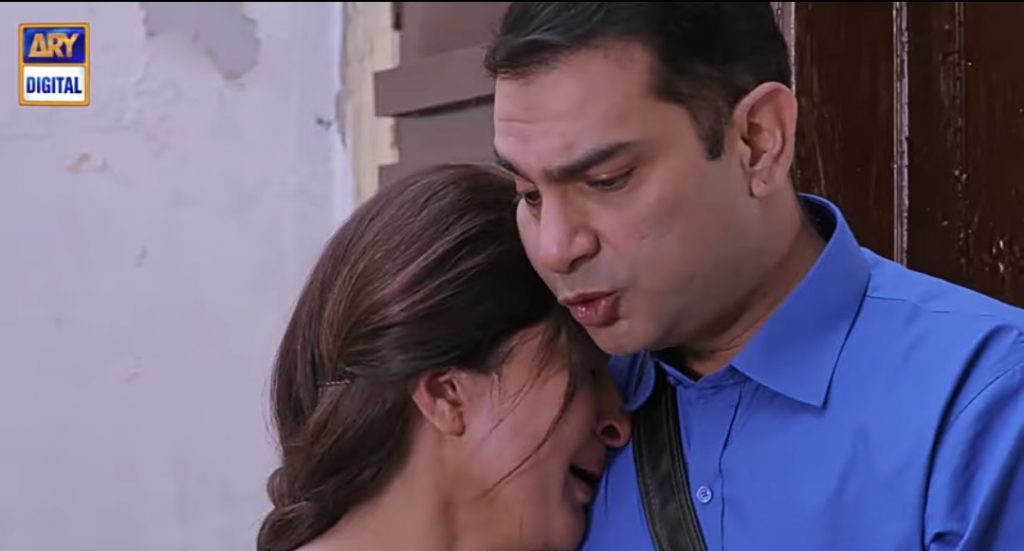 Recently, the last episode of the drama aired on Ary Digital, fans loved the ending of the drama because it ended on a happy note. Ebaad ( Affan Waheed) didn't go abroad and chose to live all his life with Aiman ( Durrefishan) which made the audiences love the last episode because many of the fans said that it doesn't happen in real life and couples have to stay a part for more than decades.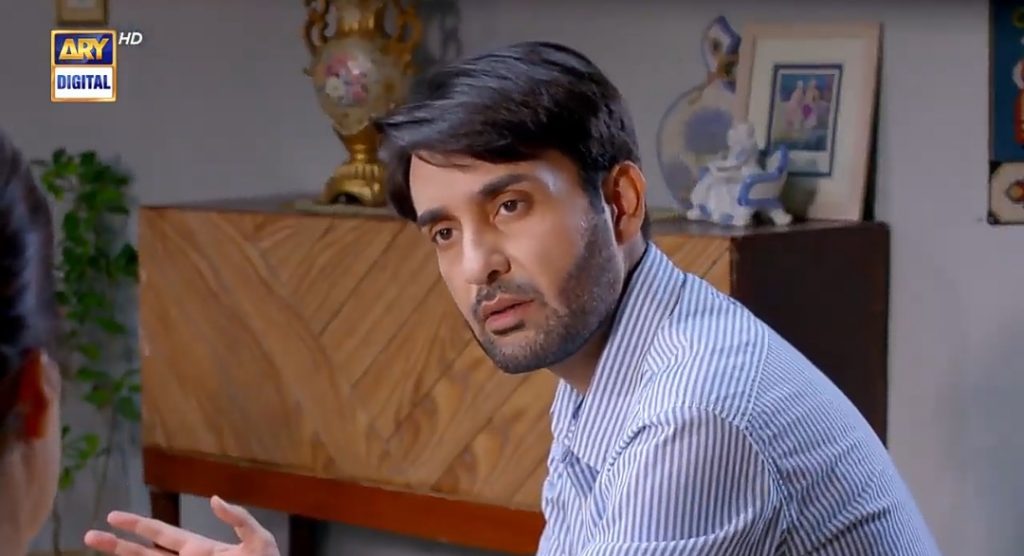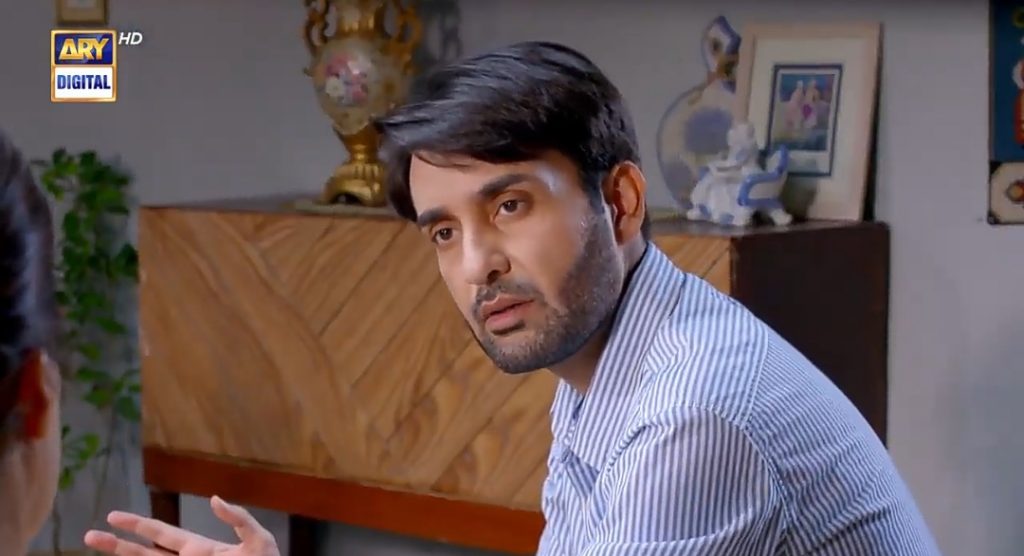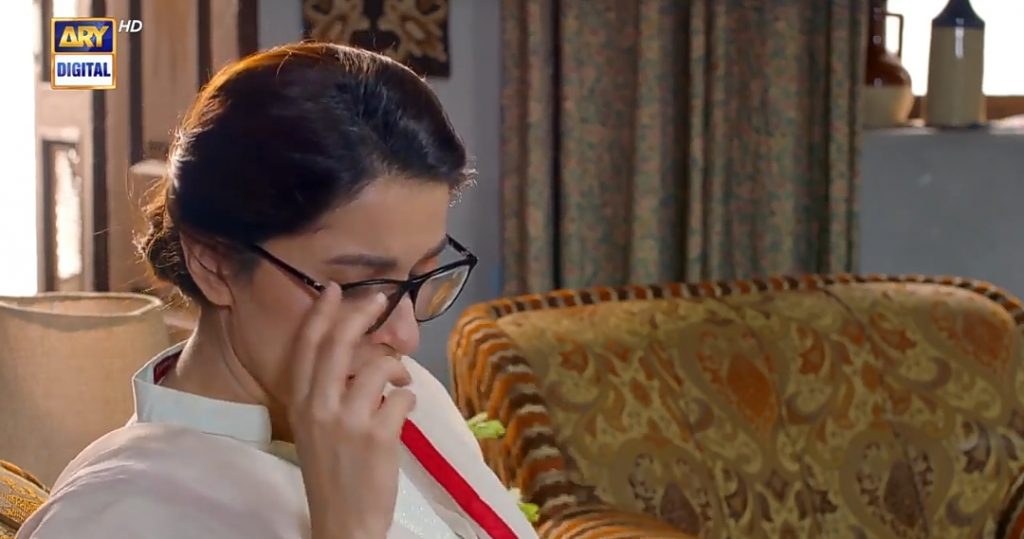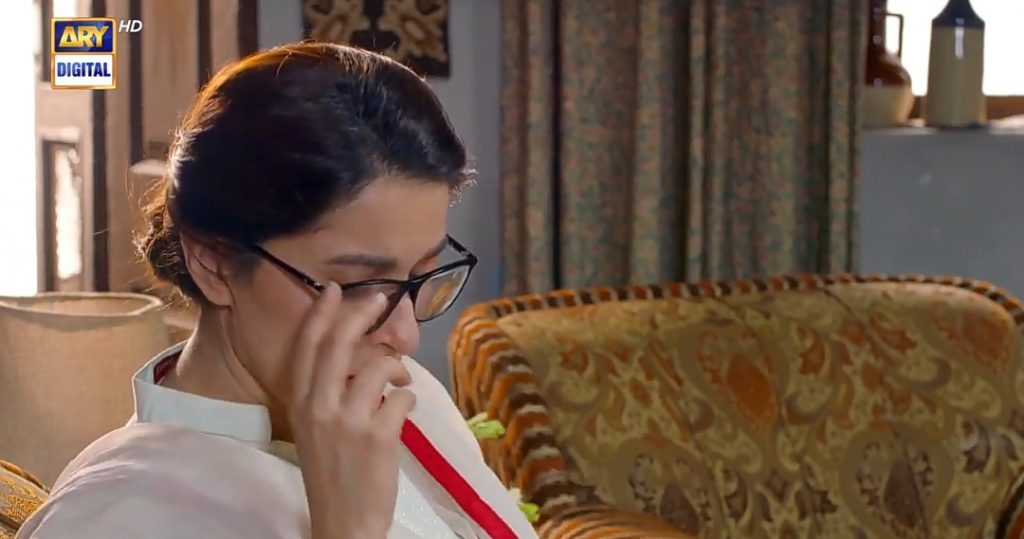 Twitter was pouring out with the praising tweets about the end, the fans said that it was the most realistic drama they had ever seen as the drama did not focus on love triangle and Daughter in Law & Mother in law fights but actually touched a very serious issue. One fan on twitter said the he has also come on leave from abroad and his mother watched and loved this drama thoroughly, another fan said that the issues they had shown, are real.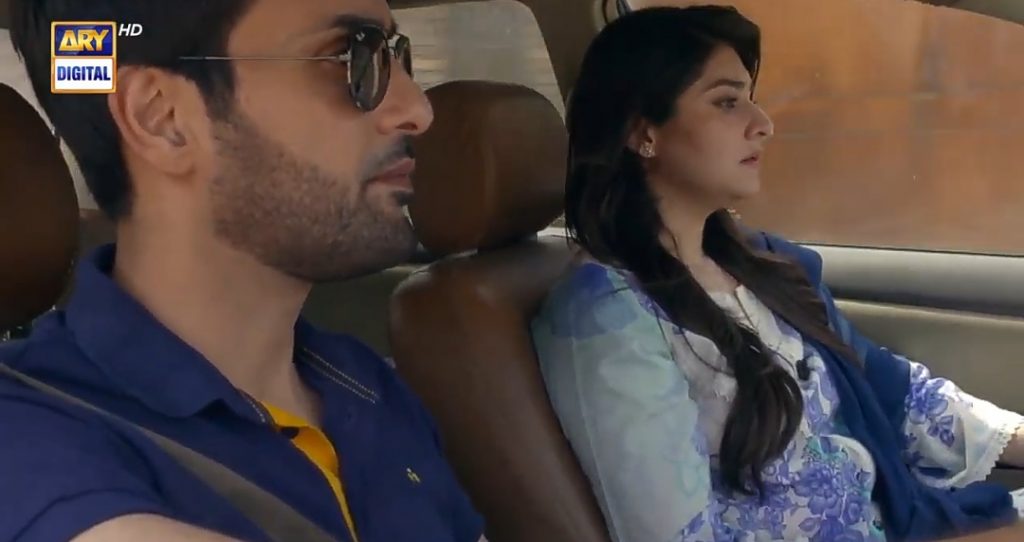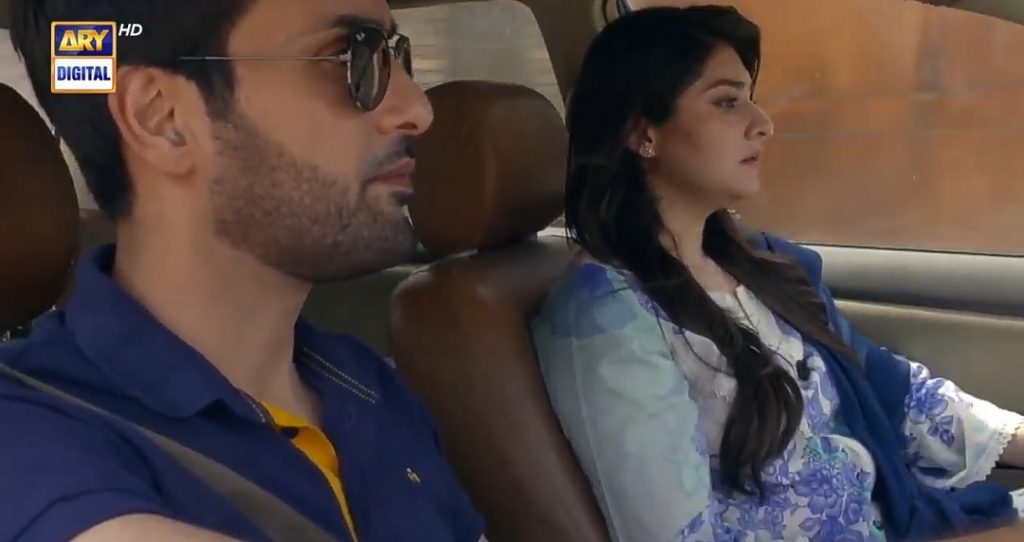 Fans on YouTube also praised the drama, one fan said that Aiman was right as she didn't marry Ebaad to stay away from him, she deserved to be with her husband. One user also said that after watching the end of drama he thinks that his decision of coming back to Pakistan was right, in start, he had to face hurdles but now everything is perfect.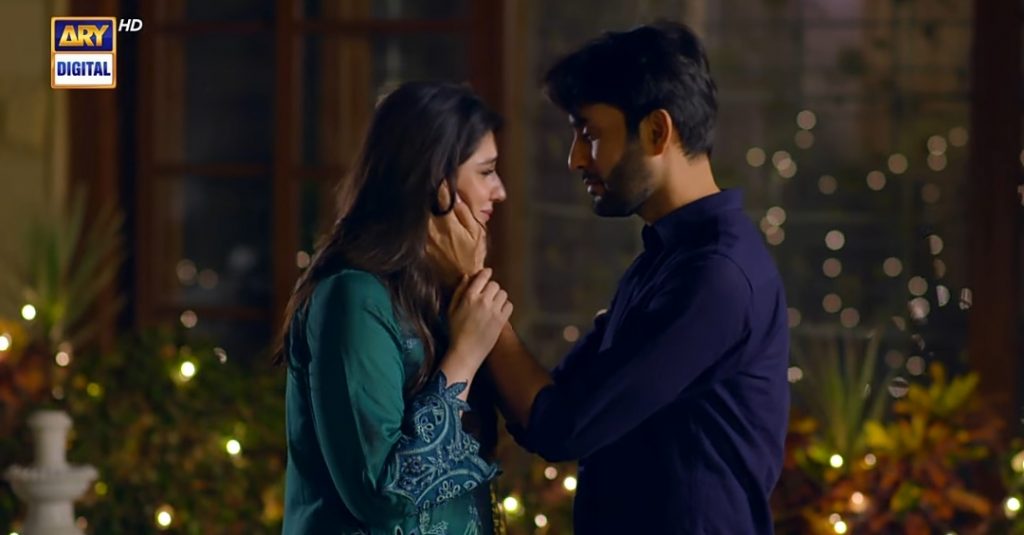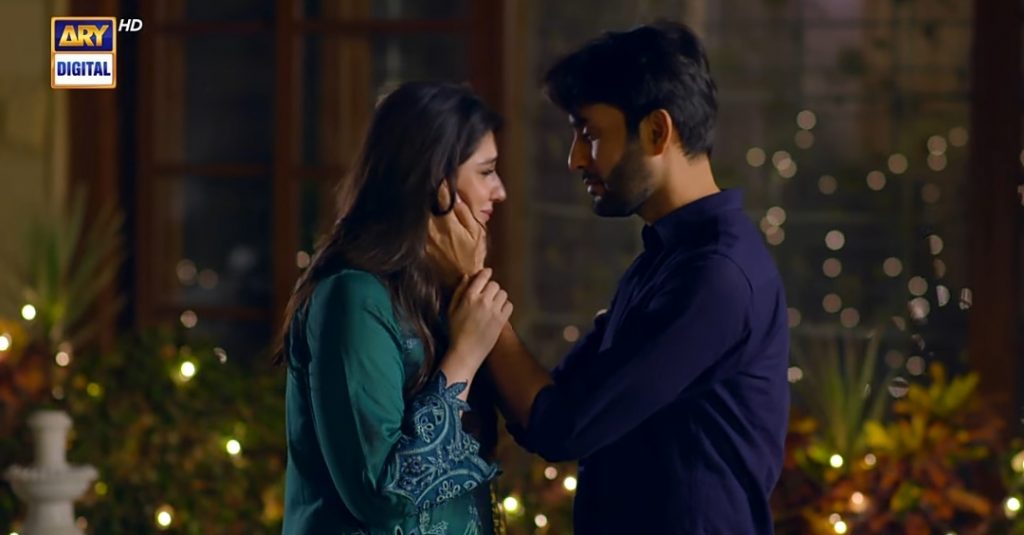 All the fans were of the view that the portrayal of emotions was natural in the drama. Aiman and Ebaad both made them teary. They said that the acting and chemistry of Affan Waheed and Durrefishan Saleem was perfect. Fans loved the end when Emaad decided to stay with his loved ones, fans congratulated the team including the makers of the show. Have a look at a few social media forums' responses on it.
Twitter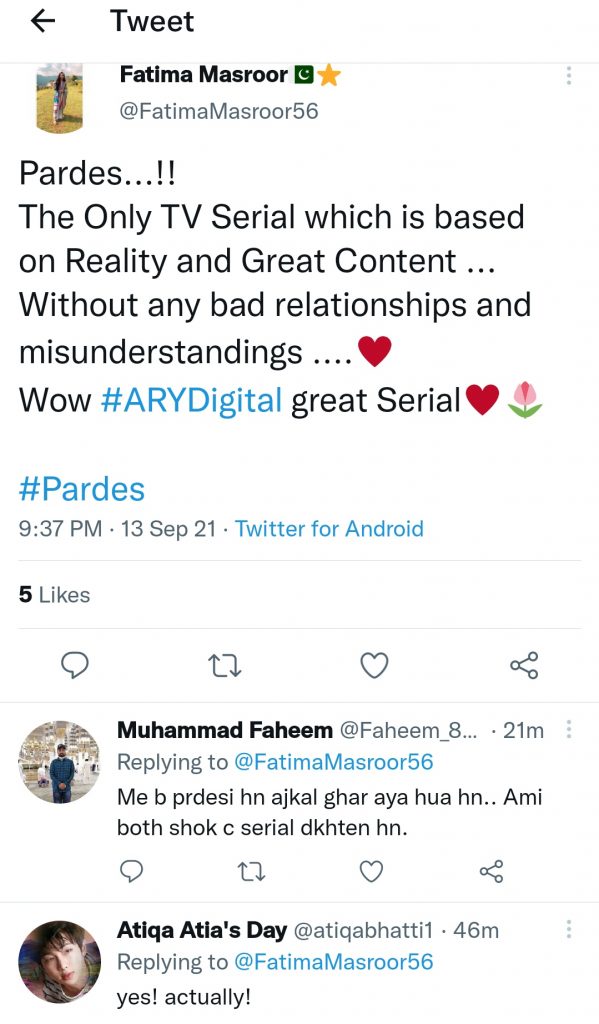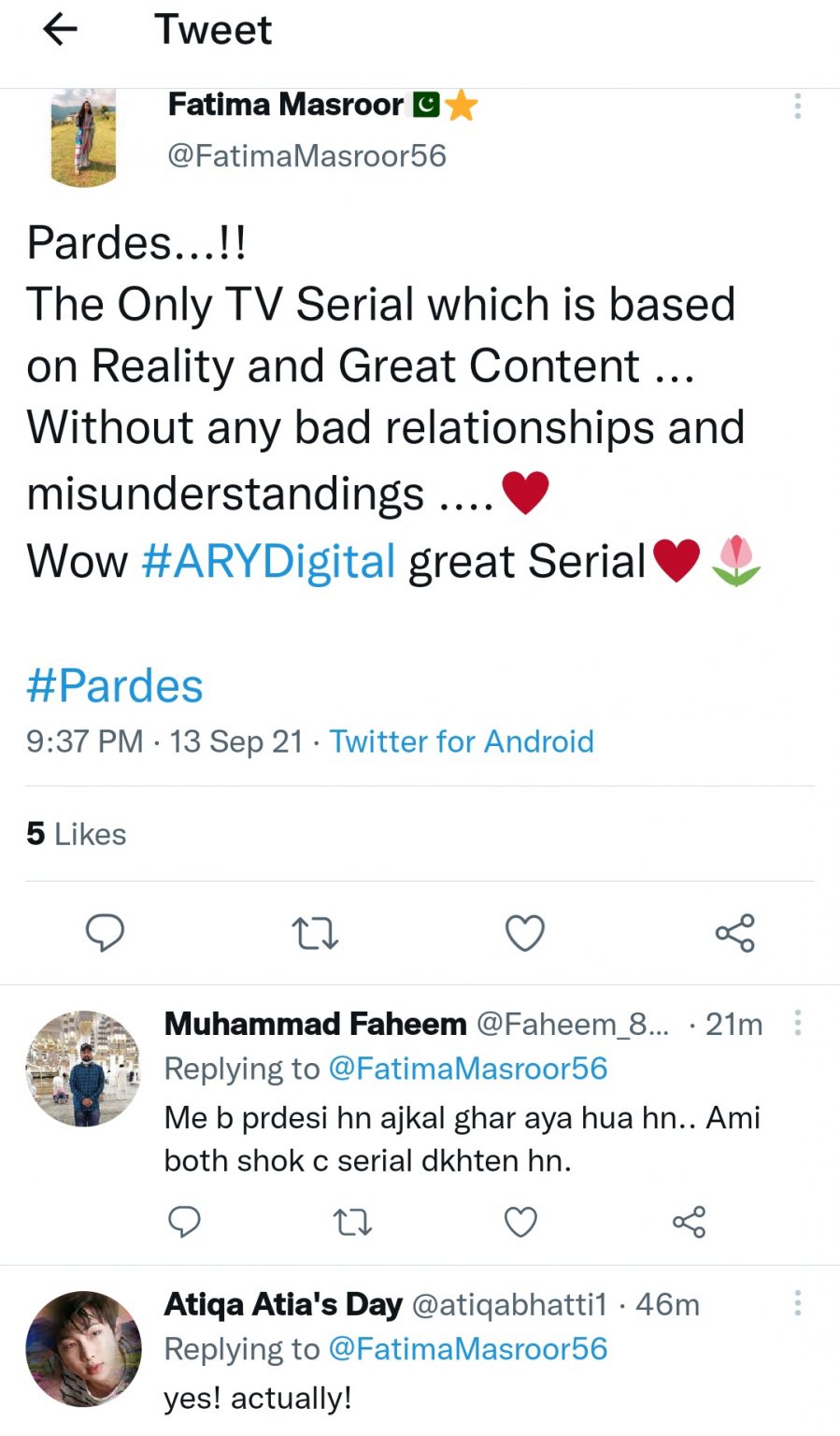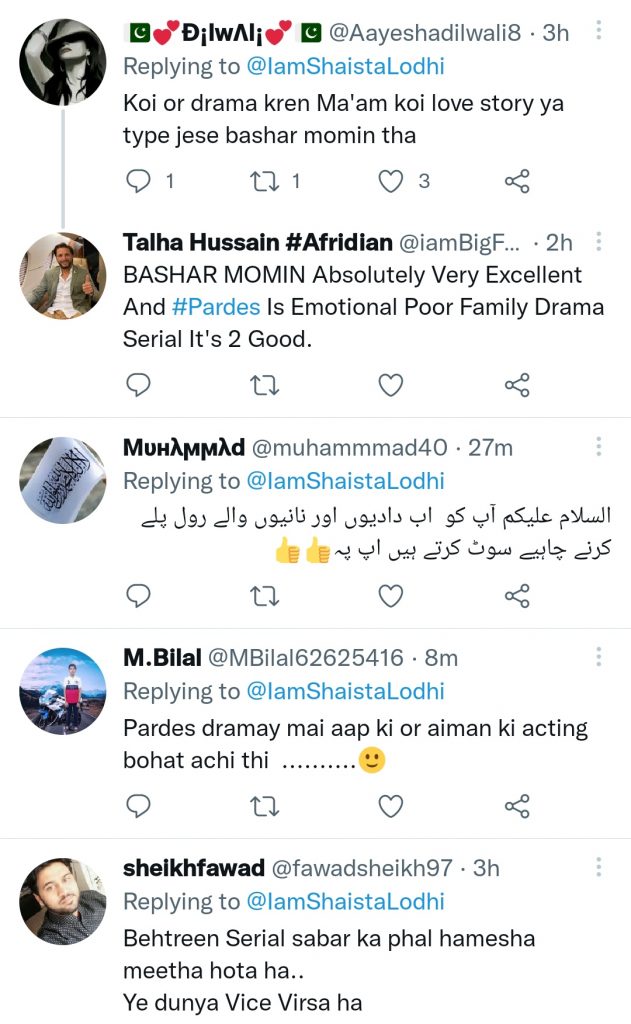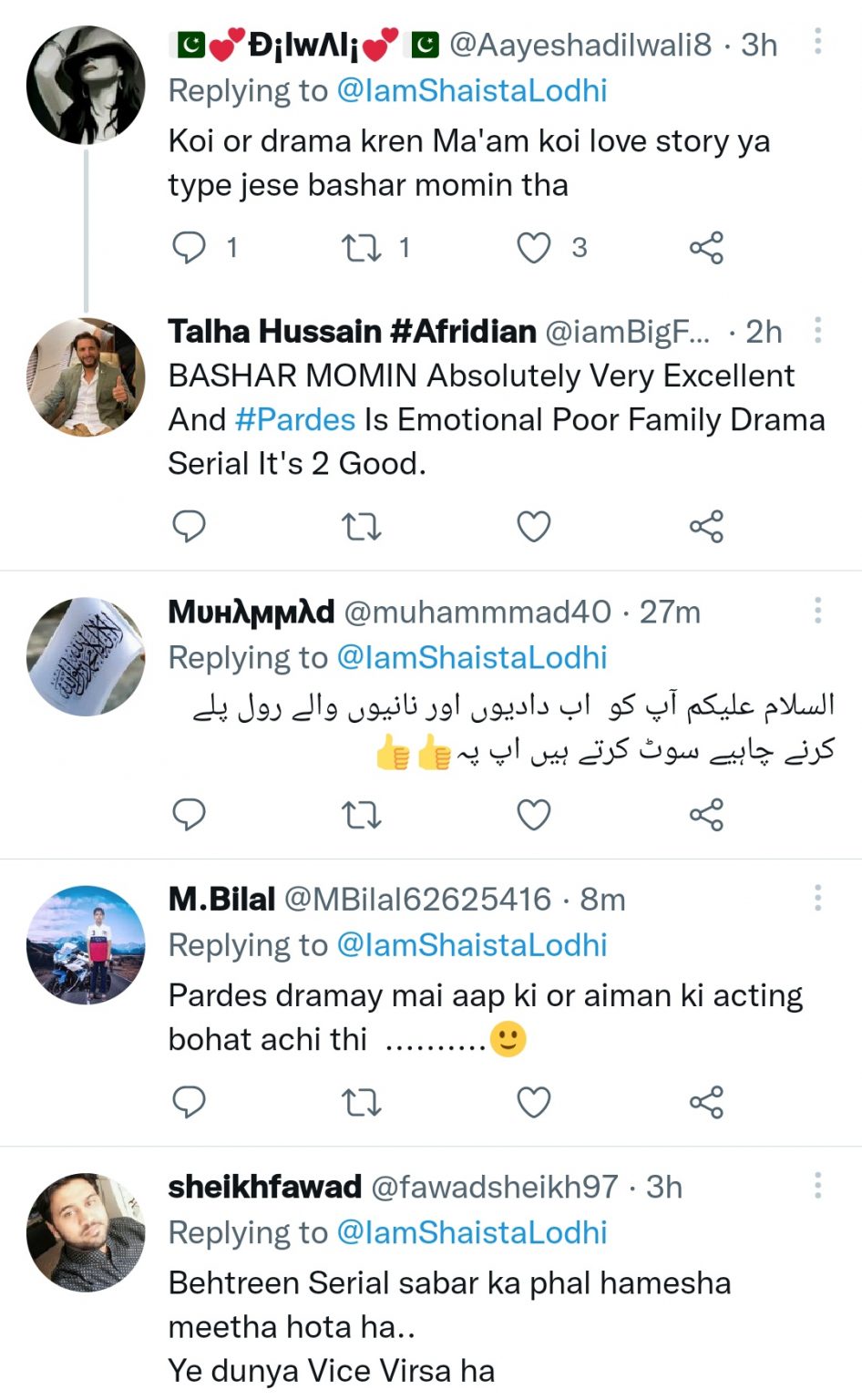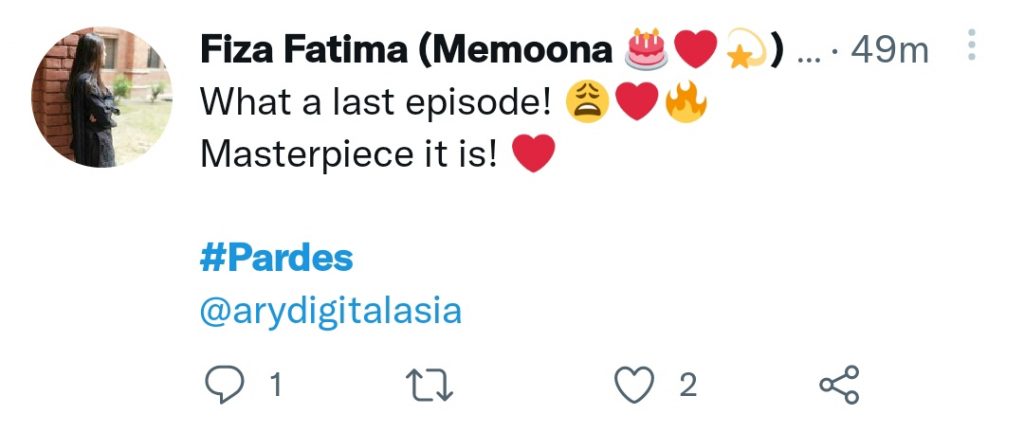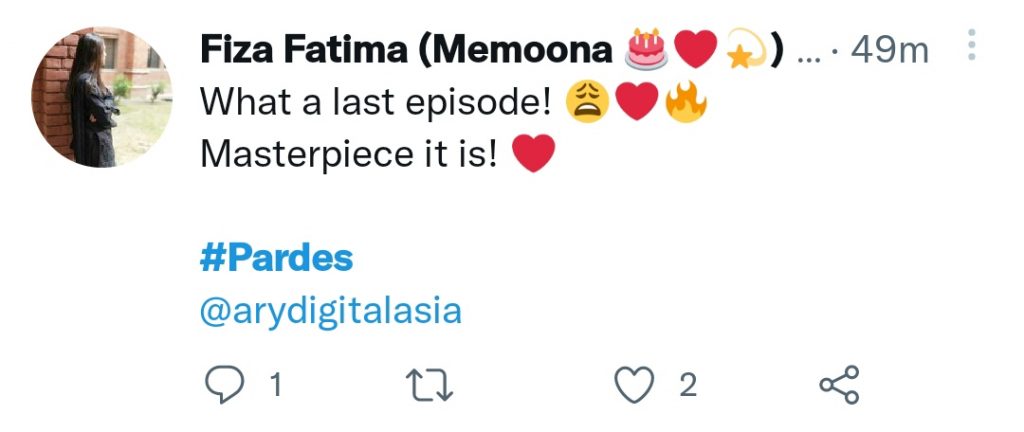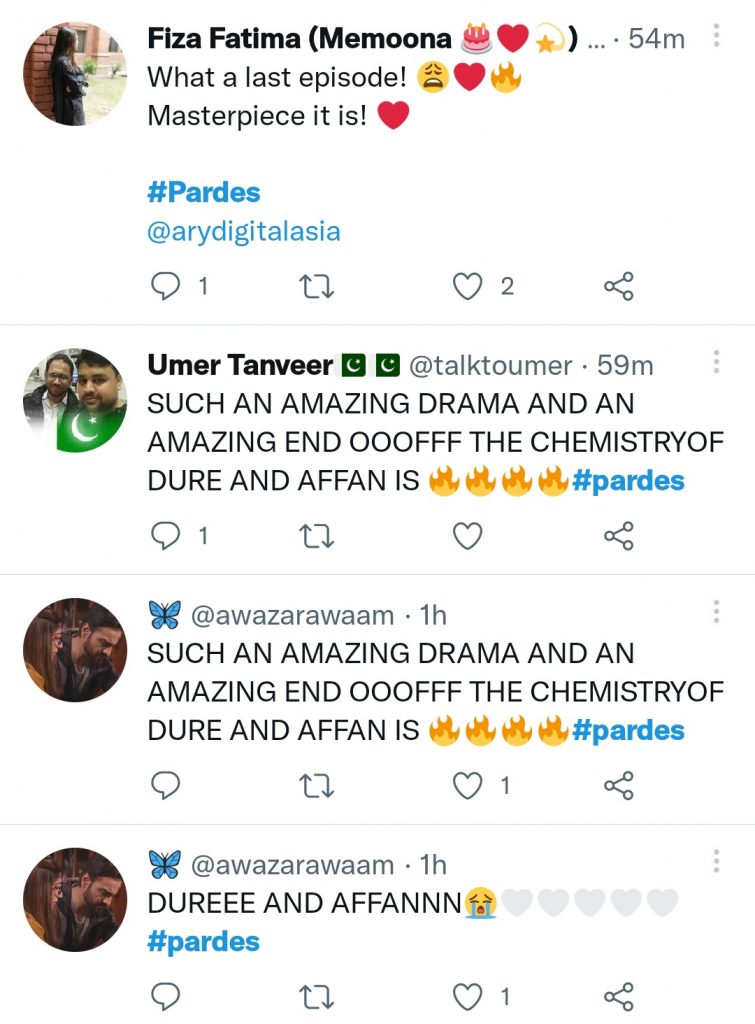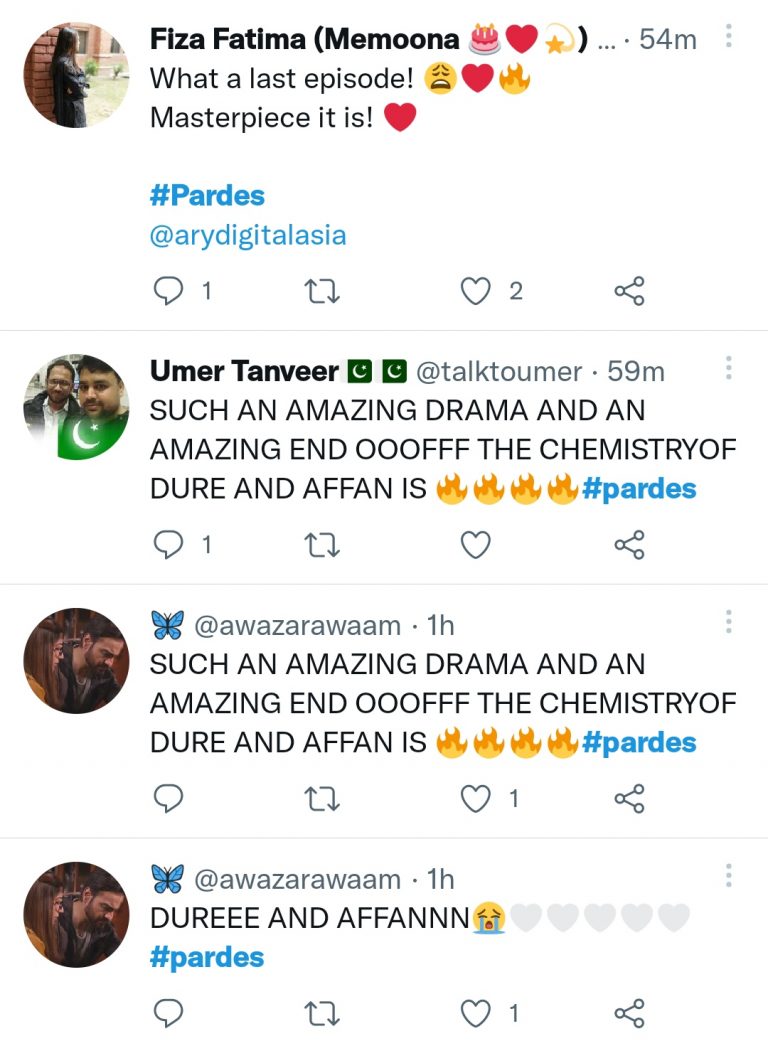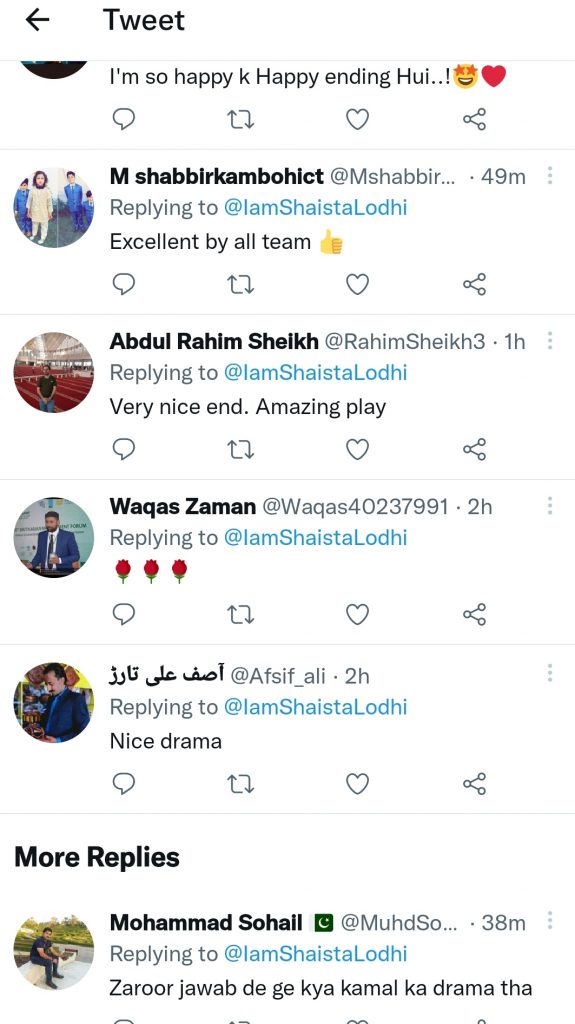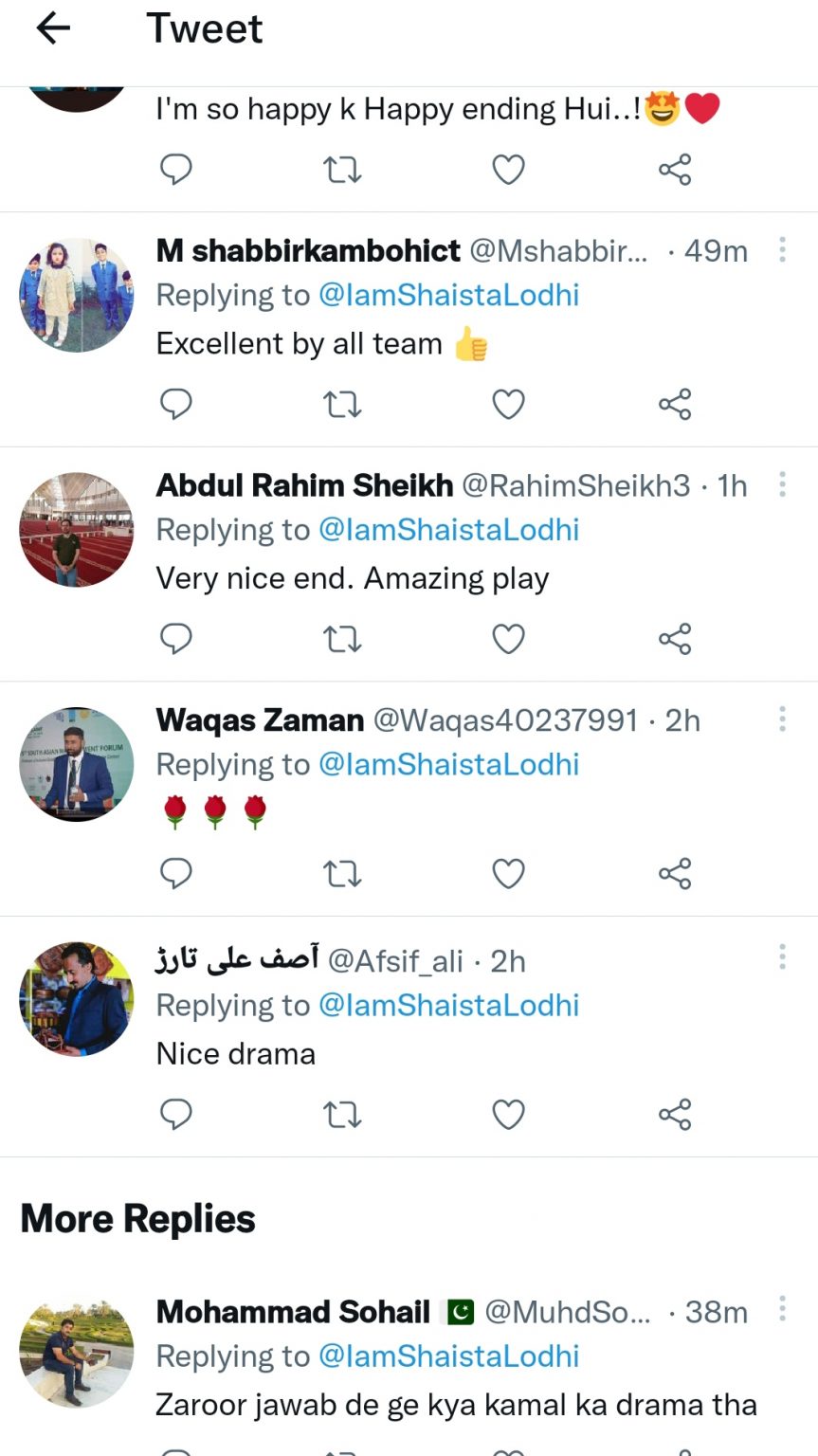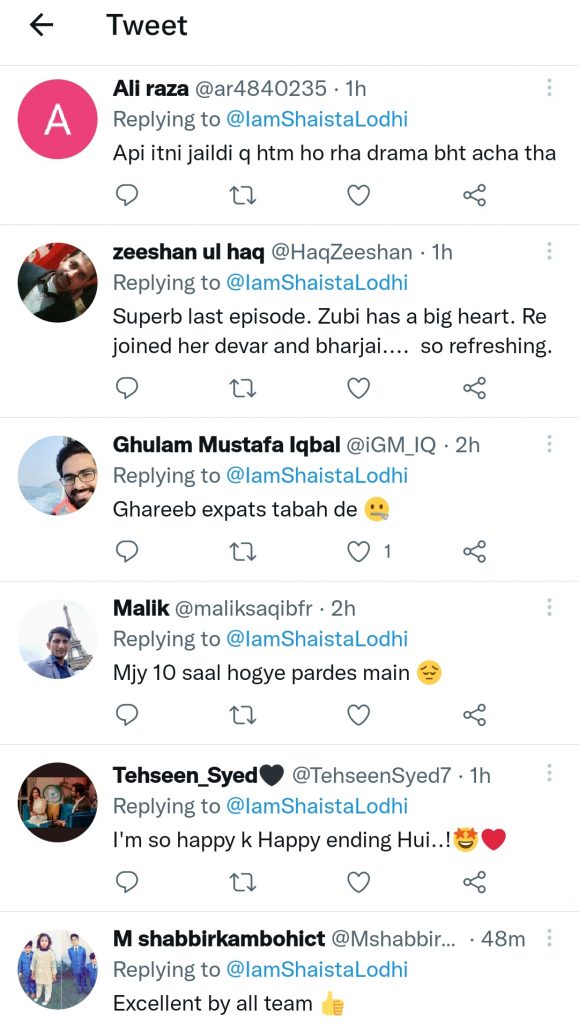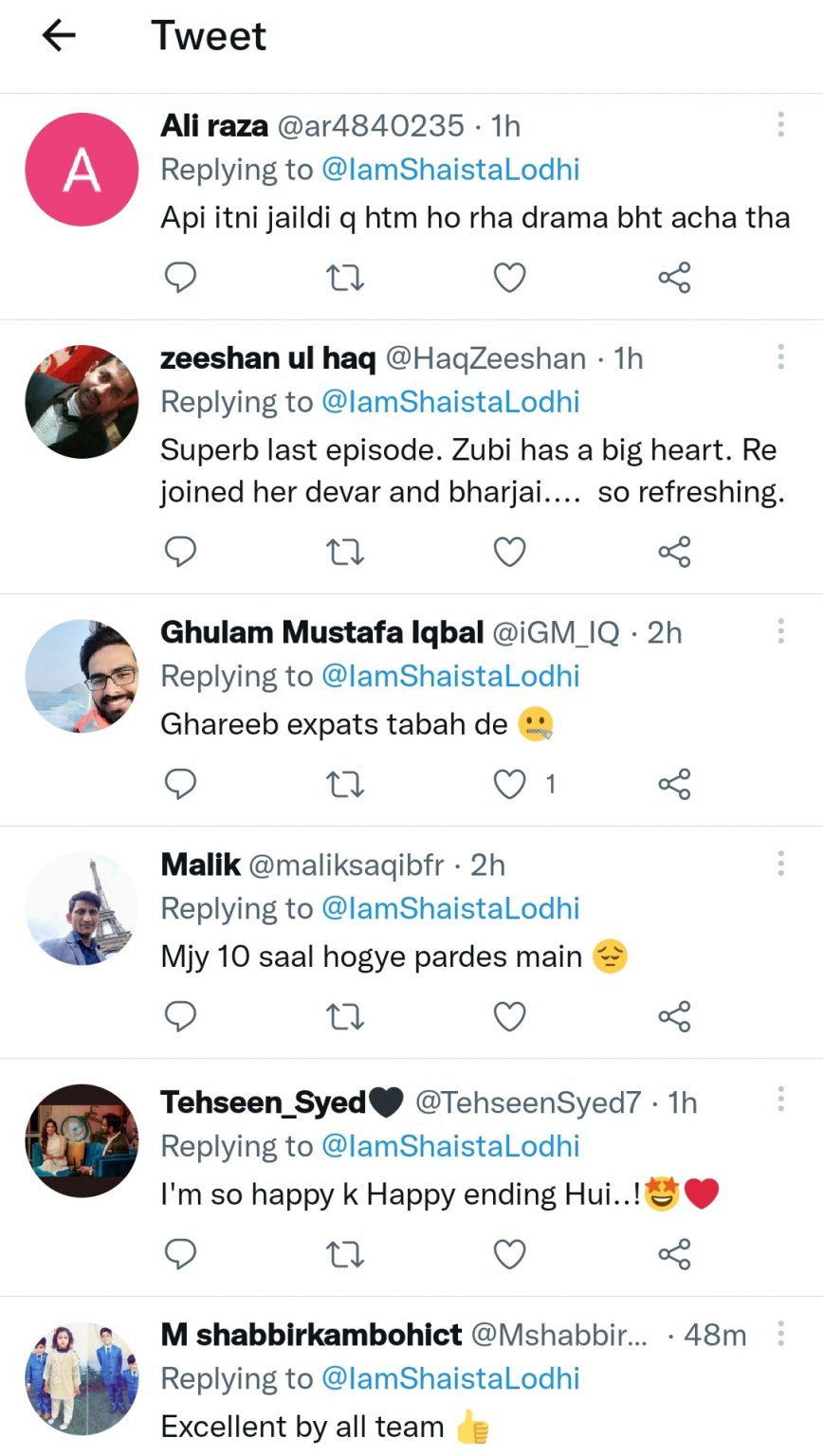 YouTube and Instagram