Drama serial Parizaad is one of the biggest projects produced by Hum Television. The drama revolves around a tan-colored boy who belongs to the middle class. Parizaad has always been ridiculed and humiliated by fellows on his looks but despite being an average looking person Parizaad asserted himself as an intelligent and decent guy throughout.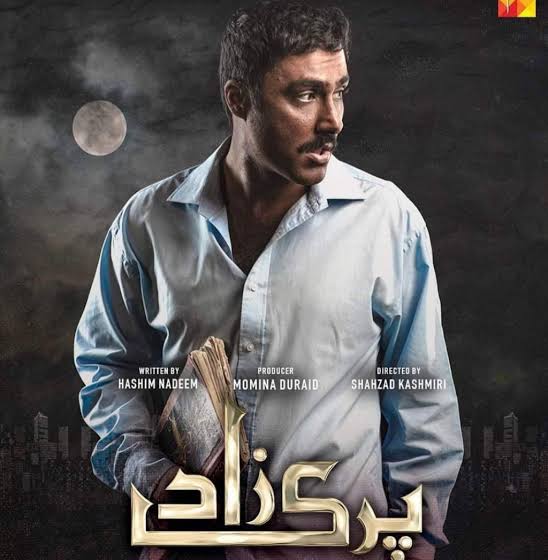 The drama is a Hum Television production which is written by ace writer Hashim Nadeem. The drama is directed by Shahzad Kashmiri. Ushna Shah, Ahmad Ali Akbar, Kiran Tabeer, Madiha Rizvi, Tipu Shah, Paras Masroor, Nauman Ijaz, Urwa Hocane, Yumna Zaidi, Saboor Aly, and Mashal Khan are included in the stellar cast of the drama.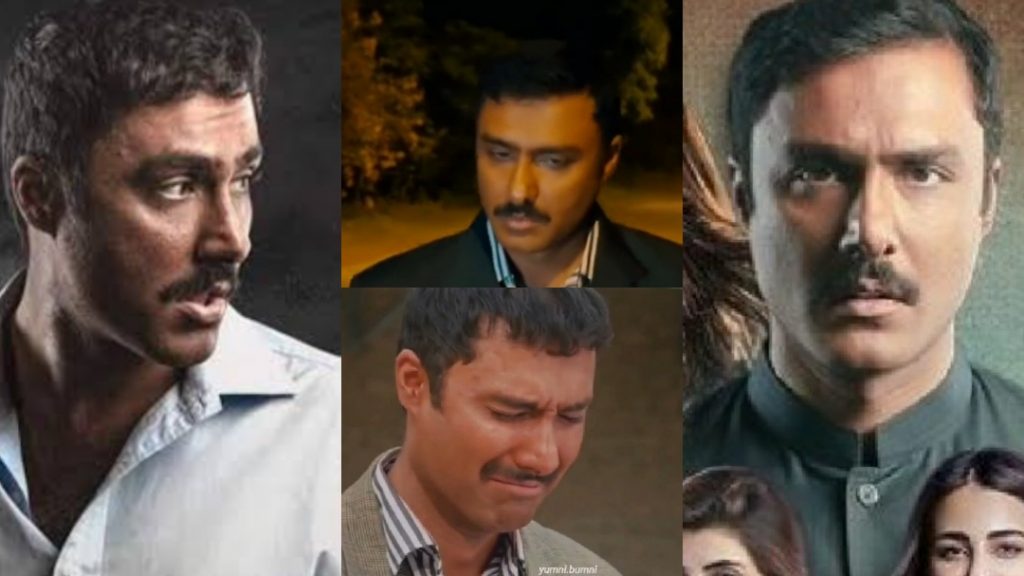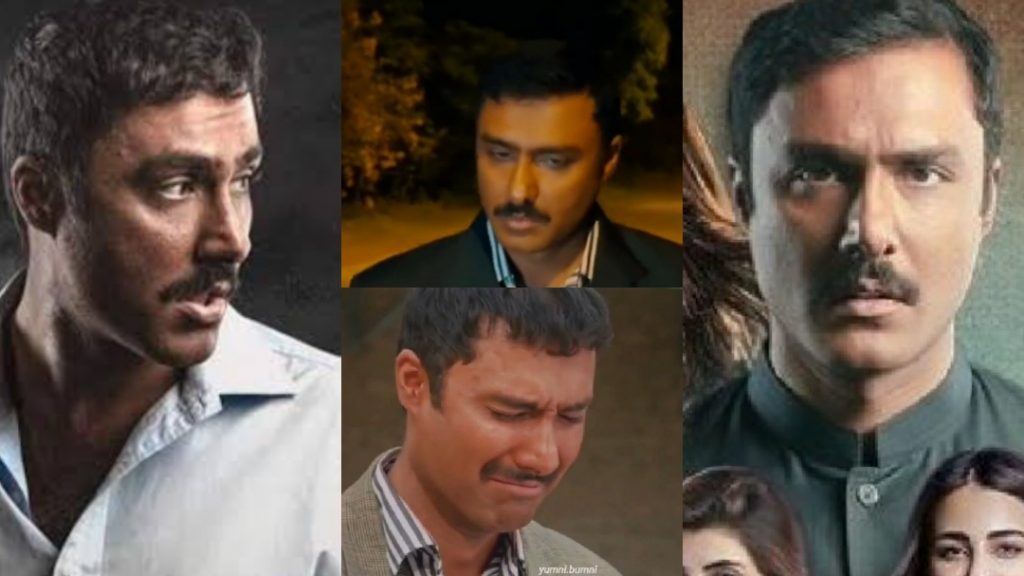 The character of Parizaad is essayed by Ahmed Ali Akbar who has earned a lot of praise from his fans and a few of actors from industry, his acting in Parizaad is being applauded by public. Fans love his postures, mannerism, lowering gaze while talking. Unlike his name he looks like a simple and ordinary-looking personality which was his major complex. Fans are saying that the way he performs, it depicts that what he is going through inside, his act shows that he is a person with low confidence but he is bright & talanted as well. Another fan said that the person ( Ahmed Ali Akbar ) has changed the side of drama, a perfect story and brilliant performance after a very long time. Another fan posted the appreciation post for Ahmed Ali Akbar and said that he always opts for a challenging role and proves himself through his top-notch acting skills.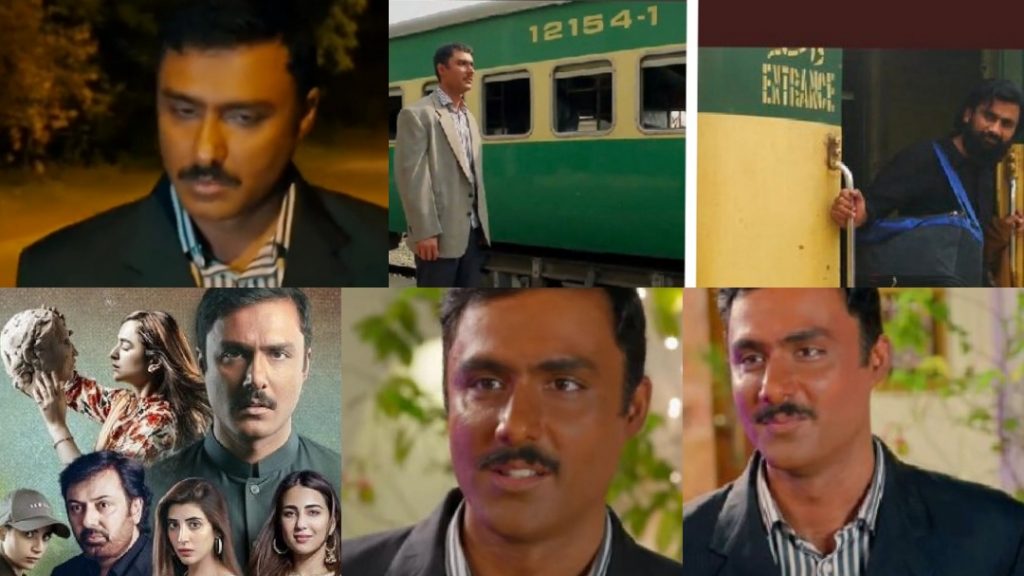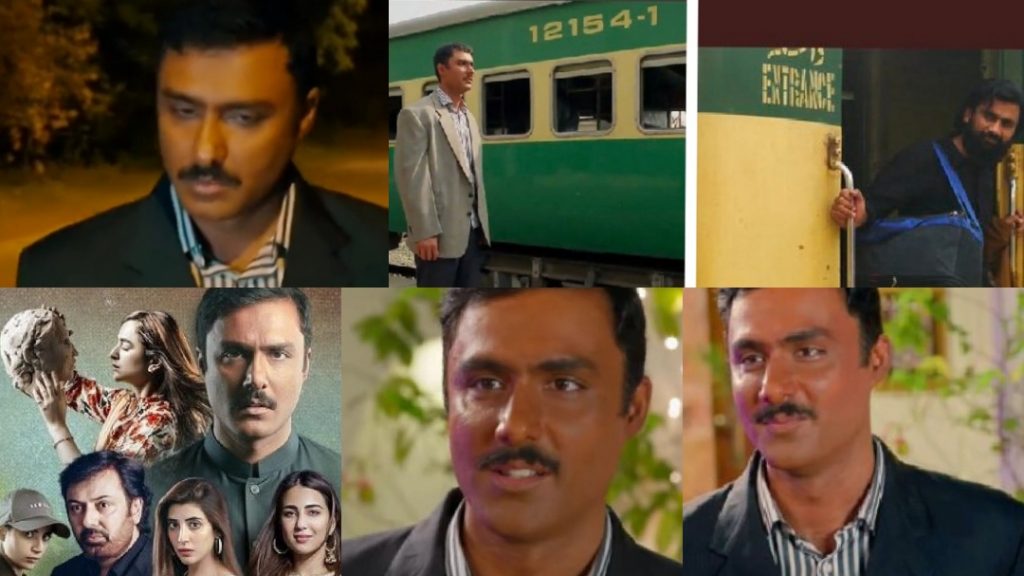 A fan said that Parizaad is the most iconic character he has ever seen in his life, he said that Ahmed Ali Akbar is the real gem of Pakistani drama industry. "He has done brilliant acting" , said his fan. Another fans said that Ahmad Ali Akbar is really nailing it , he is killing it via his body language, acting, the little nuances, his timidness and shyness.
Fans loved the timing of OST and the scene in which Ahmad was walking into the street. Fans also loved the scene from last episode in which Parizaad cried his heart out while seeing off his friend. Here are all the tweets for you.