Amjad Farid Sabri was a very prominent Pakistani qawwal, naat khawan and a follower of the Sufi Muslim tradition.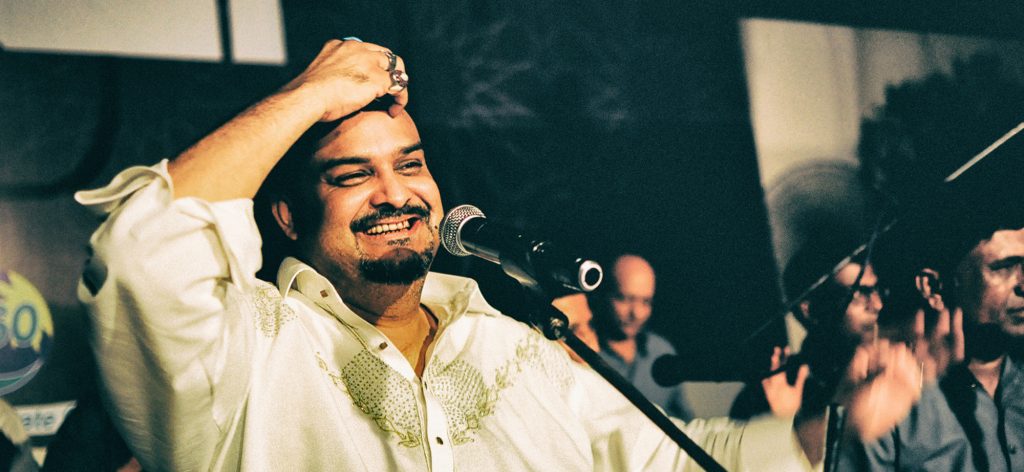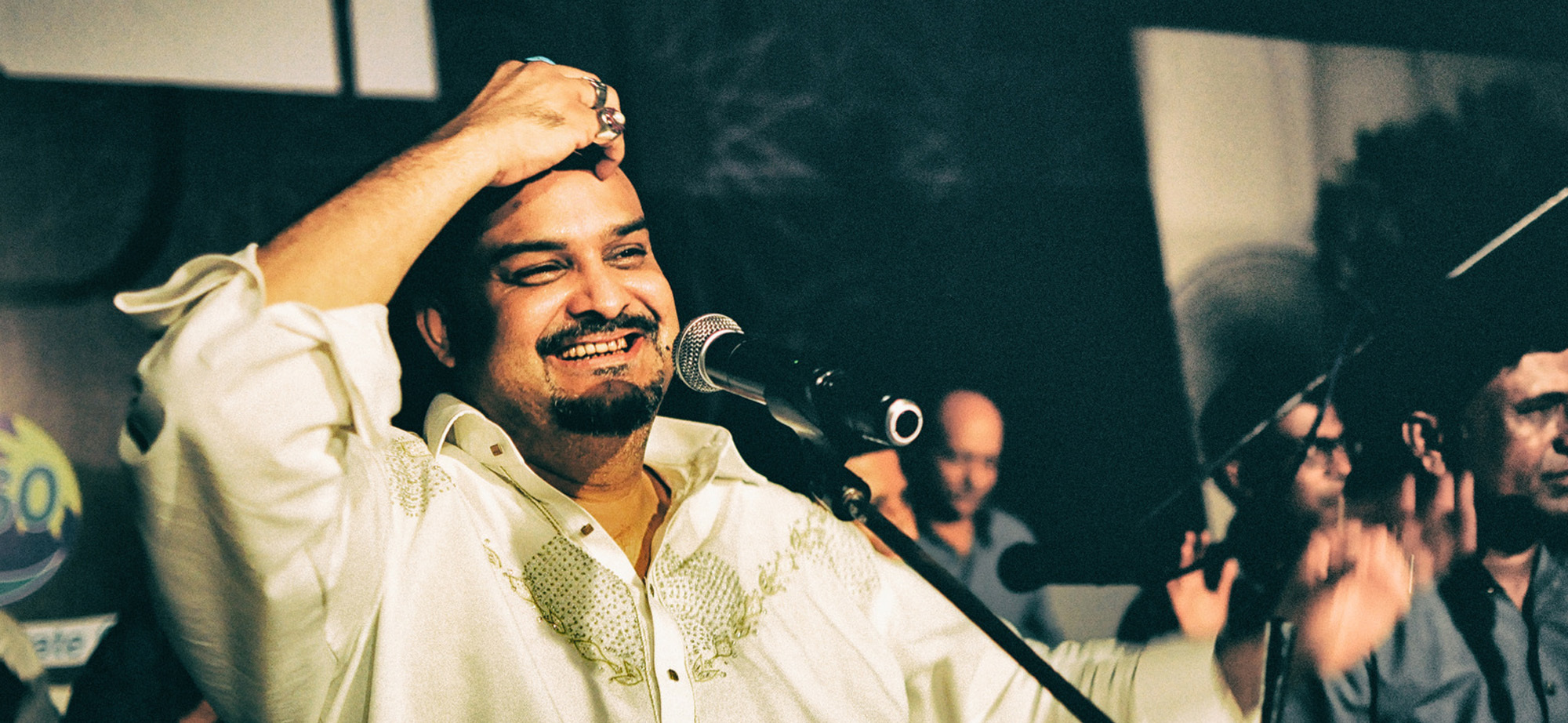 He was son of Ghulam Farid Sabri and nephew of Maqbool Ahmed Sabri of the famous 'Sabri Brothers alliance' , he emerged as one of South Asia's most well-known qawwali singers, he often used to recite poems written by his father and uncle.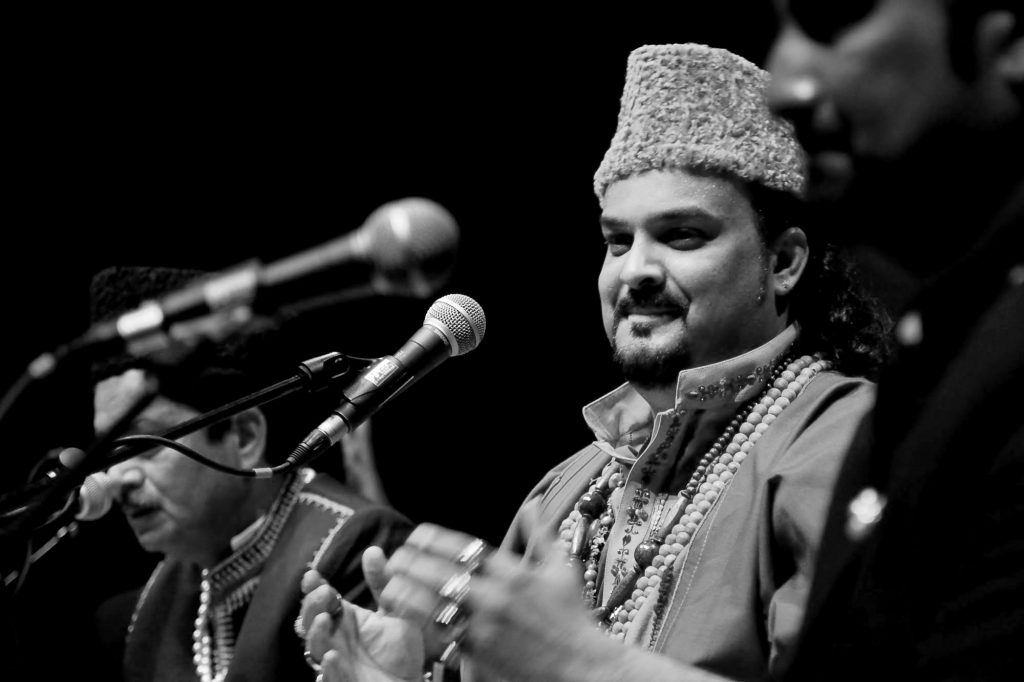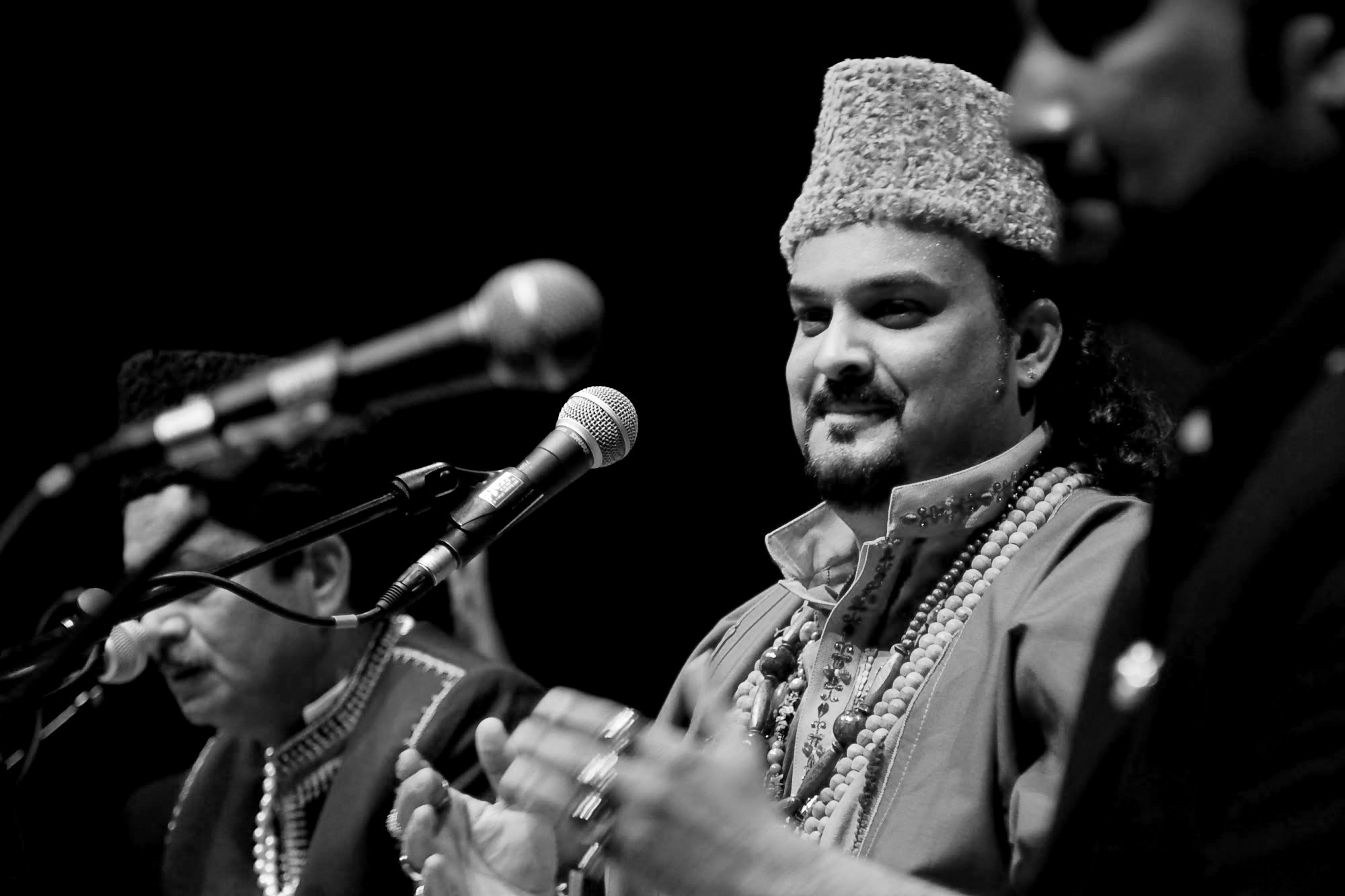 Amjad was born in 1970 and was brutally murdered on 22nd June 2016. Now his son Mujaddid Amjad Sabri is taking up his father and grandfather's legacy of Qawwali recitation.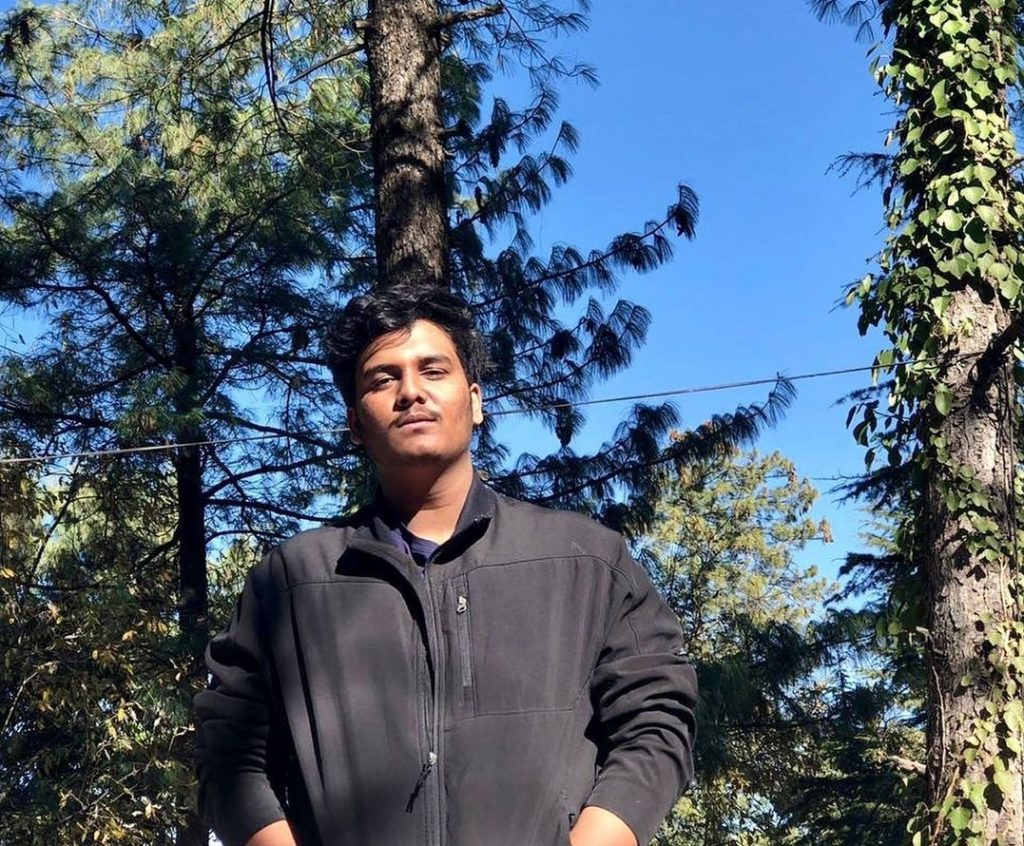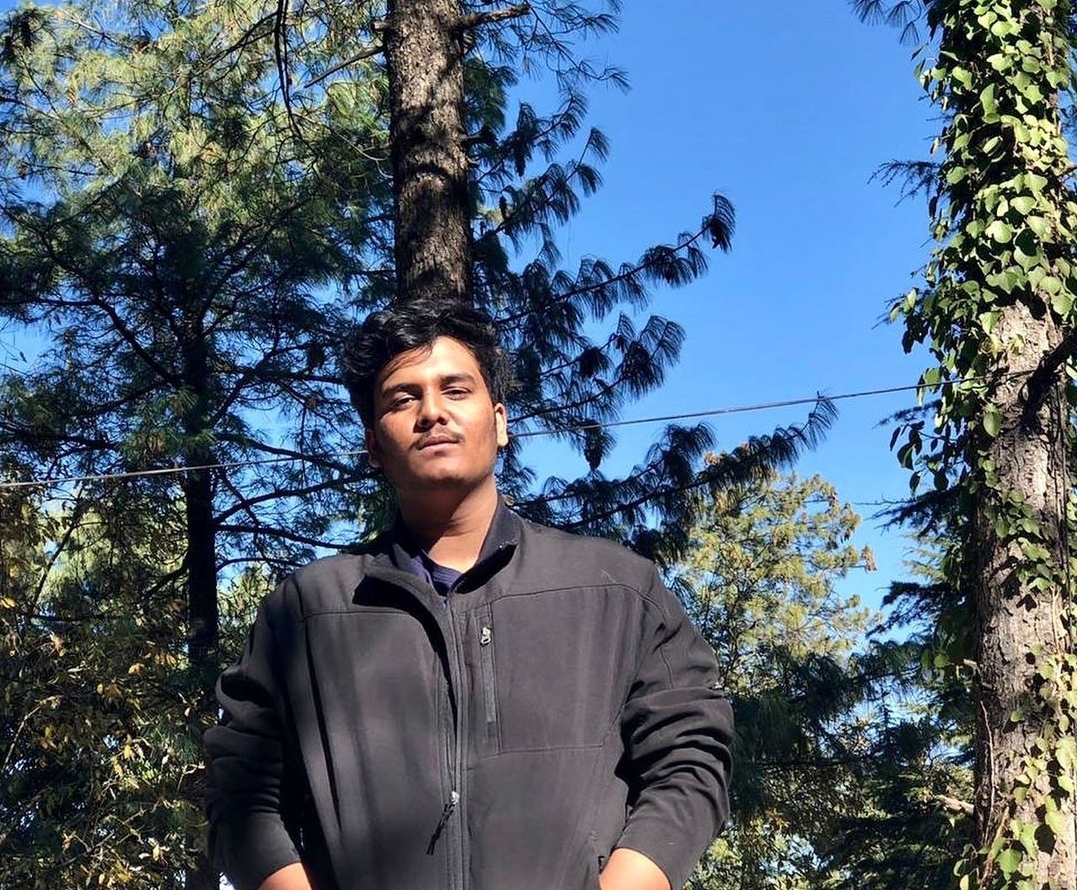 Recently, the extremely talented singer's video has gone viral in which he is effortlessly reciting 'Bhar Do Jhaoli ' and we can evidently see Amjad Sabri's energy in him. Well, that's what netizens have been unanimously saying.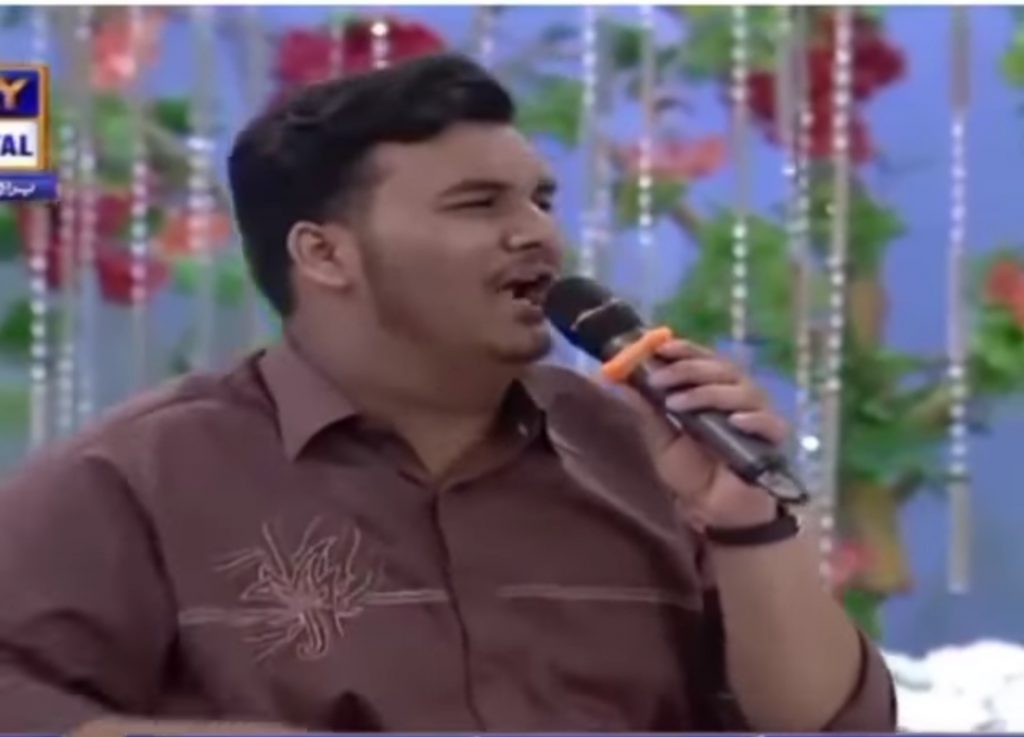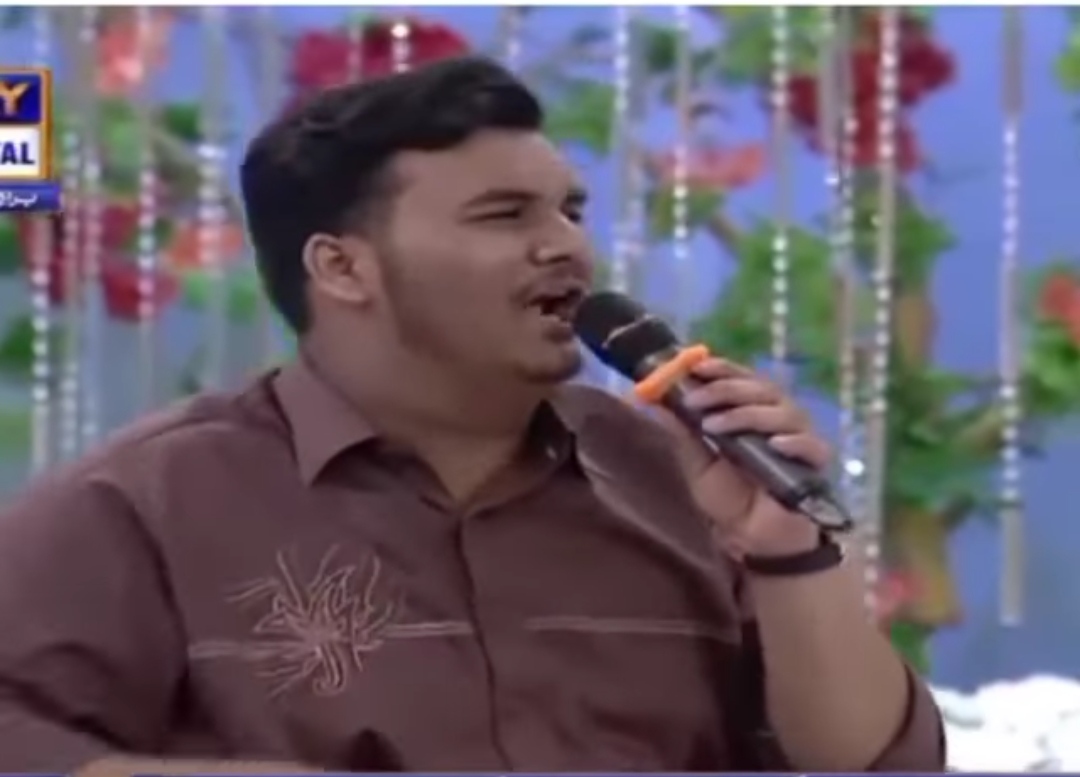 Many of the fans said, " like father like son " . A fan said, " It seems that Amjad Sabri is back "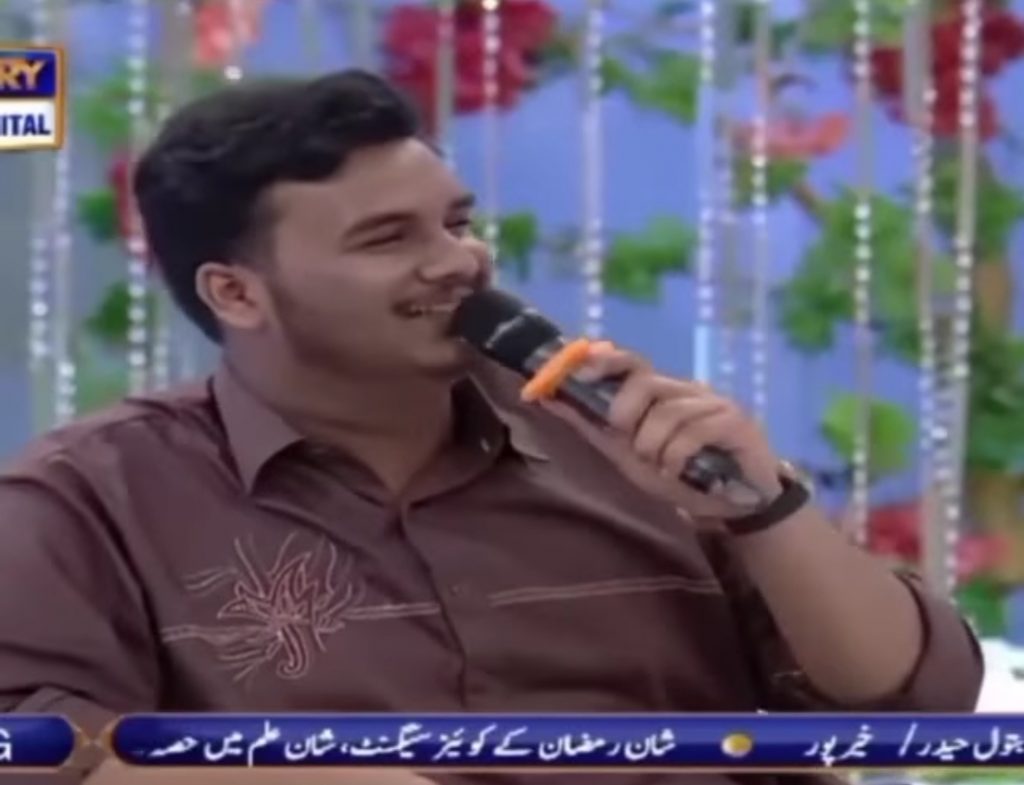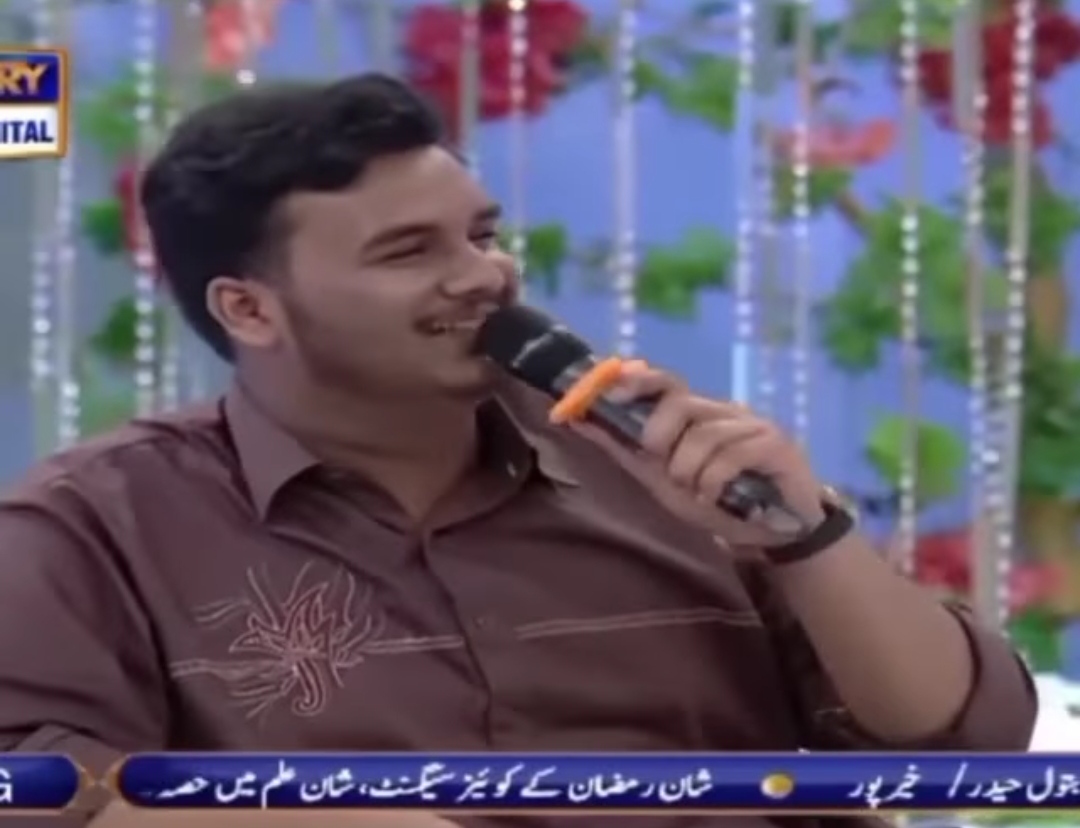 Many said that his voice and style is the same as Amjad Sabri. Look at how effortlessly he's singing.