Hum TV's one of the successful drama Dulhan has come to its end. Sami Khan, Faizan Khwaja, Mashal Khan and Sumbal Iqbal were among the cast. The drama had a twisted start where Amal was trapped by Mikaal because of a bet. The drama also had a different ending which is being considered bold by the Netizens. Netizens think that it is bold ending where Hum TV has shown that a woman can leave without a man.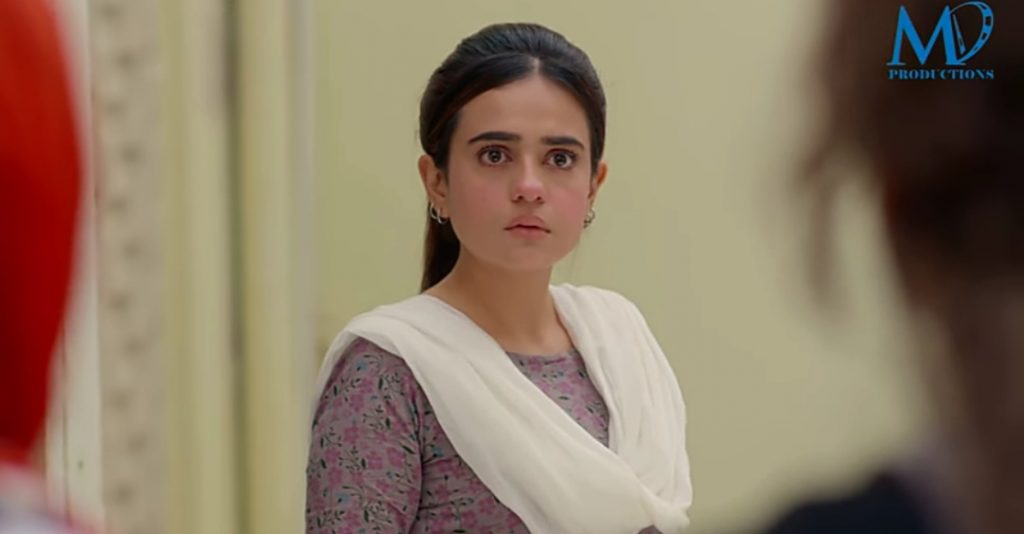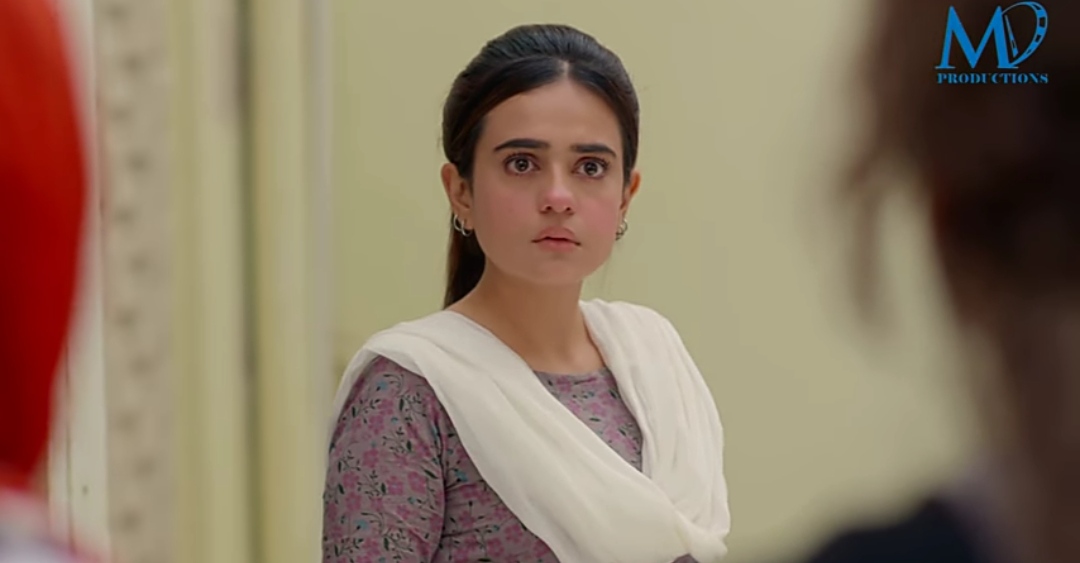 Some of the fans thought that Amal should have forgiven Mikaal for his wrongdoing after his repentance as they are tired of sad endings.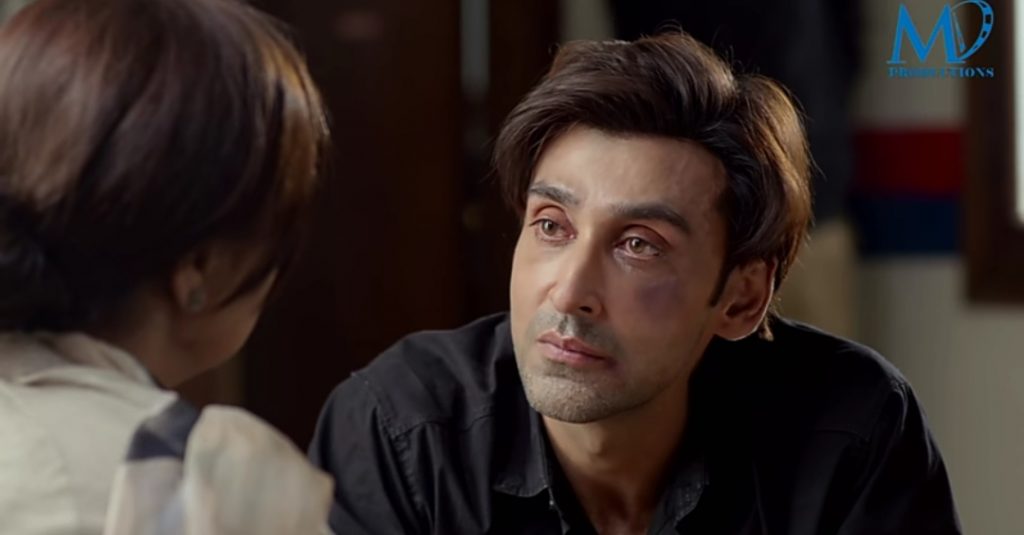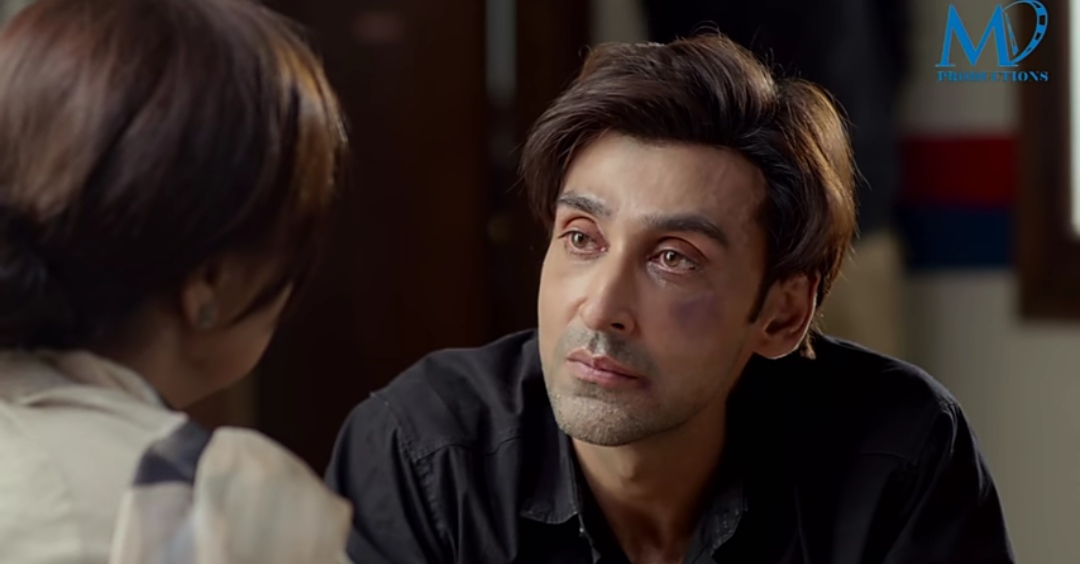 Some said that it's not easy to forgive men who deceive and ditch women so Amal was right in her place.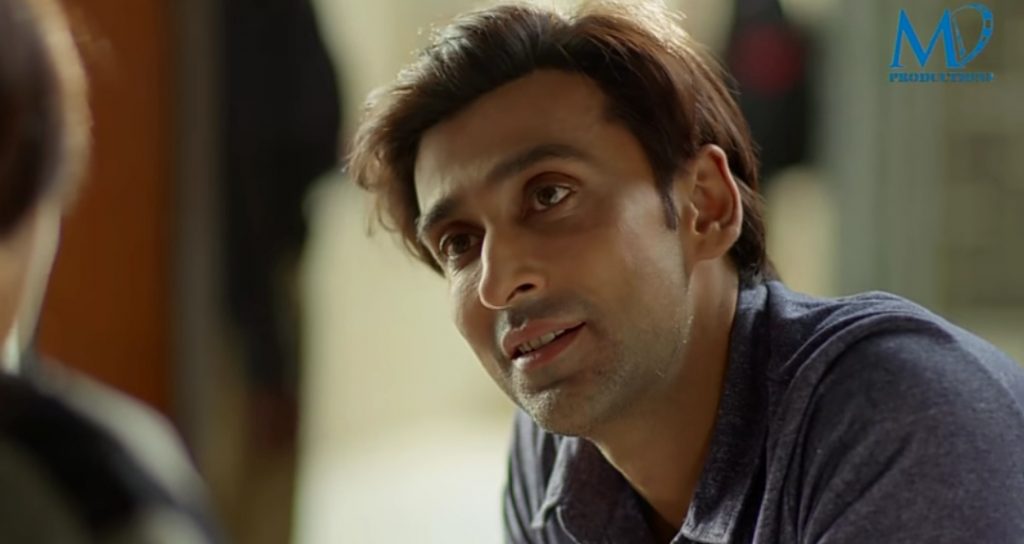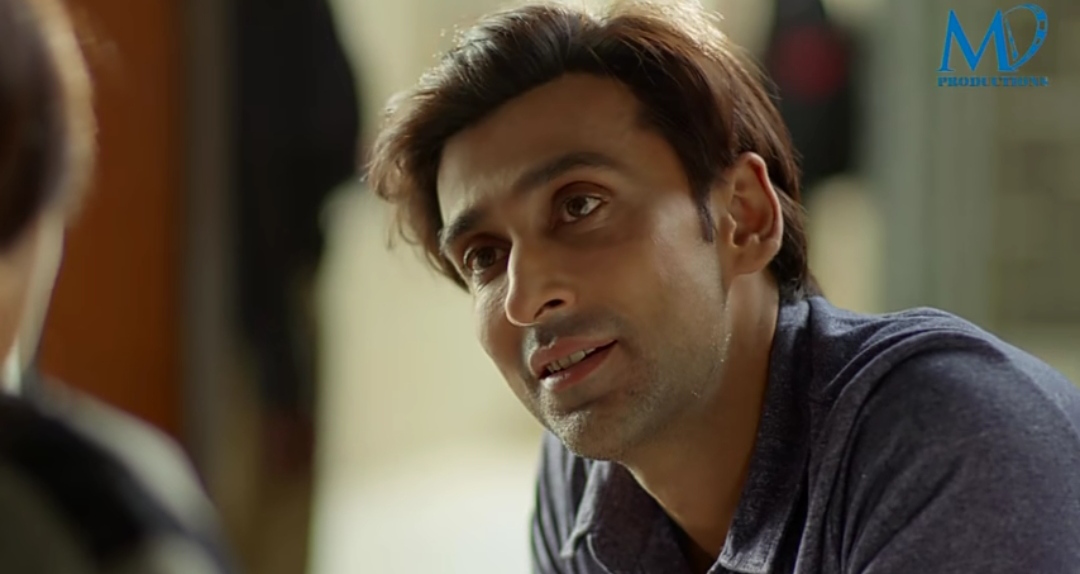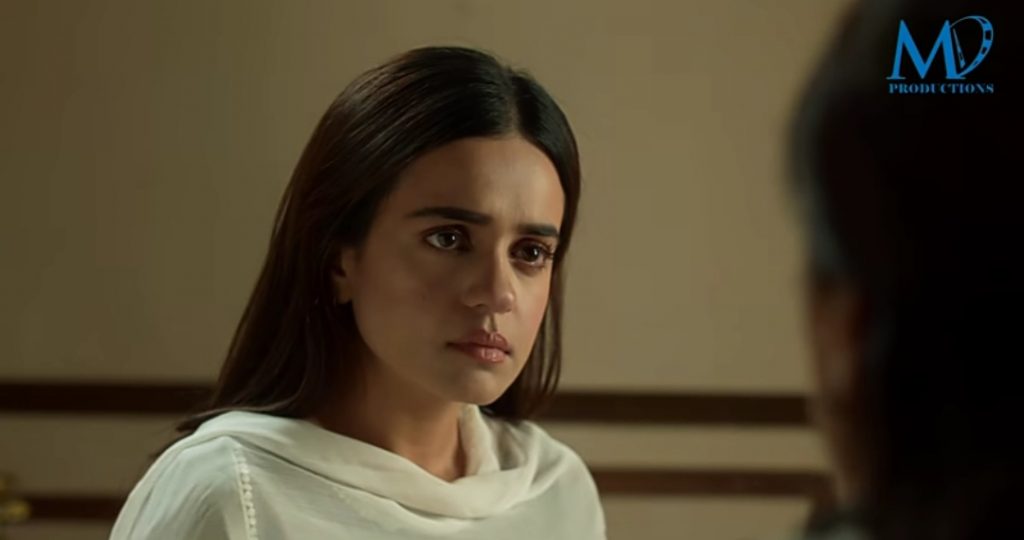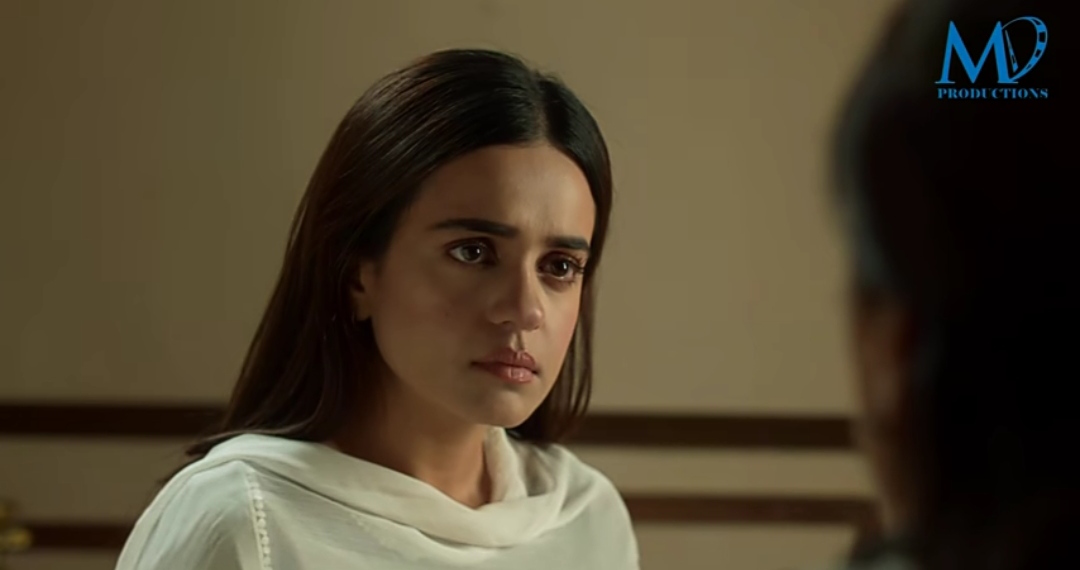 Fans loved the character of friend ' Farnaz' who was a constant support in the drama. Many girls encouraged Amal's decision of leaving Mikaal.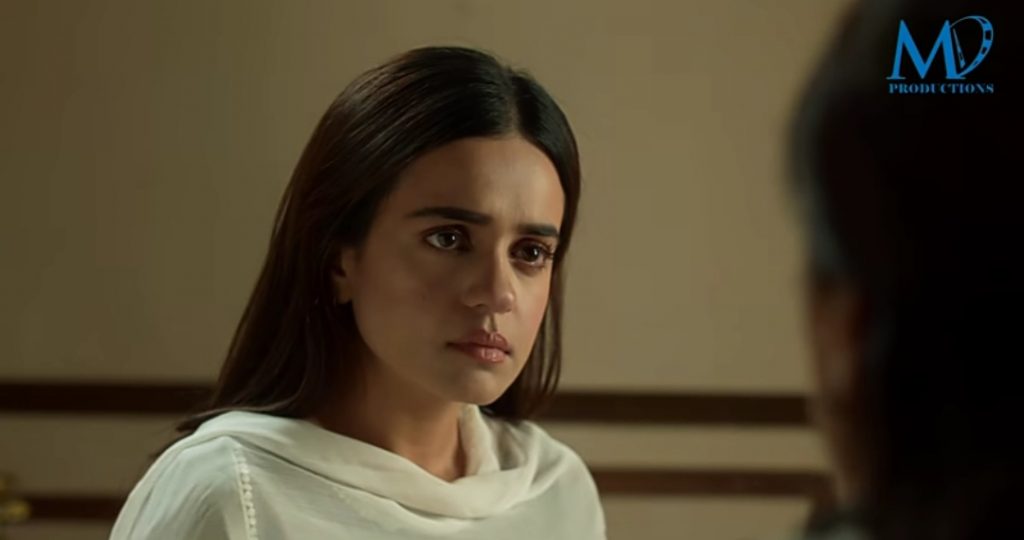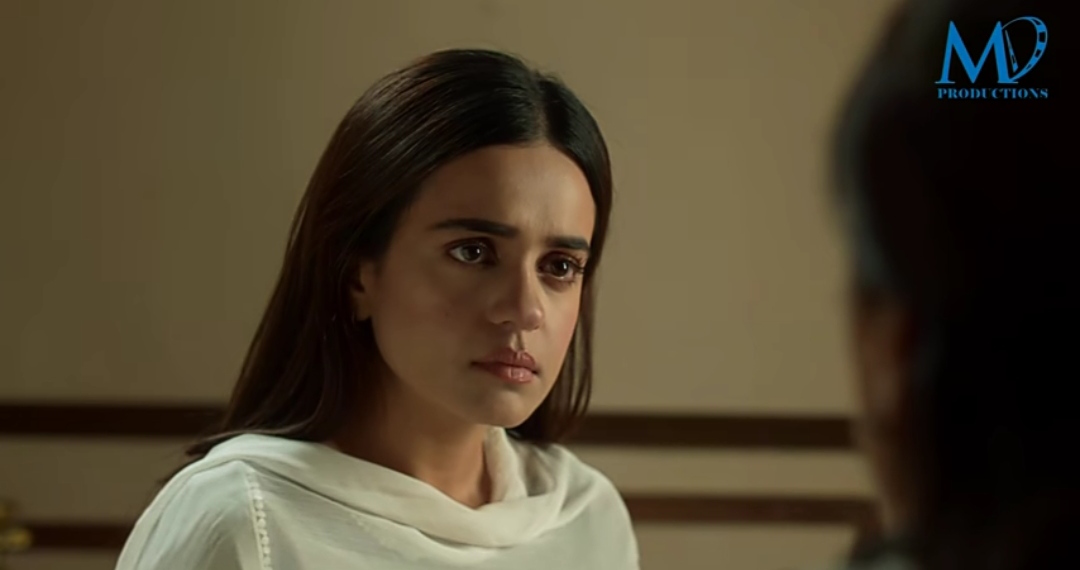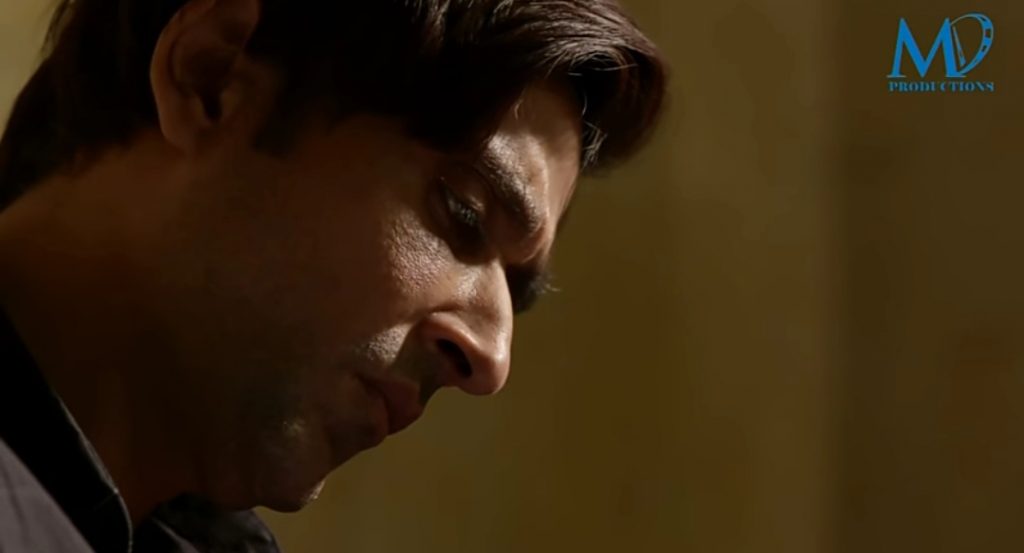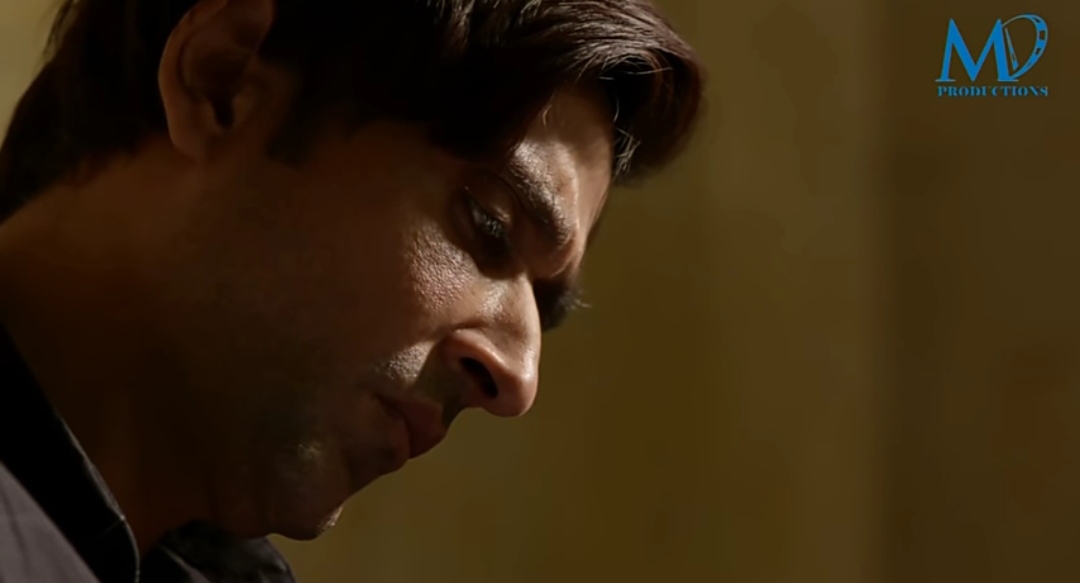 Some said that it was nice to see a culprit getting punishment. Culprit should get punishment in any case.
Here are the screenshots that we have especially gathered from YouTube link of the drama .