Recently ,a video of Maulana Tariq Jameel's voice note is going viral in which he is praising Salman Khan and his brothers . He is also congratulating Saleem Khan to have an obedient son like Salman Khan .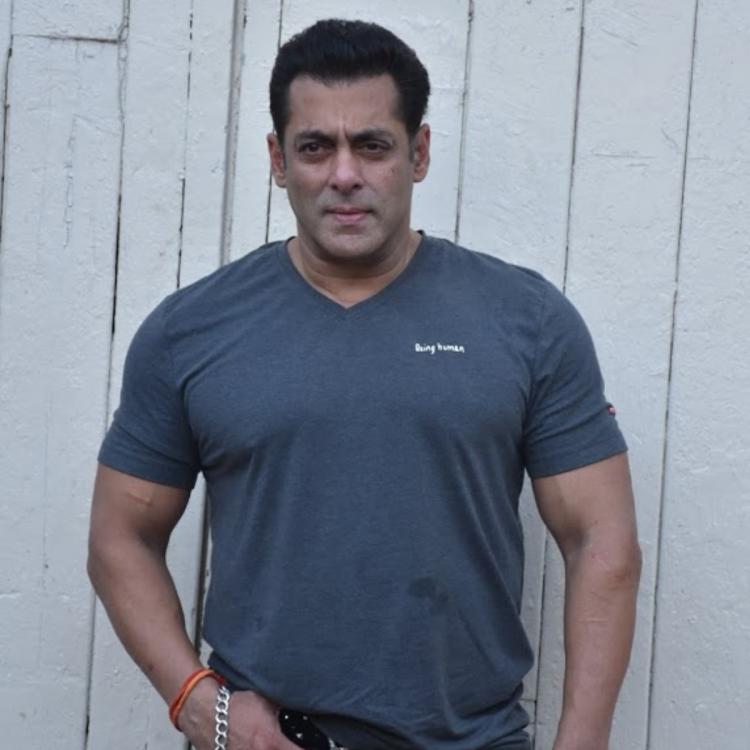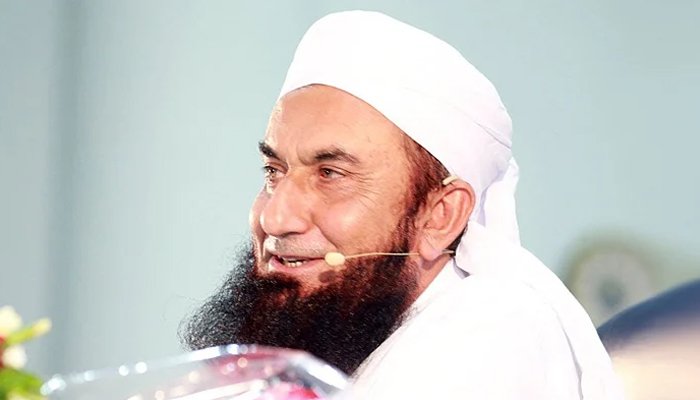 The video is getting viral and fans have the mixed views regarding it . Many of the fans are saying that the video is looking dubbed, which is a voice note converted into a video basically . Some said that Maulana Tariq Jameel only praises the influential people . Many others are of the view that the dubbing isn't real ,it is not well synched.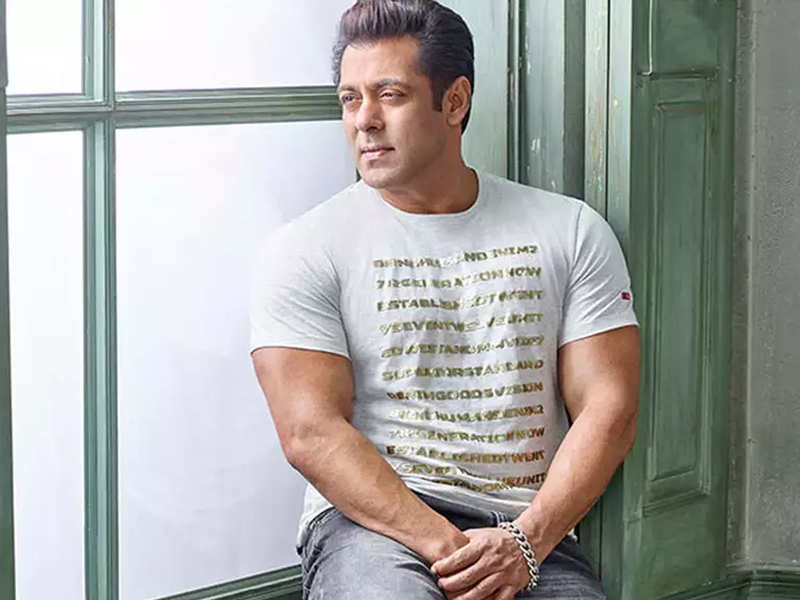 Here are public comments on his viral video.