Nida Yasir is popular Pakistani host who has been doing her morning show "Good Morning Pakistan" for longer period of time. Her show is popular amongst audiences. Oftentimes, her show ignites public trolling and criticism for inviting every other person on her show who gets viral by either a picture or a video.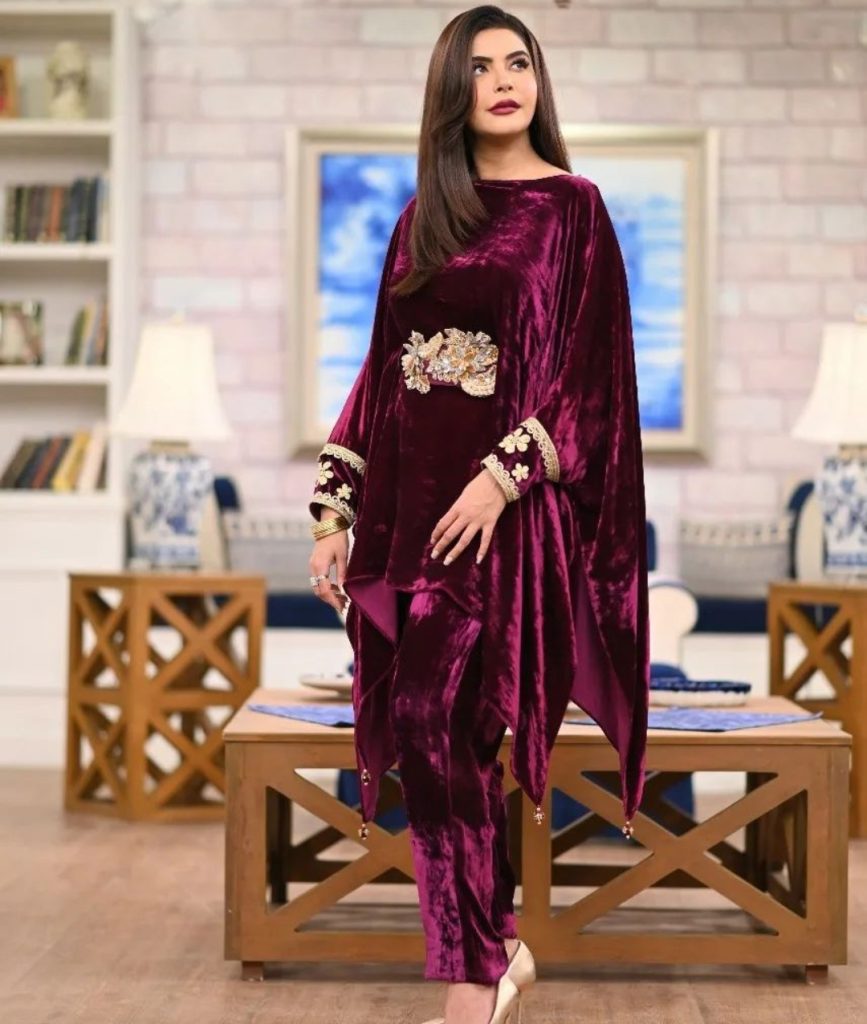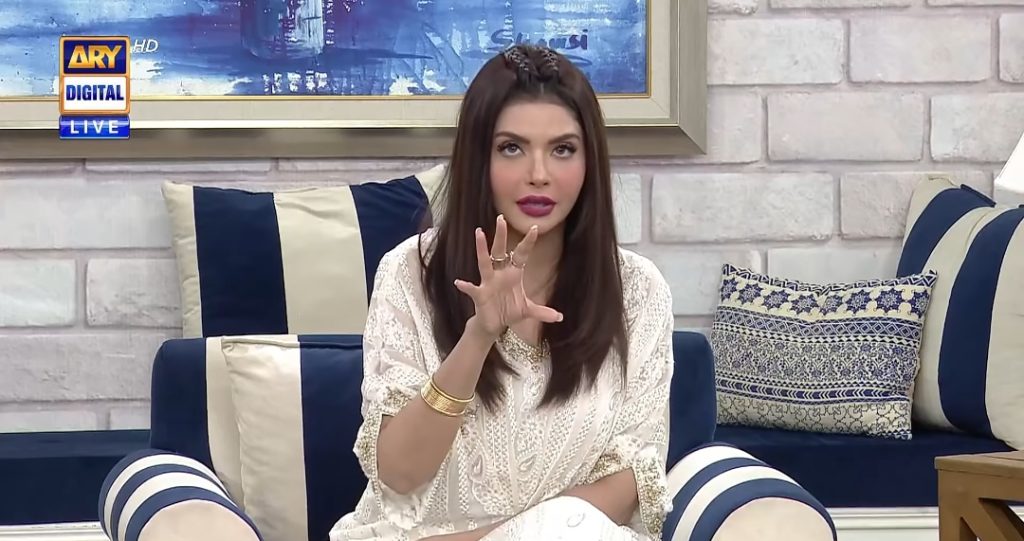 Nida Yasir invited Pawery girl Dananeer, Nimra Ali, Hamza Abbasi lookalike and many other viral figures who came under the eyes after any overnight viral picture or video. In her recent show, she invited the doppelganger of popular Netflix series Money Heist. Well, the lookalike was pretty much like professor and fans also admitted that he's low budget light version of professor but they didn't like Nida inviting him. They were of the view that Nida doesn't have informative things to do. They said that she's dedicated to produce and host cringe content. They were tagging her and asking her to change her show formats. They were trolling Nida and some of them were even trolling the lookalike of professor from Money Heist.
Here are the comments.