Prime Minister Imran Khan has appointed singer and actor Ali Zafar as ambassador to the Namal Knowledge City, a centre of academic excellence for the marginalized population residing in remote areas of the country.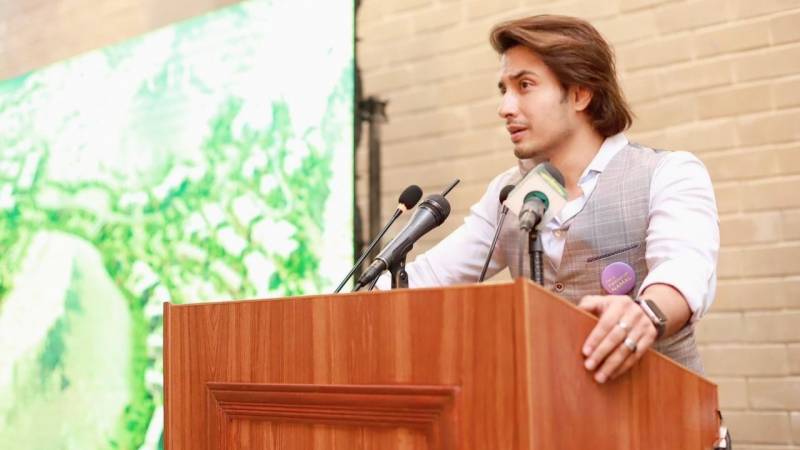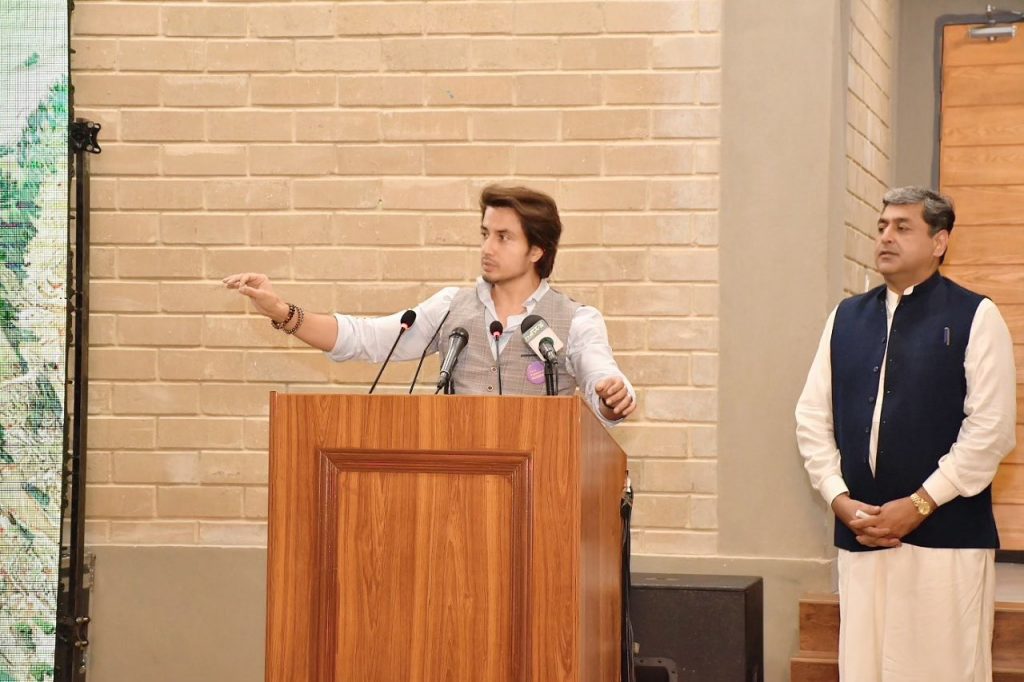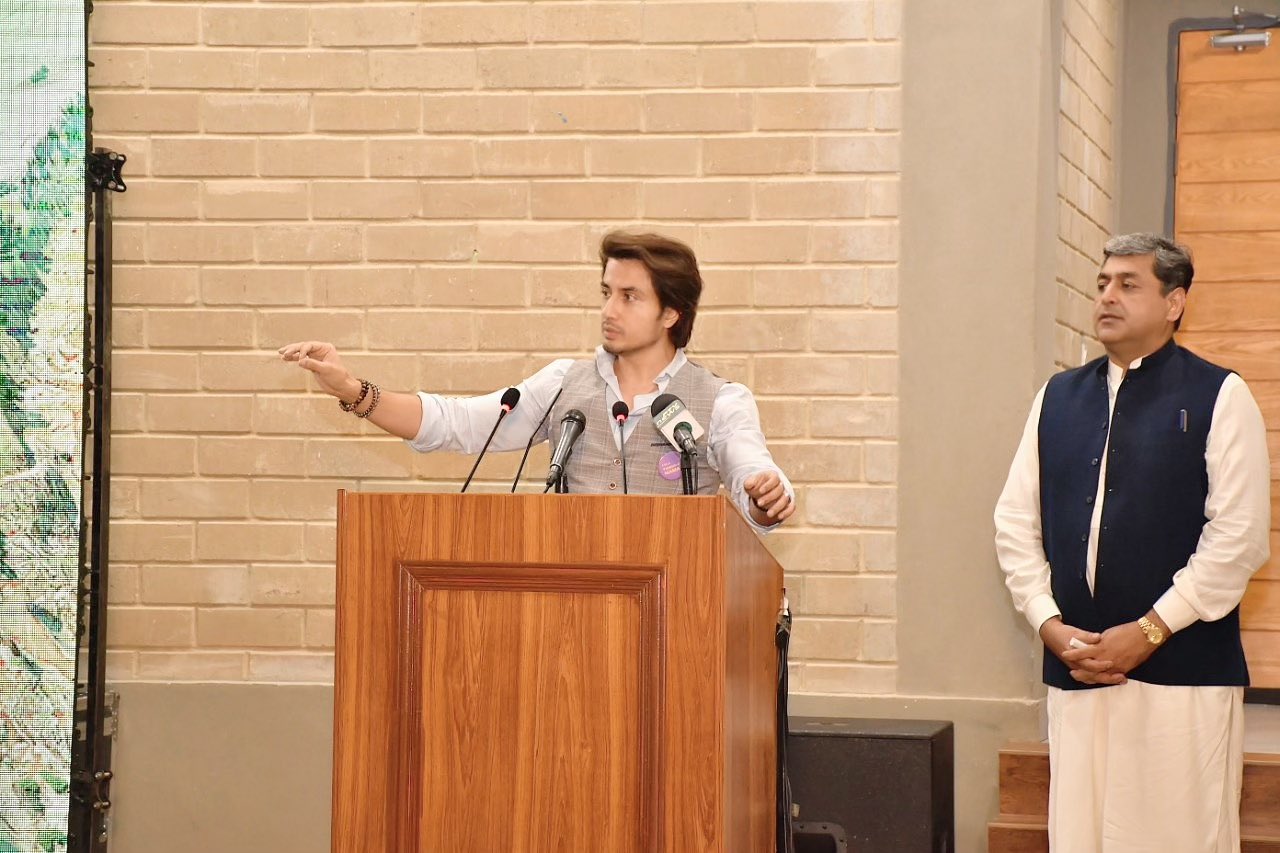 "Honoured to be nominated ambassador to the first & biggest knowledge city in Pakistan "Namal Knowledge City" envisioned by the honourable Prime Minister Imran Khan," informed the celebrity in a tweet from his official handle.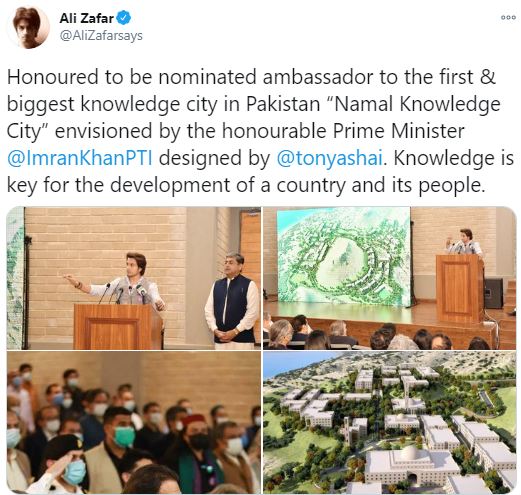 On Saturday, PM Imran performed a ground breaking ceremony of Namal Knowledge City phase 1 in Mianwali.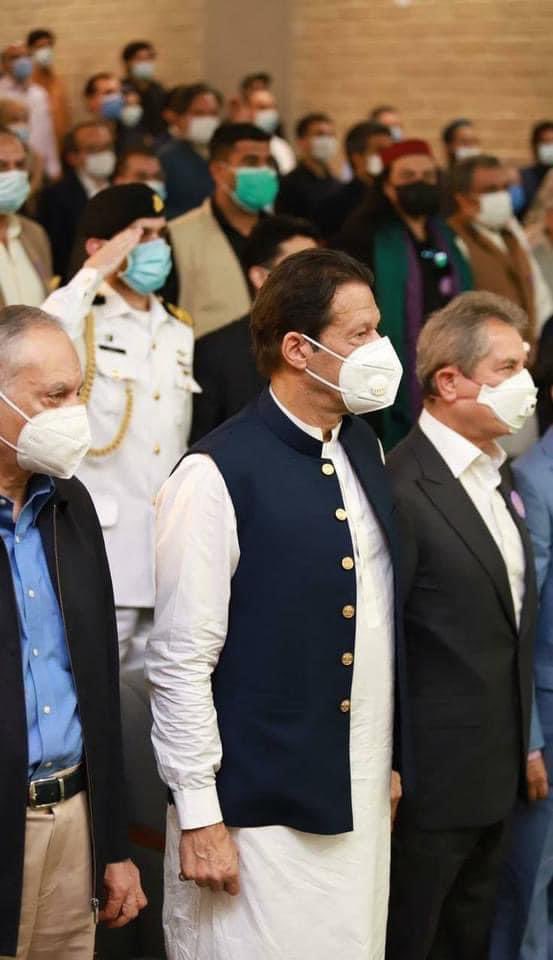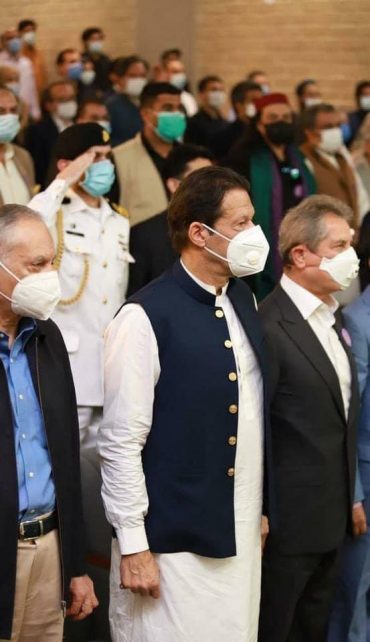 Addressing the ceremony, he stressed upon availability of affordable and quality higher education opportunities for the talented youth of Pakistan as good education laid the foundation for a tolerant and progressive society.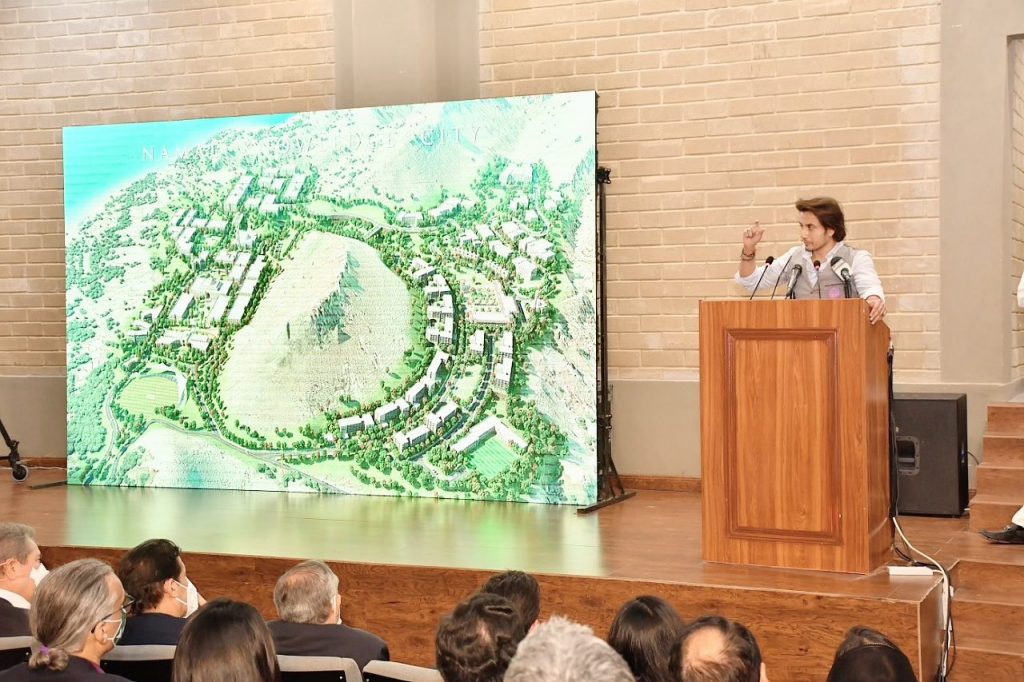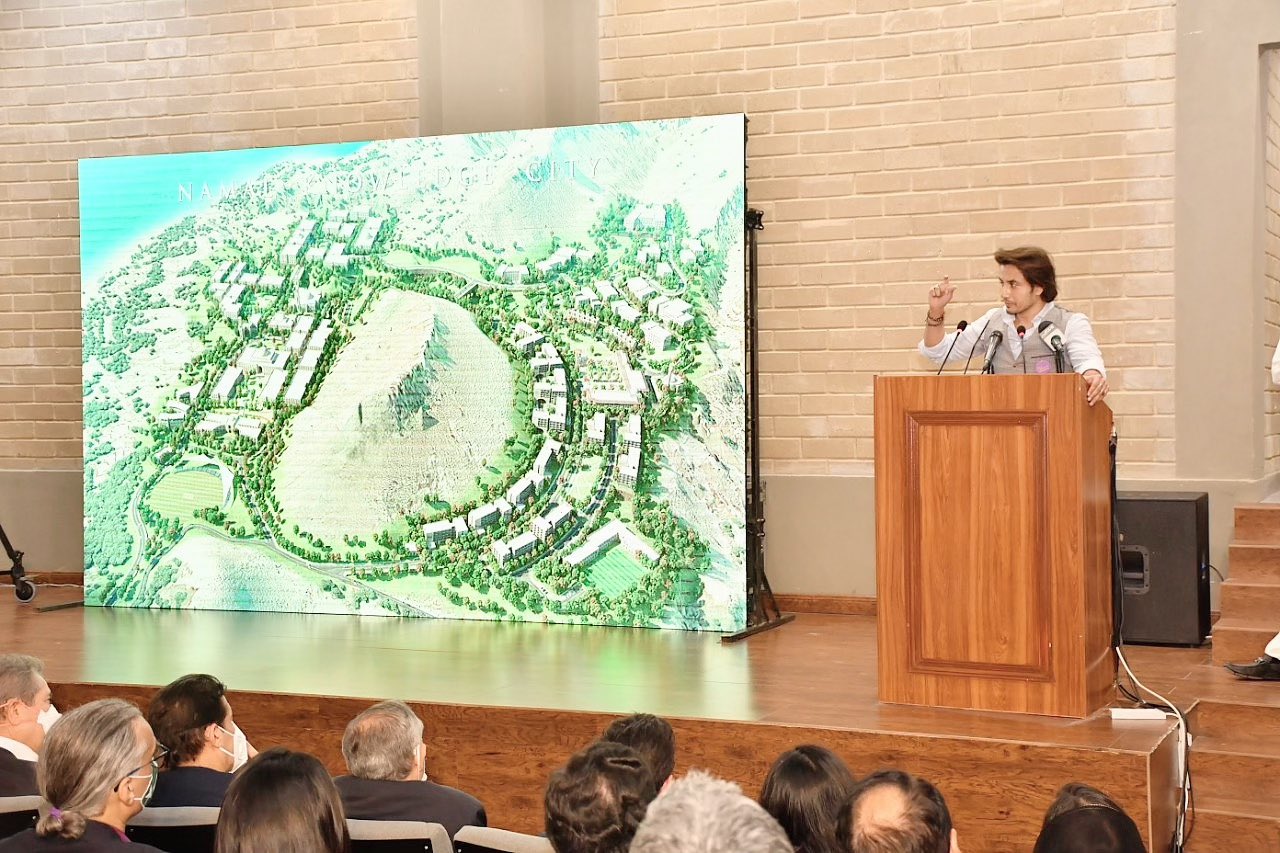 The prime minister was briefed that after completion of first phase, more than 10,000 students from deprived areas would benefit from the Knowledge City. He also expressed his desire to transform the institute into an internationally renowned center of excellence.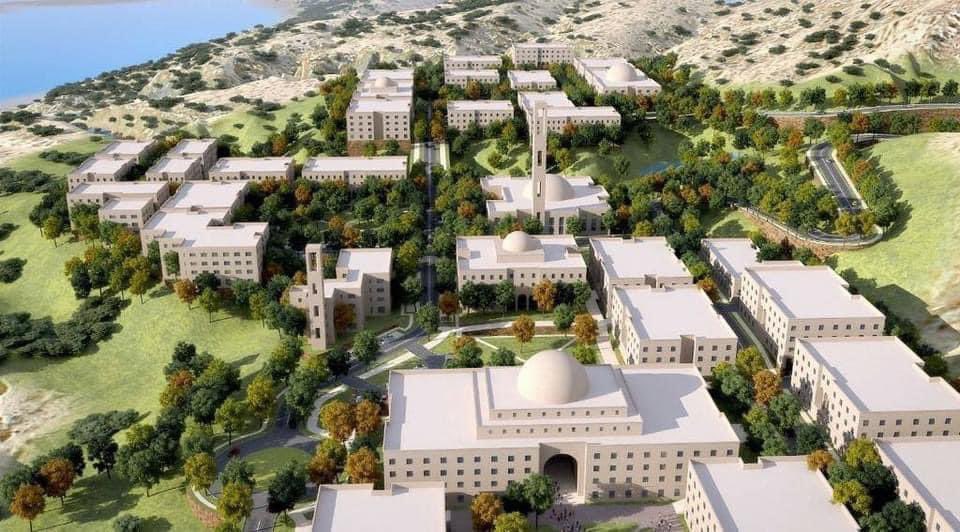 After Ali Zafar got appointed as the ambassador, people were not much happy. Many of the people started bashing Ali Zafar.










People criticized Ali Zafar for not being an educationalist and mentioned that there were lot more better options available than Ali Zafar.