Ali Zafar is an amazingly talented and a very popular Pakistani singer and actor who has made his significant name over the years, he's known internationally as well for his ace singing skills. ALI Zafar has sung countless hit numbers till date. Ali has also tried his luck in acting and production and garnered huge success in both feilds. His film Teefa in Trouble was a big commercial success. Fans always love his new work.
The actor is bold and expressive. He often goes shirtless and grabs public attention. A few days ago he posted a shirtless picture which invited the memefest.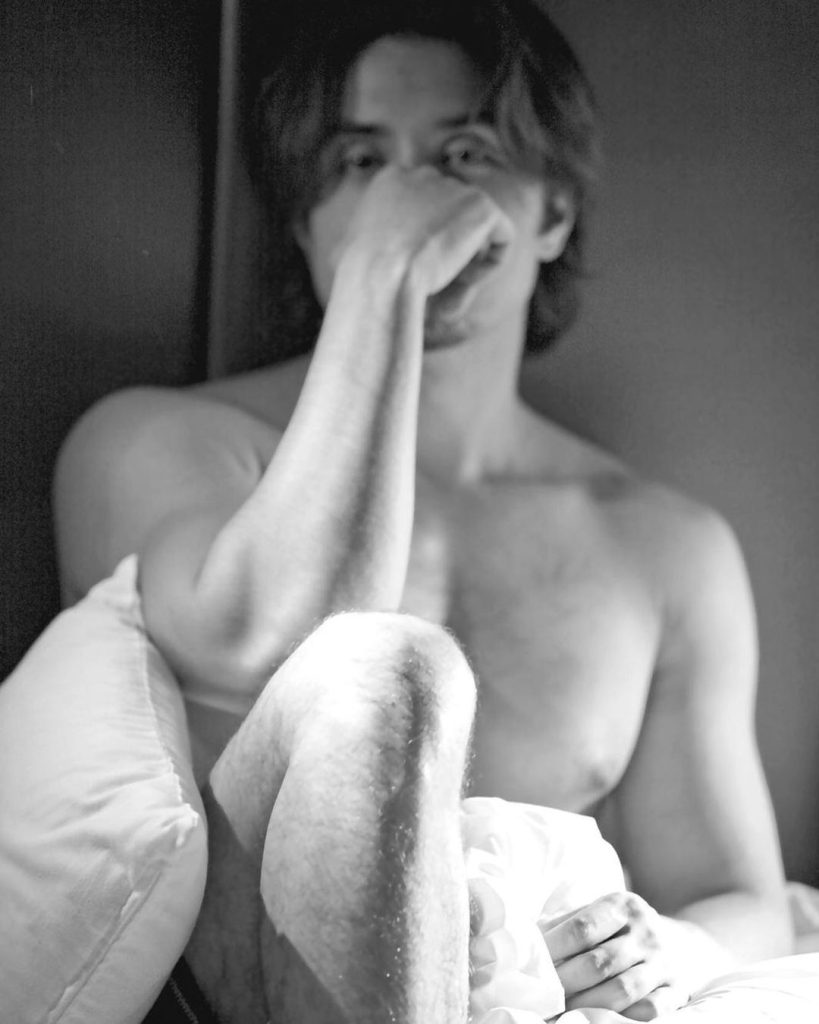 This time again, the actor rose the temperature by uploading his shirtless picture which invited a lot of criticism. On his recent picture, a fan said, "While taking off the shirt and uploading picture, which culture are you promoting?, to which he responded, "Lower your gaze, the culture will be set automatically". Here is picture.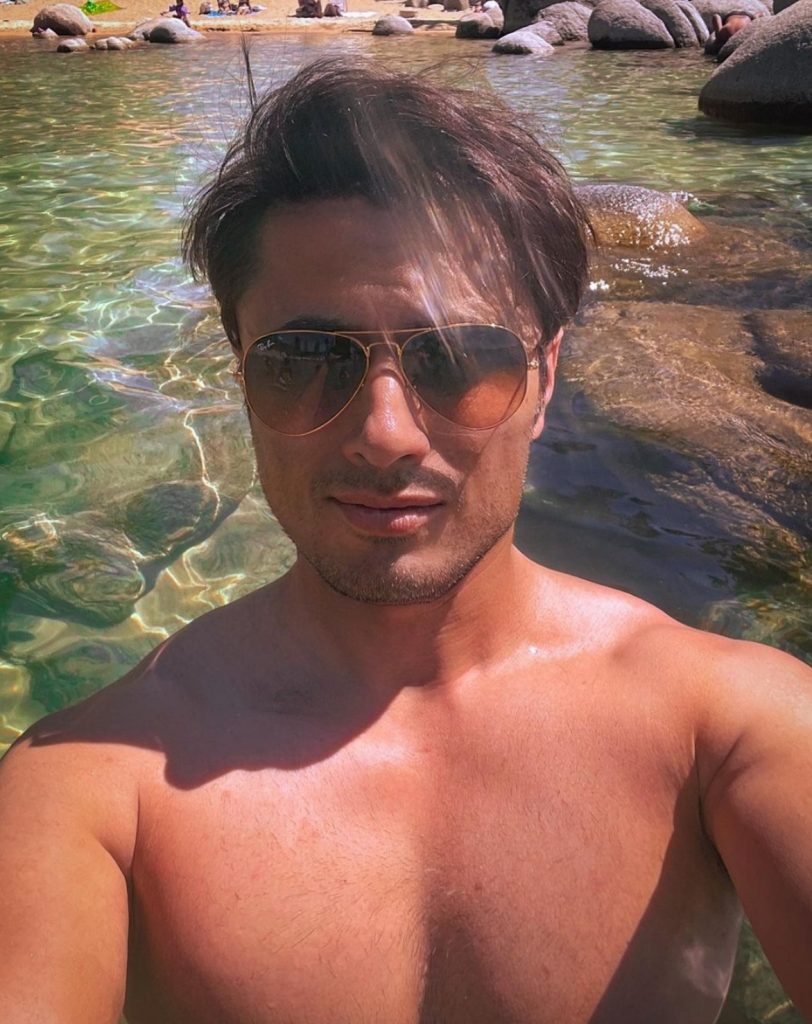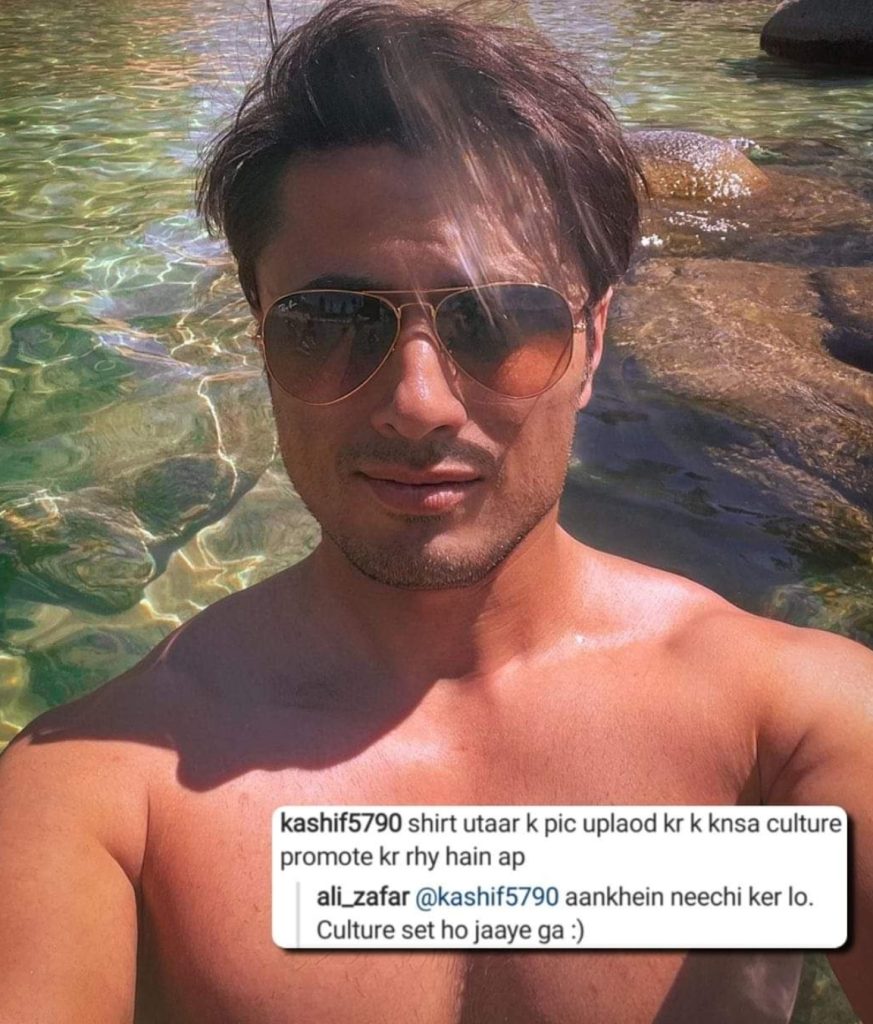 To his reply to the cybernaut, the public showed displeasure and said, "What is wrong, is wrong". One fan said, "In this era, saying wrong to wrong is also Jehaad. Not many have this courage". Fans said that to defend a wrongdoing is not much appreciated. Fans said that the actors think that public should close their eyes and ears forever so that they will roam nude. One fan said, "please recite the next part of the Ayah of Quran, you are referring to". Here are comments.