Hania Aamir is gorgeous Pakistani actress, she is doing films and dramas and making waves in industry. She is among those celebrities who have earned fame, fans and success in a really short time. Hania is popular for her lovely dimple. She is known for her vivacious, bold and blunt personality as well .She has started her acting from the film Janaan , whose director Imran Kazmi contacted her after watching her acting skills on dubsmash.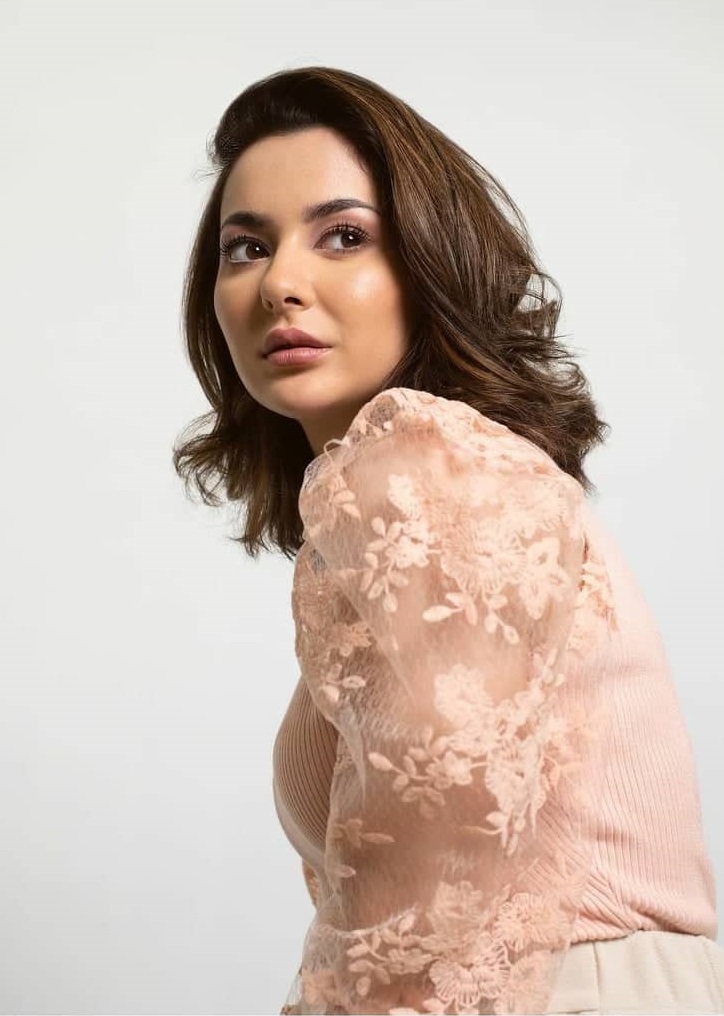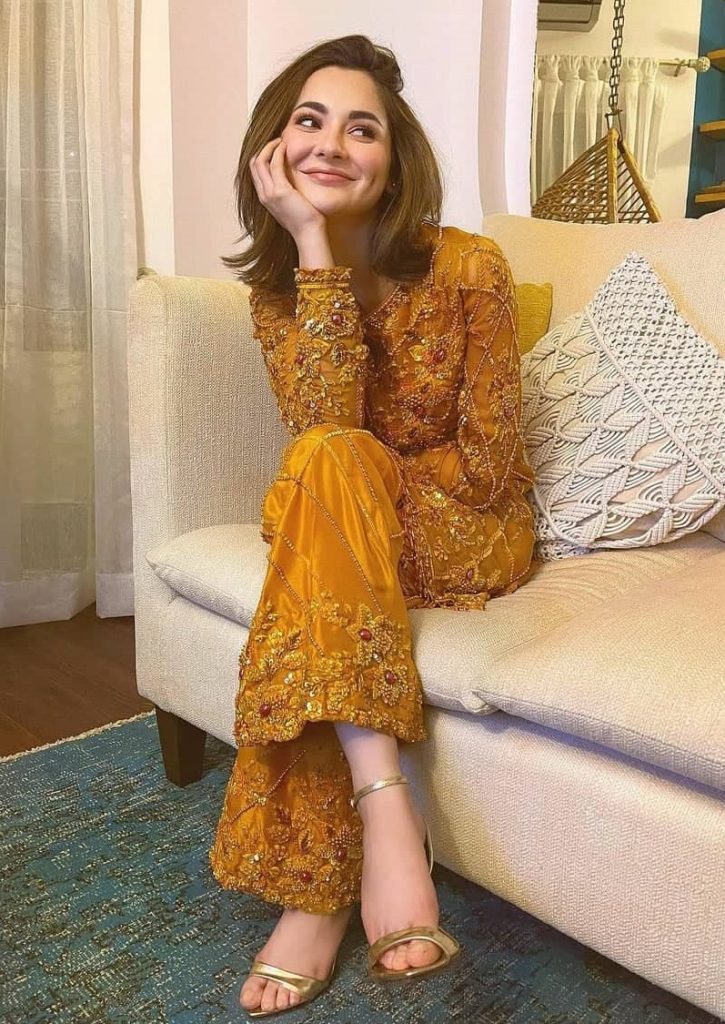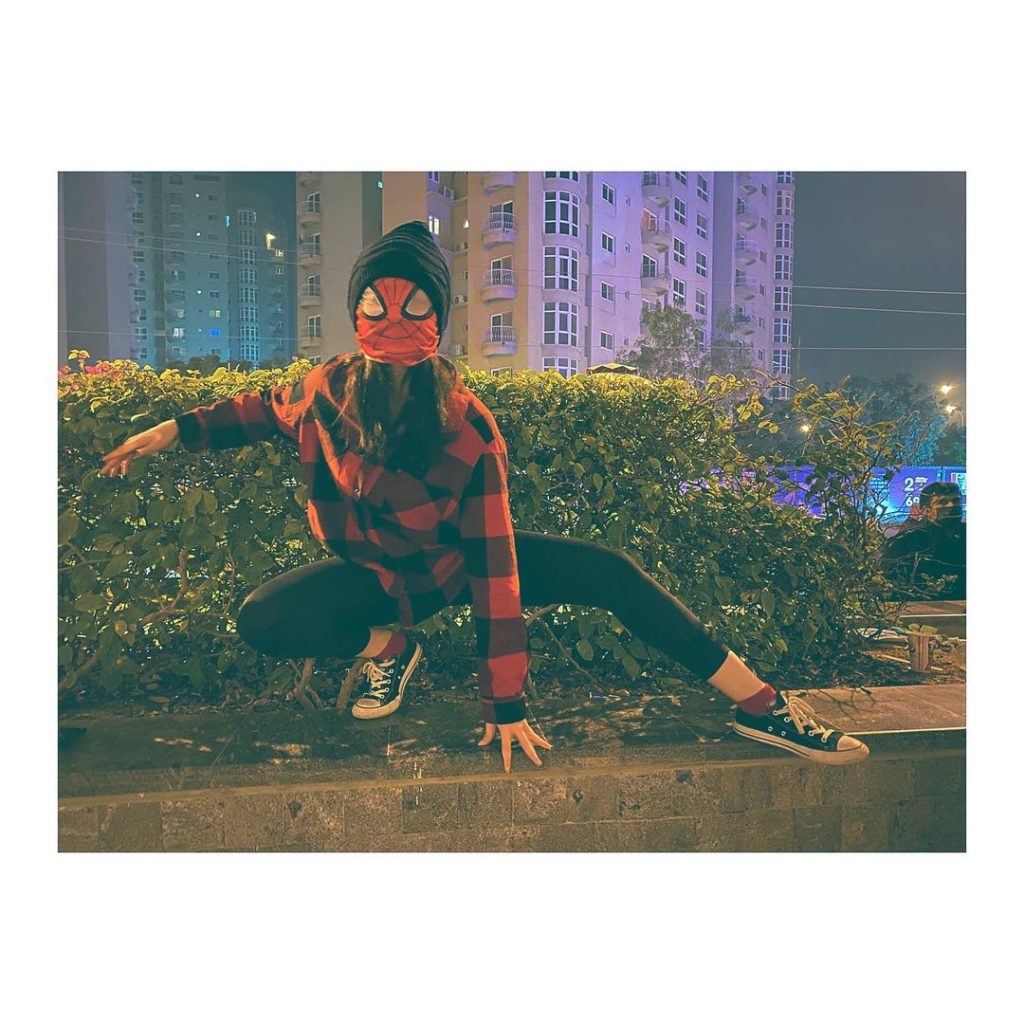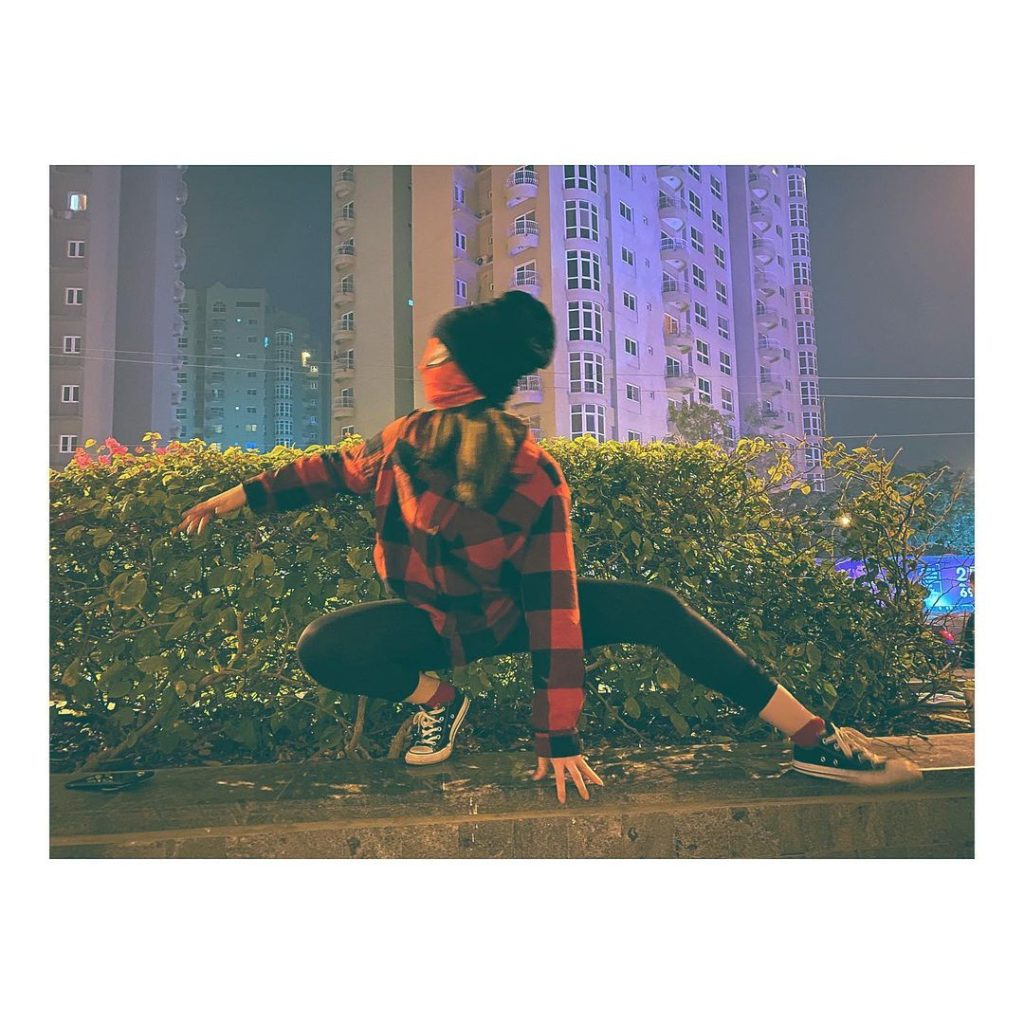 Lately, an over-excited video of Hania Aamir has resurfaced on Instagram where she has donned the attire of Spiderman. She is also doing spider man's actions. Kubra Khan is also with Hania Aamir who is also wearing mask on her face. The actress was going to watch movie Spider-Man No Way Home which was released on 17th December.
Fans are coming up with mixed reaction on Hania Aamir donning the attire of spider man. Have a look at it.