Saima Akram Chaudhary is known for writing light hearted rom-coms with underlying messages in there. She gave us gems like Suno Chanda, Chupke Chupke and Hum Tum to name a few. Her dramas does have young characters. We also have a tradition in Pakistani dramas to have heroines who are no more than 19 and are still in college.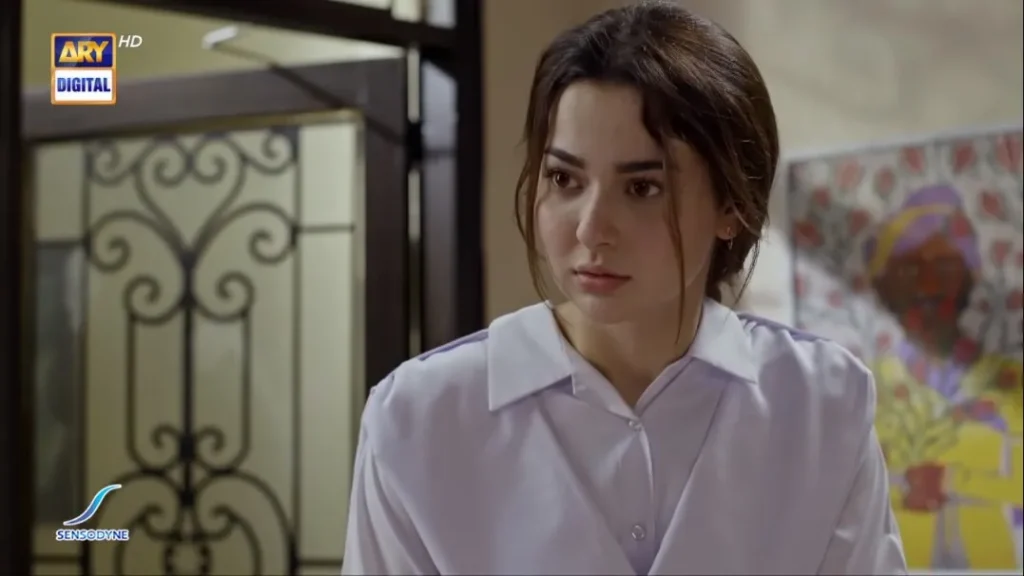 There has been criticism and debate on social media when very young actors and actresses are cast for really young characters. Mahira Khan played a college going girl in Bin Roye which raised many eyebrows and who can forget the iconic SSG Gang from Ehd e Wafa playing school/college kids with fully grown beards and literally not matching the situation.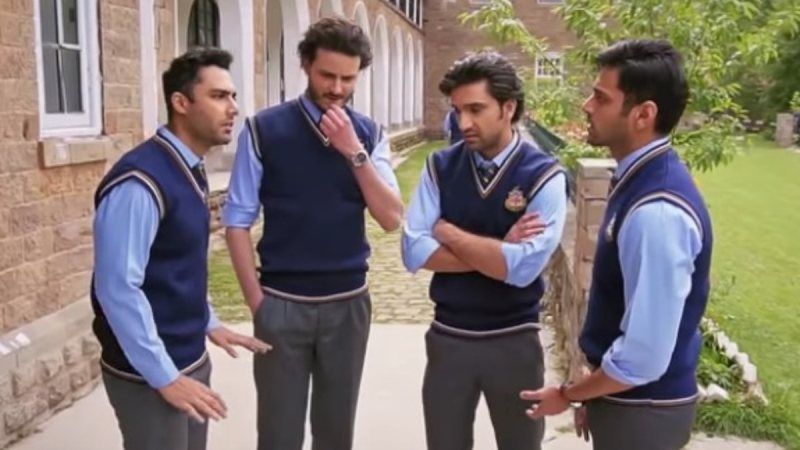 Th new entry into the old timers playing young kids club are Osman Khalid Butt and Sana Javed from Kala Doriya. They are playing college mates in the drama and people are not share why older actors are cast for such young roles.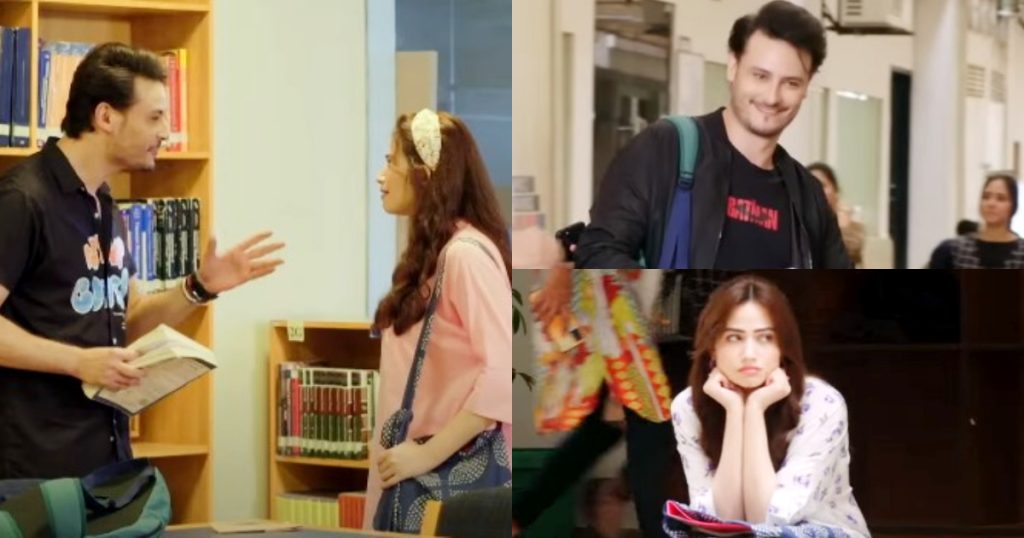 Here are the promos of Sana and Osman as college students:
People are not happy with the casting with many already thinking the characters looked too much like those from Hum Tum and Chupke Chupke and now young characters being portrayed by mature actors is not looking too attractive to them. Check out: