Hamza Ali Abbasi is a former drama and film actor and Heartthrob of Pakistan's entertainment industry. He is married to Naimal Khawar, who was a pretty addition to the entertainment industry. She has worked for the shortest span of time but acted in both drama and movies. Naimal left acting after getting married to Hamza Ali abbasi in August 2019 and now the couple has an adorable son Mustafa Abbasi. Hamza is known for his roles as Afzal in the drama serial Pyarey Afzal, and as Salahuddin in the drama serial Mann Mayal. He has also appeared in two feature films, Main Hoon Shahid Afridi and Waar, for which he received the Best Star Debut Male and Best Supporting Actor awards at the 1st ARY Film Awards. Hamza was last seen in the drama serial Alif on Geo TV.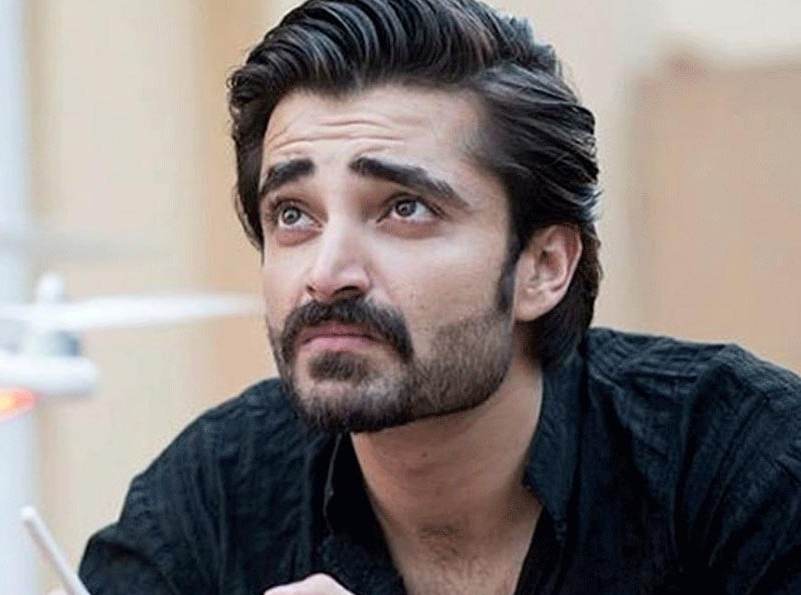 Recently Hamza Ali Abbasi has appeared in "The Epic Show" hosted by Faizi Niazi and streamed on a youtube channel named "Think Epic".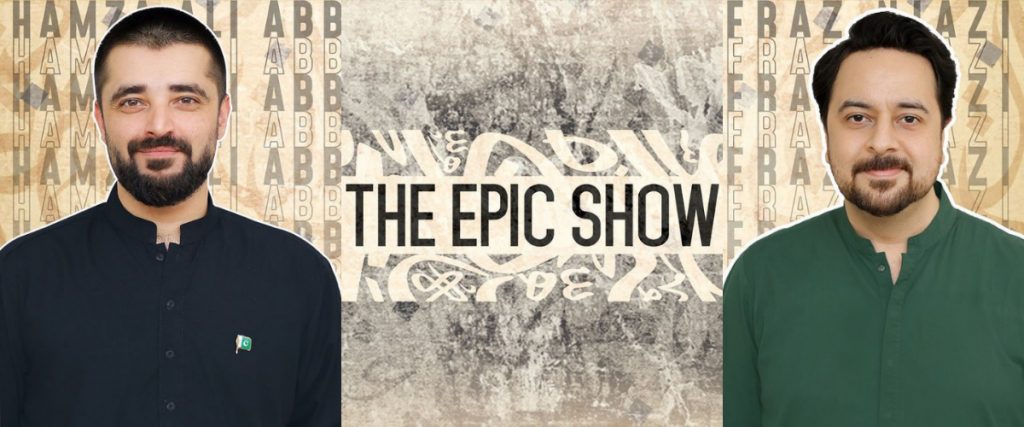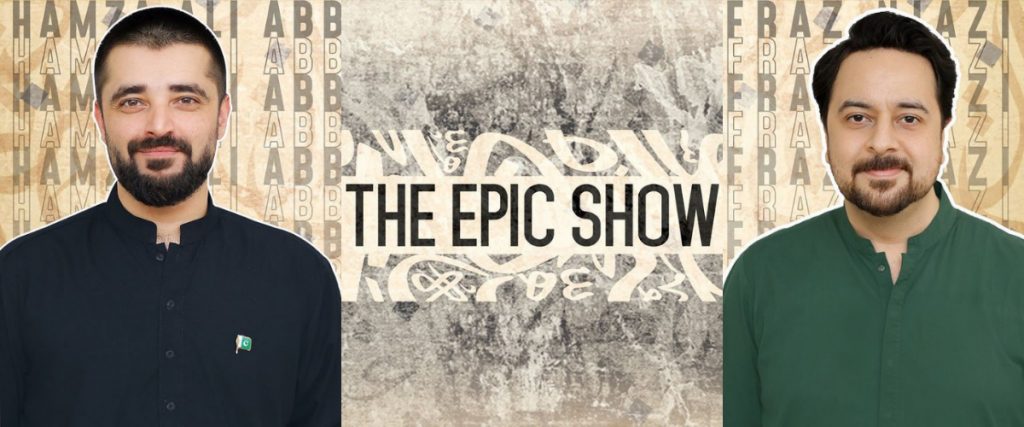 In the show, Hamza Ali Abbasi gave his opinion about music, film and drama being Halal or Haram. He believes that music, film, and drama are not haram as far as they remain within the limits defined by God.
As soon as the show was streamed on YouTube his statement about music and acting in Islam went viral on social media and he received fierce criticism from the public. Netizens asked him to provide proper reference about music being Halal in Islam, many users called him modern Maulana and made fun of him. Let's have a look at some comments below.