Reham Khan is an extremely gorgeous and talented British-Pakistani journalist, author, and filmmaker. She is also known for being the the Ex-wife of Former Pakistani Prime Minister Imran Khan, Reham Khan is a politically active person and oftentimes shares her viewpoints about political situation. She can also be seen active on the media during the current political situation. She is also campaigning for the current government. Besides this, Reham Khan is a film producer and a writer too.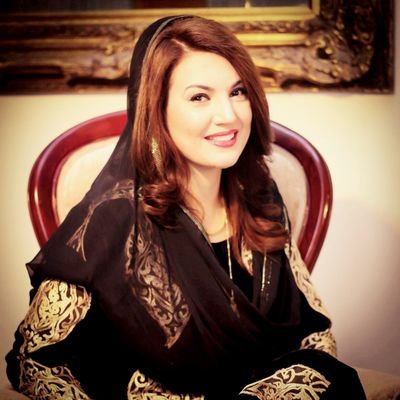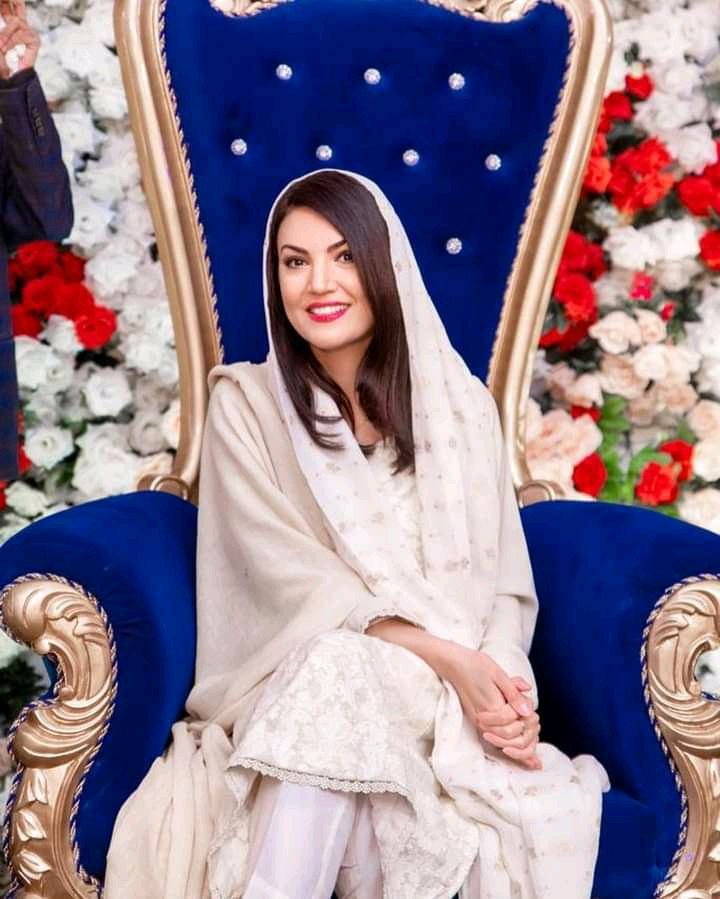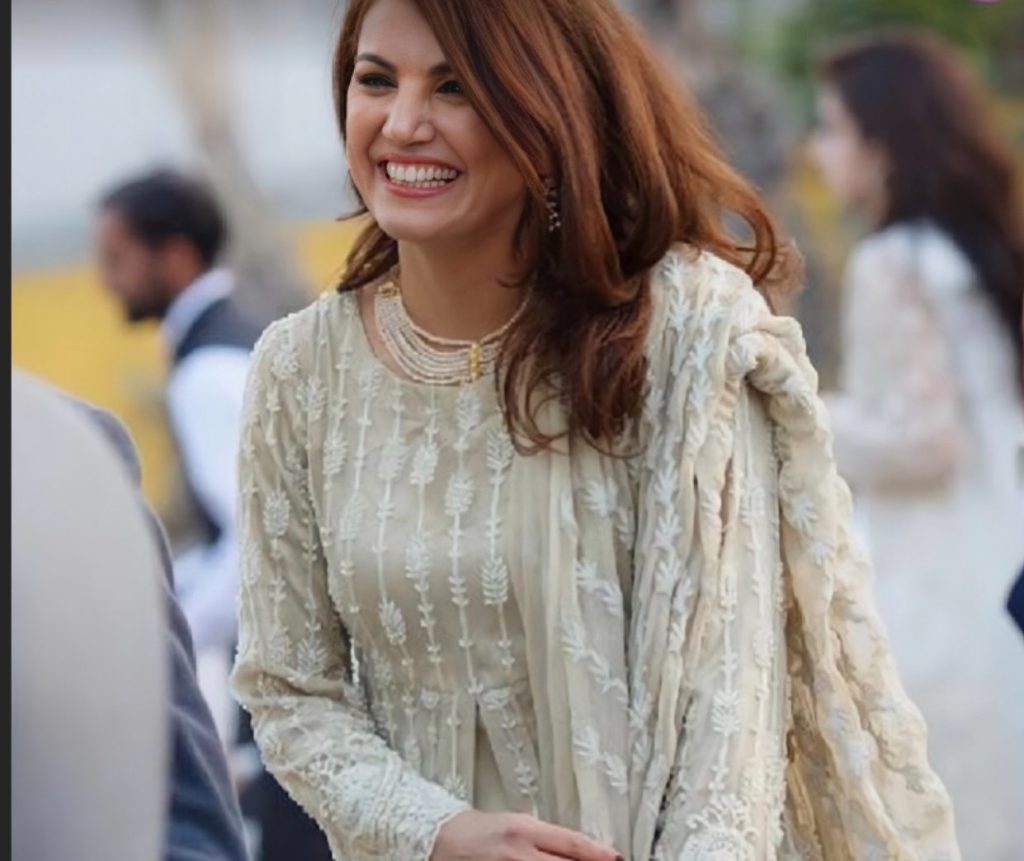 Recently, the host and writer Reham Khan took to her Twitter to take a piece of advice from her fans about her upcoming movie, she asked, "Suggest Film titles for my new feature film"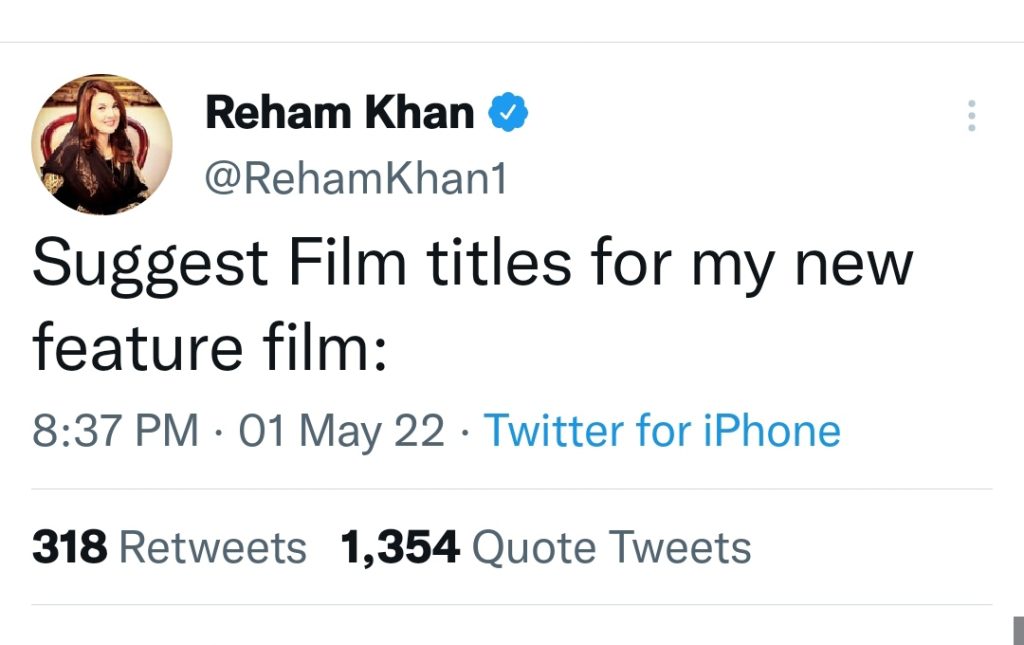 Well, right after seeing her Tweet, fans started critcising her, they trolled Rehman Khan with funny and improper titles, some people severely criticised her post. Many came up with extremely bad titles for her upcoming film. All the comments under her official page were extremely hateful. People trolled her by writing the titles of the film. Many trolled her on Instagram too. Fans said, "Graceless Ex, Mad Duck, Bad Woman & Snake, would be perfect titles for her upcoming movie. Here are comments.